Cristiano Ronaldo's Lifestyle And Impact On The World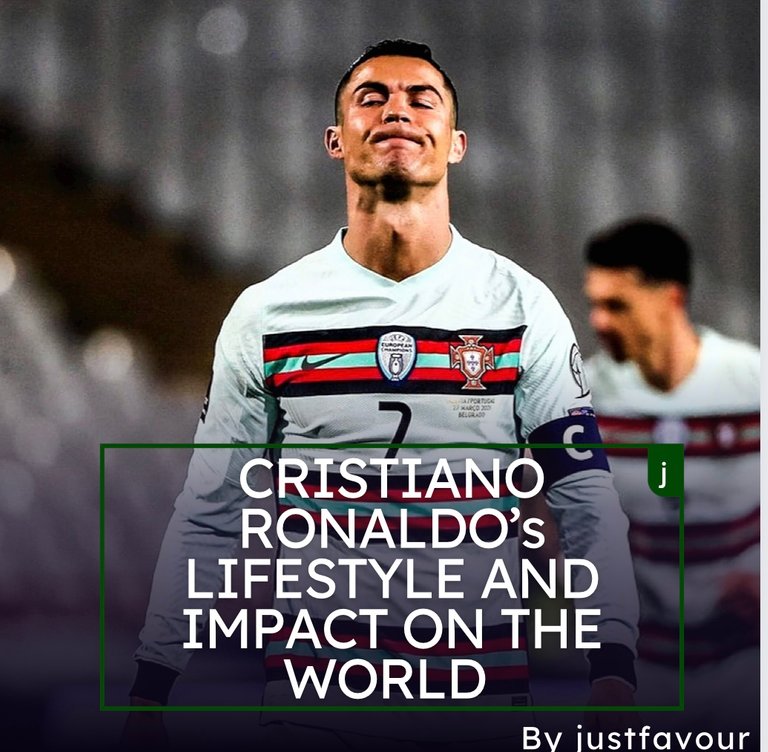 Image designed by me using Canva
Hello everyone in the wonderful time blockchain. I hope you're all doing well and enjoying the weather wherever you are. Welcome to my blog.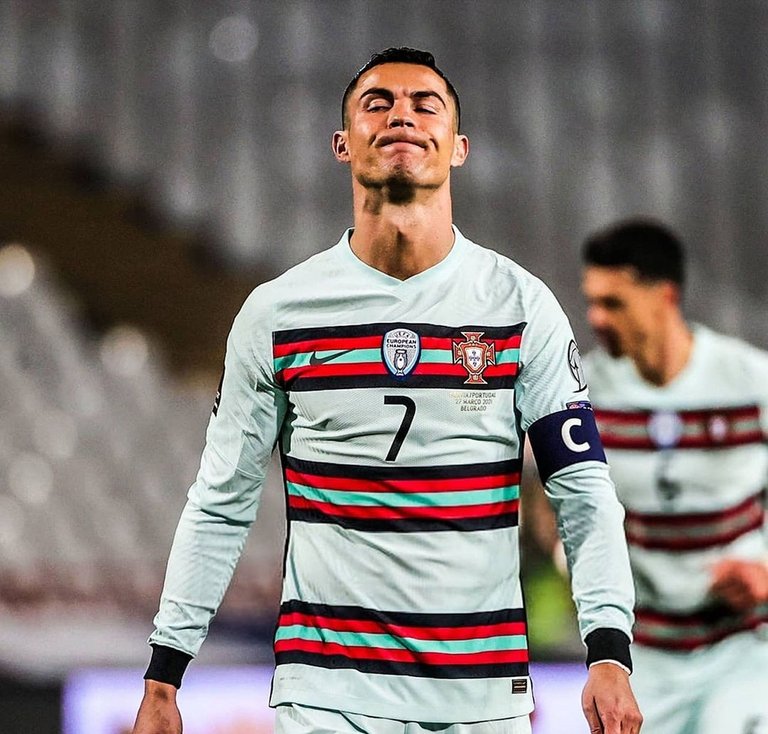 Source
Thanks to the hive learners community. We the members are really grateful for the community's amazing initiatives. I'm sure every member can attest to the community's great work.
Writing on different topics every week has helped improve my (and of course other members') writing skills.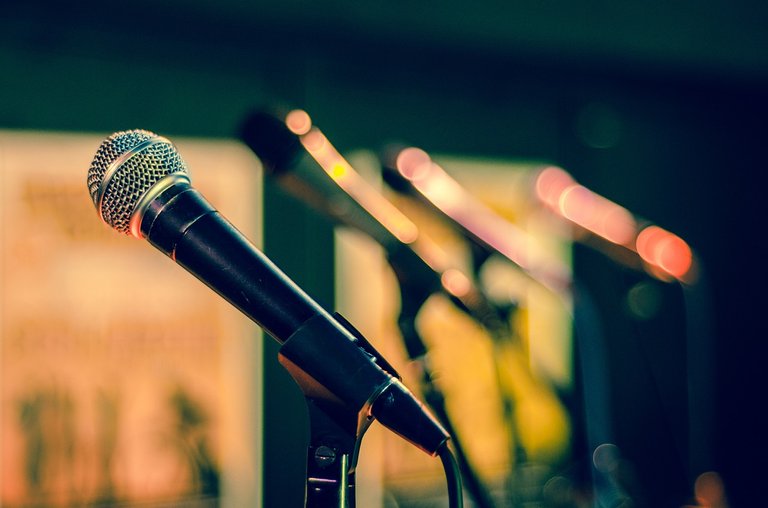 Source
Growing up, I was the kind of kid that didn't like public speeches and all. Not that I was shy or anything. I just didn't like the idea of talking in front of an audience. Or maybe I was shy, I don't know. I also didn't like asking questions in class until the teacher called me. Weird, huh?
Everything changed when I got to SSS1 (Senior Secondary School 1). I got the perfect post and I had no choice but to do something that I disliked. I was in charge of handling debates, quizzes, and all. I was also in charge of holding meetings, assemblies, and religious activities.
Doing all these made me fall in love with public speeches. And today, one of my many talents is the ability to talk to people (yeah, big deal). Not everyone can talk boldly in public, so I consider it to be very special when I talk to an audience.
I was very happy when I saw this topic. Most of the time I've talked to audiences, It wasn't a topic of my choice. But don't you think it'd be a very nice idea to talk about any topic of my choice? Yes! That's what I thought.
Millions of topics were talking and dancing in my head when u thought of what to write. Just 15 minutes with an audience, what would I talk about? The first word that came to my mind was "frenemies". I have this thing about friends. Oh, scratch that, frenemies. Enemies in disguise friends.
But after deliberating for a few minutes, I changed my mind. I shouldn't talk about something so clichè. I should talk about something nice and interesting. Something I can talk about for hours without stuttering. After thinking for a few minutes, I settled on the topic "Cristiano Ronaldo's lifestyle and impact on the world".
I'm a big fan of football. Not only do I love watching football in viewing centers or streaming on my phone, but I also love playing football. My love for football made me discover a very special person. My role model; is Cristiano Ronaldo. A Portuguese football player. Not only is he one of the best footballers on earth, but he's also a man with a good heart.
I fell in love with football right when I was in elementary school. I was really young when I started playing football. Ronald was very popular. He was playing at Manchester United when I got to know about his great name. I read articles about him and I fell in love with him. I admire Ronaldo not only because he's a football player, but everything about him (even his past) is so amazing.
Why this particular topic
If I was given 15 minutes to talk to an audience, why did I choose the topic "Cristiano Ronaldo's lifestyle and impact on the world?".
There are lots of reasons why I chose this particular topic. How awesome would it be if people knew this great man, what he has been through and how he became successful?
Here are some of the reasons why I chose this particular topic;
My audience should learn lessons from his past
Christian Ronaldo was born into a poor family in Portugal. His dad died when he was very young, which hardened his family's problems. His family begged on the streets before they could eat, and they also did menial jobs to survive.
Even with this, Ronaldo had a dream. His dream was to play football. Playing football was his passion right from when he was young. He didn't give up on his dreams because of his situation, instead, he made sure he toiled day and night to achieve his dreams.
I hope the majority of the people in my audience are young people because they'd learn a lot from this topic and each of them will surely go home with a thing or two that'll help them in the future.
A lot of people today give up on their dreams when they face obstacles. Cristiano Ronaldo faced a lot of obstacles. His father was an alcoholic before he died. Even with that, he still made sure his dreams to become a footballer didn't go down the drain.
Today, Cristiano Ronaldo is one of the best footballers in the world.
**The importance of hard work **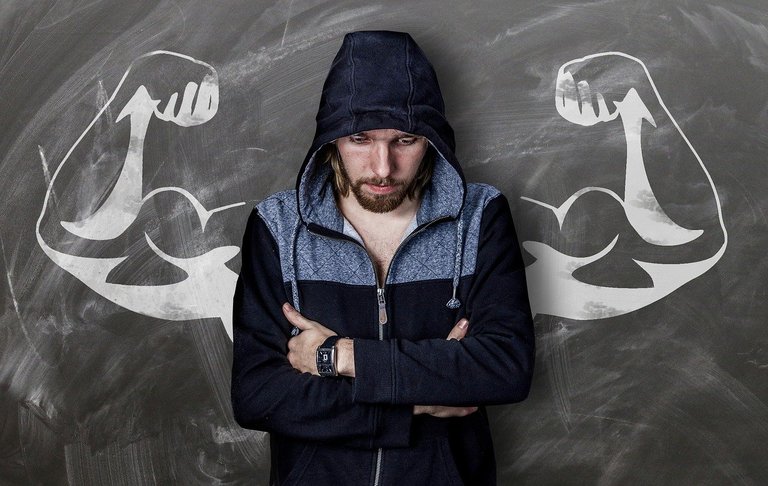 Source
I'm sure you all agree with me that most of the youths we have today are lazy. Most of them want free money, which is why they get involved in scams and other illegal activities. A tiny bit of hard work is all it takes to change it all.
When you add a tiny portion of hard work, other important characteristics such as determination and consistency.
Cristiano Ronaldo is one of the most hard-working footballers in the world. Many of his previous teammates and coaches have talked about how he works pretty hard every day. Even when people criticize him, instead of hiding his face, he works harder and proves he is the best.
Offering helping hands
The world is messed up. There are lots of people who find it pretty hard just to eat once a day. There are millions of beggars out there sleeping outside every day, even in bad climatic conditions.
Cristiano Ronaldo is one of the richest footballers on earth. Yes, he buys expensive cars, clothes, and all. But he makes sure he shows the world how good of a man he is.
Ronaldo is one of the few footballers without tattoos. And why doesn't he have a tattoo? Because he is a regular blood donor. He also donates to orphanages and the less privileged.
People should emulate Ronaldo. Aliens won't come to help poor people sleeping on the streets. That is why we shouldn't neglect them.
His impact on the world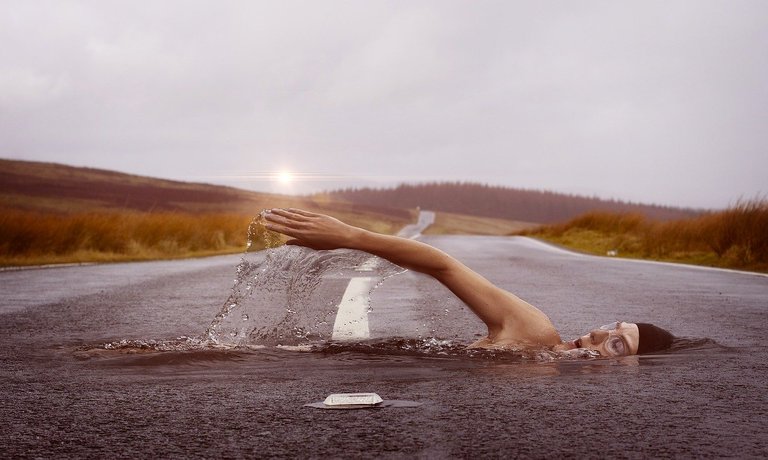 Source
If you're good at what you do, people will emulate you. There's no doubt that Ronaldo inspires a lot of people (especially youths). Ronaldo motivates me to do a lot of things, not just to play football team, but also to be a better writer. Consistency, hard work, and determination are important keys to a successful life. And Ronaldo's lifestyle has taught me (and others) how to utilize these keys.
What does this topic mean to me?
Ronaldo is my role model. He is a big inspiration to me and many others. Telling people about him will surely inspire them and change the world.
Thanks for reading.
---
---