Five Vital Things To Living A More Fulfilled Life
Hello everyone in the wonderful hive family. I hope you are all doing well. Happy Thursday to you all. Once again, I'm thankful to the hive learners' community for their wonderful initiatives.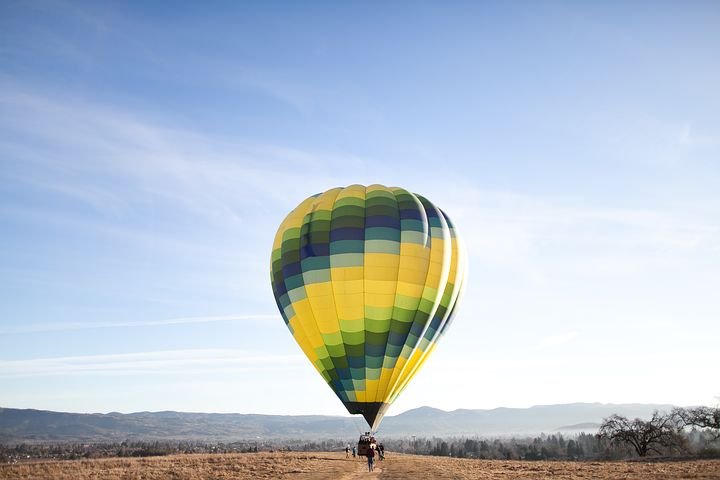 Source
The hive learners' community has again presented us with an amazing topic and I'm so glad to be participating in it.
As humans, we hustle all day to make money. We stay up all night, finding all means to pursue our goals and dreams. We toil day and night, looking for ways to make our lives better. Imagine you've achieved your dreams of becoming a successful person, you have the big cars and big mansions you desire. You have a good and healthy life, absolutely free from any kind of diseases, and you also have a great relationship with your creator. Is that all you want? Or are there other things you can go after as we live the rest of our lives?
Personally, I feel there is more to life than money, good and healthy life, and also, a good relationship with my creator. Although, I see them as major things to pursue in life. However, there are still some things one can pursue as we live the rest of our days.
A good and healthy family
Personally, when you don't have a good and healthy family, then you have not achieved everything in life. I'm not talking about the family you and your partner would create, but the family you were born into. Wouldn't it be very nice when everyone in your family is happy? A family where there is love, support, and attention, and where the family members care for each other.
Today, we've heard a lot of stories about the terrible things that are happening in the family. My mom once told me a story of a father who stabbed his only son because he thought he took his cellphone, which was actually in his pockets all along.
Don't you think it'd be so nice to live in a family where you feel secure, loved, and protected?
A good friend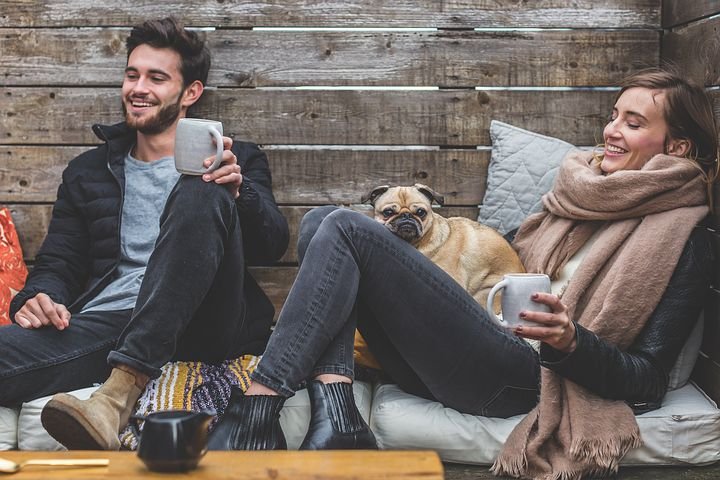 Source
In the world we are in today, it is very hard to come by a good friend. A good friend is someone who would always be there for you no matter what, doesn't judge, doesn't make jest of the type of clothes you are wearing, respects your decisions, knows your worth, a good friend sees you a family, a good friend keeps your secrets secret. That type of person is hard to come by, right?
After you have achieved the major thing in life; a good and healthy life, money, and a good relationship with your creator, wouldn't it be nice to top the list with a good friend? Someone, you can call your Brother/Sister. Someone you can completely trust.
Experiences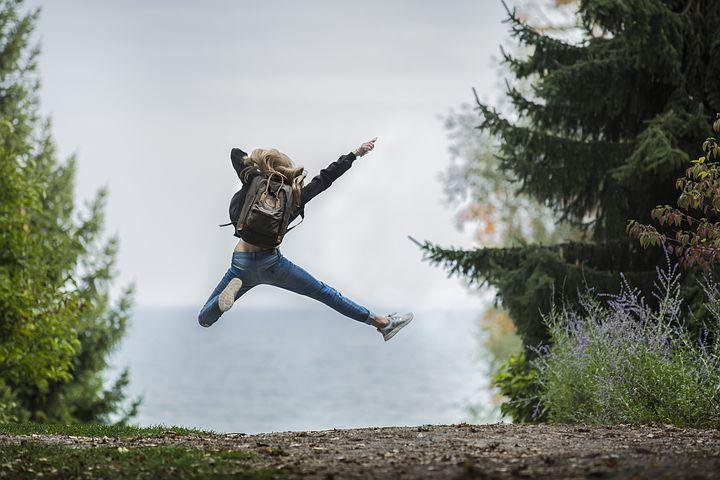 Source
I'm sure we have all heard the saying "experience is the best teacher". We learn from our past, from what we have experienced. Our experiences guide us through and make us a better version of ourselves. After you must've gotten all the things you ever dream of, exploring and learning new things would be a very good idea.
Experience is very important and it helps us gain a lot of things. Go places. Learn new skills. Try new things.
Happiness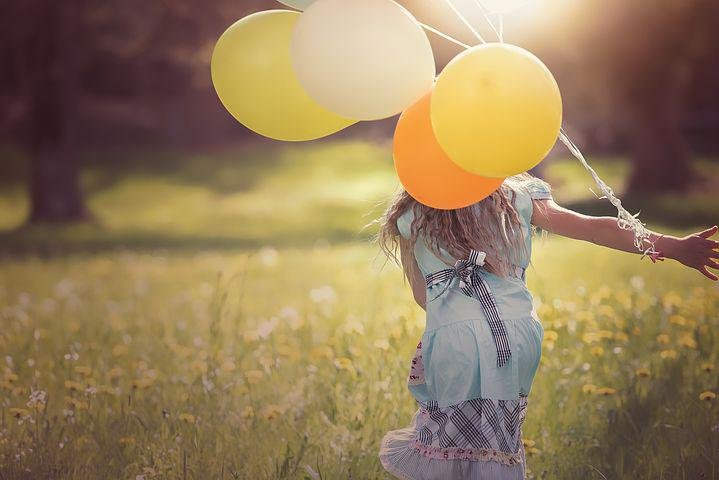 Source
What is the use of money when you are not happy? Why get big cars, fancy clothes, mansions, and expensive jewelry, when they all bring sadness? I'm sure you agree with me when I say a lot of rich people are not happy. Some of these rich and famous people we know today are battling with one thing or the other.
Happiness is a vital key to a fulfilled life. After I have achieved my life goals and dreams, I'd really love to stay happy. While aiming for our dreams and goals, we should also aim for happiness.
Fame
I'm aware of the fact that not everyone wants to be famous. Being famous has advantages as well as disadvantages. Personally, I think they are scared of fame because of the lack of privacy (paparazzi). But for me, I'm not bothered by this.
After I must've pursued and achieved my life goals, I'd also love to be well known by a lot of people.
---
---