Talent Without Hard work Is Useless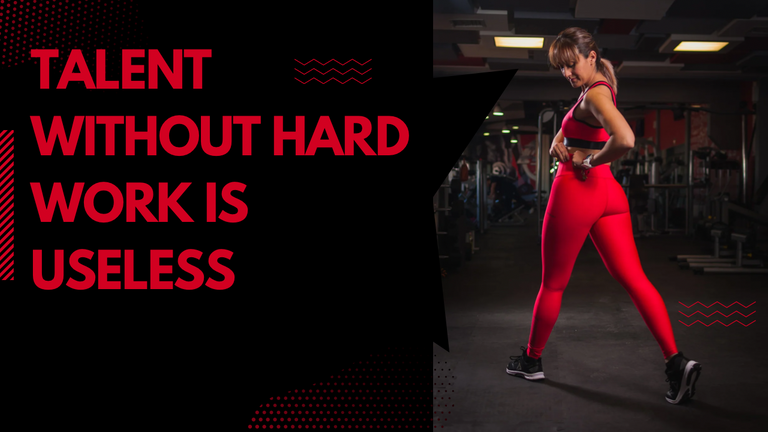 Image designed by me using Canva
Hello everyone in the wonderful hive blockchain. I hope you're all doing well and enjoying the weather wherever you are. Welcome to my blog.
To achieve success in life, you need to put in your best. Not only in the financial aspect, but also in other areas of life. The famous and successful people we see today didn't just magically get to that position. They toiled day and night, worked hard, and did a lot of things to make sure they succeed in life.
A lot of rich and famous people didn't find life easy from the start. While some were born with a silver spoon, others were born into poor backgrounds and had to climb up the hill to succeed.
The road to success isn't a smooth one. It is a narrow path filled with so many obstacles. Obstacles that can make you turn back just when you're almost at the end of the tunnel.
Hard work and talent are vital keys to attaining success. Have you ever wondered why some people learn something faster than others? Because they are just naturally gifted.
During my childhood days, one of my cousins who used to live with me in my parents' house, was very good at repairing things. Trust me when I say this guy has never taken any lessons on how to repair things. He just naturally knows how to do it. Today, he is the boss of a big workshop. And I still find it very amusing when I know he never took lessons.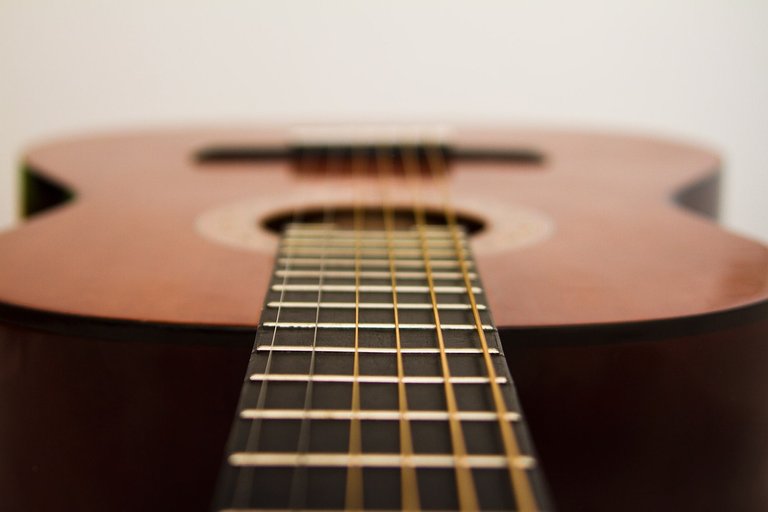 Source
I remember there were times when I also wanted to repair things like him. But after destroying (instead of repairing things) a lot of things, I found out I was just not talented in that area.
One of my hostel mates is also like that. She's a hairstylist and she's very good at it. I asked her if she learned it, and she told me she didn't. She just started it and found out she was good at it. Today, she makes a lot of money from it.
Our creator has blessed us with talents, it is up to us to discover and make good use of them.
Talent or hard work?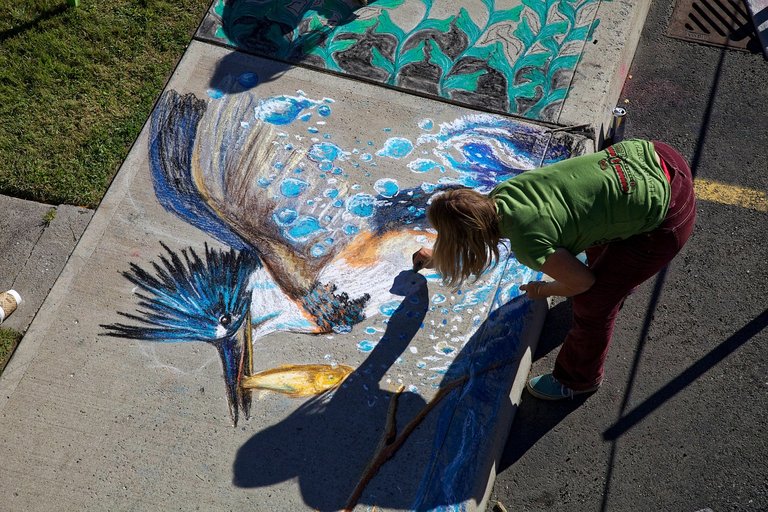 Source
Yes! Talent is very important. It puts you a step ahead. But talent without hard work is useless. My cousin, whom I mentioned earlier, if he hadn't practiced (repairing things) do you think he'd be very good at it, to the extent that he turned it into something that puts food on the table?
Cristiano Ronaldo, a Portuguese footballer is a very good example of the importance of hard work. If you're a football fan, I'm sure you'll agree with me that he is one of the most hard-working footballers in the world. He started playing football when he was very young. Clearly, football is one of his talents, but he had to work hard to make sure he gets to the top.
Even though playing football is his talent, he still trains himself every day. He's always the first to get to the training ground and the last person to leave. Today, Ronaldo is one of the best players in the world.
In my current line of work, which one do I have going for me
I'm a writer. I know a lot of people believe that writing is a talent and that the big writers we see today were all born with that talent. I'm not saying they are wrong, in fact, I totally agree with that. But as I have said earlier, talent without hard work is useless. The big writers today worked hard on their talent to make sure they succeed in life.
I started writing at the age of 10. As I clearly remember, I wrote my first novel when I was in JSS1 (Junior Secondary School 1). I was ten years old at that time. I stopped writing for a while after my novel got stolen, but I continued my writing journey when I got to SSS1. I wrote short stories for a Whatsapp group. The members of the WhatsApp group loved it so much that they kept on requesting more.
I also wrote articles for different websites and I got paid for writing.
Writing is my talent. But without hard work, I wouldn't be where I am today. Thanks to hive and the hive learners community, I can boldly say my writing skills have greatly improved.
Back in the days when I used to write for a WhatsApp group, I didn't know anything about proofreading. I wrote and submitted stories just like that. But when I joined hive, I got to know the importance of writing articles. Not just any articles, but quality ones. I got to know the importance of proofreading and I started applying it to my work.
In conclusion
Talent puts you a step ahead, but without hard work, talent remains useless.
---
---