👨‍👧‍👧 Dad-Daughter Bonding, Cloudy Commutes, & The Clean-Room Fraudsters 🧹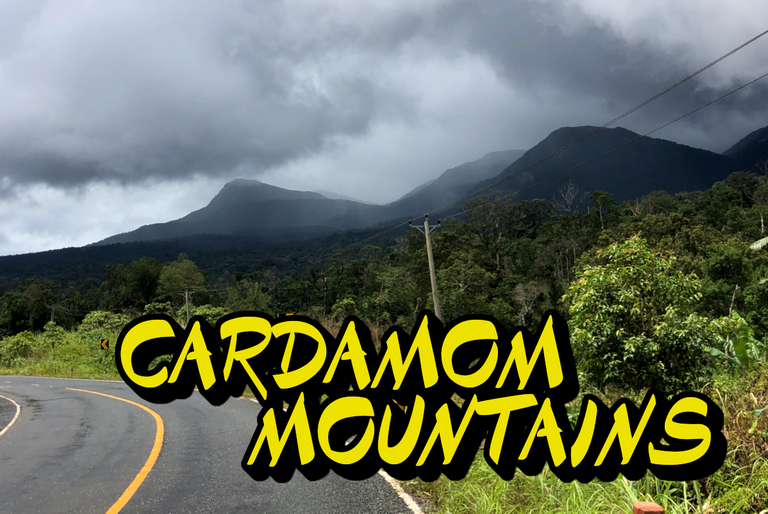 Tonight I played table games with my daughters for some much-needed dad-daughter bonding time, and it was a nice break from a a never-ending workload.
The Rain Stops For No One ⛈️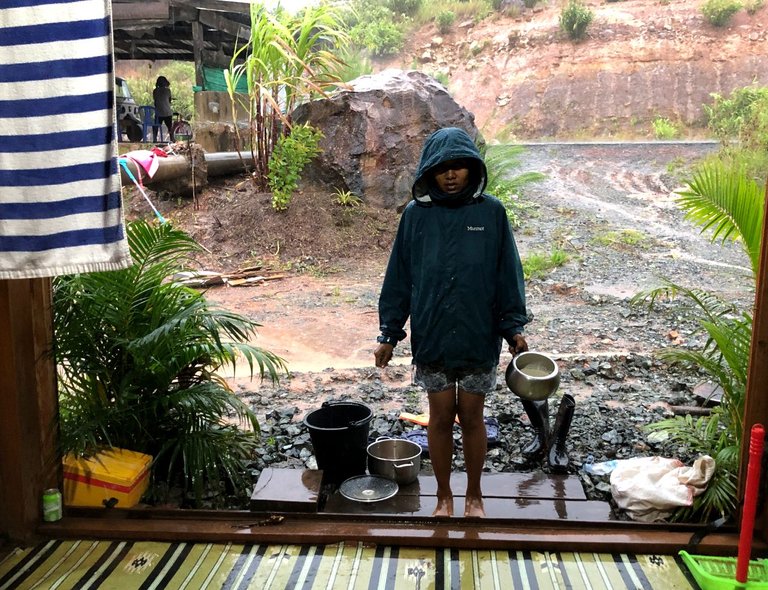 It seems that I haven't seen the sun in months, at least not directly above our place. I am able to witness the sun on the trips to Thmor Da to when I pick the girls up from school, but otherwise the mountain seems to perpetually catch the clouds that roll through the valley. Washing the dishes outside in the rain is a common activity here.
🕵️‍♂️ Clean Room Fraudsters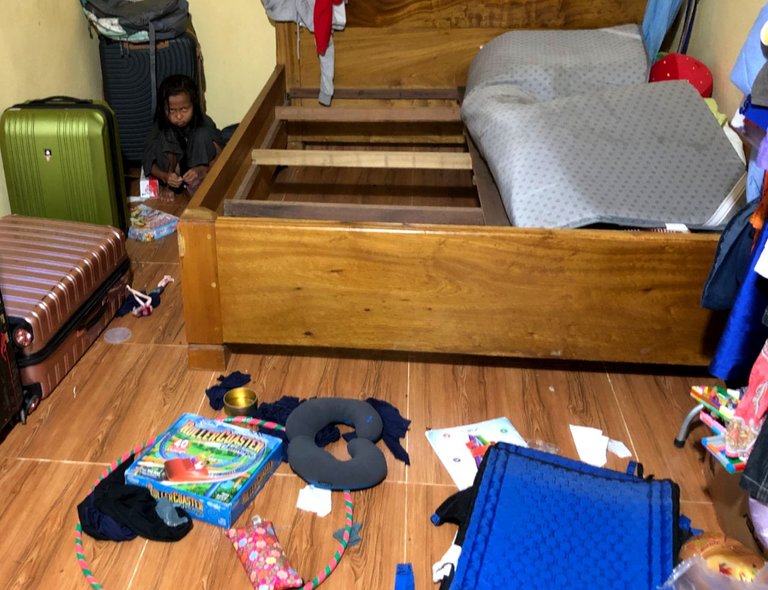 In a recent post I mentioned the @kidsisters cleaning their room, but I didn't mention that I forgot to check under the bed. Well, we only recently moved this bed frame to their room, but in a 7-day period quite a lot items accumulated under the bed, from to rubbish to homework and board games. Monkey-B looked at me like a demon when I arranged an entry hatch for her to sweep up her little secret mess.
The Smiles Return 🎴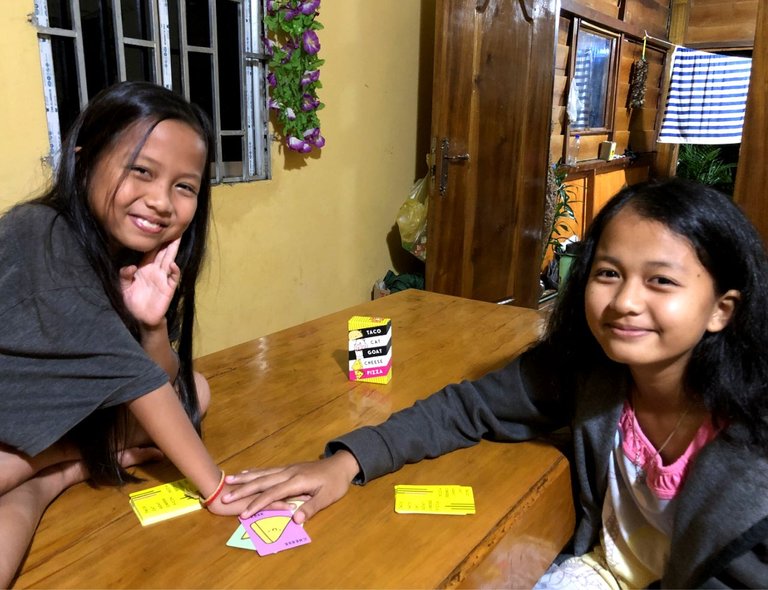 Last night I watched a movie with the girls, the usual time when I am able to sit down and create a post. I rarely post 7 days a week despite it being a major goal, but there's always a meal to make, kids to entertain, and ASEAN Hive work to do, so my personal blog always takes the least priority despite Hive being our sole source of income. Tonight was table games, and I am happy I got back-to-back nights of dad-daughter fun.
I Let You Win 🙄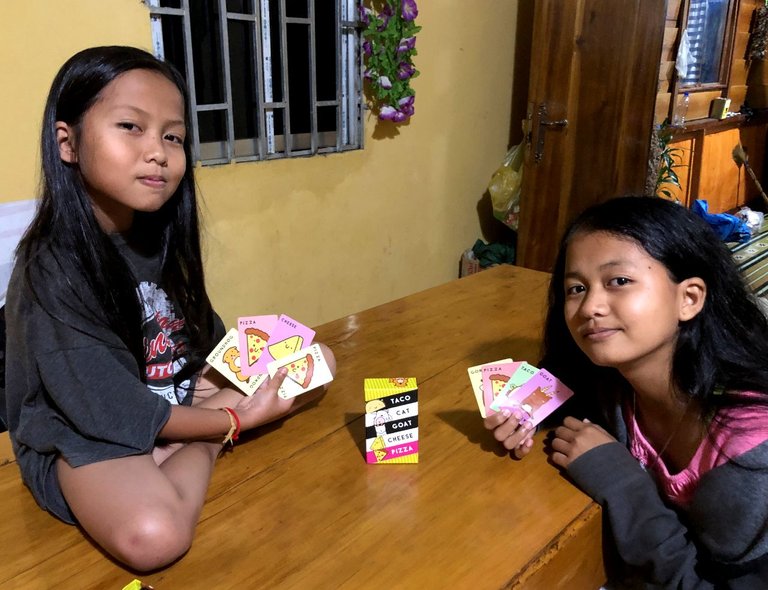 My wife never really learned English, so she has little interest in watching English language films with us, and doesn't much enjoy table games, so I take this upon myself because culturally speaking, Cambodians don't really hang out with their kids. Since smartphones entered the country, parenting has been reduced in recent years to simply giving the children a screen to stare at all day and keeping them fed.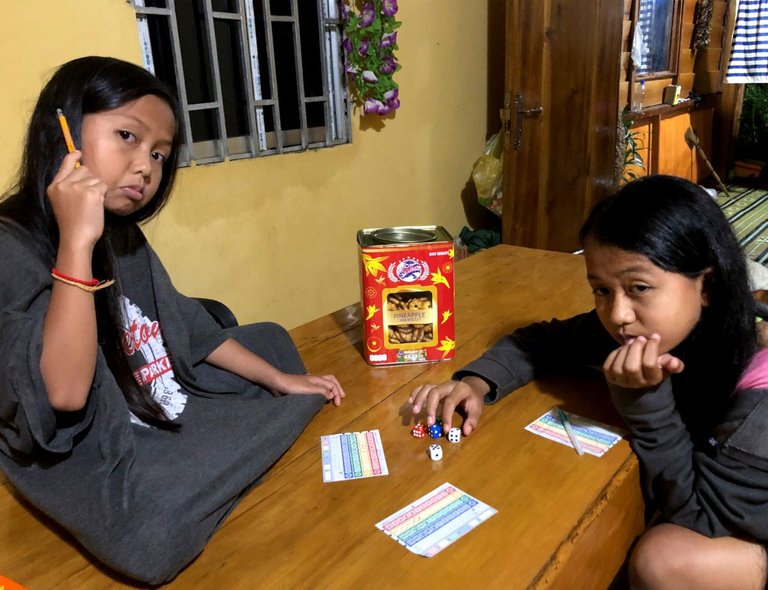 When switching from a game that requires nothing more than quick reaction time to a game that requires a bit of math and paying attention, the sighs immediately follow. The look of scorn fills the room as dad tried to quickly read the rules and re-remember how to play the games again.
Monkey-B Wins 🏆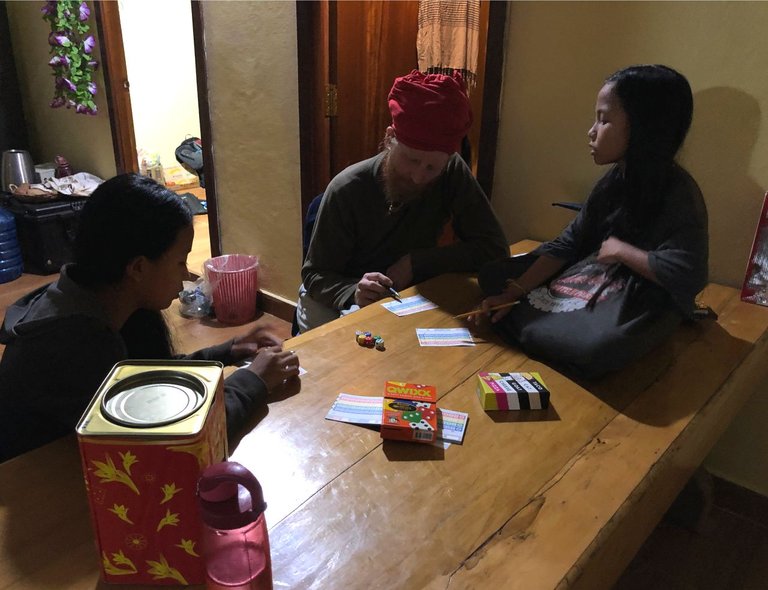 After the dice game was finished, I tallied the score to see that Monkey-B won, and what a relief that was. In the previous game where only quick reaction time was required, her 8-year-old brain just wasn't firing as fast as big sister's and Dad's.
The Commute In The Clouds ☁️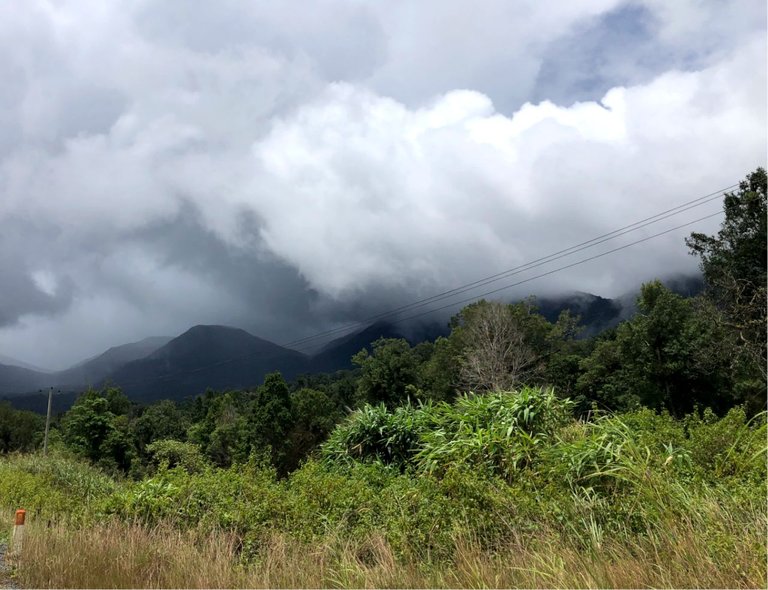 The site that always greets us as we round the last few corners before arriving home is the constant cloud cover seemingly only in the little nook of the mountains where we live. The mountains already provide an interesting microclimate compared to the rest of Cambodia, and within these mountains is our little cloud trap that provides us with constant rains, mist, and fog.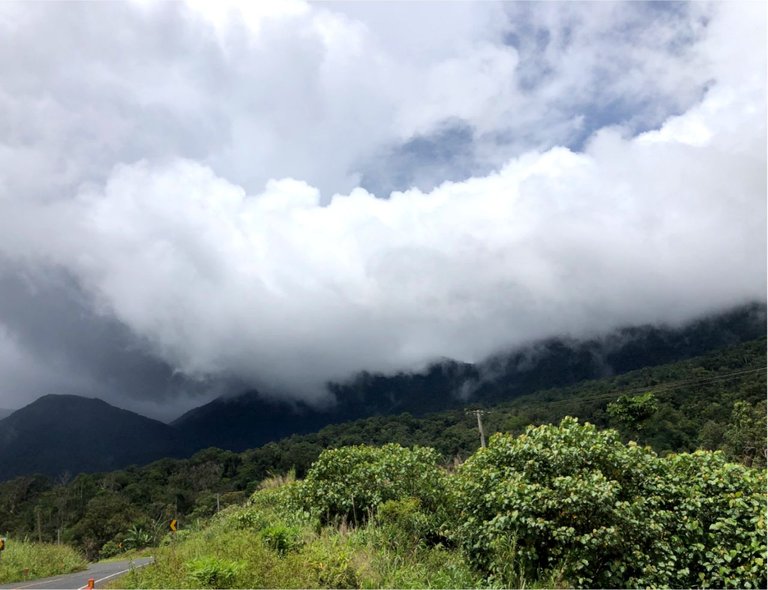 It is a beautiful site though, and now that we've become accustomed to this weather, we feel like we are being roasted by the sun on the rare occasions that we encounter it. Alright, that's all I got folks, falling asleep at my desk as I finish this.......

CLICK HERE TO JOIN HIVE AND START EARNING CRYPTO LIKE US
---
---