👋 Goodbye Joe 🛺 Our Visitor Heads To The Islands 🏝️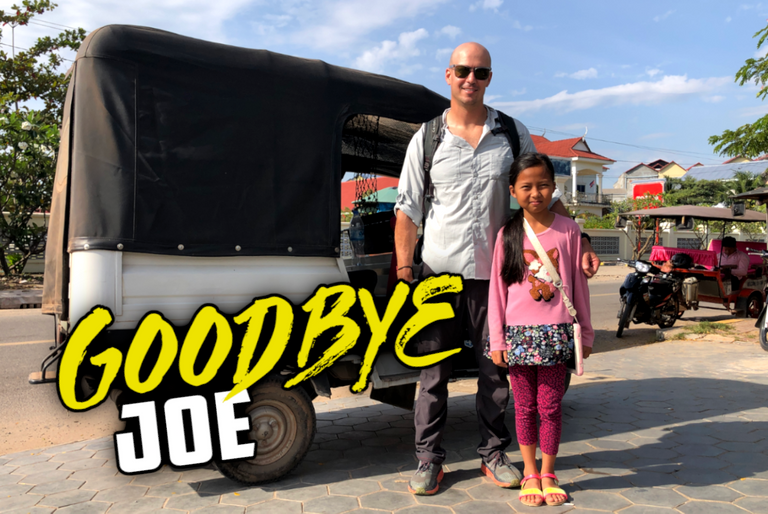 The time has come for our visitor to head to Koh Rong, so we said goodbye to Joe in Kampot before heading back home to Steung Kach.
Optimistic Traveler 😎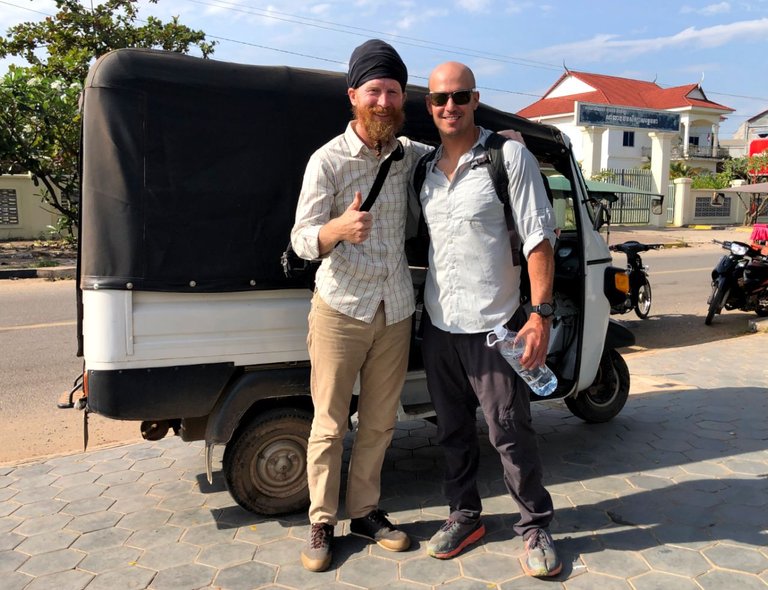 nbsp;We spent a few days in Kampot visiting old friends, but I sensed Joe didn't come to Cambodia to sit around and make conversation like us foreign residents that have lived here for many years. Joe is a man on a vacation, and wants to see many sights and do many things that I don't have the time or money for, so I found him a new hipster backpacker hostel with a social scene. He stayed there for one night before catching a bus headed towards Sihanoukville/Koh Rong the following morning.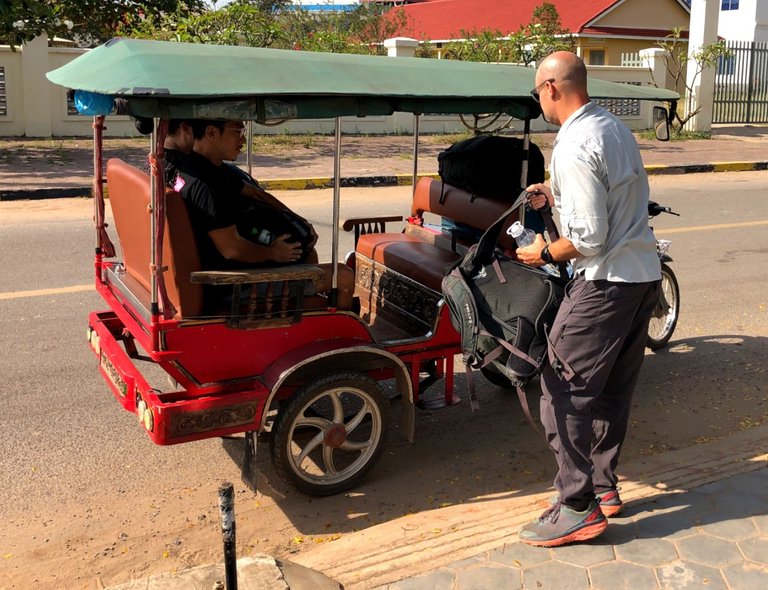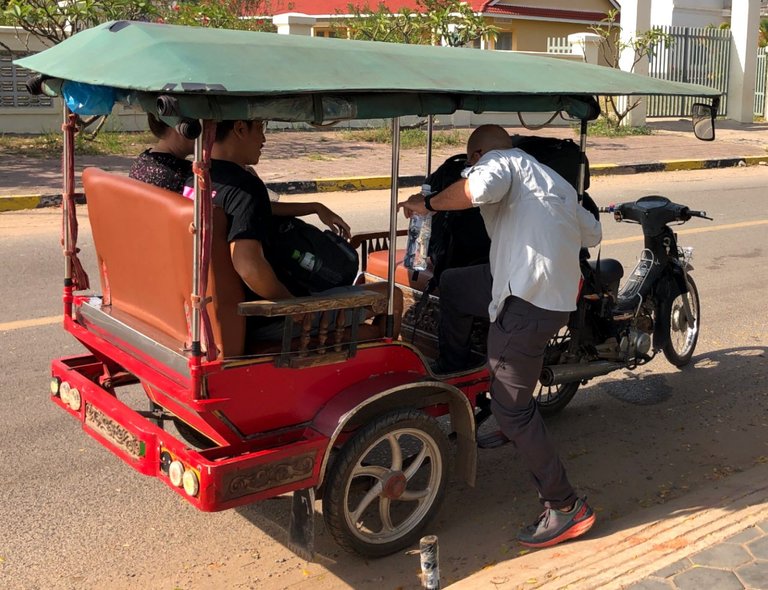 Monkey-B and I went to the hostel in the morning to see Joe off and make sure his transport to the bus was sorted and everything was okay. He had already made some friends, and in addition to that, a few other travelers from the hostel were headed to the same island with Joe. After Joe left Kampot, Monkey-B and I decided to stay one more day and gather several friends for a dinner together at Monkey Republic, a guesthouse/restaurant owned by another friend/former student of mine.
Last Night In Town 🎉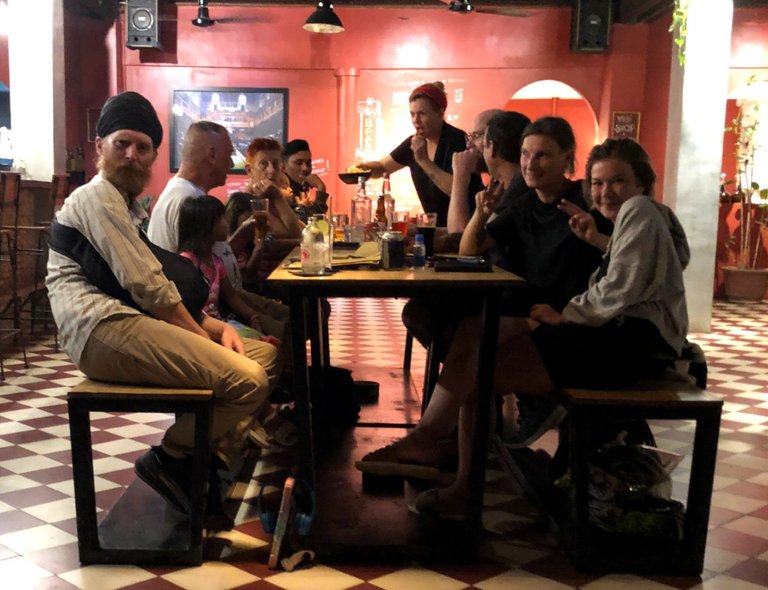 Monkey-B served as photographer for some of the few shots I have from this journey. I was simply so busy driving, socializing, and trying to keep ASEAN Hive going, that I found little to time to blog or take photos. I have actually been home for several days, and most of the events in this post took place 5 days ago, but that's no reason not to share them. Monkey-B and I spent two days driving back home in the tuk-tuk, a total distance of nearly 600km, and I am so glad to be back home on the mountain.
     Kampot is where we had a restaurant before we went abroad 4 years ago to get married and later stranded for 3 years during the COVID debacle. It was bitter sweet seeing this town after 4 long years, but I have no regrets not resettling here, I only miss the people. The town has lost its charm and is full of girly bars and cut-throat competitive capitalism that doesn't suit my lifestyle.

CLICK HERE TO JOIN HIVE AND START EARNING CRYPTO LIKE US
---
---