📽️ Hai Phượng (aka Furie) Movie Review 🎬 Vietnamese Action Martial Arts Blockbuster 🍿 2x Thumbs Up 👍👍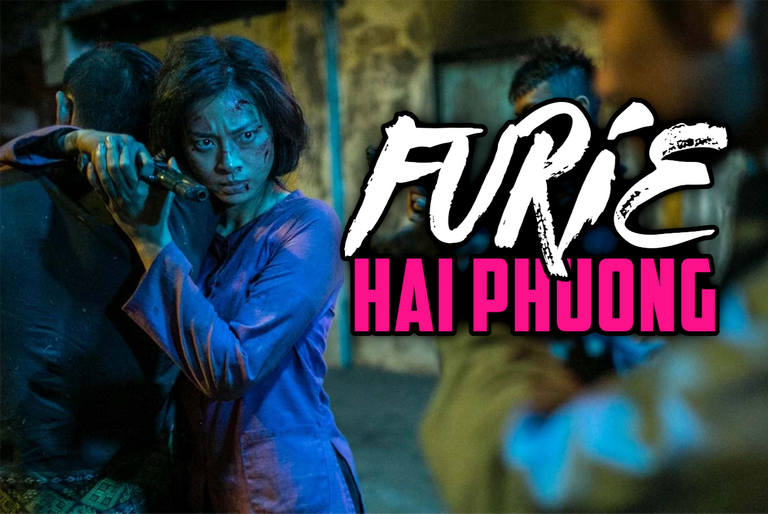 Hai Phượng (aka Furie) is an action-packed 2019 Vietnamese fight-revenge movie available to watch on Netflix and other online sources.
Record-Breaking Movie 📈
     I don't normally enjoy blockbuster action movies, especially American ones because they are all too predictable, and it seems there must always be a scene where cool guys walk away from something that explodes, and when the thing explodes they don't react or turn around to see it, they just keep walking away like cool 'Merican action heroes. Hai Phượng certainly invokes the spirit of many action movies before it, but the leading actress Veronica Ngo is what makes this film watchable and engaging.
     As far as I know, this film still reigns as the highest grossing Vietnamese movie of all time when including international box office revenue, nearly $9 million USD. This movie has a level of production value rarely seen here in Cambodia, but that's only a bonus to the real reason I loved this movie. In Cambodia most people enjoy watching Thai/Khmer drama where the starring ladies look more European than me, are always subordinate and beautiful, and rarely tarnish their perfect hair or makeup during the entire film. These films are so unrealistic that they are hard to watch, and I feel they certainly don't serve to empower any local women.
Revenge Is Sweet 🥷
     Hai Phượng is far from an upright citizen in this film, but she is the one you rooting for in the film despite her being an ex-gangster turned debt collector. This background though provides a convenient reason as to why she knows how to fight and kill so well. If she was a cucumber farmer, the whole scenario would be even harder to believe, so I like the Liam Neeson-esque background she's been given in this "western action movie meets Asian martial arts film mashup."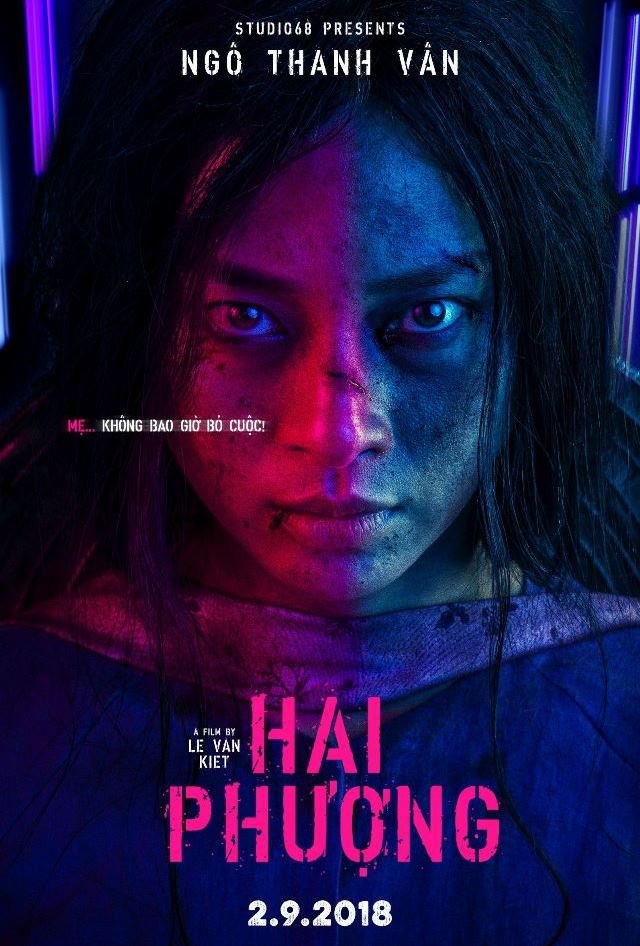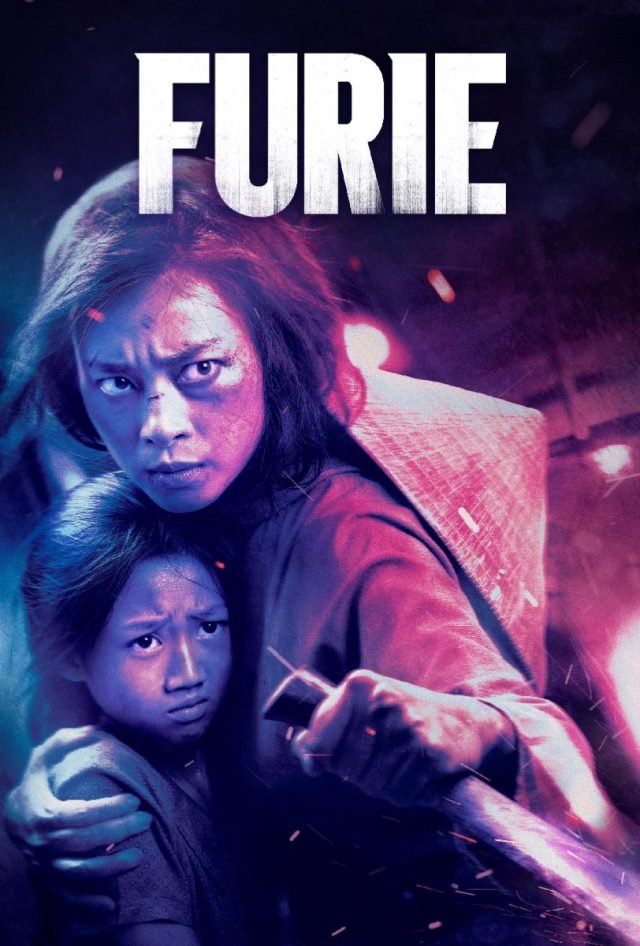 The plot is well-known action movie trope; daughter kidnapped at the market by thugs, a somewhat plausible scenario, but once this enraged mother goes on the warpath to catch the bad guys, the movie quickly turns into an out-of-this-world adventure with over-the-top fight scenes and all the other things you're used to seeing in this film genre, but Veronica Ngo sells it so well that you'll be anxiously waiting for what may happen next.
Good Plot For Female Empowerment 👏
     I found the film on Netflix where it is titled Furie and has an optional English audio dub, but I've also watched it a second time with the original Vietnamese audio along with English subtitles, and both are worth watching if you're not a Vietnamese speaker. The first time I watch a movie I prefer to not have to devote efforts to reading subtitles, but the second time around I am familiar with the general plot and scenes, so it's nice to give a second watch and hear the natural voices of all the actors.
     The fight scenes are epic, and by the end of the movie you just want to see Hai Phượng kill every enemy because she has won you over, and I guess that's the main goal of any action movie. Usually action-fight films only grab your attention during the fight scenes, but this movie's plot is good enough that you find yourself interested in the story too, and for me that's a good enough combo to warrant a watch.
     I also showed this film to my Cambodian family because they only watch Thai/Khmer films as far as SE Asian flicks go. There is a lot of hatred towards Vietnam in the zeitgeist of modern-day Cambodia, but I think it's good for them to see a Vietnamese woman kicking butt and taking control, a very empowering feeling that Khmer cinema just doesn't offer its female citizens. I don't think this film made my wife want to watch more Vietnamese films, but at least it has her realizing Vietnam can make movies just as good if not better than Thailand.

CLICK HERE TO JOIN HIVE AND START EARNING CRYPTO LIKE US
---
---