🏍️ Moto Trip To The Village Chief's House-Warming Party 🎩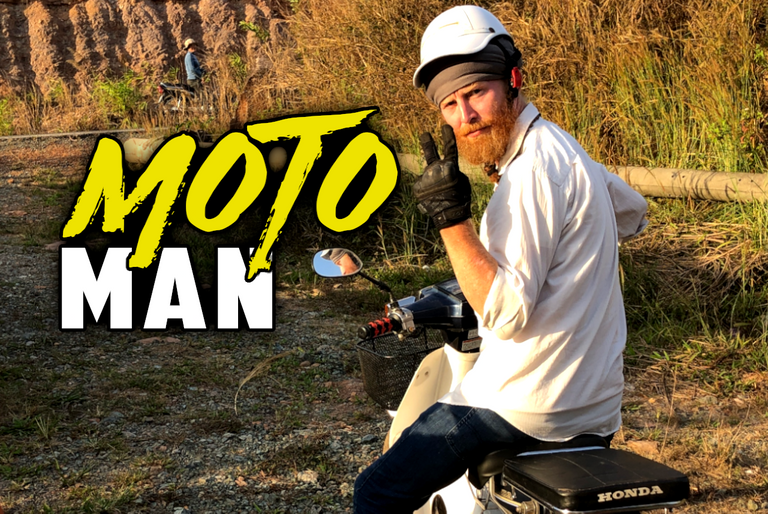 I didn't know we had a village chief until a stranger invited us to a house-warming party and informed us he was our village chief despite not living in our village.
String Theory 🧵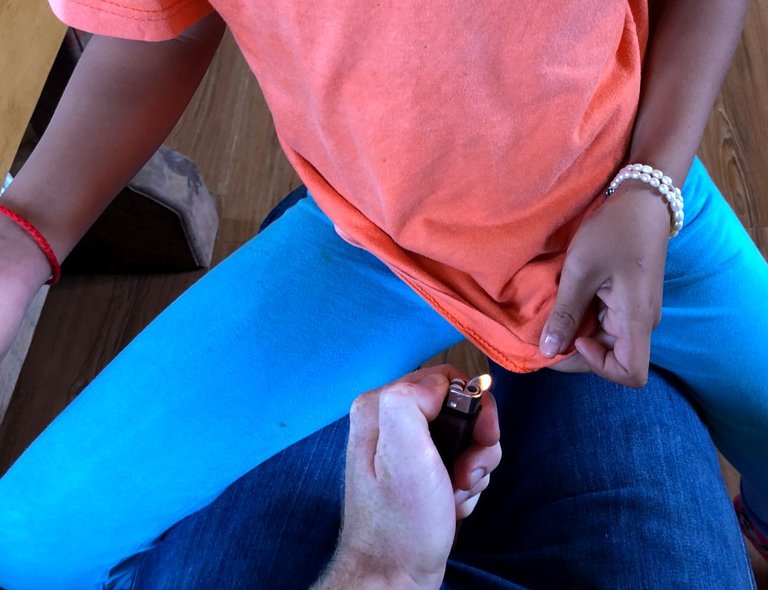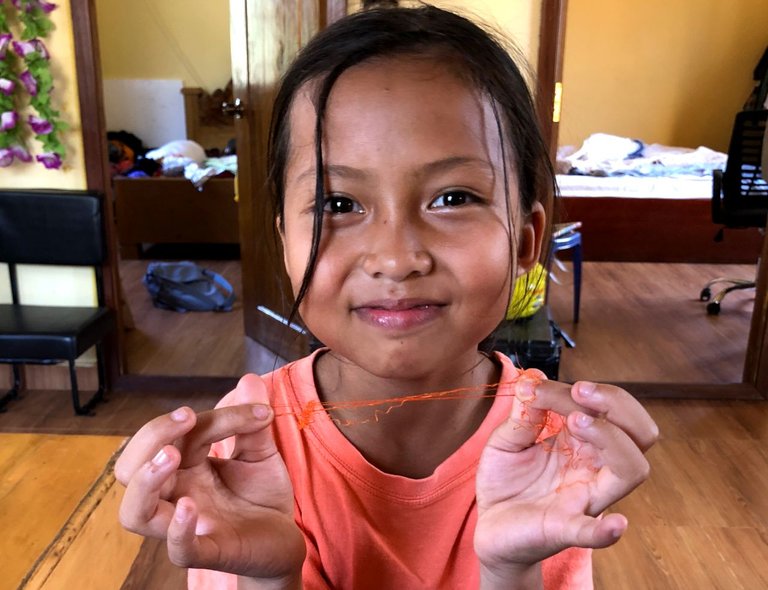 I am no seamstress, an in fact I don't even know what the male version of a seamstress is called, but a little googlin' told me it's a seamster. Well I am no seamster folks, but when a wild string begins unraveling from a shirt, my best solution is always burn it off with a lighter, hardly a repair, but it usually prevents further unraveling, and Monkey-B gets a free string.
Summoned Invited To A Party 🤷‍♂️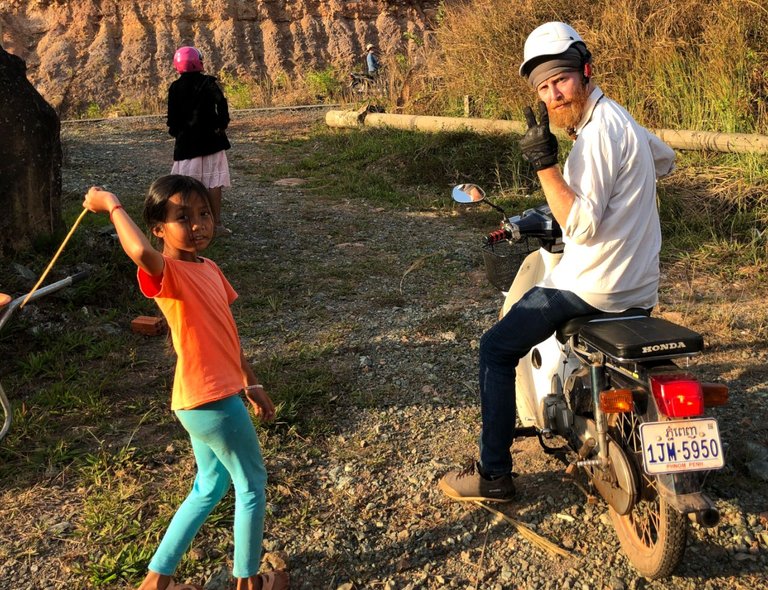 I can remember the first time I was invited to a Cambodian style party so many years ago, and I can also remember the disappointment when I was expected to put an unknown amount of money in an envelope for the privilege of attending. I don't consume alcohol, and I'm also vegan, and this doesn't match well with Cambodian style parties that serve exclusively meat dishes and alcohol, sometimes with a Coca-Cola or Fanta served here and there. A cup of hot tea is not on the menu at these kind of things.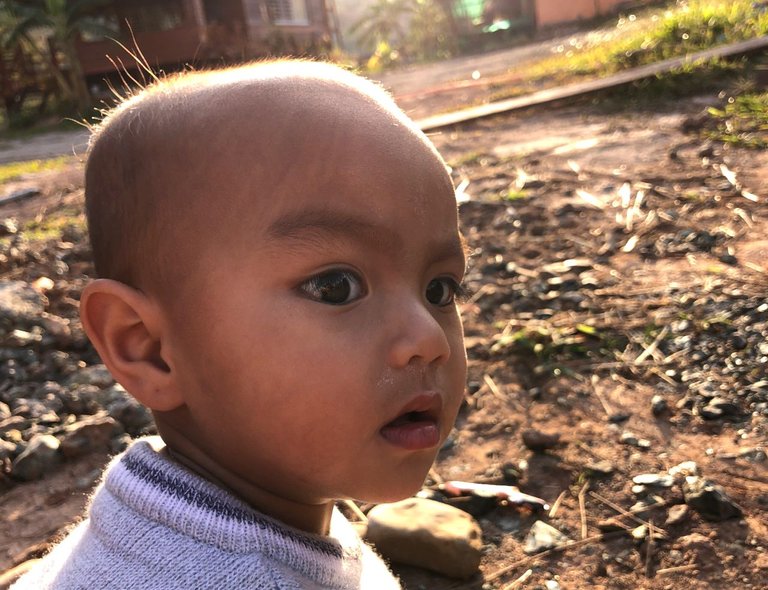 In Cambodia you are not really invited to parties, but it rather feels more like a summons to a court proceeding, and the summoner gives you an invitation with an included envelope for you to place money and give back when you attend. People keep histories of all the parties they've been to, how much they paid, and how much people have paid them, etc.
     This is a part of the Cambodian culture I don't like, and where I'm from in the popcorn fields of southern Indiana, if you're invited to a party, the person throwing the party or event realizes they're asking you to sacrifice your time to come, and we pride ourselves in our hospitality, so you don't need to bring a single cent, and you will feel like family even if you're a stranger as an attendee.
Bye Mom 🤗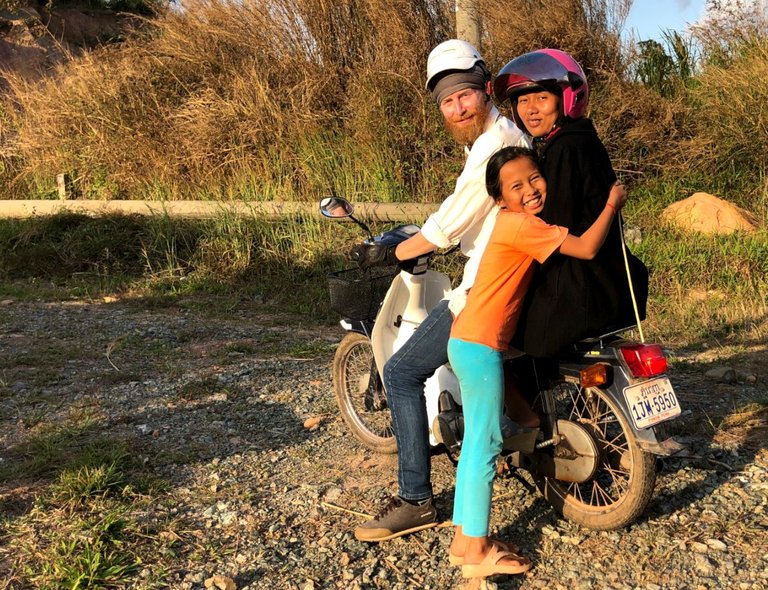 It's very different in Cambodia because of the money dynamic that corrupts these parties. People know that they earn more money from more people attending, so they invite as many people as possible, even total strangers like in my case. Well, to make matters worse, this party was the house-warming of our village chief that doesn't live in our village, a 20 minute ride away on the national highway, and because of his VIP status, we are 1000% expected to go.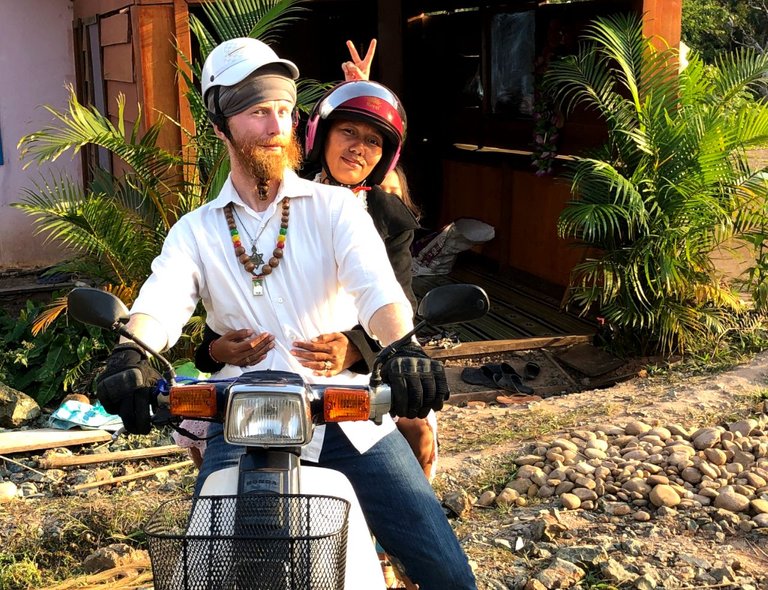 The whole thing feels very vain and fake from the invitation to the party itself. The village chief has never been spotted by me during the entire year I've already lived here, and the first time he introduces himself he summons me to an event that I must pay to attend. I am not impressed by these things like Cambodians are, who will drink and eat like it's WWIII to try and recoup the amount of money they put in the envelope.
No Fun At All 👎
     These parties are organized by catering/party companies, and they charge per table, which usually contain 8 to 10 chairs each. The norm is to summon more people than there are chairs at tables, and this will prevent any waste at the cost of many people not being able to eat or officially attend the party should everyone that's invited actually show up.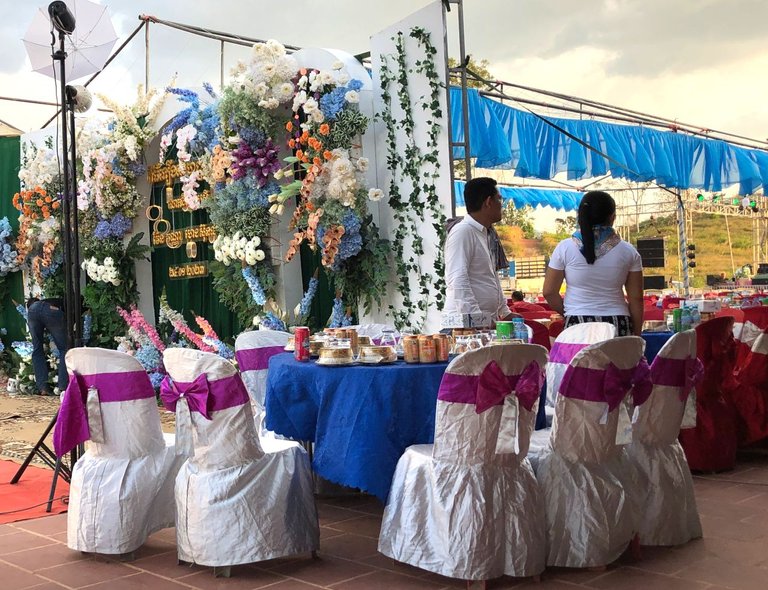 I have only one picture from the event because I honestly detest these parties. The music is too loud for conversation, I can't eat the food, I can't drink the drinks, and I almost always never know any of the people I am forced to sit at a random table with. It's easier to show up right at starting time, explain that we are vegans that don't drink, hand over the fine donation money, and turn around and go home. So that's what happened on this day, we spent an hour getting ready and fancy to drive 20 minutes, only to pay a fine, sit awkwardly for 5 minutes with people we don't know, then turn around and come home, having paid $20 for the privilege.
     It cost us $20 USD, at least that's what we put in the envelope after consulting with locals to see what the norm is for bribes fines donations to these events in this part of the country. The extremely wealthy couple hosting the party was more than happy to take our money despite us not partaking in any of the offerings. We marveled at the size of the property, the amount of new 2023 Toyota Hilux trucks, and we hopped on our humble Honda Cub and headed home before any of the partygoers arrived. I am just thankful to somewhat gracefully have dodged spending the night at this place pretending to hear and be interested in things drunken strangers are saying.

CLICK HERE TO JOIN HIVE AND START EARNING CRYPTO LIKE US
---
---