🚪 Our Fence Is Finally Coming To Fruition 🧱 Privacy Is On The Horizon 🕵️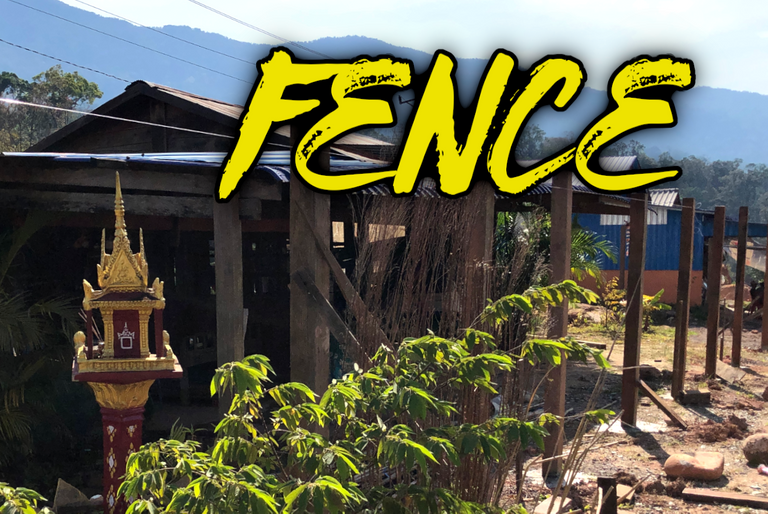 It's been in the works for a long time, but finally our fence project is beginning to take shape, and posts are going in the ground.
Where'd The Water Go? 🏜️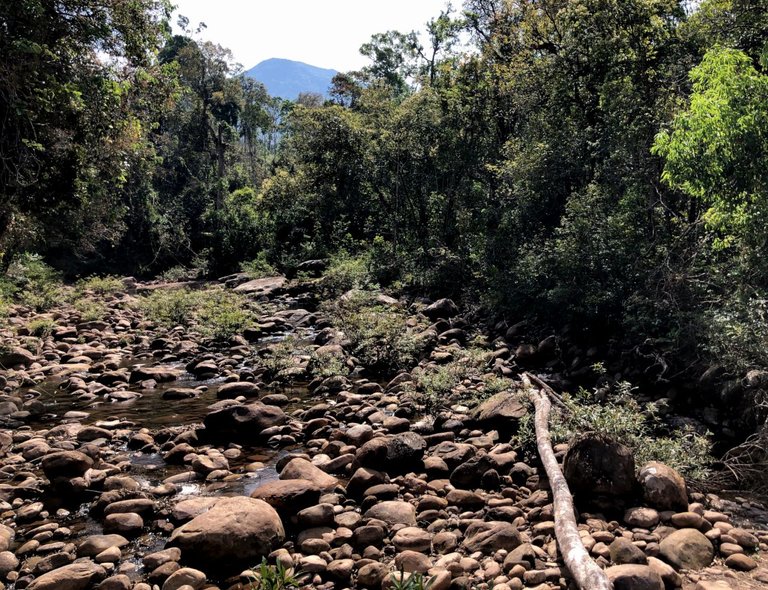 It hasn't rained for several weeks, even way up in the mountain peaks there hasn't been any rain, so the sound of rushing whitewater is gone and has been replaced by a quiet trickle in a mostly dry riverbed. It is wild to see the changes this river goes through in a year, from carrying full trees at breakneck speed to hosting little pools of dying fish, life is extreme.
Fence Posts In The Ground 🪵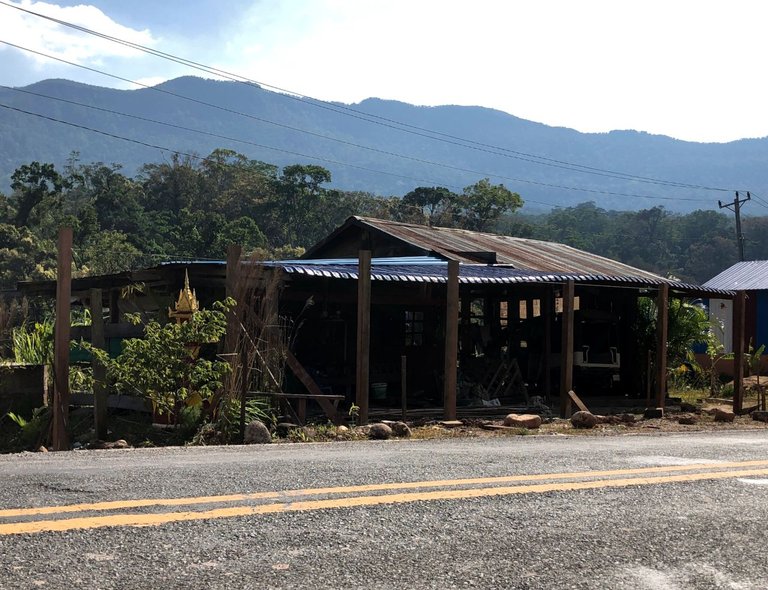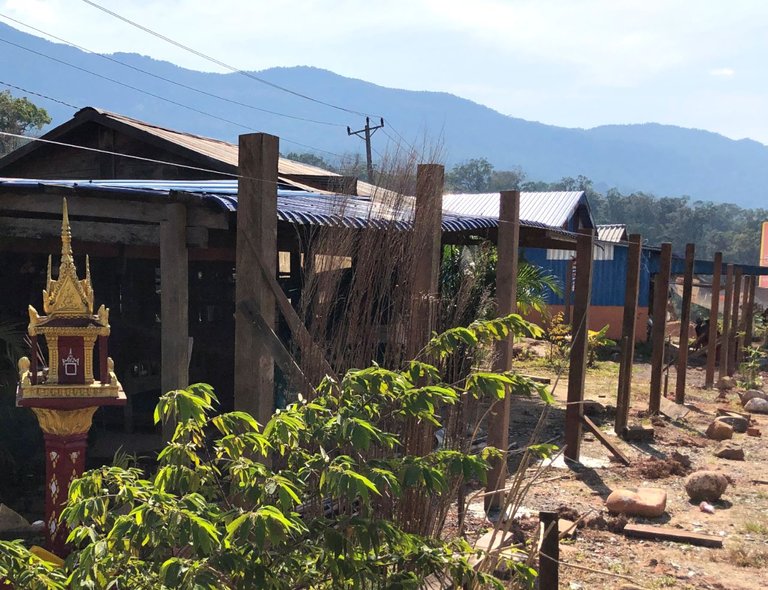 My brother-in-law and my wife's brother-in-law are back and working on the fence again. This time progress is faster than before, and I can now begin to imagine what the finished project might be like. We haven't had a sense of privacy since we began living here, but that is not the most important reason for building the fence. We aim to list our cabin in Airbnb, and eventually we'd like to buy some mini cabins and possibly convert to a boutique resort. Without a fence some guests don't feel safe, and it will also provide a nice barrier to the daily village drama that guests won't want to see or hear.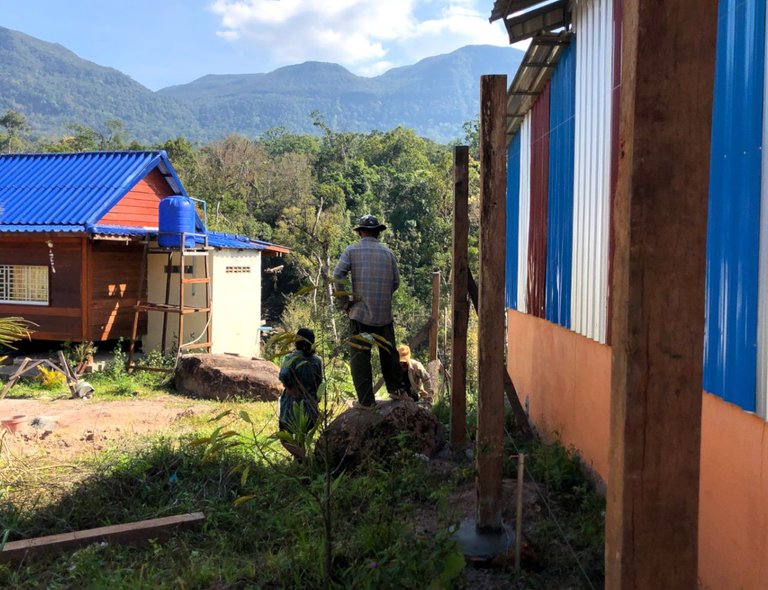 Above is the edge of our property, and our neighbor has built her house within inches of the property boundary, so it certainly makes a tight squeeze. This neighbor is notorious for encroaching, and she has already constructed a bathroom and buried a signpost into her other next-door neighbor's yard while he was out of town. At the moment the homeowner's daughter and husband are living in the house of this neighbor without his permission, so you can imagine why we have prioritized this side of the fence more than the highway side.
Little By Little 👷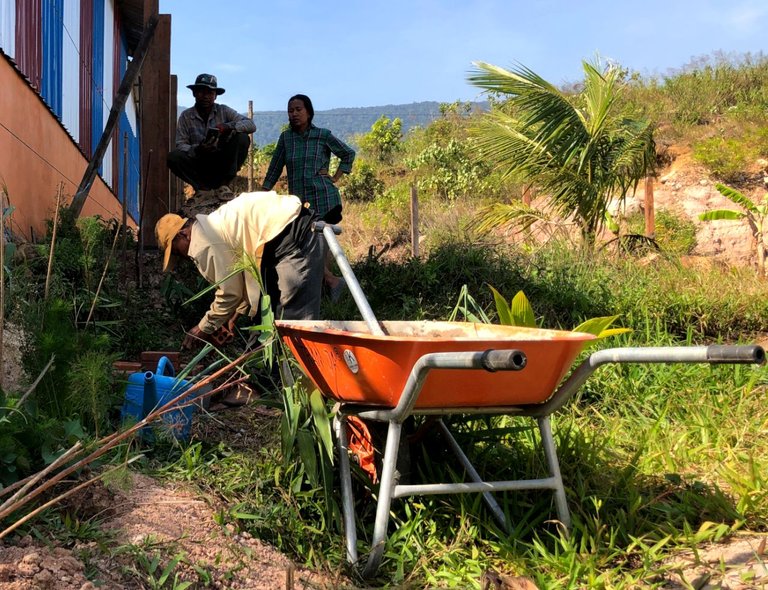 Our land is very uneven and rocky, so it has been a challenge digging the holes and also gauging the slope. We will used a stepped design when we connect the posts with what will likely be a mix of bamboo and wood, so there is no need to worry about trying build a level fence in such mountainous terrain.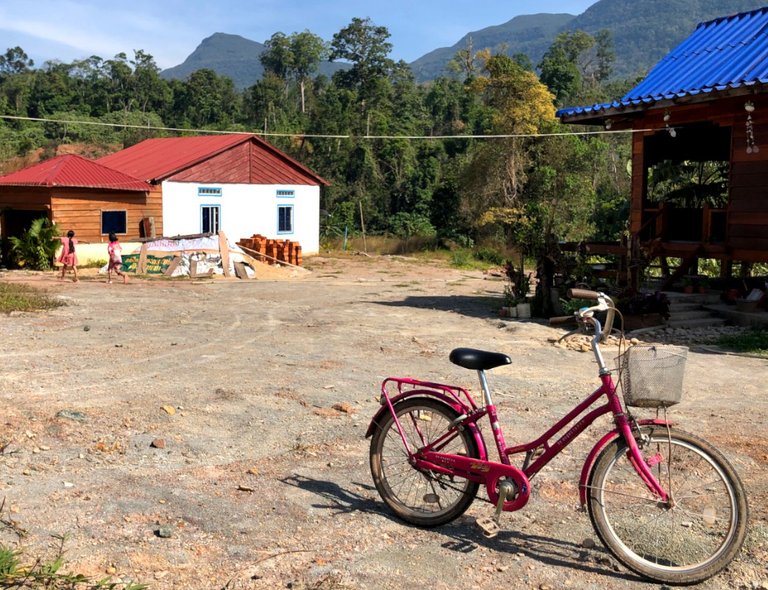 One thing our daughters have learned is that when construction is going on they are free to avoid daily chores because Pov and I are just too busy to remind them to do the things they are supposed to do. Monkey-B has been playing for several days right after school as her room gets progressively messier.
The Last Easy Pole 🏗️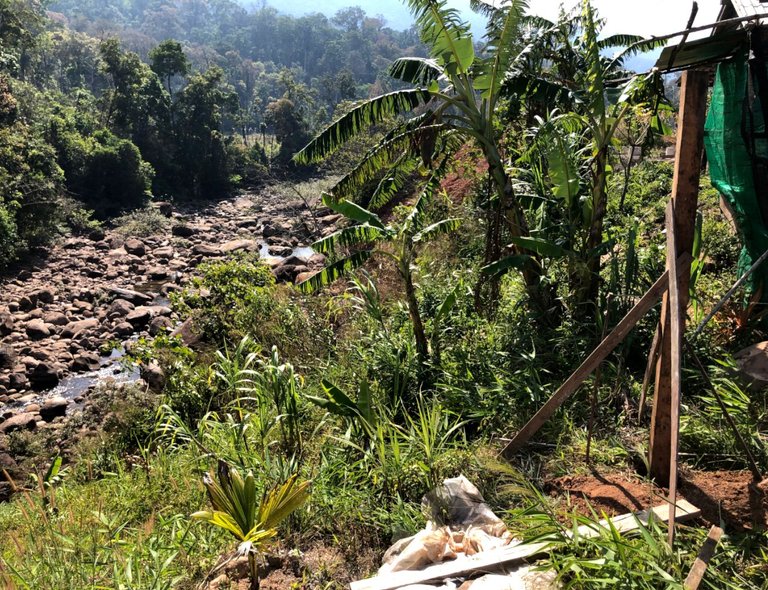 In the above you can see the river and the last fence post before the beginning of the hill or cliff. It seems to steep to be a hill and too climbable to be a cliff, seems there should be an English word for something in between 🤔. After this post things will get more difficult, but we are going to attempt to place several fence posts on this slope because our neighbor throws her trash behind her house and occasionally sets fire to the pile. This isn't exactly what potential guests want to see when visiting a wildlife sanctuary within a national park, so I hope we can obstruct the view a bit.
Broom Grass Harvester 🧹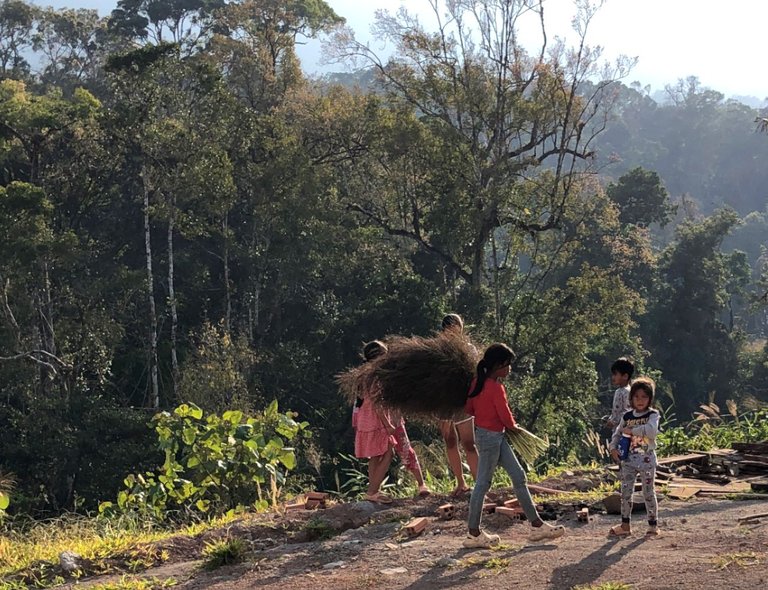 For the last image of the day, I was cooking dinner and spotted Nim outside the window with a bunch of broom grass. When dried it will likely fetch up to 50 cents, and although the grass is easy to pick, it takes a long time to collect a large bundle. I am always reminding Srey-Yuu of how much more she can earn on Hive and how much easier she can earn it versus how the local kids in the village hustle up some money. I have spent large amounts of my time and efforts teaching our children skills for the future, and I can only hope that they will thank me one day instead of despise me. Well, that's most dads' dream I guess, and that's all for today folks.....

CLICK HERE TO JOIN HIVE AND START EARNING CRYPTO LIKE US
---
---