"Pay It Forward" - ASEAN Hive Community Challenge 💸 | Give Thanks To The Top Delegators 🙏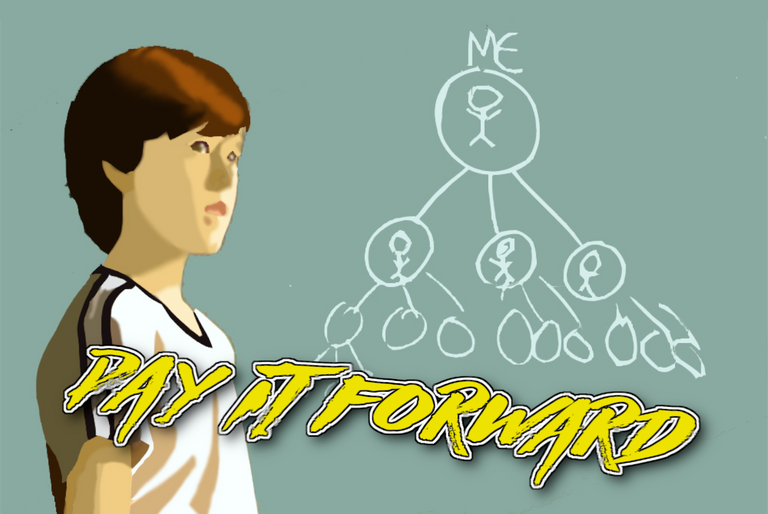 Without delegators there would be a lot less activity in ASEAN Hive, so for the "Pay It Forward" community challenge I'd like to reward the top ASEAN Hive delegators.
Pay It Forward 💸
     This week's ASEAN Hive Community challenge is all about giving, specifically giving 100% of the post rewards away to other ASEAN Hivers. You can choose 1 to 8 people as beneficiaries in any Hive post, so we are limited by these constraints for this challenge. I chose to split the rewards from this post among the top three ASEAN Hive delegators, awarding each person a percentage of the post rewards according to the proportion of their ASEAN Hive delegation.
     In addition to the post beneficiary rewards, I used some AI to create a few humorous text-to-image gems that I hope the three gentlemen get some laughs from. Without the delegators, ASEAN Hiver would be a much quieter place, and I honestly don't know if I would've kept his project going. Luckily it's now worth my time, so I am glad I didn't give up, and even more honored to be able to support SE Asian content on Hive.

     Dave is by far the biggest supporter of the ASEAN Hive Community, and I can't thank him enough for his dedication to to our little Hive space. If I subtract my family's delegations, he alone is responsible nearly half of the delegated HP to the @asean.hive curation account. His content is often humorous, his writing style very engaging, and his family often a part of his content.
     Dave has consistently gone above and beyond the call of duty of a regular Hiver, and he's done a lot to help my family than most off-chain friends, so I'd like to bless him with some AI-generated images of his favorite car combined with one of his favorite eats, and of course some post rewards too. Hope I made you laugh Dave, enjoy 😉.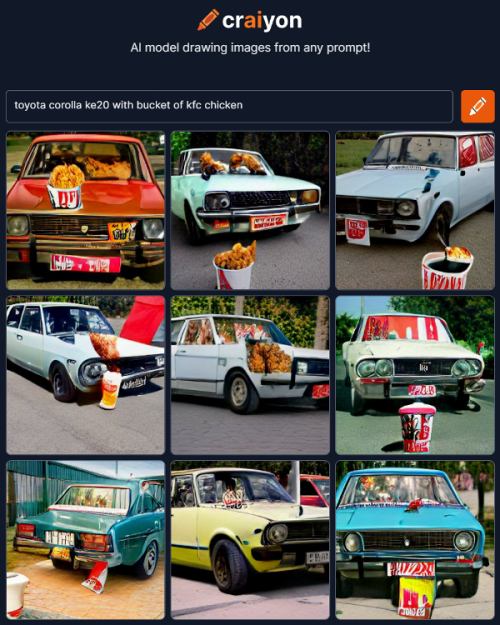 This guy is a fellow 'Merican living in Vietnam, and formerly Thailand. He is also one of the biggest delegators, and host to a lot of content about his lovely canine companion Nadi, who makes up for a lack of high IQ numbers with an incredible personality. This ASEAN Hiver prefers to keep his face out of his posts, but I assure you he is real human, well unless Nadi is the one actually running his blog 🤔.
     I know Nadi's human doesn't like overly crowded bars and parties with loud music, so I decided to place Nadi in a crowded bar for some laughs, but in all honestly she's probably more comfortable in a crowded bar because she's the center of attention wherever she goes.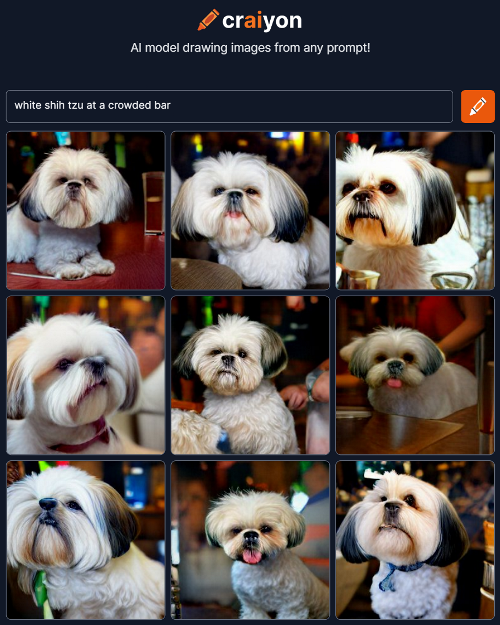 Last but not least is the third most generous ASEAN Hive delegator, Gabe, a fellow fan of canines like the above Hiver. This guy also lives in Vietnam and also prefers to keep his face out of his posts, just like the above Hiver. He works an ESL teacher in Vietnam and his greatest arch enemy is the neverending construction that surrounds him.
     He doesn't post that often, I assume due to a busy off-Hive lifestyle, so I always anxiously await some new content from this. He rode out the pandemic in Vietnam, and it's been interesting to see the changes the country has gone through via his posts over the last few years. I gift him with this appropriately themed AI image, but hope his face is not as weird as the false humans below 😂.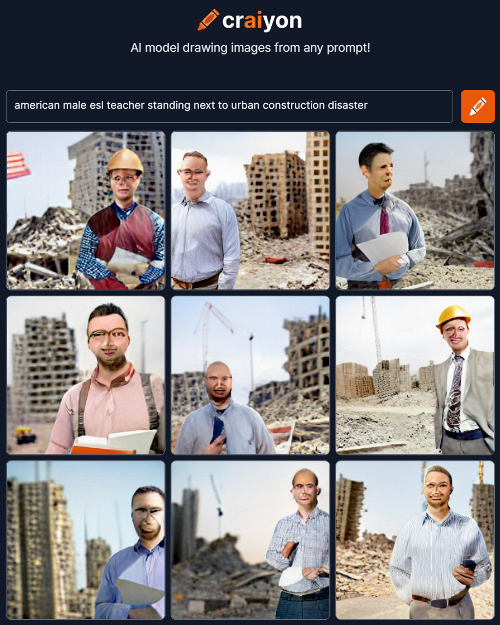 If you want to join or learn more about the "Pay It Forward" challenge, just click the above and you will be taken to the main challenge post which contains all the details.

CLICK HERE TO JOIN HIVE AND START EARNING CRYPTO LIKE US
---
---