🏍️ The Great Rat Ride 🐀 Bamboo Projects 🎍 & Other Randomness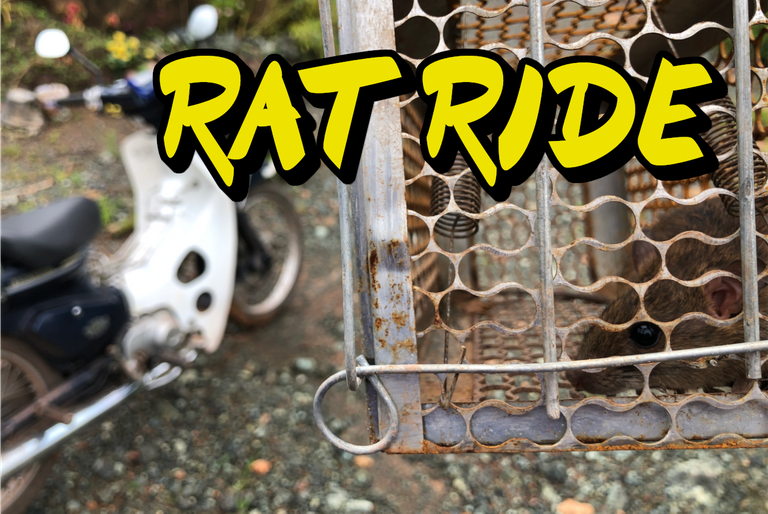 There has been a few rats lately that have taken a liking to the contents of our toilet and bar soap, so I've been trapping and relocating these poop-crazed rodents one-by-one.
Go And Be Free 🐀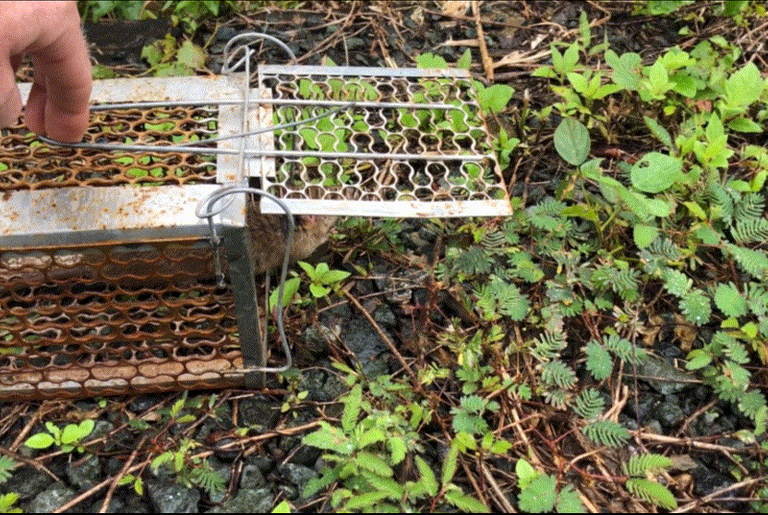 I usually feel a bit pleased when I set a rat free, but this rat is a member of the gang that is addicted to bar soap and poop from the toilet. I don't know how they harvest turds, but I assume it involves SCUBA diving past the S-trap in the toilet, then traveling all the way to the septic tank in a sort of reverse Shawshank Redemption move.
Family Book Problems 📒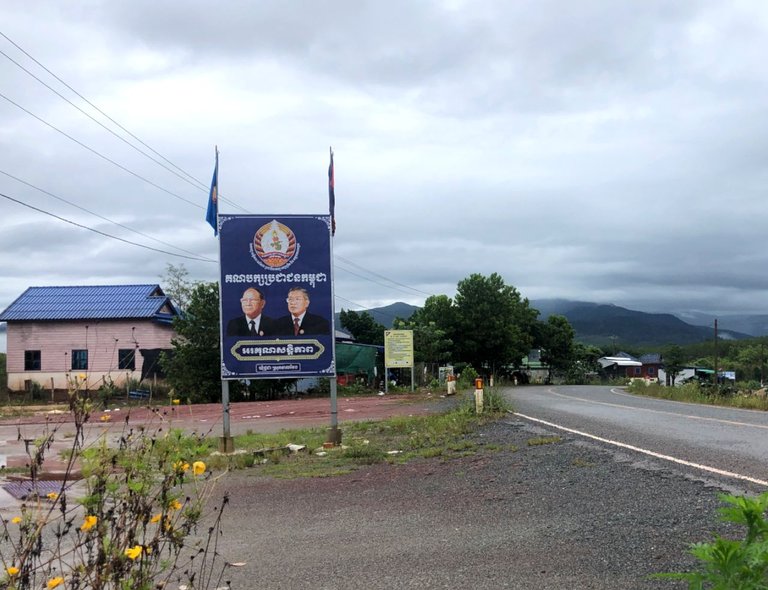 My wife rode with me to take the kids to school so she could attempt to create her first family book, something only available to land-owners. We stopped by the CPP office adjacent to the police station, and after 30 minutes the woman working determined she wouldn't accept my wife's documents because she didn't like the style of the province's style. The ruling party still hasn't standardized documents/forms across the country despite having 40+ years of time to do so.
Pov's Plant Projects 🪴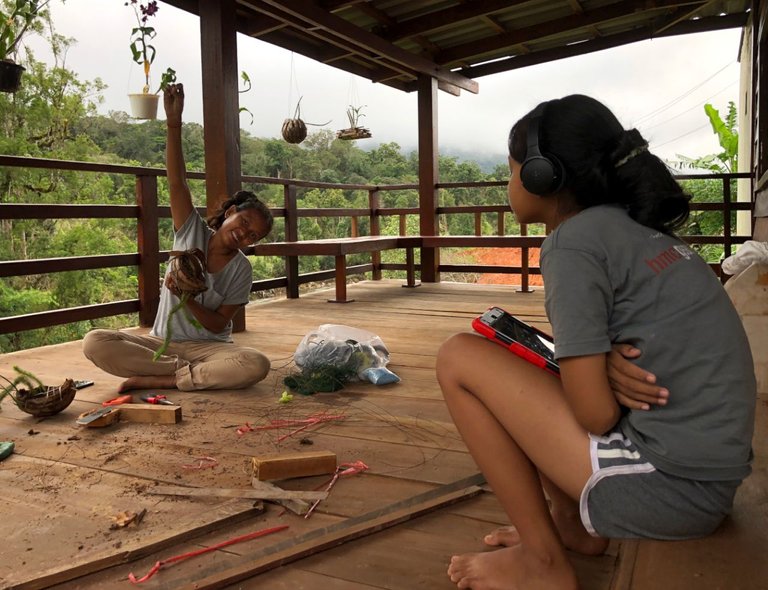 The other day we took a road trip and did some shopping, and now Pov is busy playing with all the plants she bought. I found Srey-Yuu nearby working on a post draft while listening to podcasts.
Bamboo Is Free, So Use It I Will 🎍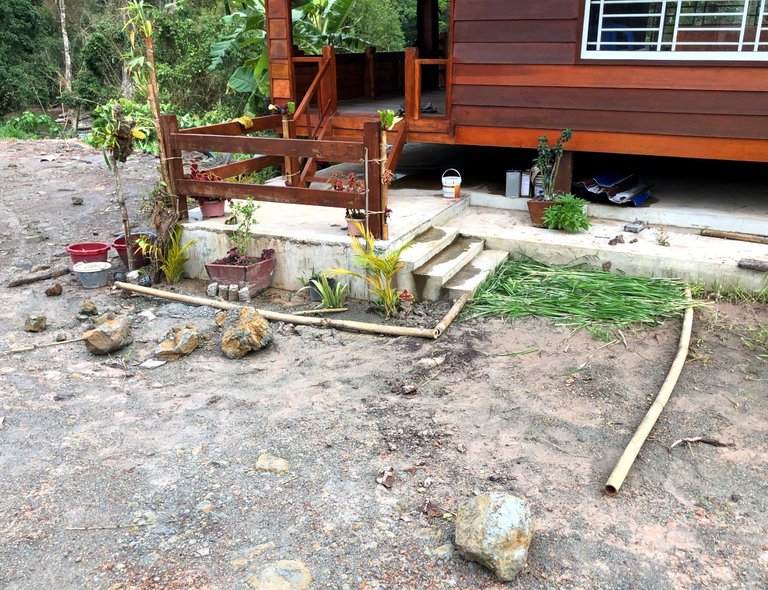 The forest across the river and also a few places on our land have wild bamboo, and although it's not as hearty as certain species grown for use in construction, it has held up pretty well in some quasi-steps I made about a month ago. For this reason I decided to use this bamboo to build walking path and border the landscaping.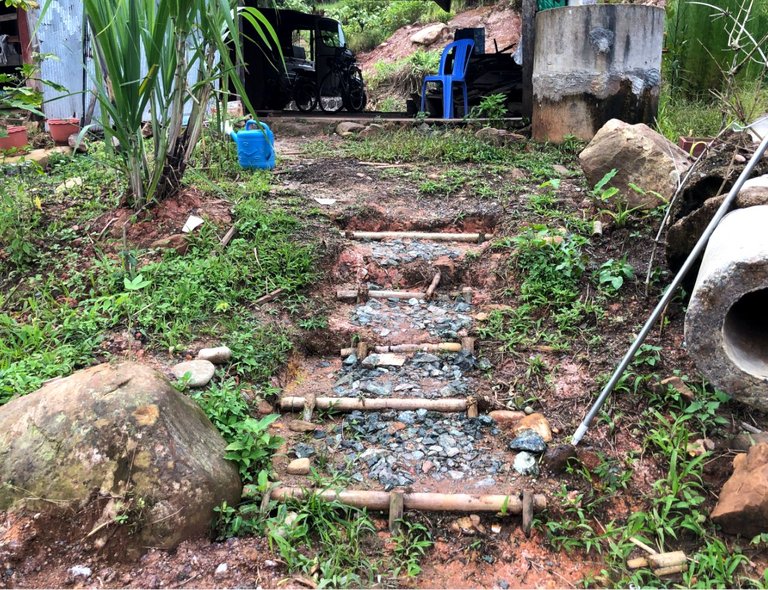 Here are the steps I made a month ago, doing much better than I though they would. This little path was previous a butt-busting slope of slick clay, and it would send me comically slipping and sliding until I found myself on my arse at the bottom, but those days are gone.
Water Management 🌊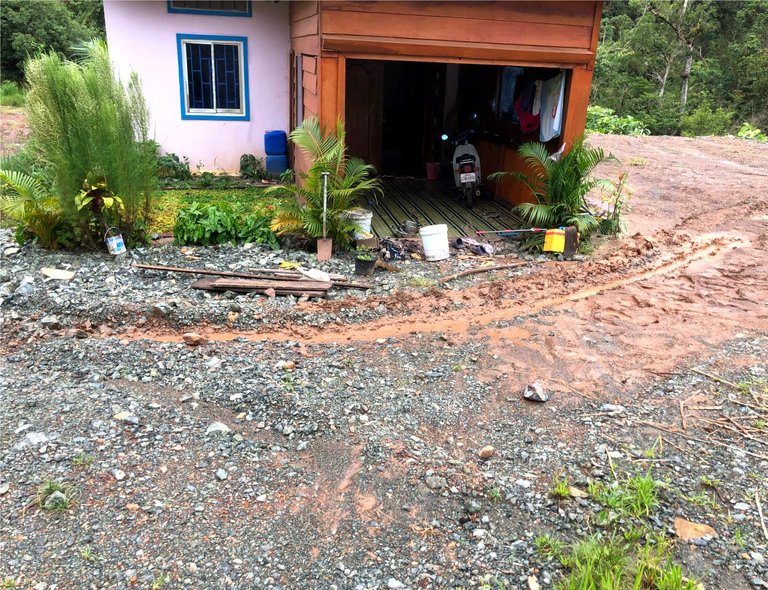 Our house is at the bottom of a hill, so rainfall tends to rush towards it, and this means some trenching is needed to divert this groundwater away from the foundation. Today I had to clear out the trench due to sediment buildup, and I didn't get a shoe sucked off my foot or even accidentally fling any mud in my face, so I'll take this small victory and ease out of this post. That's all for today my fellow Hivers, stay tuned....

CLICK HERE TO JOIN HIVE AND START EARNING CRYPTO LIKE US
---
---