Crypto New Scammers Disclose
Scams in crypto is rapidly growing faster than we thought, people fall victim of being scammed on crypto related projects this days the rate at which ponzi scheme platform are being created on a daily basis is high most of them are crypto related which is really bad for the legitimate crypto projects.
This is what scares a lot of people away from good projects because they choose to judge every single project from their past experiences of how their lost their money in with crypto ponzi scheme platform. The most crazy part of it all is That this platforms appears to be legitimate most times.
ICO SCAMMERS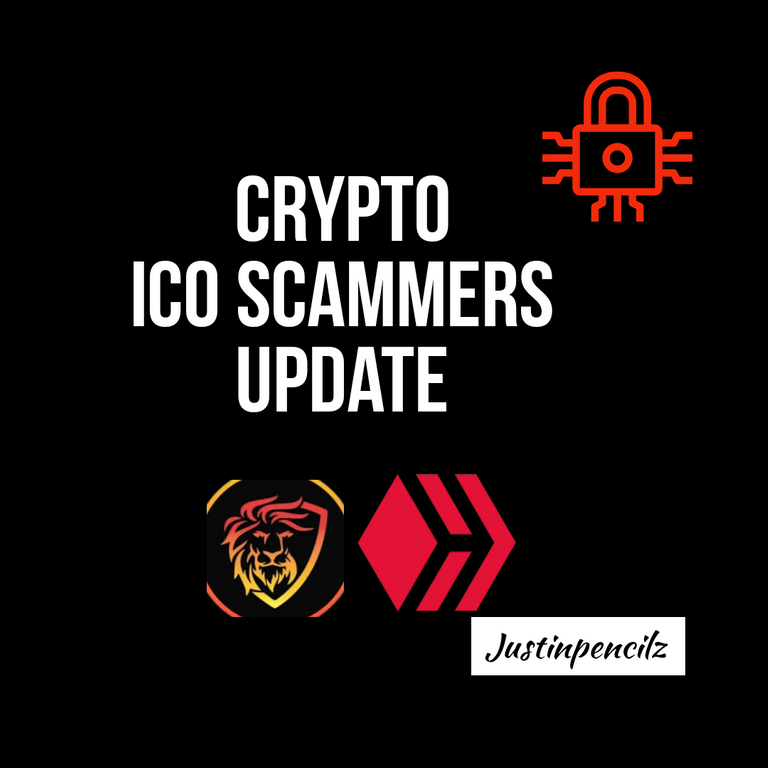 founders of CRYPTOCURRENCY DROP were sentenced to prison on Monday for scamming investors out of $1.9 million with crypto dirty projects.
McAlpine, Matar, and Dropil Failed to register CRYPTOCURRENCY DROP with the Securities and Exchange Commission (SEC),
They also promised investors that their project which is t Dex would generate annual returns of 24-63%.
McAlpine and Matar then "manufactured fake Dex and fake profitability reports, making dax look like is legit. Which make investors to jump into to their project.
HOW TO AVOID CRYPTO SCAM PROJECTS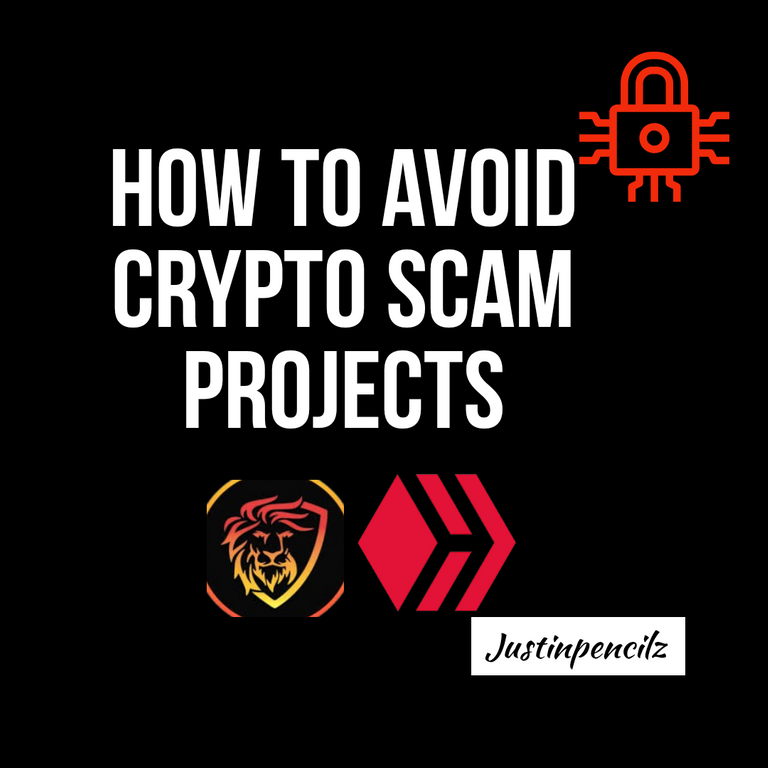 Always look out for the project certificate if is legit or not try to make further personal research on the platform, also look out for user case of that platform do they have telegram members? discord servers? Verify if the members are legit or is robot.
If the members are not large enough is a sign also read about the founders background. They are alot of ways you you can identify scam projects these are just few I mentioned. Hopefully this will help a little bit to solve the issue of investors losing their money to this scammers.
Thank you for reading my post
Posted Using LeoFinance Beta
---
---