GBP INDEX: Queen's Departure Did Magic.
Sadly Queen Elizabeth departed, that's a negative news to the world at large though is a celebration of life because she accomplished all her goals I believe with the much time given to her by God.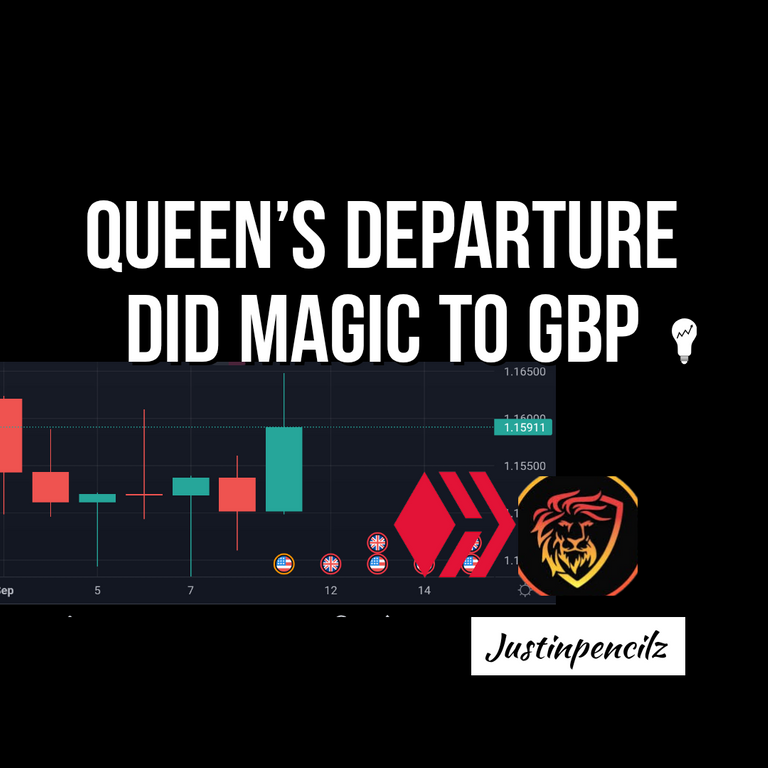 I saw the news late night yesterday though as a financial analyst the first thing that Comes into my mind was what could be the reaction on the GBP Chart today? to be sincere I was totally bearish on the fundamental aspect but the market did a magic to my greatest surprise during the London session that's the time for GBP pairs to start their movement I saw it rally up without even retracement lol.. That's crazy.
GPB INDEX DAILY CHART 📈
here is the GBP index it shows all the price delivery of great British pounds.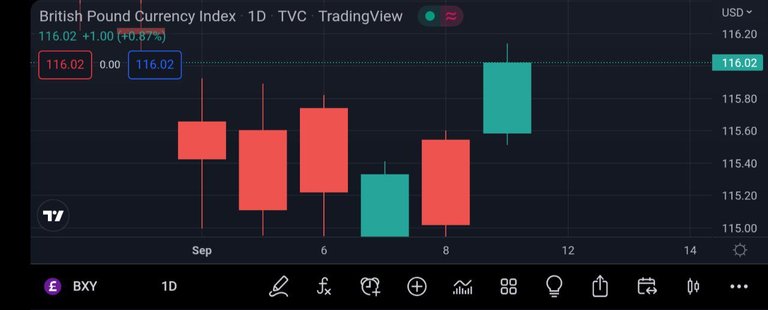 The price delivery for today is fully bullish with the closed which means today fundamental and technical data is bullish. Though I was expecting a bearish candle close for today I think is a magic because we hardly see when a negative news turns bullish on the chart without a major retracement is really awesome to watch the price today though I didn't take any trade today.
GBPUSD DAILY CHART 📈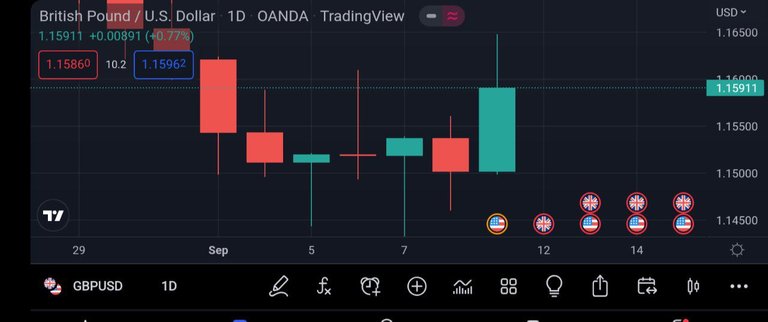 GBPUSD always follow the footprints of GBP INDEX (BXY) being the base currency same bullish candle formation on the index still printed out here on GBPUSD as you can see that's amazing. Let's go to the lower timeframe for intraday price delivery algorithm price movement.
GBPUSD 15MIN CHART 📈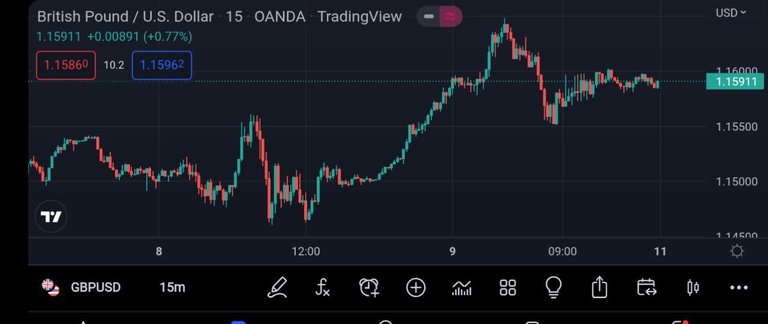 As you can see during the London open it rally up with full momentum not minding the negative news it went up sweeps those liquidity above nice and perfect prices delivery. Let's see what happens this coming week.
NOTE: THIS IS NOT A FINANCIAL ADVICE ALWAYS DO YOUR OWN RESEARCH BEFORE INVESTING IN ANY OF MY ANALYSIS.
thank you for reading my post
Posted Using LeoFinance Beta
---
---