[Let's Babble] Hogwarts Legacy
Hogwarts Legacy has been out for a couple of months now. Patches have arrived, various glitches have been fixed, and the modding community has gotten to work polishing what the developers didn't.
I'm personally still waiting on one particular mod. It's available at the moment but is still a work-in-progress and I'd rather download it when it's complete, but it's a mod that adds proper keyboard controls to a game more designed for controllers — a lovely hotbar and the ability to not have to change spell sets constantly. The main reason I haven't downloaded it yet is because it doesn't vanish when taking screenshots, even with a HUD Toggle mod. And we all know how much I love my screenshots. 😅
Another I'd like is one that changes the AI routines, but it's still in progress and once again I'd prefer finished mods not ones that are still in part one of a ten-part roadmap.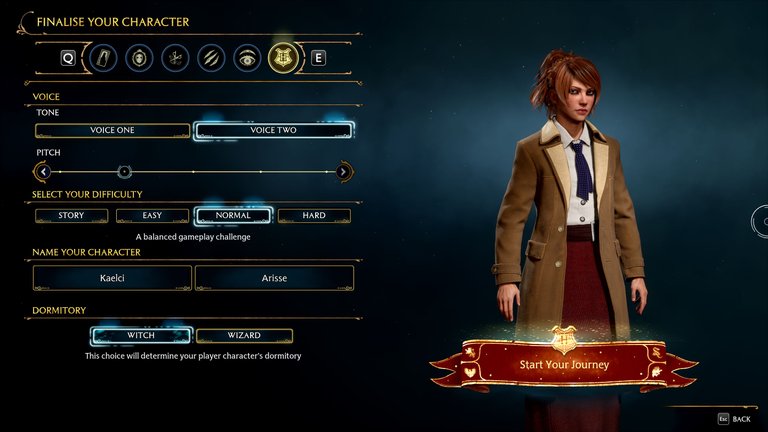 I've downloaded a simple Reshade for the game; a few faces, cosmetics, hairs for character creation; and something for better broom controls.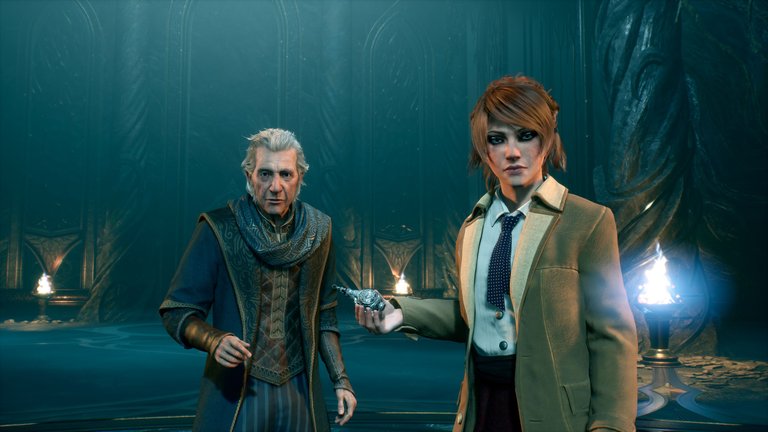 In the character creator, I used this cosmetic mod that had glittery black/white eyeshadow... but in the cutscenes it was starting to look a bit weird. I didn't get a good screenshot of it, but you can kind of see it in the above image — the white on top of the eyelid is too prevalent. When her eyes were closed, it still looked like they were bizarrely open.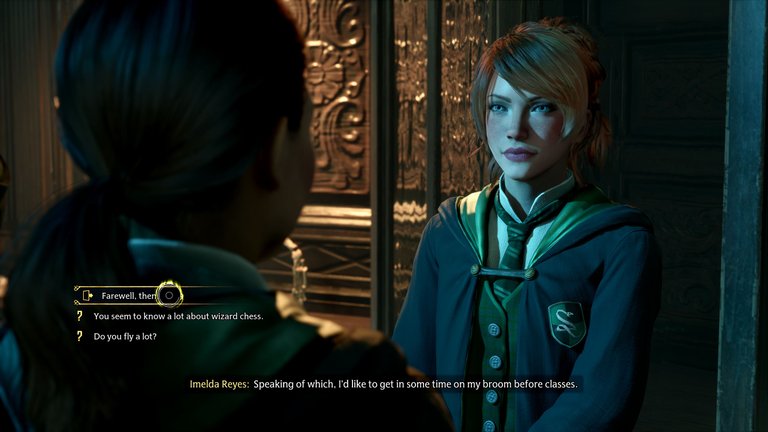 So I went with a more "gentle" make-up like the one above, instead. It suits my aesthetic more, anyway.
Anywho, here is my mod list:
      ⭐️Better Broom Controls
      ✨Brighter Eyes
      ⭐️Just a Rather Very Simple Reshade
      ✨LunaFreya Hair, option A
      ⭐️Lily, female face edit
      ✨Ivory Triss Merigold, makeup
      ⭐️Ascendio Hotfixes
I'm not sure if Ascendio is still worth it or not considering the developers have optimised the game further since release, but I have it anyway. It was designed to help with FPS stutters when the game was first released.
Regardless, whatever the devs have done or if it's in conjunction with Ascendio... I'm now able to play on Ultra with no issues whatsoever when before I had a mix of medium/high graphics set. I'm almost tempted to turn raytracing on, if only I didn't have to close the game to activate and disable those settings. Ain't nobody got time for that.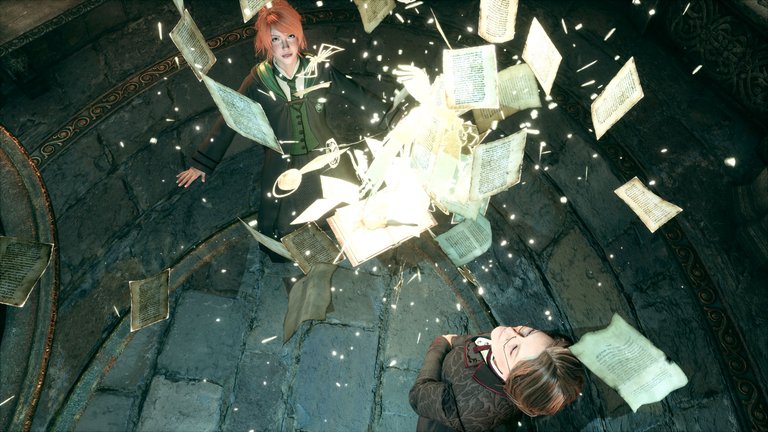 Last time I played Hogwarts Legacy was when the game was first released. I spent houuurrrrssssss exploring, taking screenshots, and generally just admiring this truly beautiful game. I didn't get very far in the story though, and I was getting a bit miffed at Ansel crashing the game every so often — hell, a couple of times it Blue-Screen-of-Death'd me!
I decided to wait for a few driver updates and game optimisations before opening it back up again, which gave me time to complete my entire Dragon Age playthrough. xD
And now... it's time to return to Hogwarts.
With a brand new character because I'd rather do it all from the very, very start.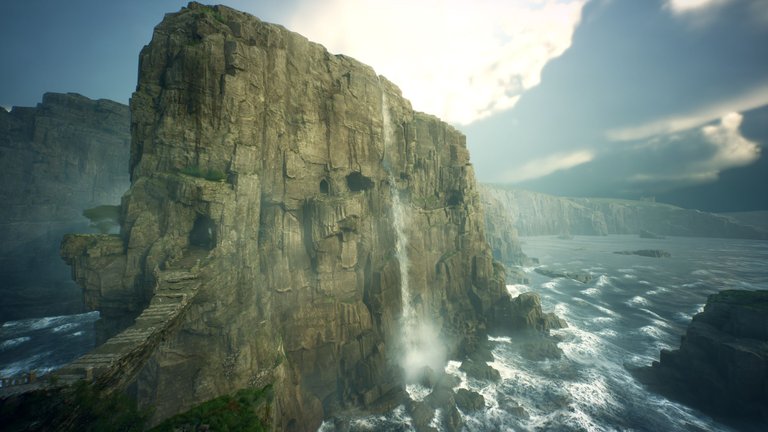 Which, of course, enabled me to play with Ansel right from the very, very start. 😅 Since when I last played, I didn't realise I could activate Ansel until I had already arrived at Hogwarts.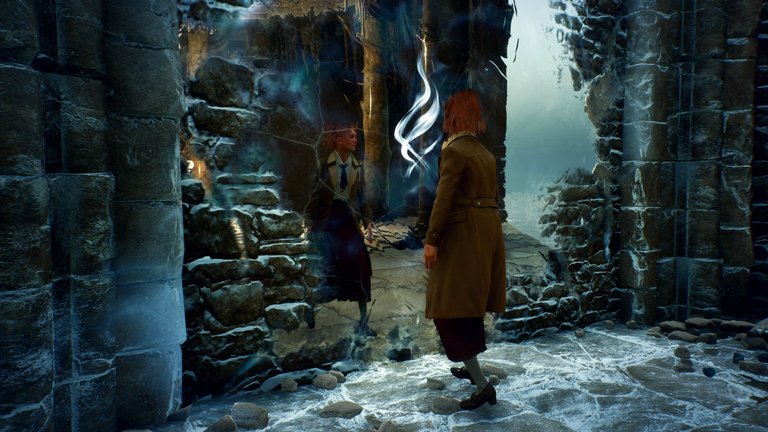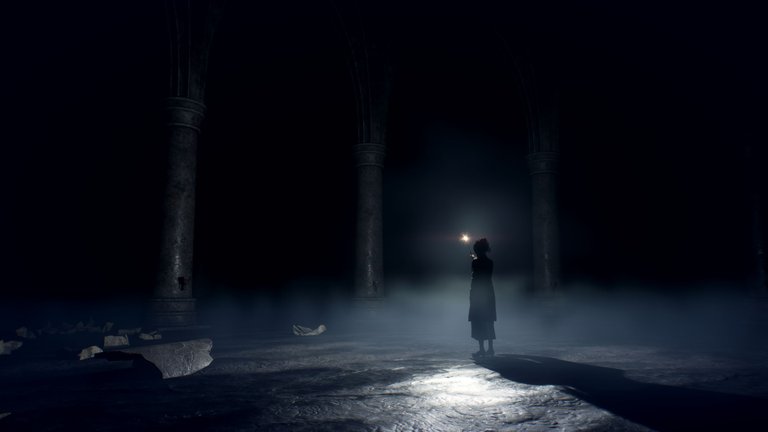 Despite that, it turned out there wasn't that many screenshots I could take in this initial area. I really like the last one of the three above though. 😊 That hint of loneliness and isolation lost in the dark nothingness. It's a lovely image.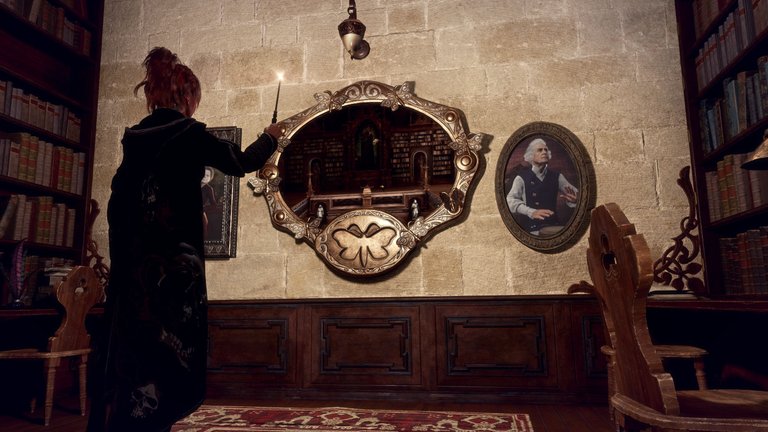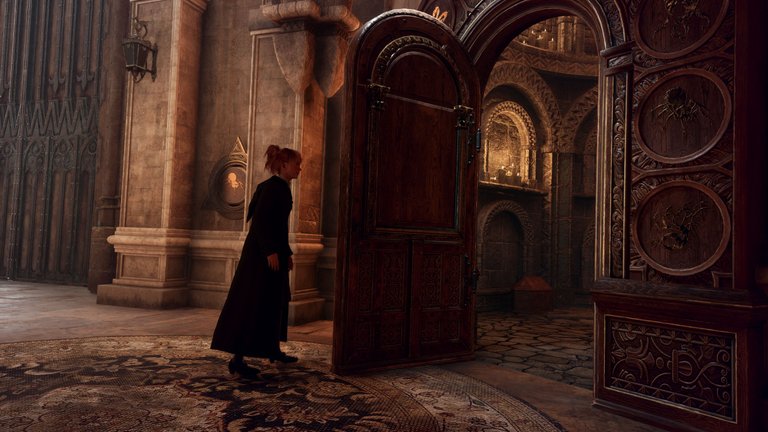 Previous knowledge has made the puzzles at the start of the game much easier, too.
Mostly with the door riddles, as the one in the second image above. When I first played, I didn't realise that the creatures around the door were numbered chronologically 0 to 9. I kept looking at an image saved on my phone which told me what creature equaled which number.
It wasn't until I was looking at mods when I saw one where someone had literally put a number on each of the door-engravings that I realised the numbers were chronological all this time. I can be quite daft sometimes, freely admitted.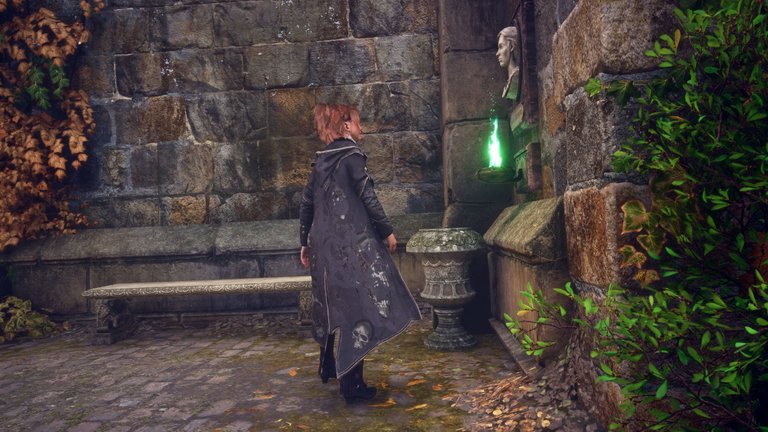 Previous knowledge also allowed me to not fret so much. 😅
When I first played, I thought that there might be a time limit to do a couple of things, namely: "go to classes." But there is no such limit. Which allowed me to explore the castle and get all the fast travel points I could early on instead of later on.
I'm not usually a fast-travel person. I prefer to walk and even in games where I can mount, more often than not I walk the distance instead. But in this, it's nice to have the option, especially since the castle is quite vast.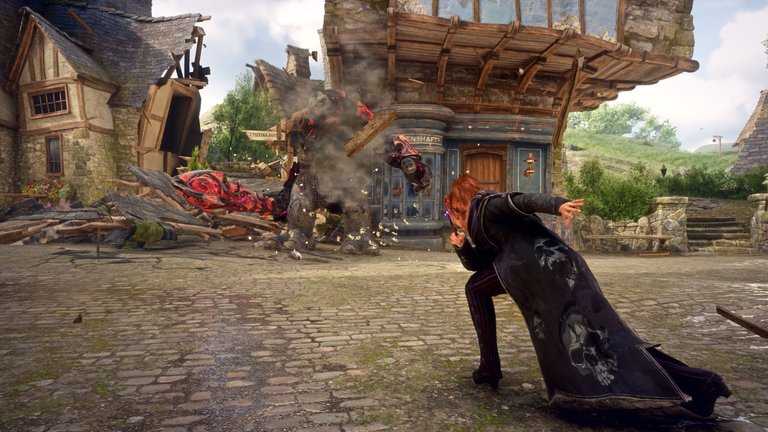 It's recommended — and I agree with the recommendation — to just zoom through the main story of the game until you unlock flying and lockpicking. Then slow down and smell the roses.
Try as I might, though, I still find myself diddling about, exploring and doing whatever. I can't help myself. It's just who I am. I'll get there when I get there.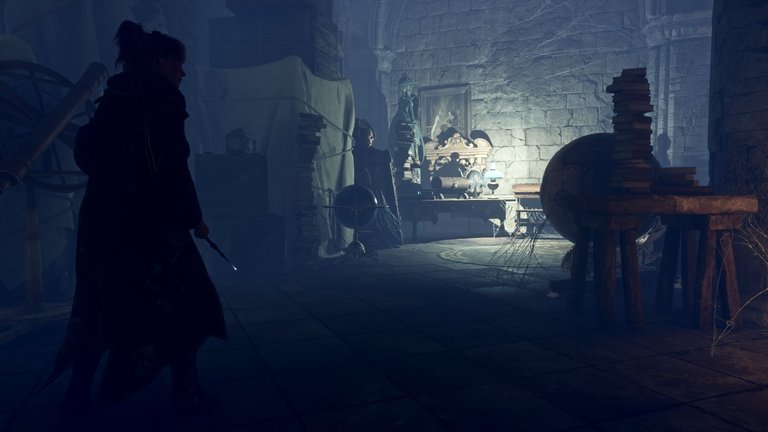 So far, in this brand new playthrough, I've completed my First Day at Hogwarts. 🙂 Which has enabled the day and night cycle of the game and has given me the ability to free-roam outside of the castle.
More exploration awaits!
Until next time! 😊✨🔮
---
All screenshots in this post are courtesy of me, @kaelci and are from the game: Hogwarts Legacy.
---
---