Poona in Aqua Blue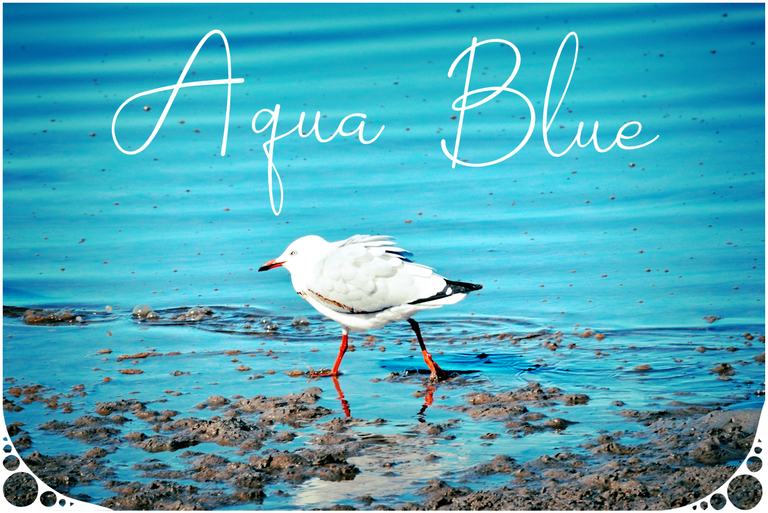 Poona!
No, that's not a slang term for... something... but the name of a tiny town of 500 people that's on the coast of Queensland.
Today, we finally managed to find some time to actually leave the house and give my camera a little work out before I replace it with a far superior model in a couple of months! 😃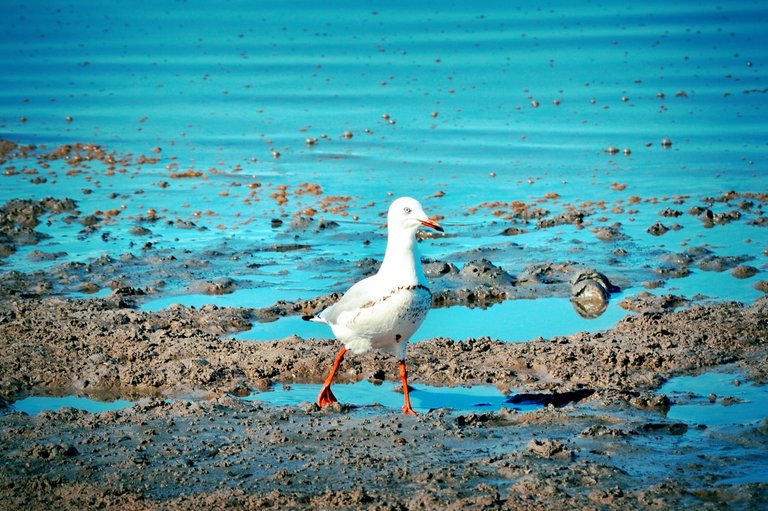 It was pretty cold today. It doesn't really get that cold here, as opposed to my old town where we would often have -5 Celsius mornings... normally here we get 7 Celsius mornings, today we woke up to a 2 degree morning.
Of course we decided to go to the beach on the coldest day of the year so far. xD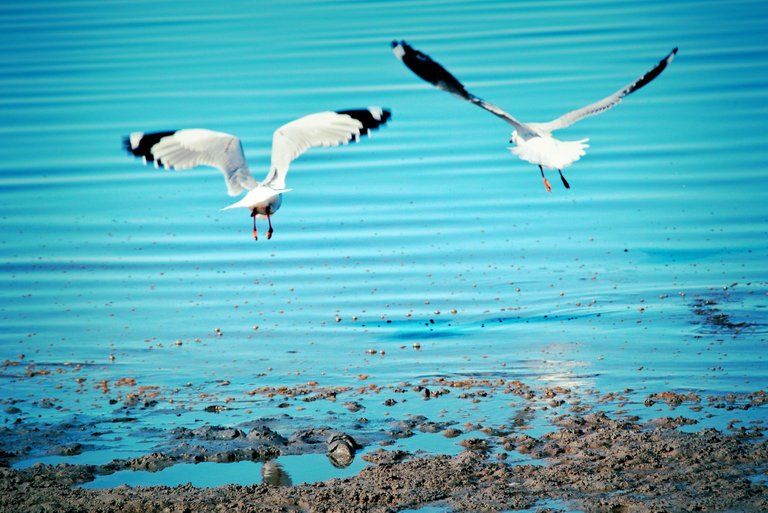 For today's photos, whilst editing one of the many seagull photos I took, I randomly made the water an aqua blue and that was it. All the photos I took today had to be edited in a similar manner. I really liked it.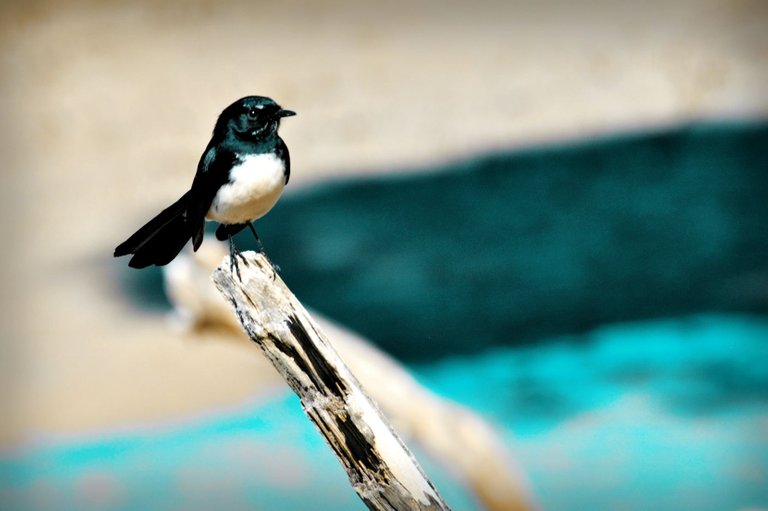 Did I say something about a new camera model up there near the start of the post?
Yes! Yes, I did. I'm excited to be able to replace my Nikon D5000 body with that of a D7500 in the near future. I originally wanted the D7200 but I can only obtain a secondhand version of that, so the next model up it will have to be.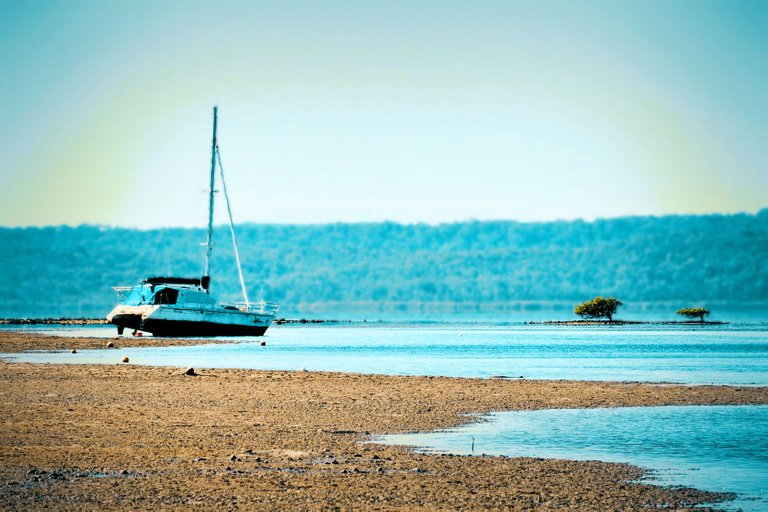 Either way! It will be an immense upgrade and I can't wait to have a new toy to play with.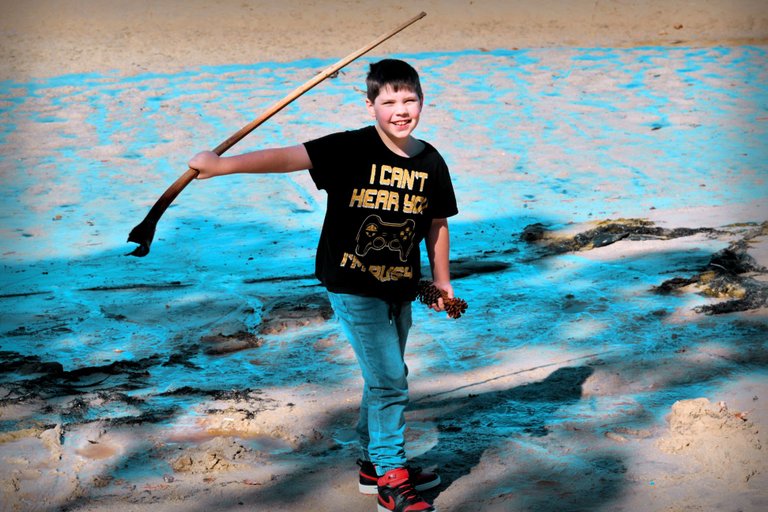 The D5000 is great and all for a budget beginner-friendly DSLR, but I want something a little more now. Something more professional. Something with more capability. I've had my D5000 since 2010.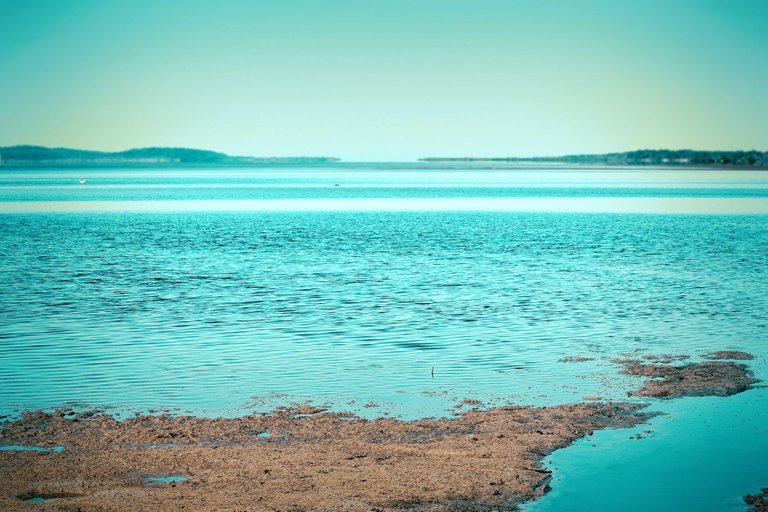 It's been twelve years. It is time. Time to upgrade.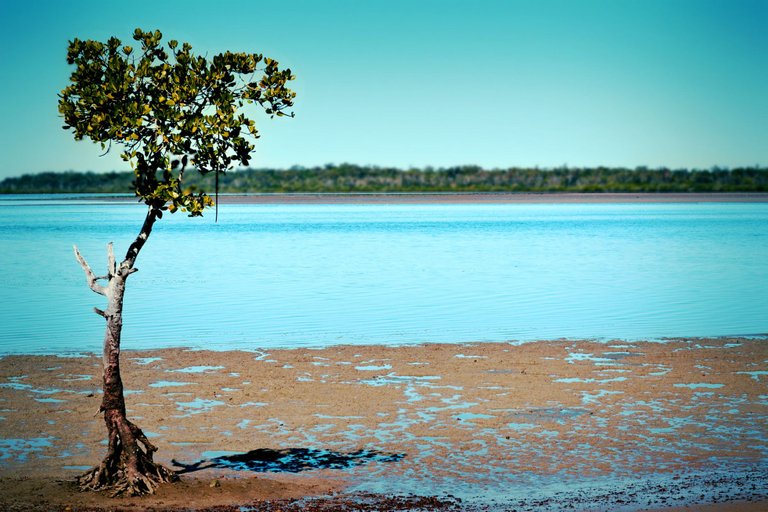 I, the great babbler, don't have much to babble about today. So, please enjoy my aqua blue photos! 😊
Until next time!! ❤️
---
All photos in this post are courtesy of me, @kaelci and were taken with a Nikon D5000 with 55-200mm lens.
---
---