Practicing with my XP-Pen!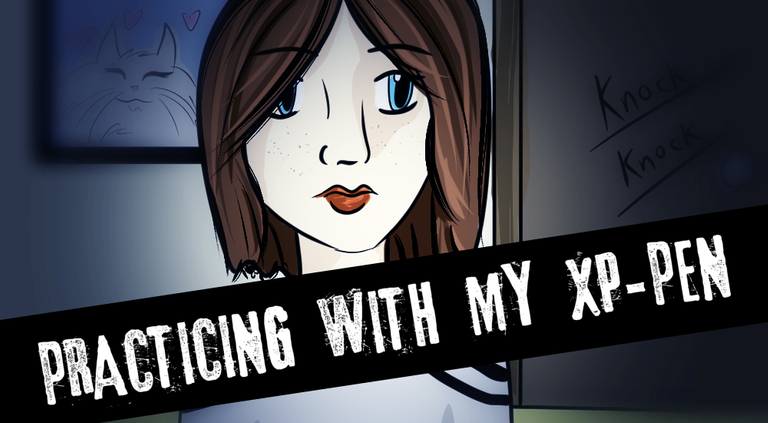 I think I'm slowly starting to get the hang of drawing on the tablet. It's been taking a while to get used to the different "feel", but I'm getting there!
After years and years of drawing with pencil on paper, transferring that to the digital has been a bit touch and go. I know what I want to draw, my hand makes the movements, but it doesn't look right on the screen. If I made the same movement on paper, everything would be fine.
Last night I started with this: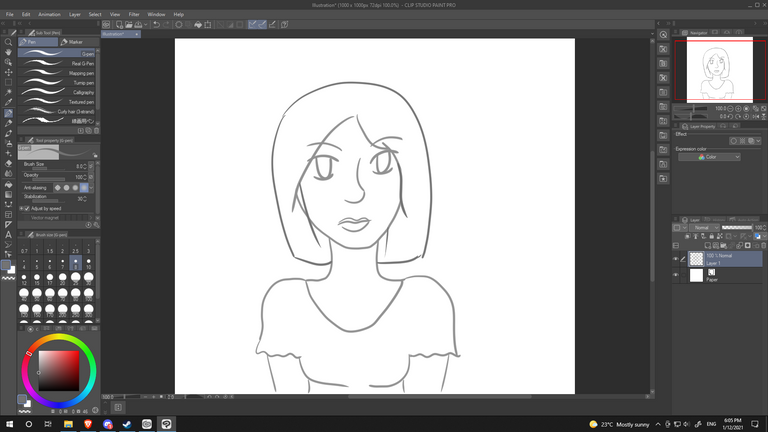 A very basic humanoid shape.
What I'm trying to do is work out the characters for the comic I want to draw.
Lately I've been fiddling around with my XP-Pen and Clip Studio, and everything looks god-awful. But last night I decided that it didn't matter if it looked god-awful -- I'd continue with it.
And that grey humanoid shape became this: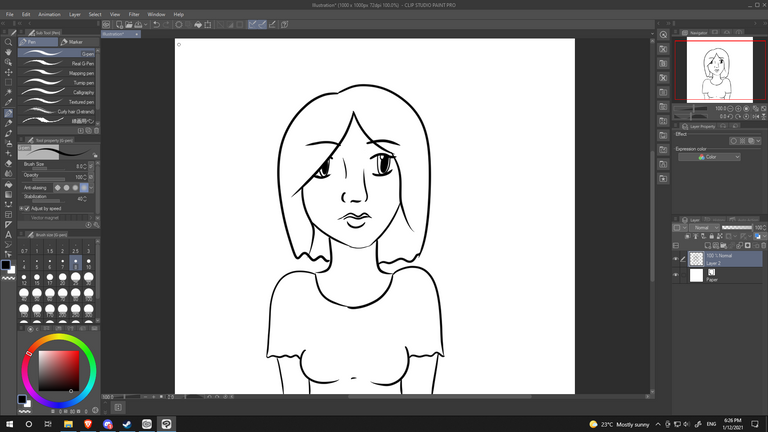 I was a bit happier with it. The eyes aren't right but I felt happy enough with it to continue on.
And this happened: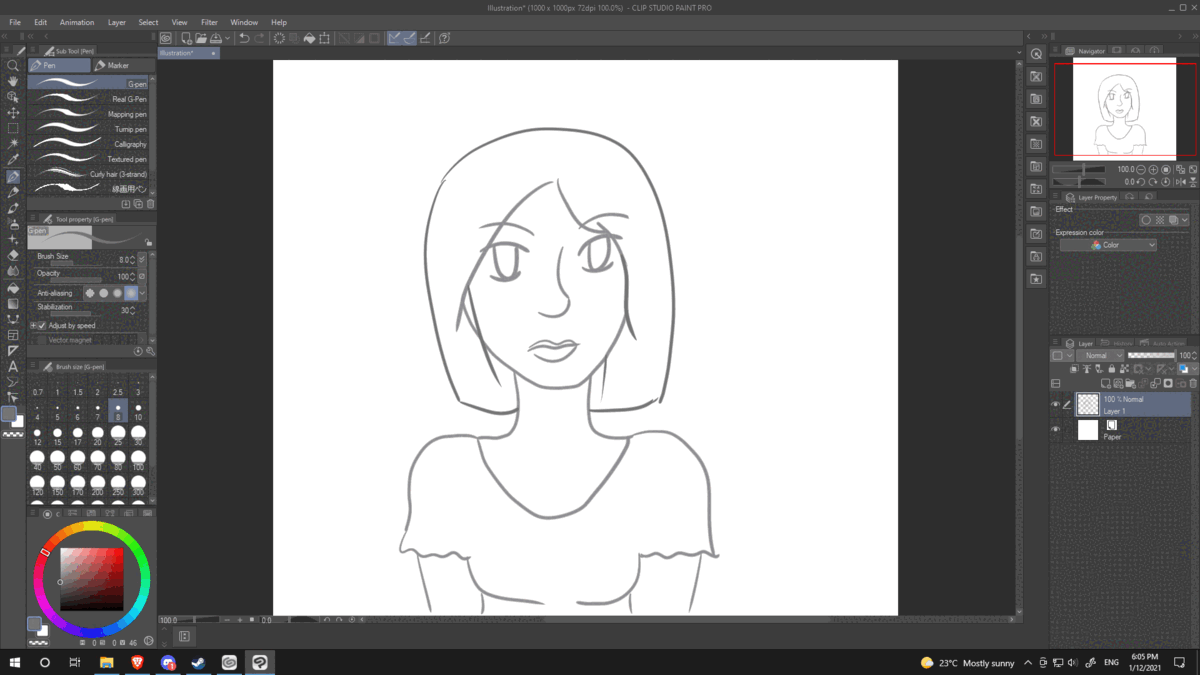 This character's appearance isn't set in stone -- I feel like she needs long hair, in a ponytail, for starters -- and I need to work on my backgrounds a lotttttttttttttttt more than what I have been, but I feel like I'm getting somewhere!
😊
This is no where near the stage I'd like to be at, but, as they say, practice makes perfect.
Maybe I'll actually have my comic ready to go in a few months! I've already started writing a script and have several strips thought out in advance... I just really need to get better at drawing. 😅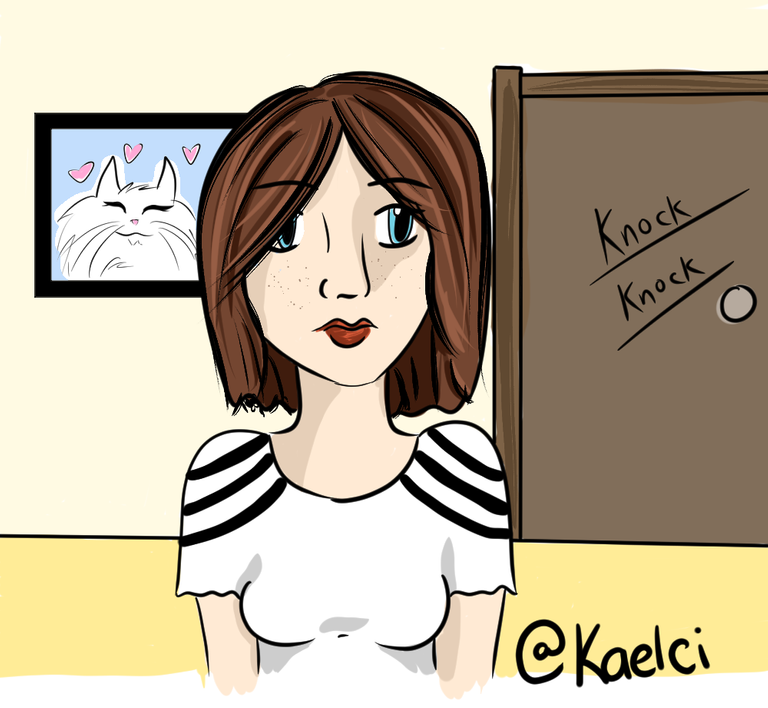 My people need emotion in their faces, character, I need to be able to draw fingers, shade properly, ugh!
I'll get there. 😅 Practice, practice, practice.
Until next time!! ❤️
---
All images in this post are courtesy of me, @kaelci.
---
---