Progressing through Diablo 4!
Although my beautiful 3080ti died this week thanks to a manufacturer's fault in the Gigabyte graphics cards that Diablo 4 set aflame, we have a backup graphics card in the house — a 1080ti — and I swiftly got back into Sanctuary whilst awaiting my warranty claim.
If you missed it: be wary of playing Diablo 4 with a Gigabyte 3080ti
Despite being frustrated and annoyed that it happened to me, I'm not overly upset. It's still under warranty, since it's discontinued I might actually get an upgrade, and we had the spare graphics card so I can still do things.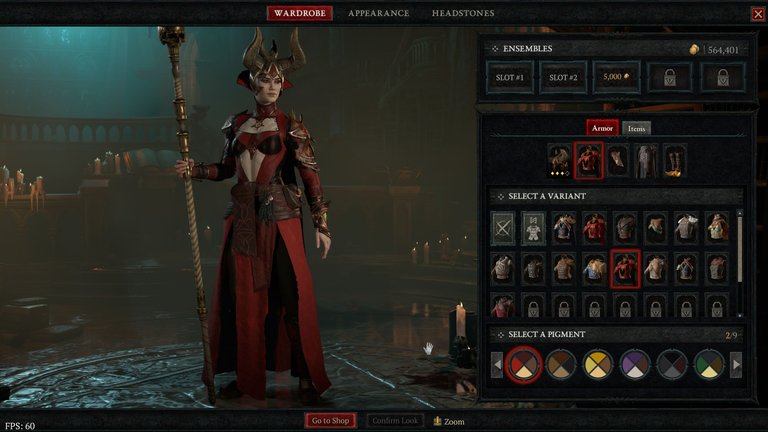 On that note, let's talk about Diablo 4!
It truly is a fantastic game. While I say it killed my graphics card, technically it is a manufacturing fault by Gigabyte, it just so happens that the game nudged it. If you google Diablo 4 killing 3080ti cards, you'll see it's happened to a tonne of people and they're all Gigabyte cards.
While it's easy to blame the game, it's not technically on Blizzard. It's on Gigabyte.
ANYWAY. Game.
I love it.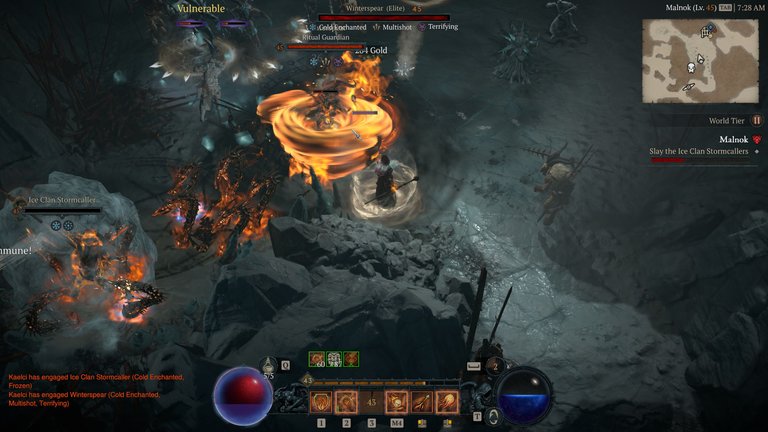 I made a fiery sorceress which is so much fun! I'm really enjoying the fiery "ultimate" ability that summons a giant snake to wrap around a mass of enemies. Nothing costs mana during the time the snake is active so I summon the snake then WHAM!! Meteors and fireballs for everyone.
It's fantastic!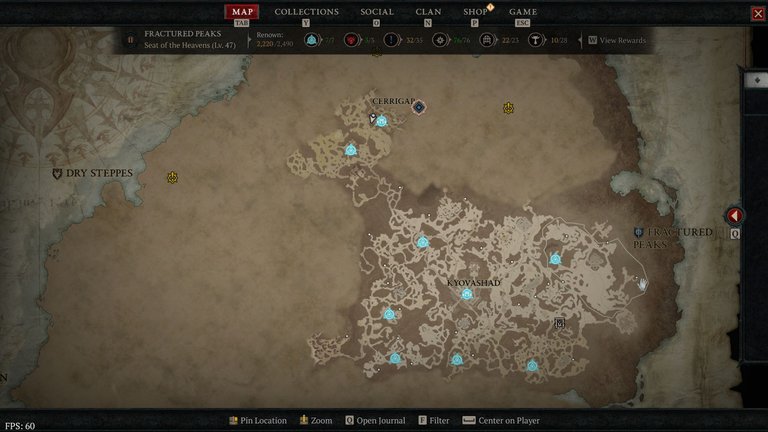 I've only finished Act 1 so far and I can't bring myself to continue onwards to Act 2... because there's still so much to do in this first area!
As a certified completionist, I'm trying to complete all the quests, find all the altars of Lilith, complete all the dungeons... the altars are especially tricky because I don't want to use a guide for them; I want to find them myself.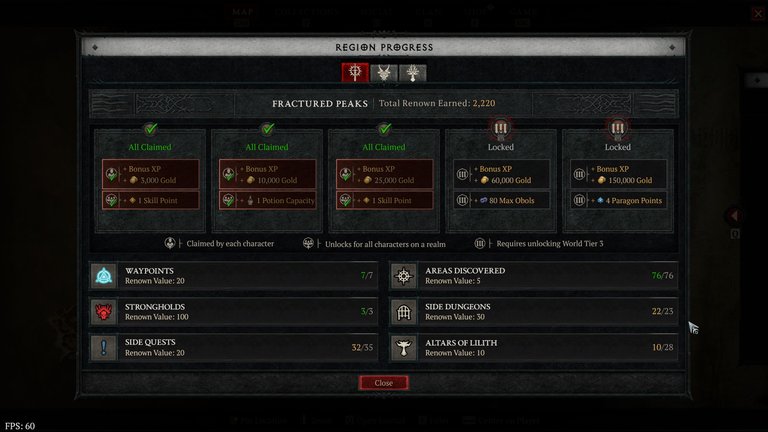 Unfortunately, the game had other ideas. xD
I had completed 22 out of 23 dungeons in the first region and I was going crazy, trying to find the last one. Only to discover that it's not available yet. I looked it up and found a guide where #23 only had "???" listed beside it... so I'm assuming I can access it later, perhaps once the campaign is complete.
So I finally went to the next region and began Act 2. 😅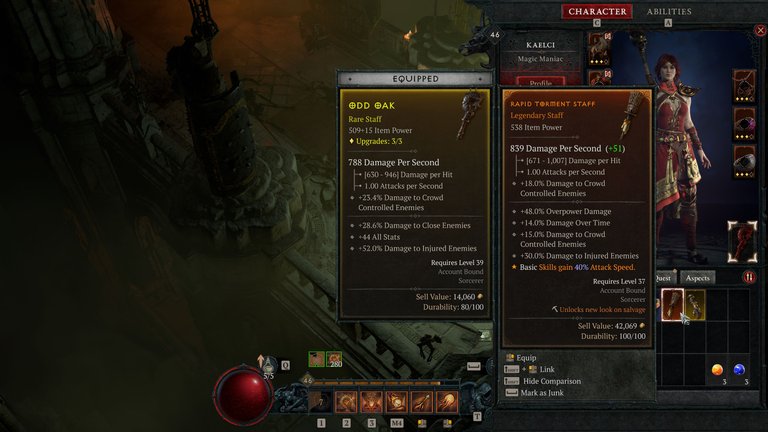 I've been getting so many cool legendary items that have been making my sorceress extra fun.
I have an amulet that allows me to summon an extra hydra, plus I have my hydra on my enchantments so every time I use 300 mana, another free hydra is summoned. Sometimes I have three of the things around, spitting fireballs at enemies. It's great!
I have a legendary ring that gives me an immunity shield if I suffer too much damage. One that stacks armour. One that makes my primary attack 40% faster. My sorceress is rocking!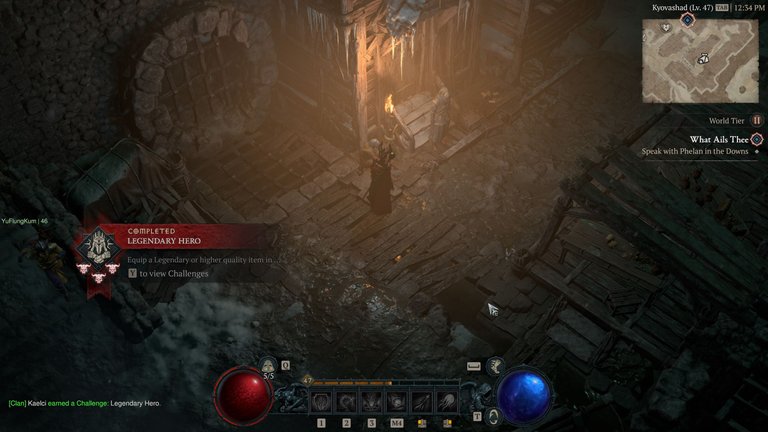 I'm taking my time playing; I'm almost level 50 and have only just started Act 2. Most importantly: I'm having so much fun. Yes, my graphics card died, but at least I can still play this game I've been waiting for for so long.
It's so good.
Until next time!~ 😈🔥
---
All screenshots in this post are courtesy of me, @kaelci and are from the game: Diablo 4.
---
---