'You all will die ' , Political leader threatens police ( R.I.P Democracy )
I have written many post on how the democracy in various parts of the world is dying , people who are in power have done the ultimate harm to the democracy and there was just another blunder added to their cake.
While majority of the media is sold out , there are few people speaking the truth via social media platforms like YouTube. So here is what i read today that once again blow my mind as usual.
Police in one of the states of India arrested a political connected person who was involved in giving hate speech and motivating people to kill the minorities of the country. As police did their work correctly by arresting one of the person who were involved in hate speech here is what a So called priest and a political leader said about the police.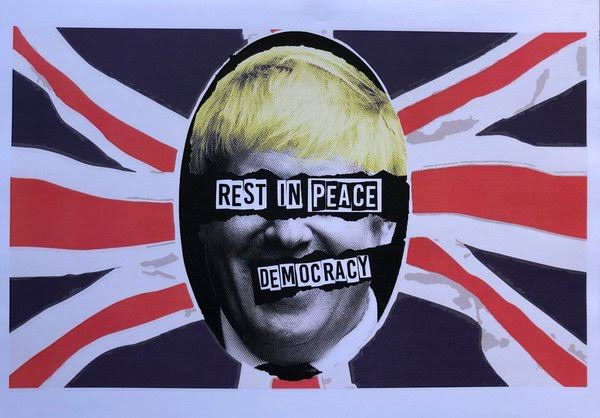 You all will die , these was the words being said to the police by the priest who is also friend of the person being arrested. You see how bold these people have become that they are openly threatening the police officials.
It was on record but they are fearless , they know that nothing will happen to them and they will not be harmed from anything they say. They have not thought for a second before giving hate speech on record then this is no surprise to me.
But just imagine where in the world are we living where the police are openly threat to death. Who will take action against them ? Maybe you , maybe a lawyer will file a case against them , or maybe no one will do anything and people will forget.
It is sad to say that people have forgotten most of the time what these hate spreaders have done , there has already been cases against these people but they are roaming freely without any fear.
That's why i say R.I.P Democracry , you have been buried alive.
Thank You
---
---