Monomad Challenge: A Pre-Wedding Journey - Capturing Moses and Desiree's Love Story
Hello friends and fellow photographers, I hope you are all doing amazingly great! Today I will be sharing another Black & White photo of my pre-wedding shoot collections. Enjoy!
During Moses and Desiree's pre-wedding picture session, I had the honor of capturing their love and enthusiasm. We set out on a lovely adventure to capture their precious moments before they said "I do" using two picturesque sites, a resort restaurant and the charming back section of a church.
Resort's Restaurant - Casual Elegance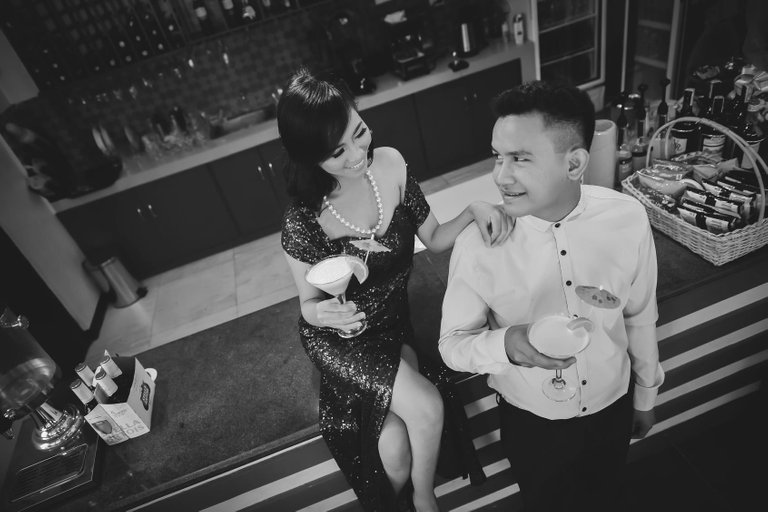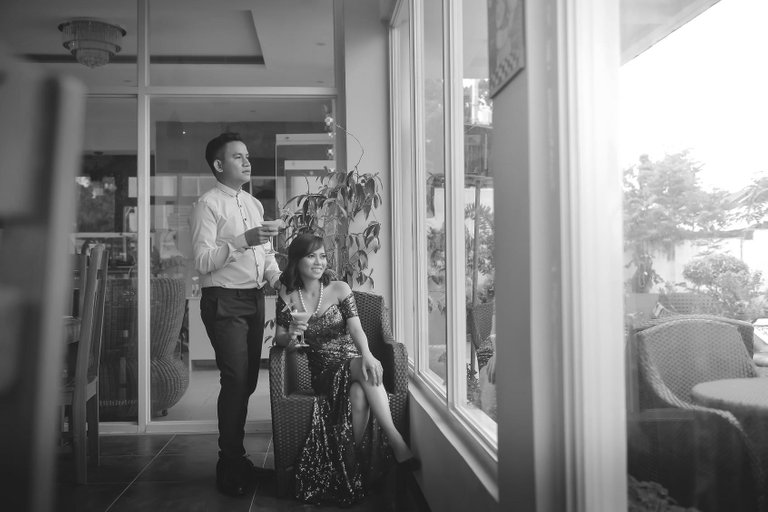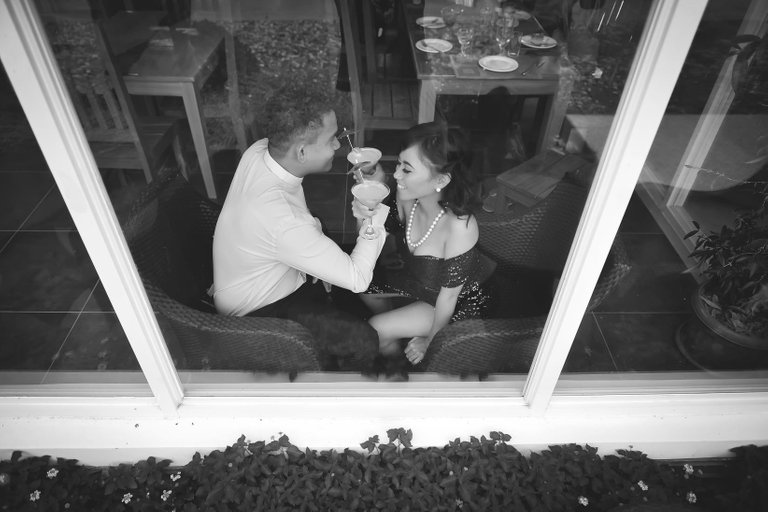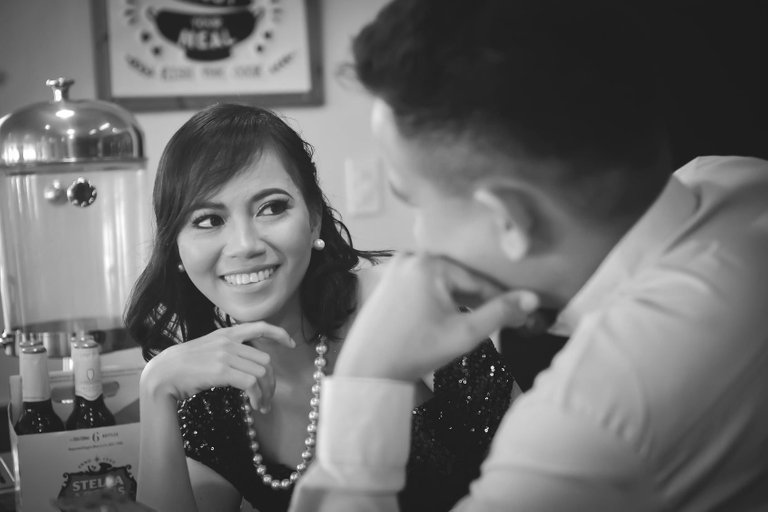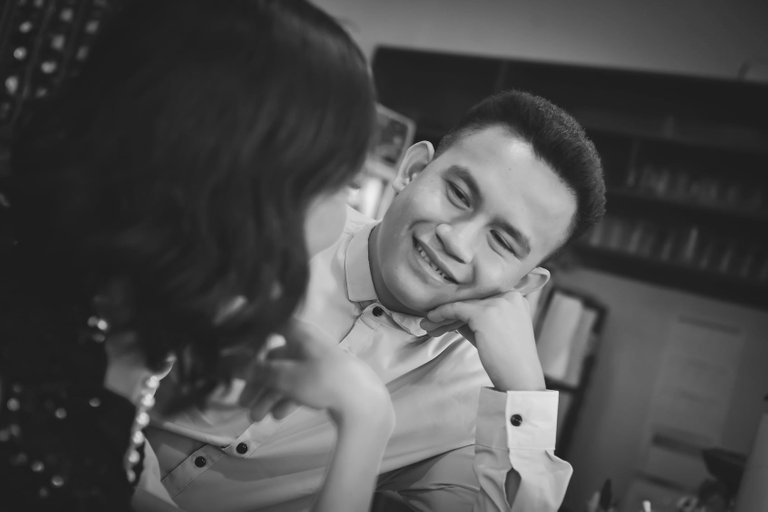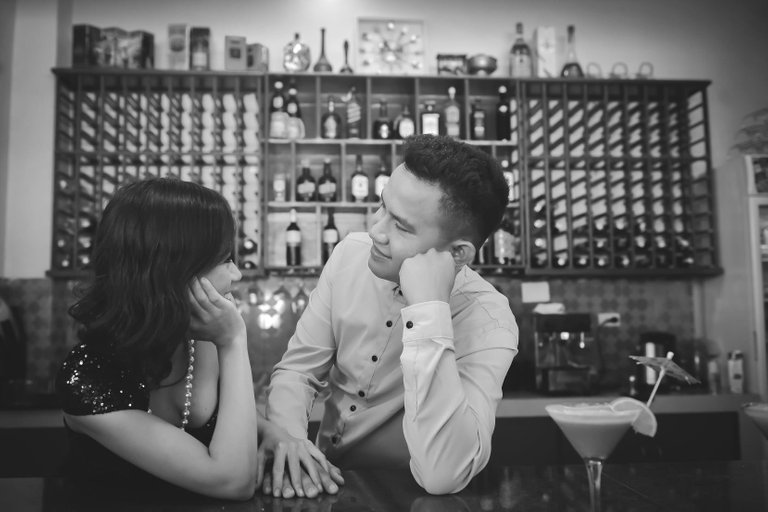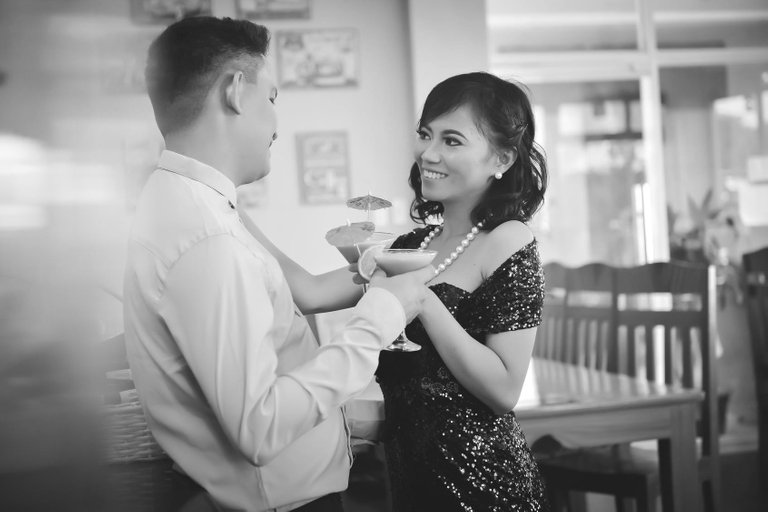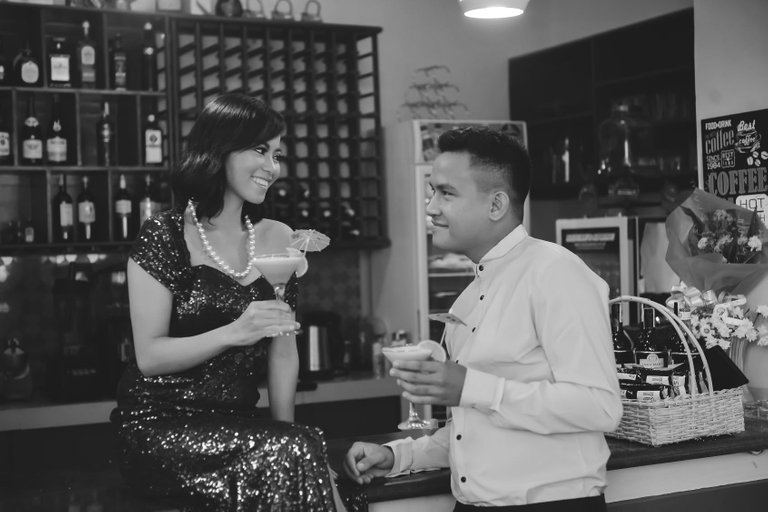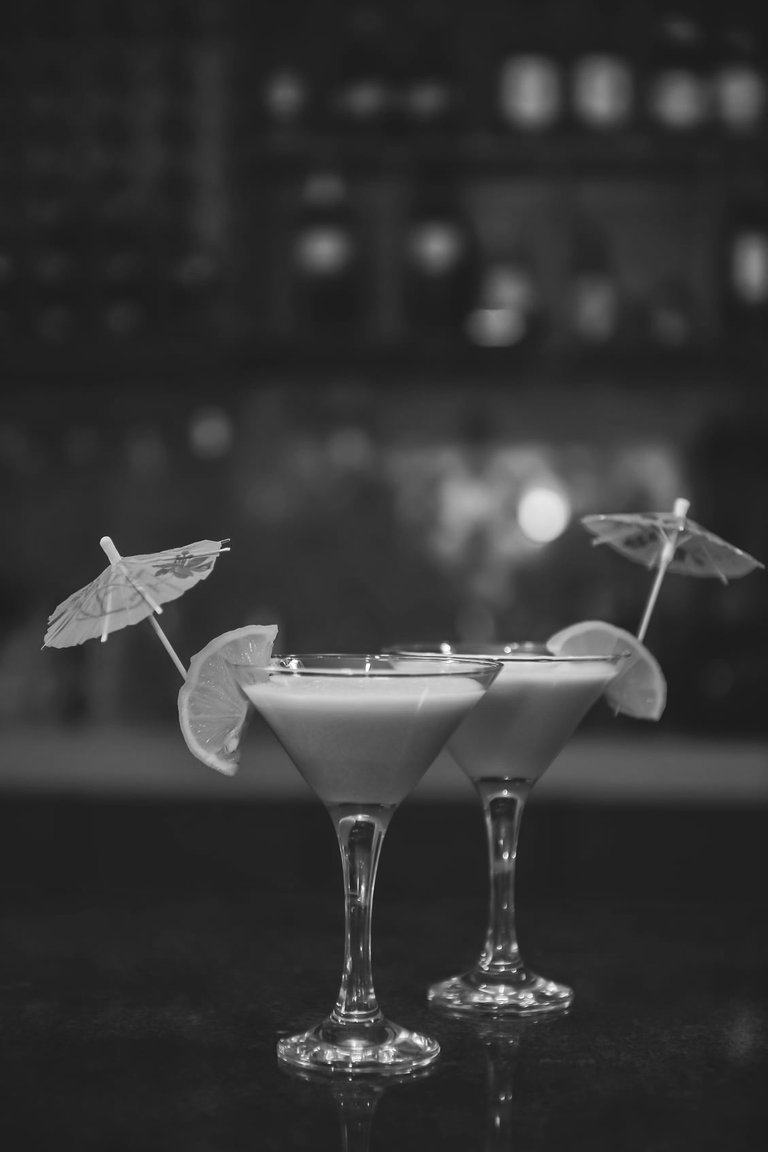 Moses and Desiree were dressed in casual elegance at the resort's restaurant. Moses enhanced Desiree's attractiveness with a pristine white long sleeve shirt as she grabbed attention in a gorgeous glittering black dress. We included two glasses of cocktail as their prop to improve the ambiance.
Church's Back Area - Timeless Romance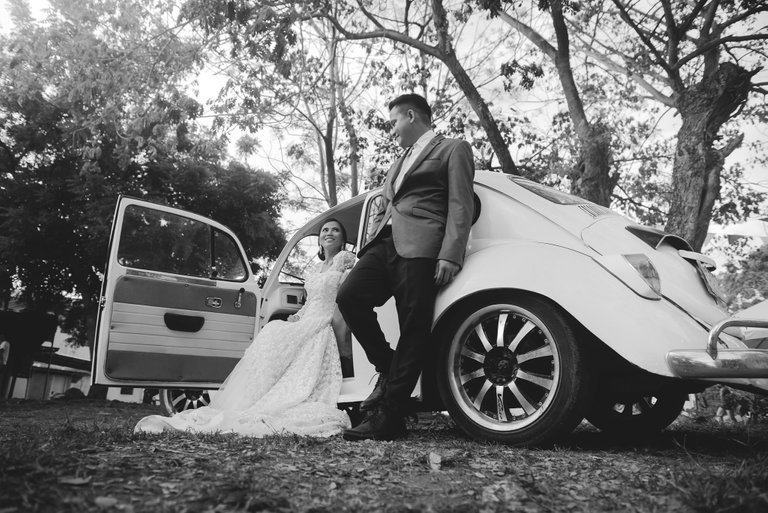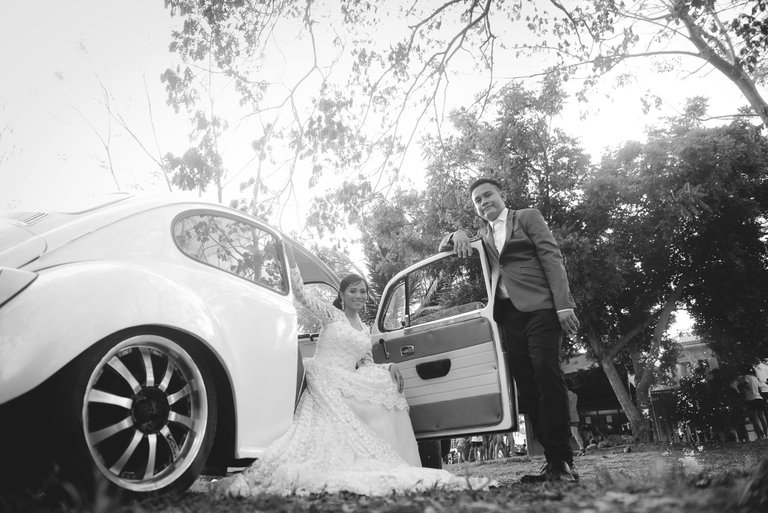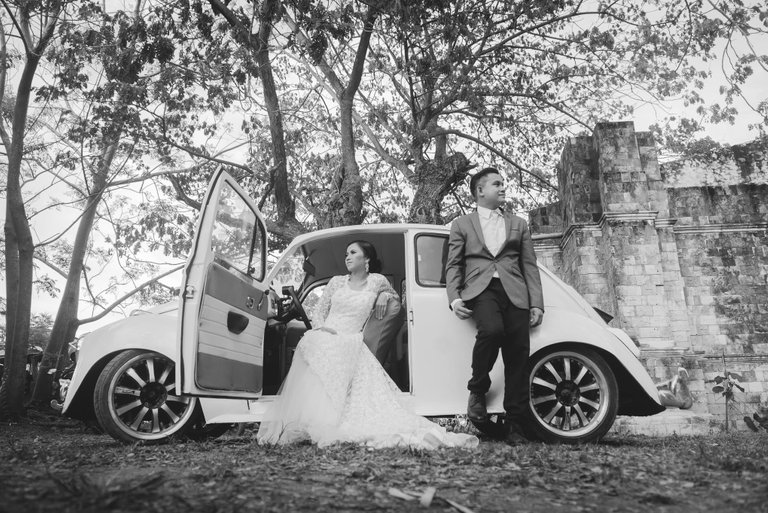 Moses and Desiree put on their magnificent wedding clothing for the destination to savor the magic of their wedding day. We used a vintage Volkswagen car as their prop to give the scene a retro feel. The couple's brilliant smiles and the exquisite details of their attire stood out against a beautiful setting, indicating their move from pre-wedding delight to the beauty of their approaching nuptials. This place perfectly encapsulated their love story, which was full with excitement, sentimentality, and the hope of a wonderful future together.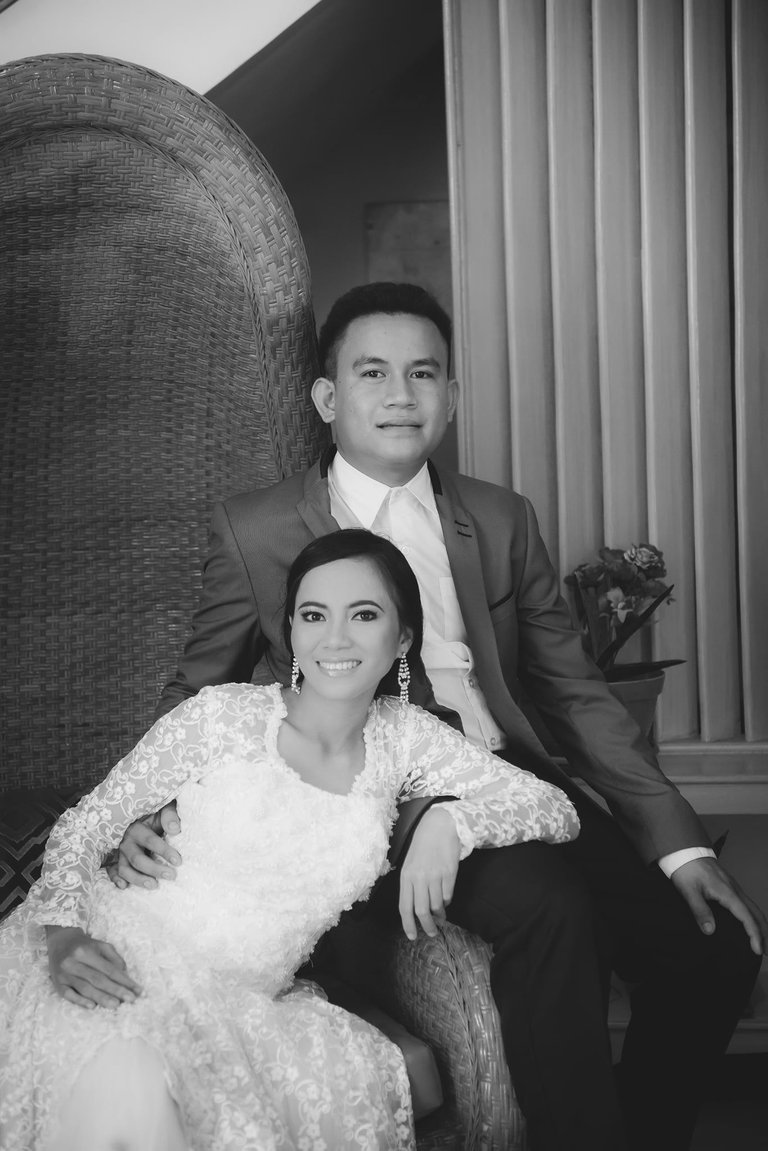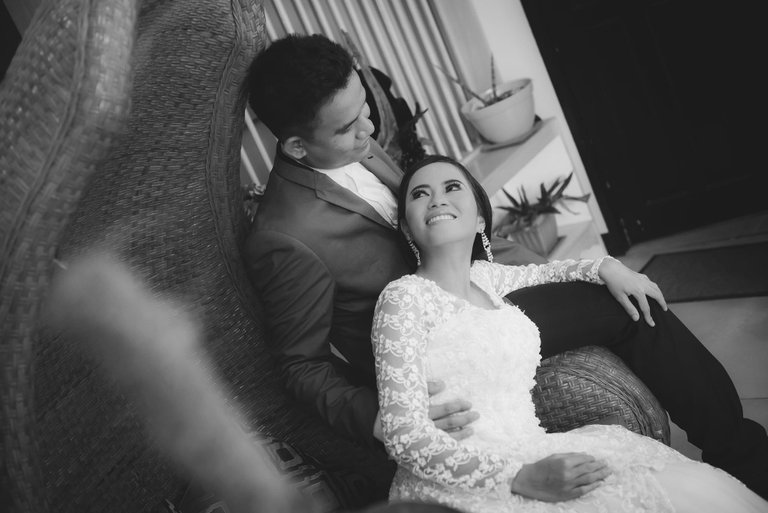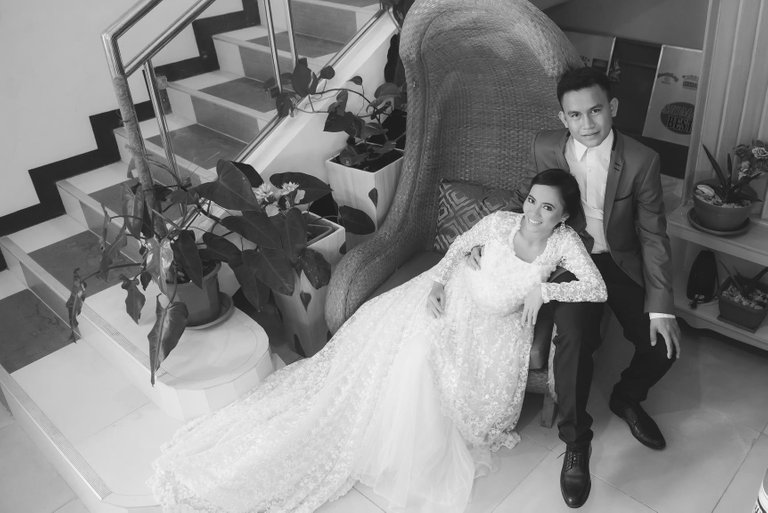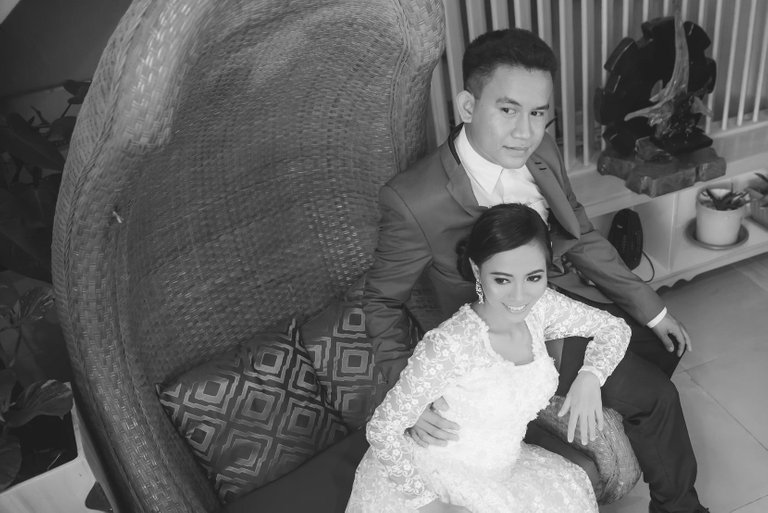 The photo shoot for Moses and Desiree was an amazing experience, full of love, pleasure, and excitement for their wedding day. Each setting highlighted their particular tale and the depth of their connection, from the relaxed elegance of the resort's restaurant to the classic romance of the church's back area and the antique appeal of the Volkswagen car. I feel privileged to have documented their precious moments as their photographer and preserved their love for all time.
Thank you for visiting my blog, I hope you enjoy it. Have a wonderful day ahead my friends.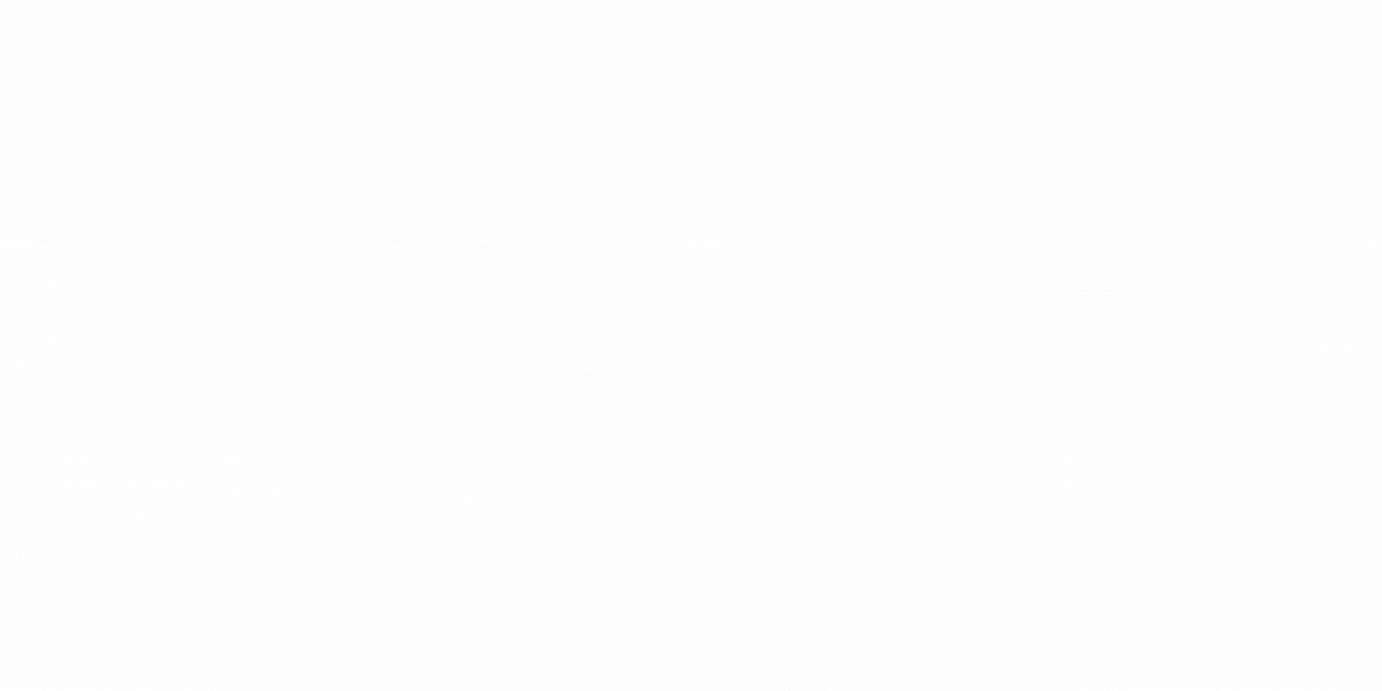 Camera: Canon 6D | Lens: Canon 50mm f1.8 ; Canon 70-200mm f4 L ; Canon 24-70mm
---
---