SoulDoodle meets my colored drawings in DeepDream
I've used DeepDream for a long time so now I'm sharing a particularly well done series, based on one of my white-pen drawing. The original drawing is BW but colored in DeepDream. Styles are my recent drawings.
Of course, also for #trippythursday.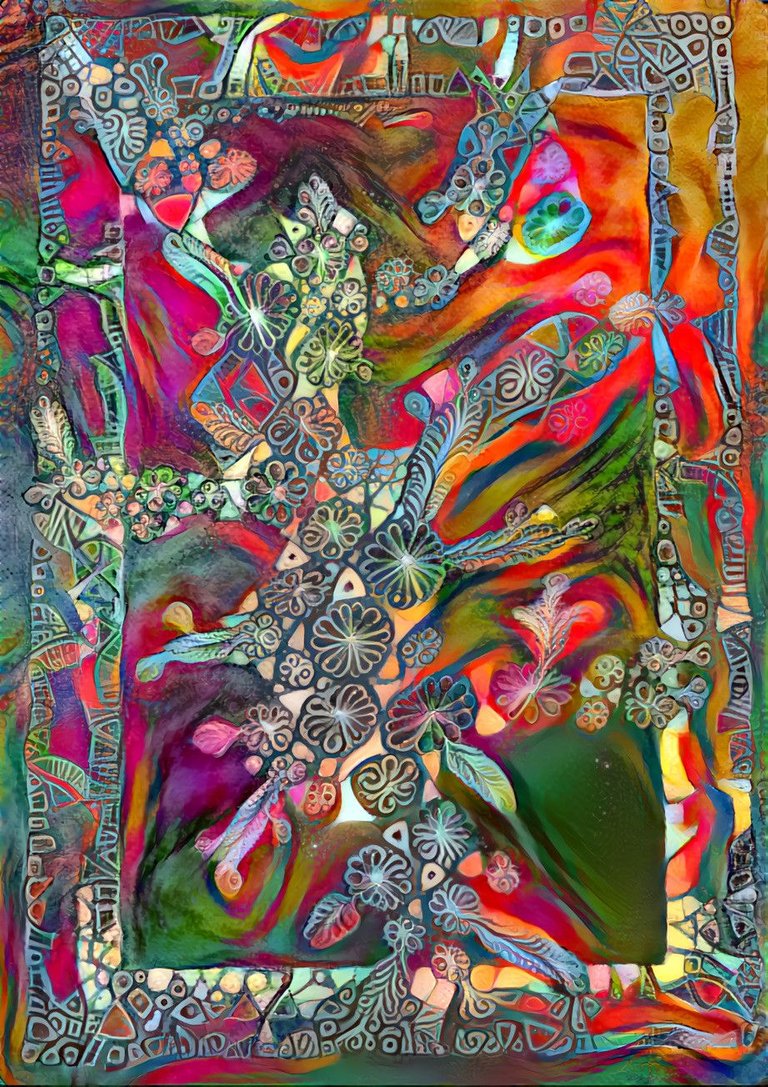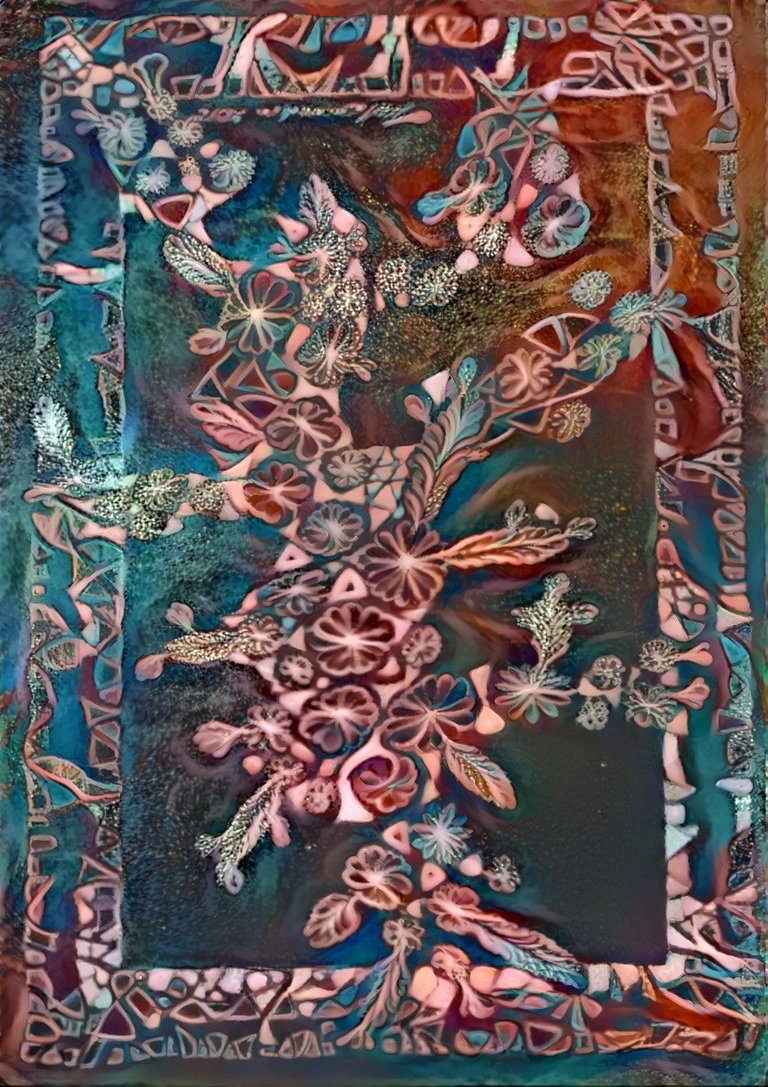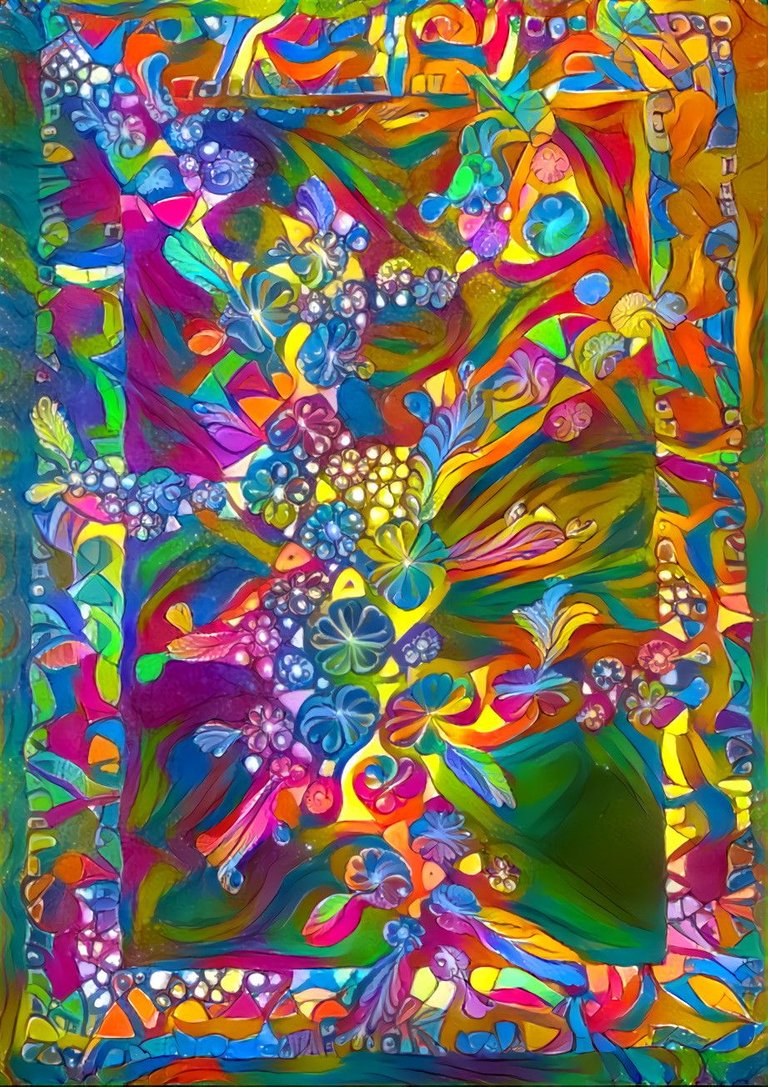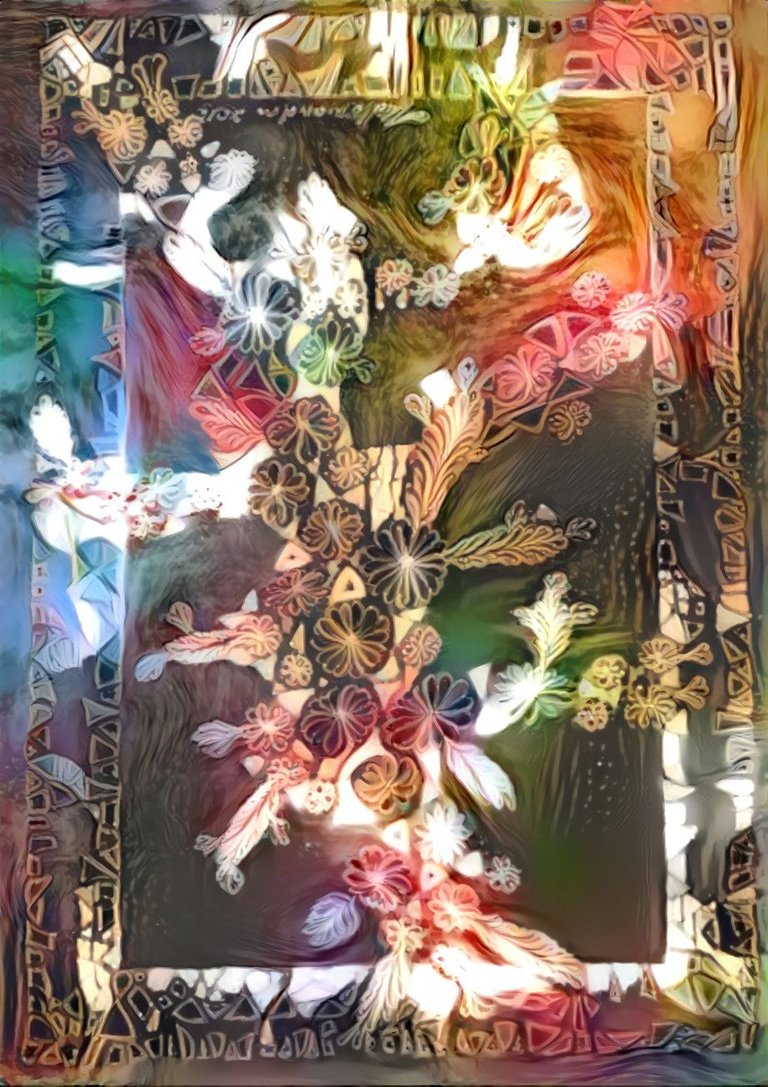 Original: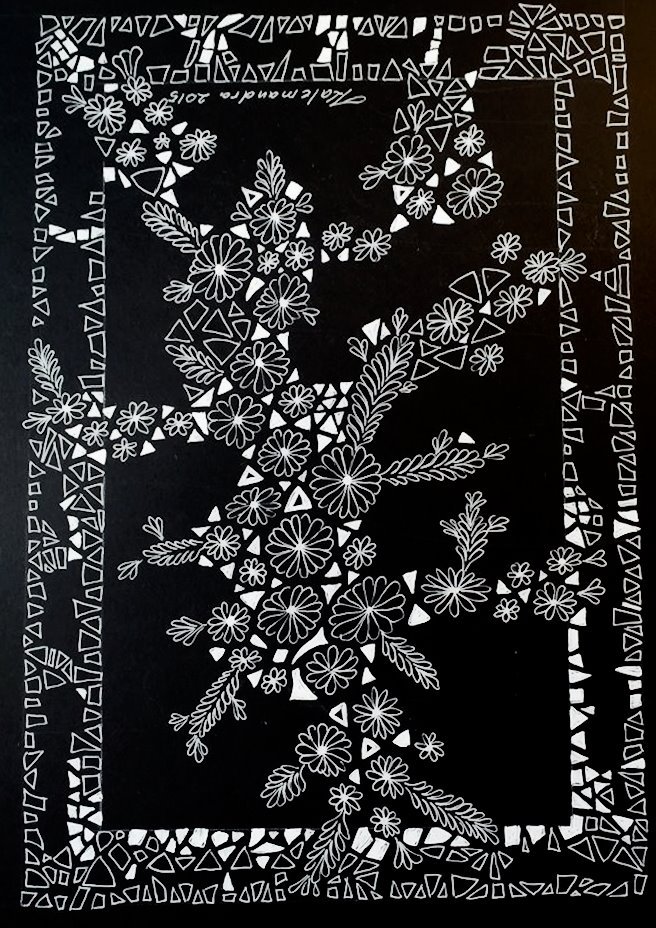 ---
I'm not a person! I'm human!
With lots of love from Kalemandra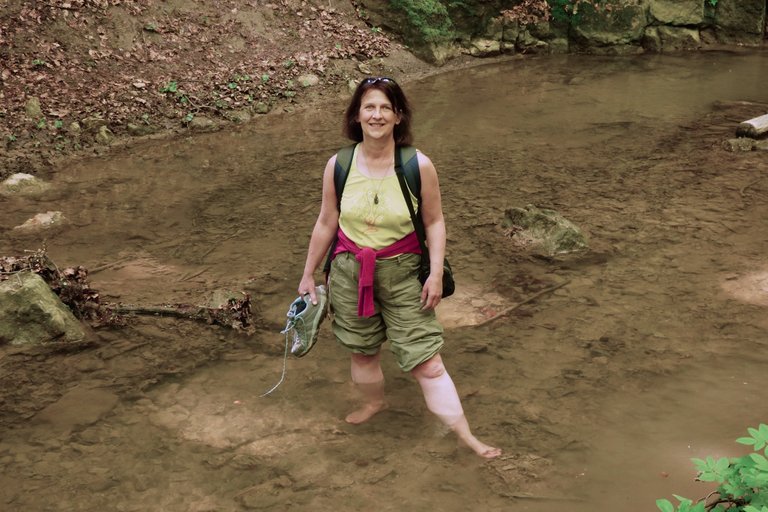 ---
---