Beautiful Sunday: cycling after the rain.
Sunday saw heavy rainfall in the morning, the garden became very muddy and slippery. Small mosquitoes were unusually plenty this year. Perhaps they were dropped from an airplane on the sky as part of an expedition. Evidently, more city dwellers came down with dengue fever this year. The experiment seemed to work according to plan, I just prayed for quick karmic results and unexpected consequences. Things have been moving quite fast in the political scene with lots of undercurrent manipulation and shenanigans. All these negative vibes meant I needed my quiet time by the river.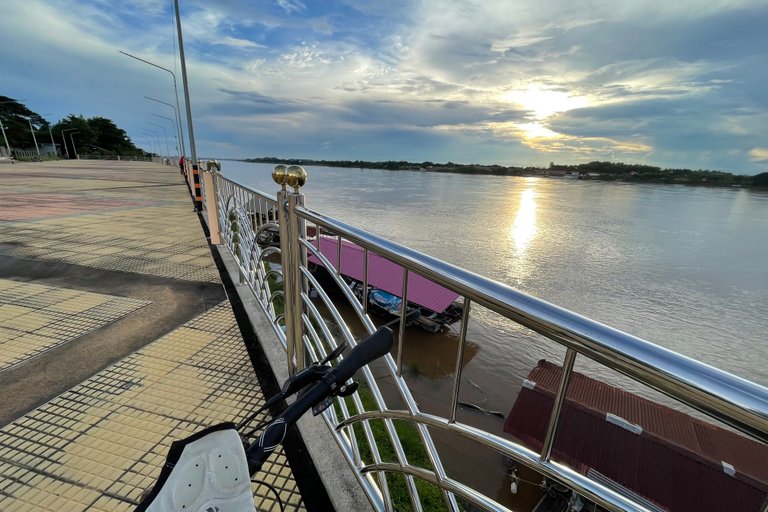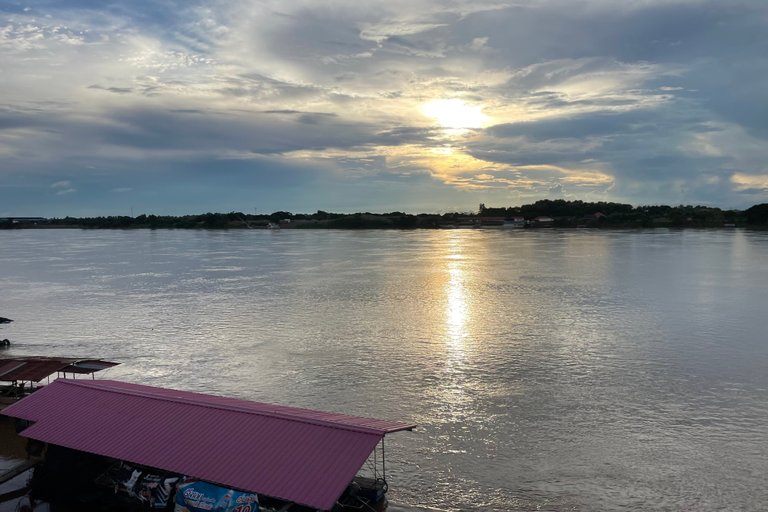 I quietly prayed for the rain to stop in the afternoon and strong sunshine to come out and dry the dirt road. The muddy road made cycling very dangerous as the sticky mud caught hold of the tires. Small puddles of muddy water became traps along the dirt road. My bicycle was shaking and swaying for a minute so I had to pedal much harder to get out of tricky areas. It was a small test: whether I would give up and turn back. But the river was calling for me.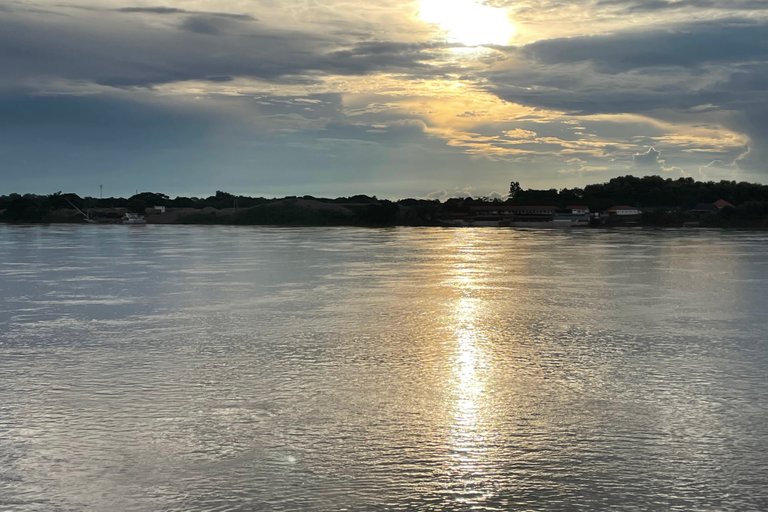 I was so glad when I reached the cement road by the riverfront. The sky was still very heavy with grey clouds but the sun tried hard to display a warming sunset. The water level has risen about two meters making the river looking more joyful with silvery sheens. I saw two joggers and two cyclists along the river. The quiet and still atmosphere of the river after heavy rain was quite relaxing and reflective.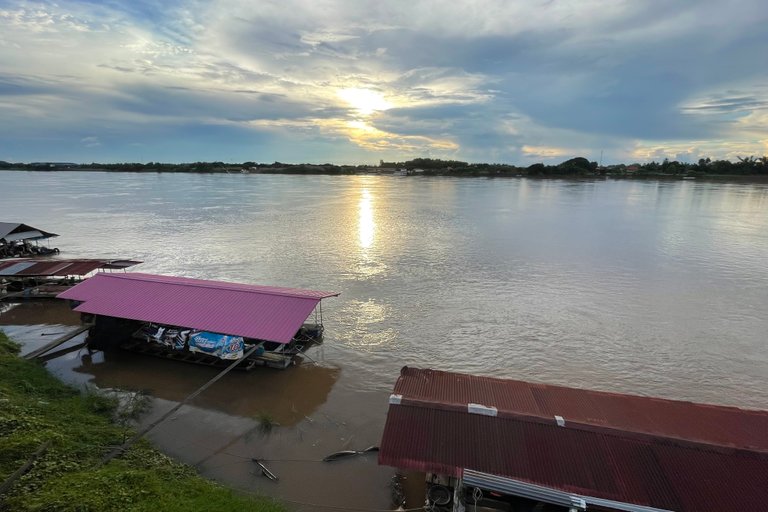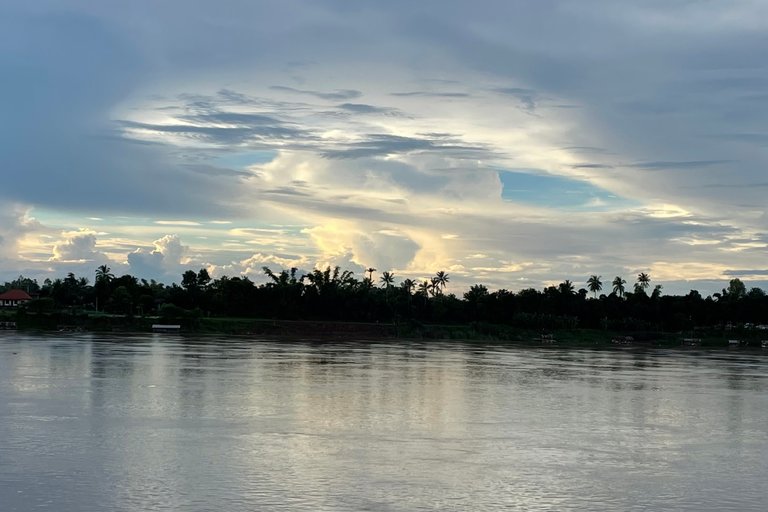 The lighting in the sky was very hopeful and promising of better things to come in the future. It's good to be near the river where my mind could slow down and I could hear my inner voices. Cycling slowly gave me a chance to observe my surroundings, houses, fishing boats and boat houses on the river. Life seemed to change slowly in this area. Most villagers still maintain their connection to Mother Earth through their pagan rituals and traditional culture. Their belief systems consist of superstitions, legends, ghost stories, spirit guardians in nature and annual rituals.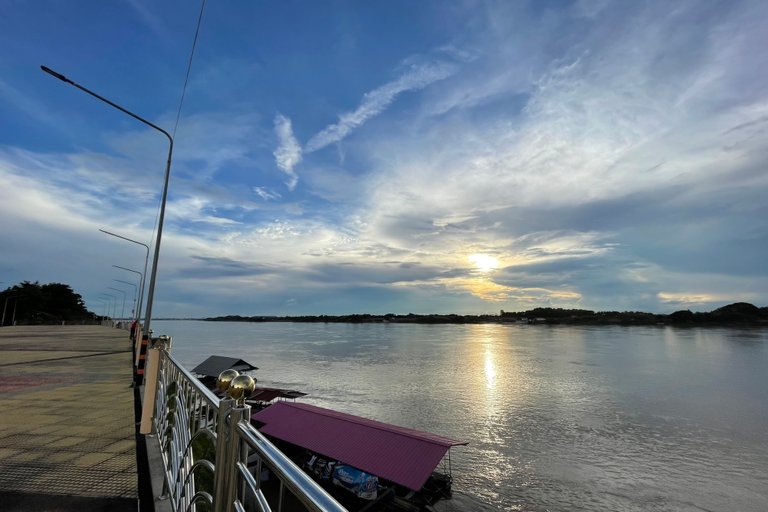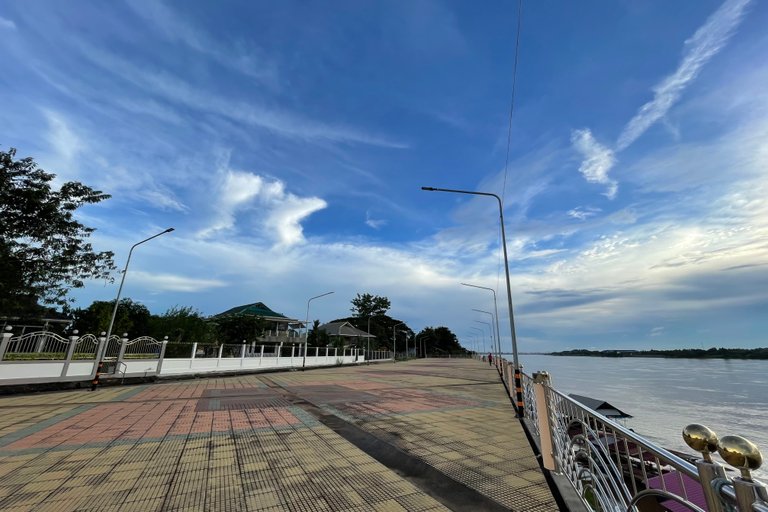 Villagers here wouldn't cut down trees without some ceremony to ask for permission and forgiveness. My gardener was once badly stung by a big wasp. She told me it's her fault as she didn't tell the tree spirits that she was going to do weeding with a machine. She told me the loud noises she made probably disturbed some tree spirits. Though it's in our garden, we had to ask for permission or give explanation before we started trimming branches of old trees. This would give tree spirits and other invisible beings on those trees to have enough tine to find new homes.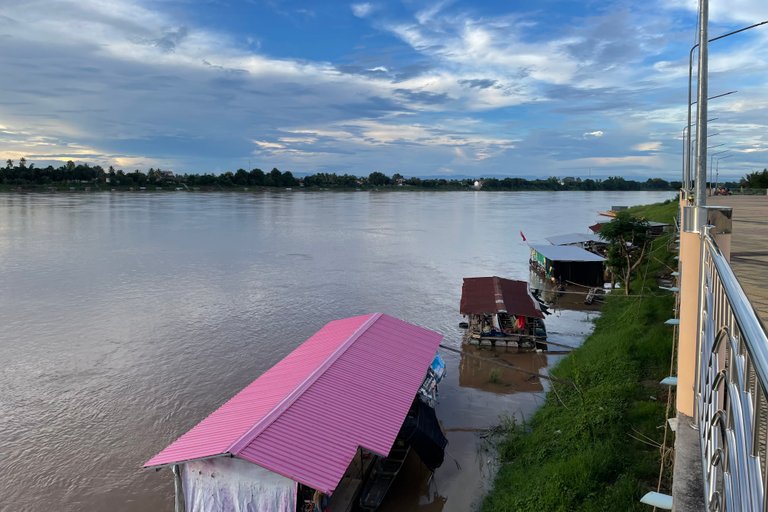 When my gardener went fishing, she had to ask the river spirit to give her some fish. I could remember an old Zen story in which an old sage went fishing. He would just sit by the river with his fishing rod and a bamboo basket. He then prayed and asked those fish that were about to finish their time in this dimension to consider donating for his survival another day. Some fish that got his message would just come to bite the fishing hook and some would just jump into the bamboo basket. In this way, those fish would achieve a big leap in their reincarnation in higher consciousness levels as bigger mammals or human beings.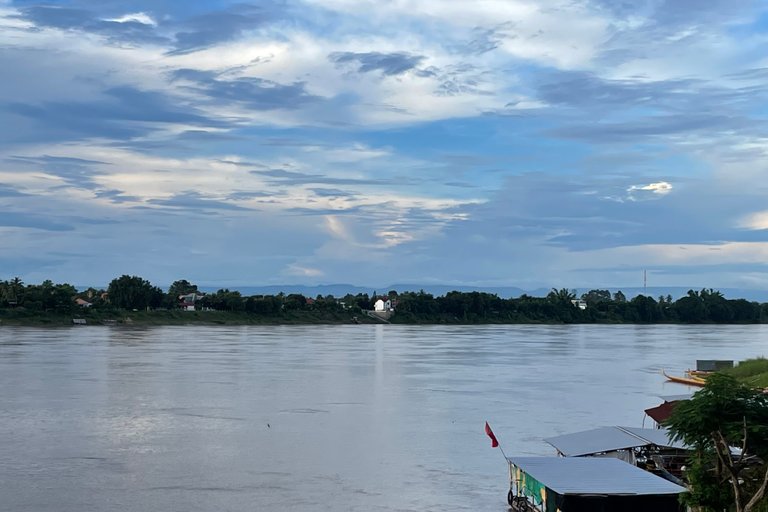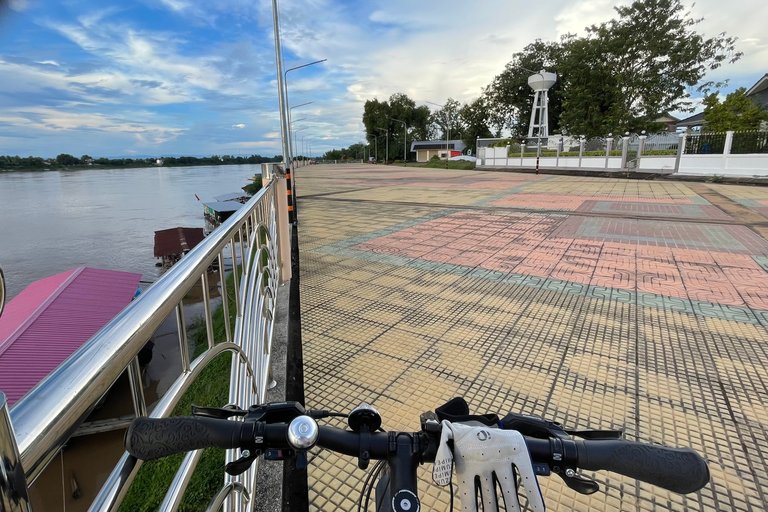 That's probably why there were so many stories about snakes, turtles and dragons that could transform into human beings on certain lunar calendar dates. These animals had patiently practiced some religious precepts for hundreds of years so they acquired some magical power and longevity. Some of these shape shifting animals became reckless and started disturbing people in the area. So, some Taoist sage or religious people with magical power were asked to intervene and restore the peace.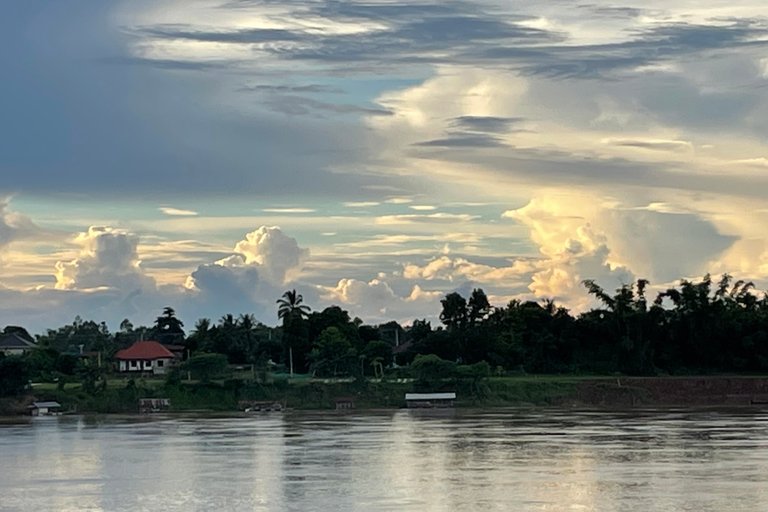 Elderly villagers told me they had seen Nagas in the river during their childhood. Some people could even communicate with Nagas who lived in the caves under the river. This young lady could ask two Nagas to appear on a date. The local news reporters came with their cameras and video recording gadgets. These Nagas didn't turn up the first time.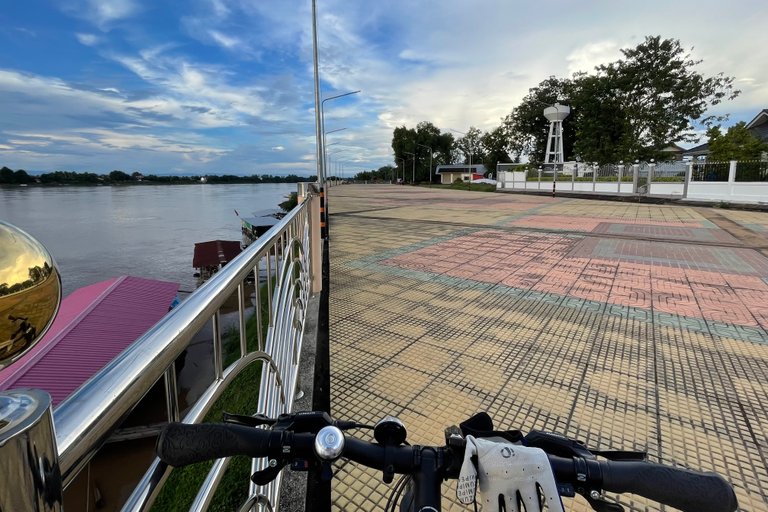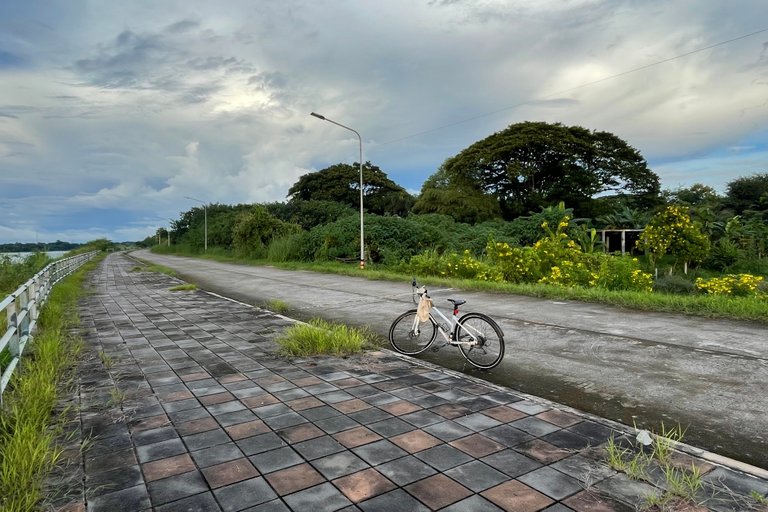 The young lady got the message that they changed their mind and would make an appearance on a later date. The two Nagas did come up from under the river as two long, black tubes playing with the waves in the middle of the river. The whole episode was recorded and it was in the news for a few days. However, these Nagas wouldn't show their heads; we could certainly see two big and long snakes swimming in the river.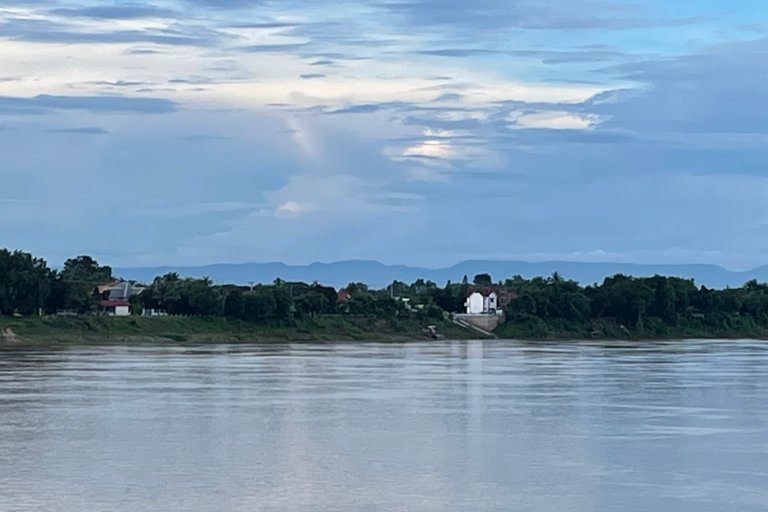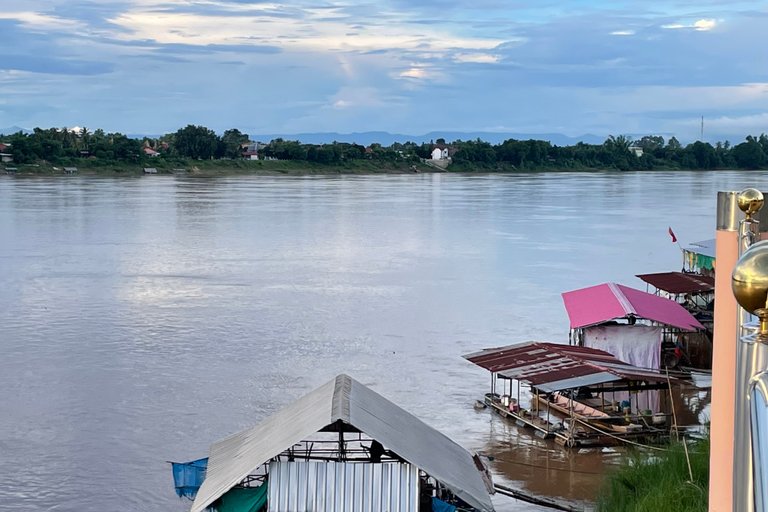 So, I have been talking to the spirits of the river, those guardians and Nagas. I mentioned to them that I was curious to see Naga in real life. Then a voice came back in my brain : "what different would it make to your life if you see a Naga?" I was dumbfounded and admitted to them that it wouldn't make any major impact in my life. I felt bad for being superfluous and shallow. So, I stopped making demand for seeing invisible beings from a different dimension. But I asked them to look after the well being of everyone in the house and to protect us from all dangers.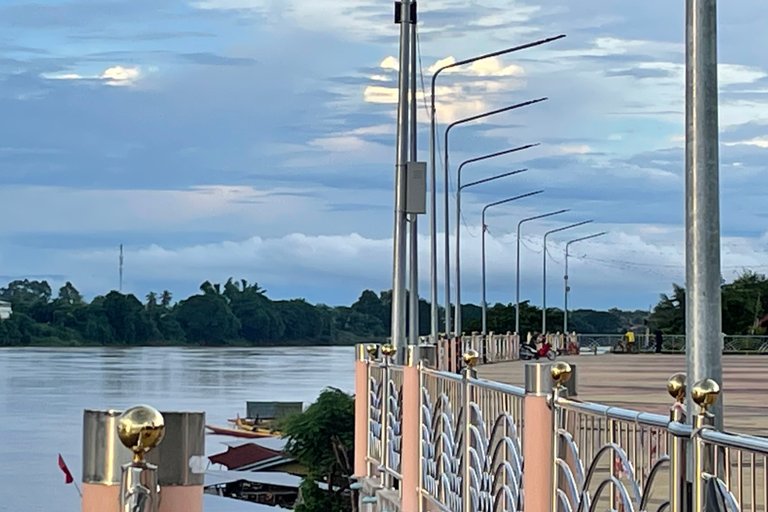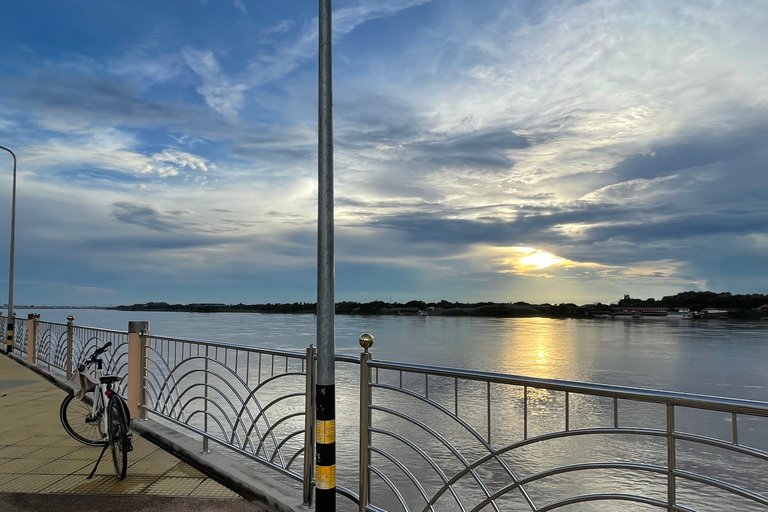 I thought if it meant to be or there's a good reason, those Nagas would let me see them in real life. But that meant there was something very serious like a pending calamity so that they felt they had to warn me in 'person'. Actually, I did dream about being invited by young men down the hidden entrance into the cave beneath the river several years ago. I met the King (Naga) who ruled over the water kingdom in this region.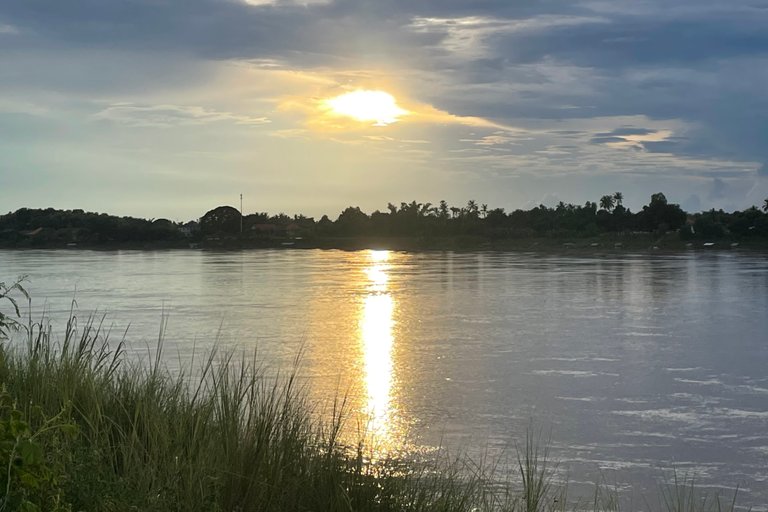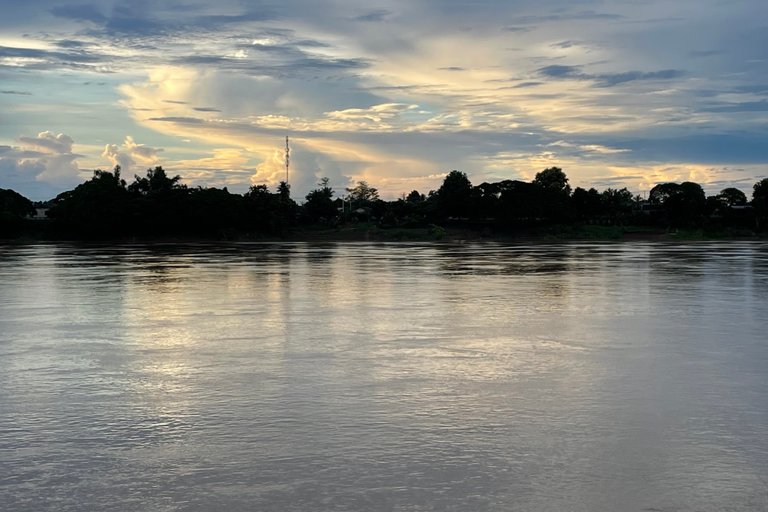 They all appeared as very strong muscular men without any shirts but traditional costumes which we coujd see on old stone carvings in temple walls. I couldn't recall the rest of the story except a large slap of stone on top of the cave. My garden told me there was indeed such a large slap of stone in the middle of the river. Many years ago, during a bad drought people would be picnicking on top of this stone in the middle of the river.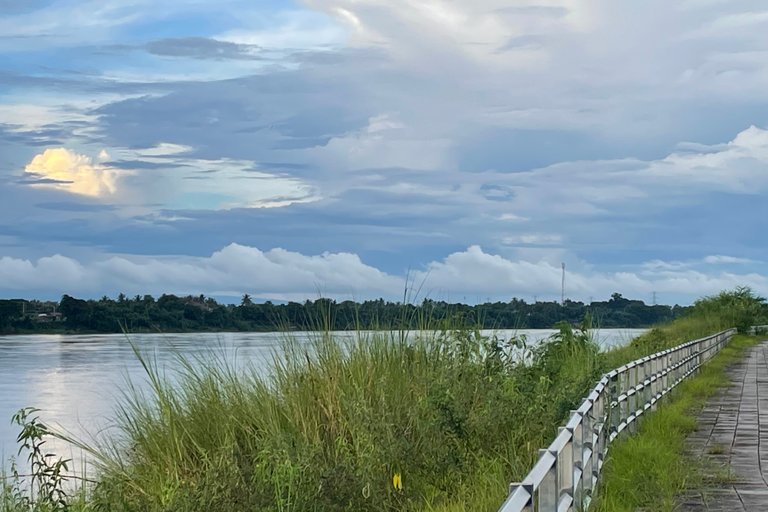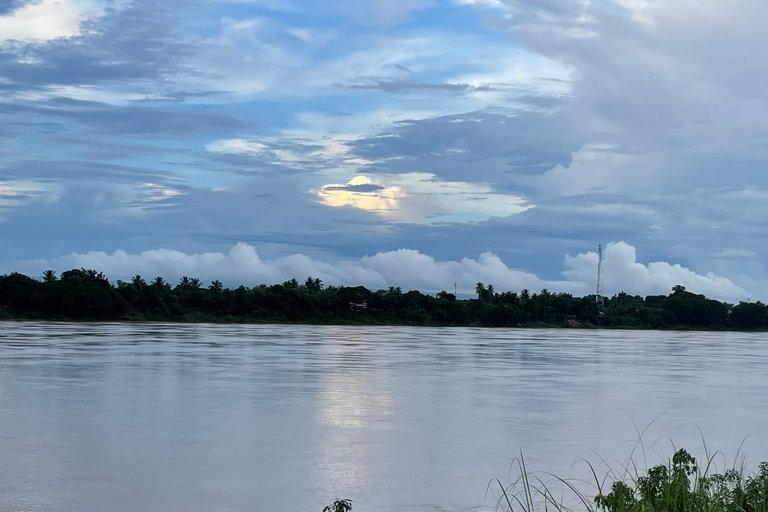 I thanked all the invisible guardians and spirits in this area for being kind to us and for looking after us so well. I hoped they would continue to live and guard this area around the river. I had a feeling that some time in the future we might have to prepare for some disaster such as a big war. So, I hope that they would give us warning and guidance in ample time. I would have to learn some old Tibetan practices for magic power or psychic abilities to transcend or shift reality. Hopefully, by praying and doing meditation regularly, we would be able to share positive vibes and energies to mitigate the threaten situations.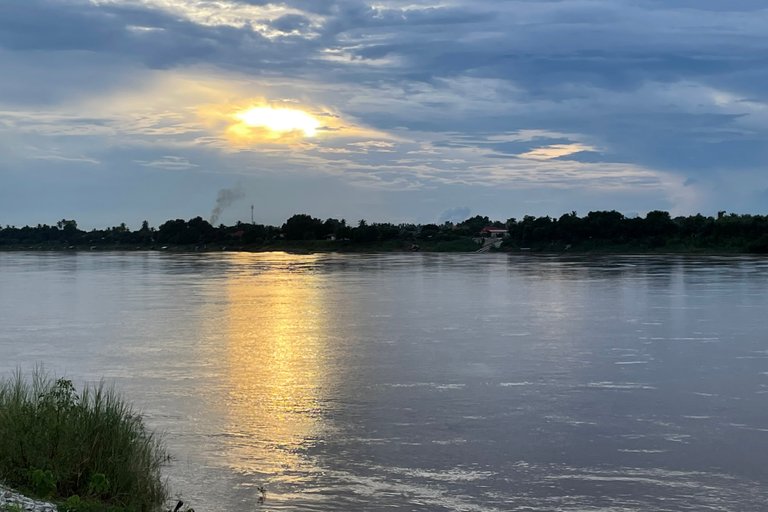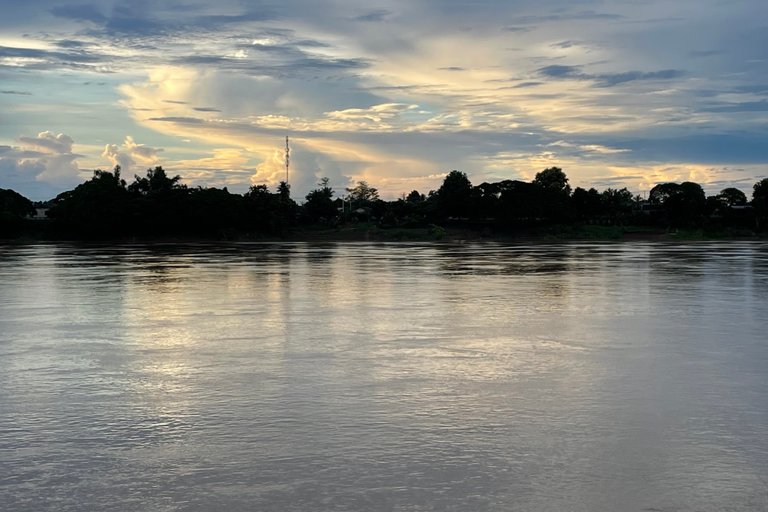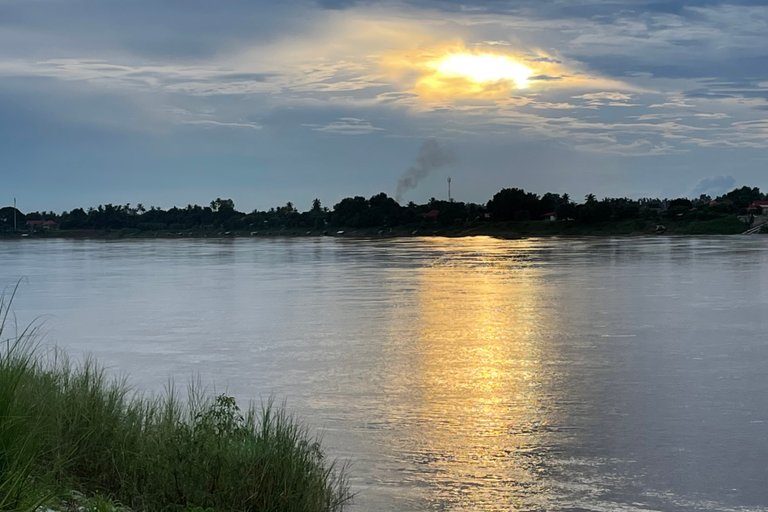 Wishing you peace, good health and prosperity.
Stay strong and cheerful.
#beautifulsunday hosted by @ace108
---
---