Market Friday: taking time off at a small park.
I have to accept that my sense of time and internal clock had gone haywire. So, I would be publishing my posts on the wrong calendar days, say, a Friday post would appear on Sunday while Sunday post would appear on Wednesday and so on. I did try hard to put things in order but that would cause more aggravation that I had to stop posting several days. So, I had to let things flow along their confusing ways.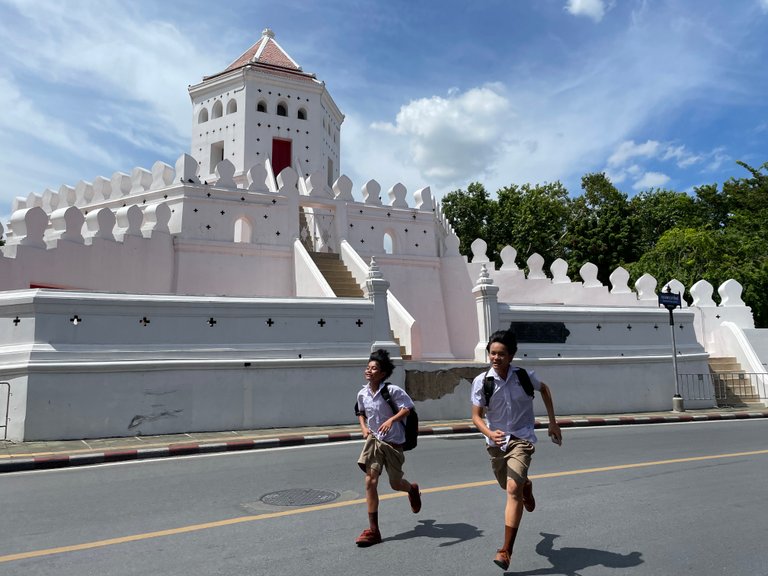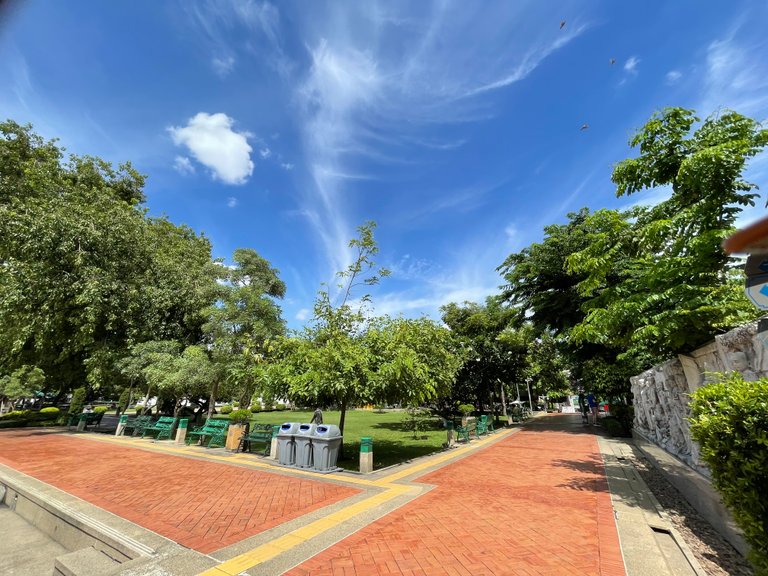 Yesterday, I was looking for other some market Friday posts, I couldn't find new posts as there has been a pause. But my internal clock told me its time to write a #marketfriday post as I kind of miss seeing flowers photos by @dswigle.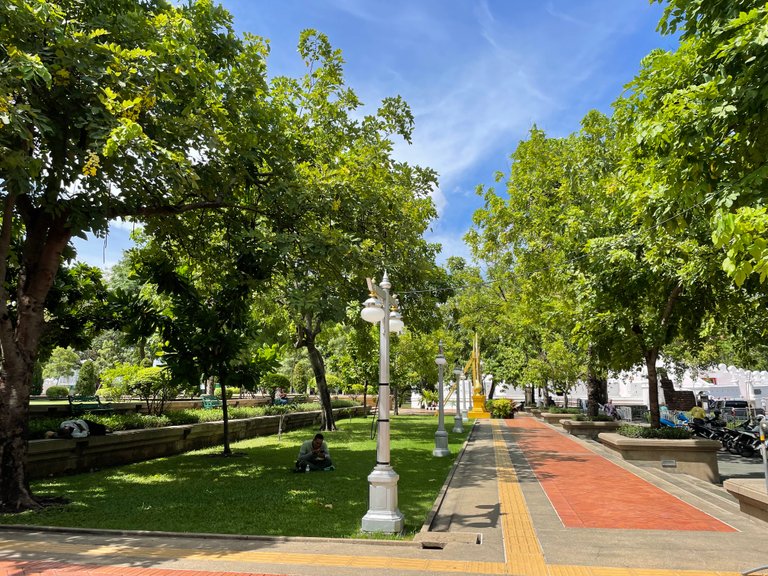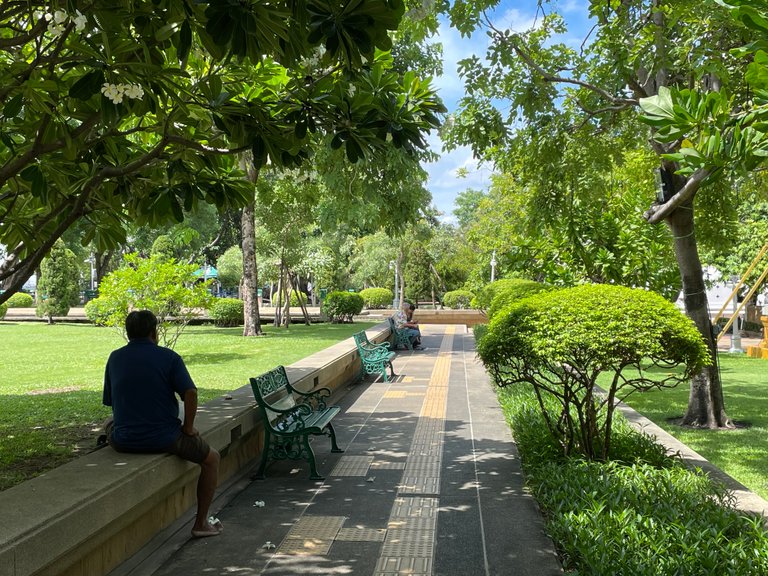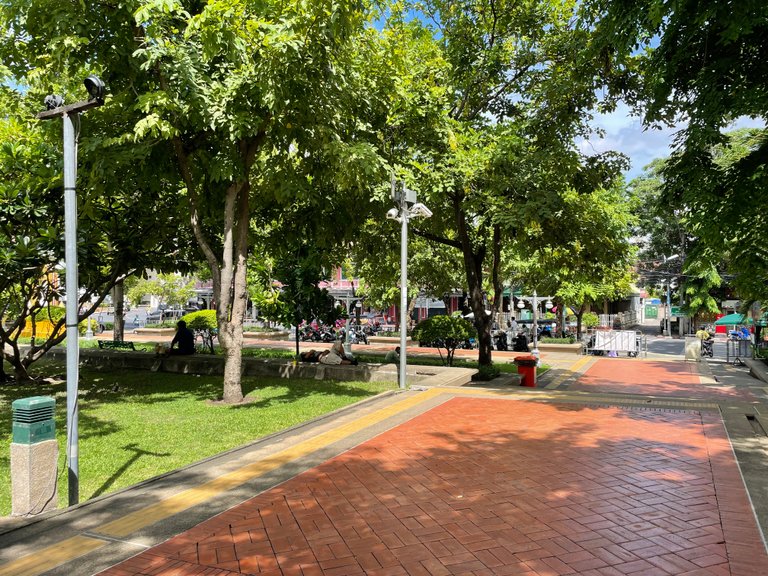 There weren't any colourful flowers at this small park by the river. It's relatively a new public park, established some thirty years ago to commemorate the King Rama IV' s sixty year on the throne. This park is located on Sun Road (Phra Arthit road) where there used to be an old wall for protecting the city in the old day. An old fort by the river still survived to these days.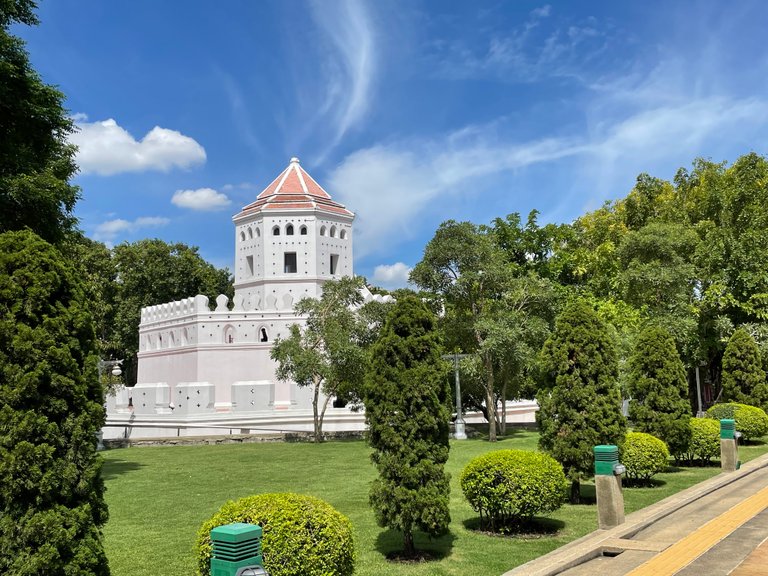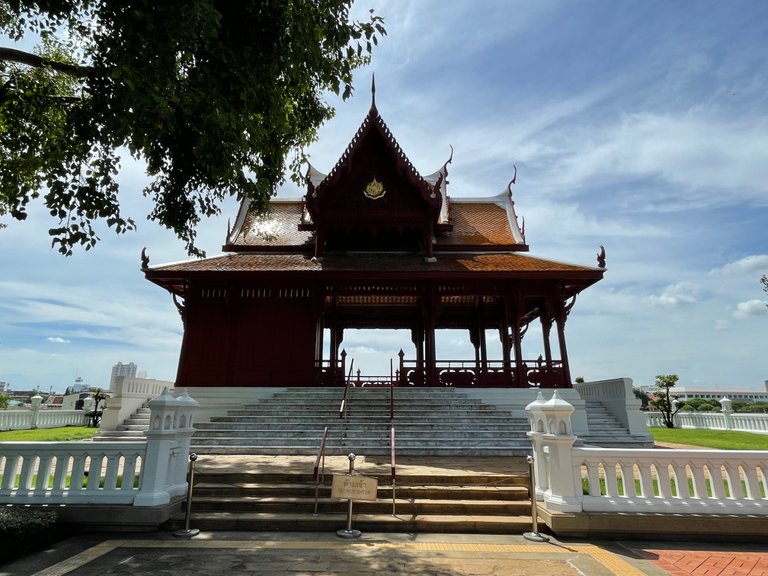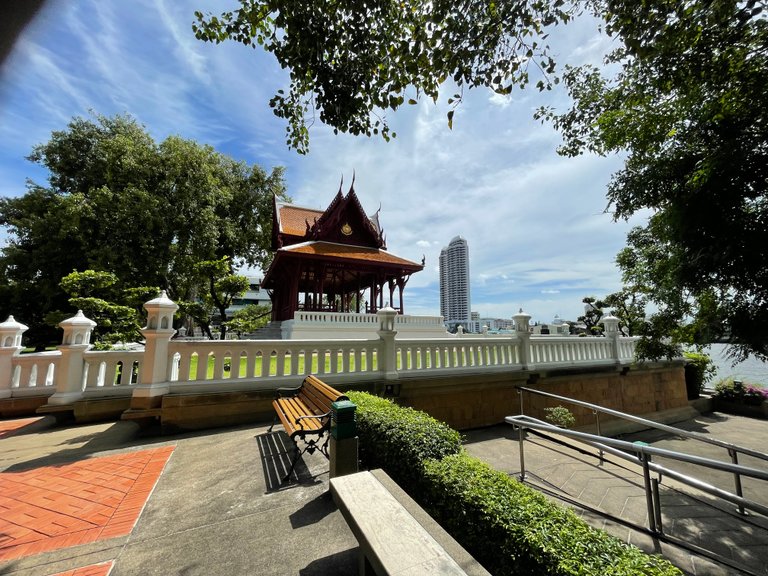 About three hundred years ago, the city was surrounded by thick high wall and several forts with canons were dotted along the river to protect the city from Burmese attacks and foreign aggressions. The problem of Burmese invasion disappeared as the British colonised India and Burma. Most of the forts by the river were designed by foreign expats who worked for the Palace. But these forts couldn't hold back the attacks by big cannons from the French ships. Through diplomatic negotiations, the Palace and city escaped from fierce canon attacks.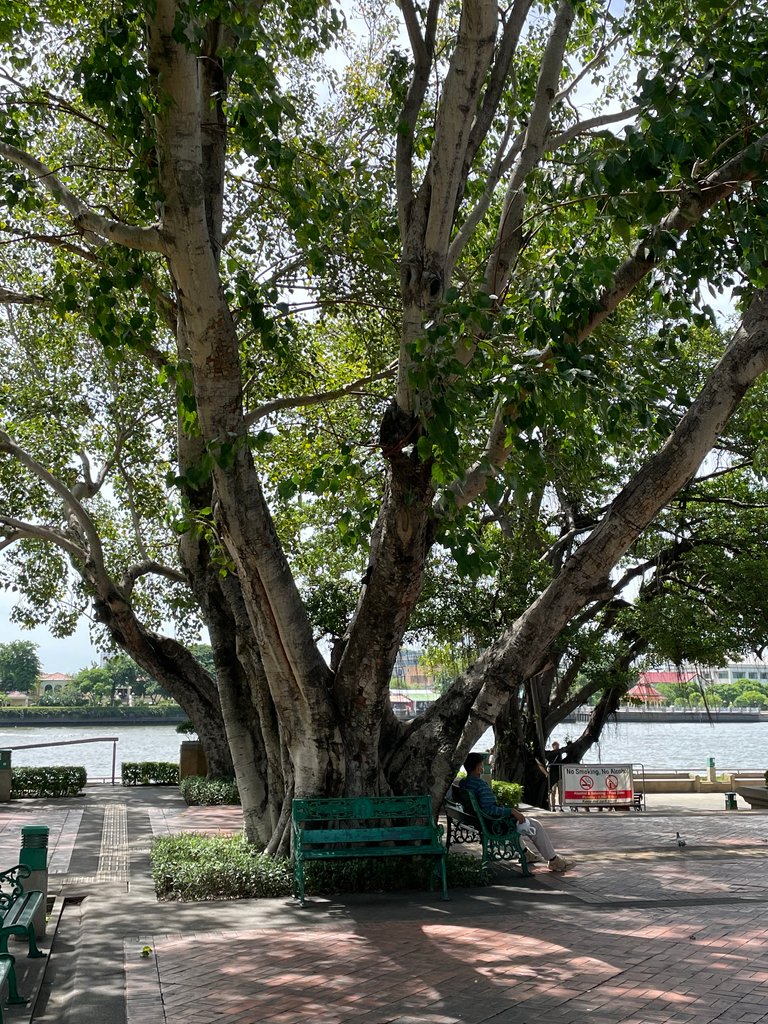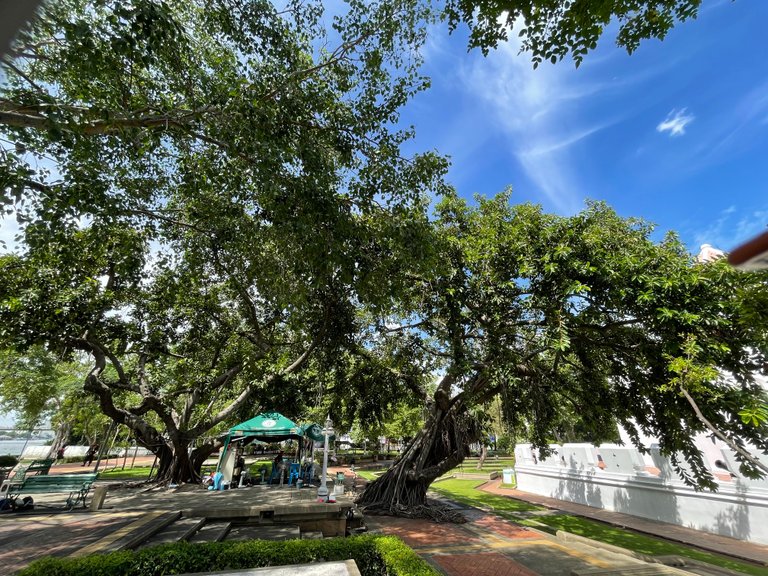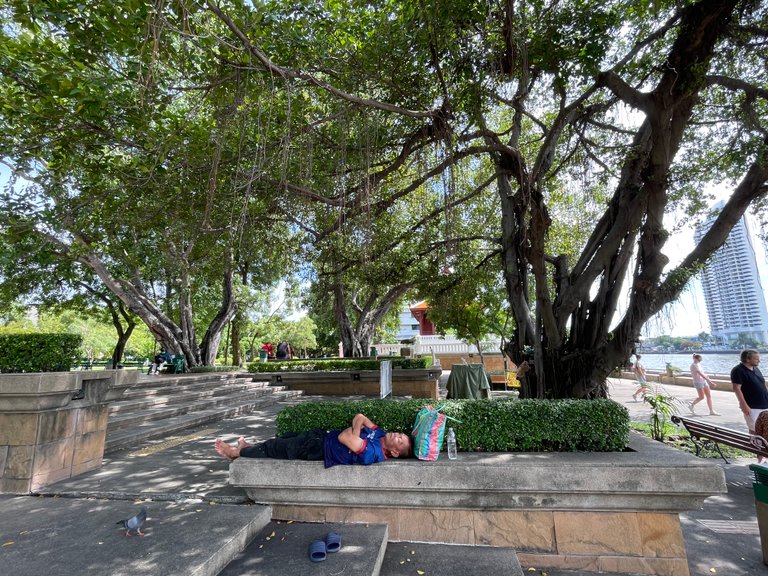 This small public park was beautifully designed and landscaped while keeping most the okd trees. Some oldest trees by the riverbank had suffered from prolonged flooding in the past. So, the last old 'lampoo' tree died several years ago. This area used to be full of lampoo trees which were nature habitats for fireflies. In the old days, rowing boats and ships would know that they were approaching Bangkok and close to the pier by the Grand Palace by the lightings from thousands of fireflies by the river.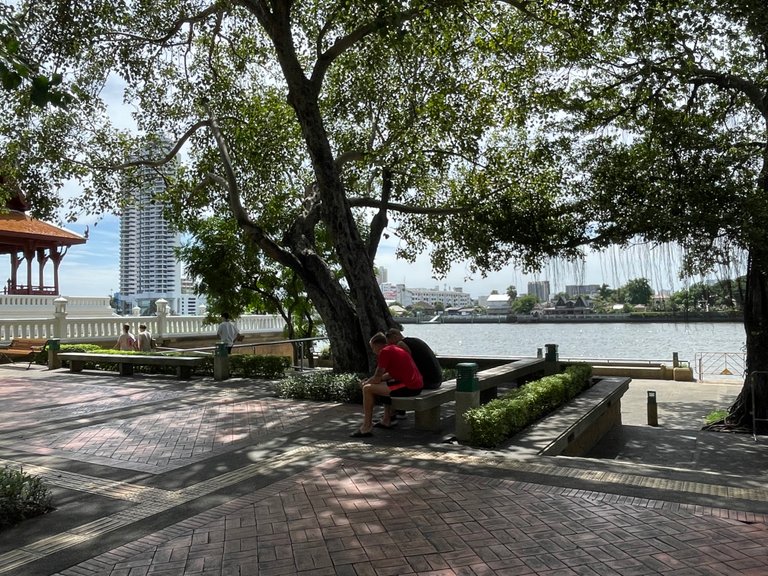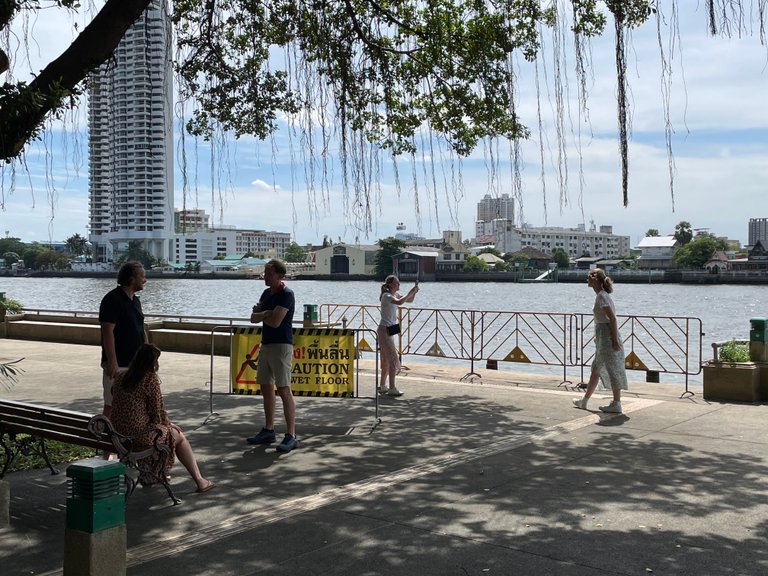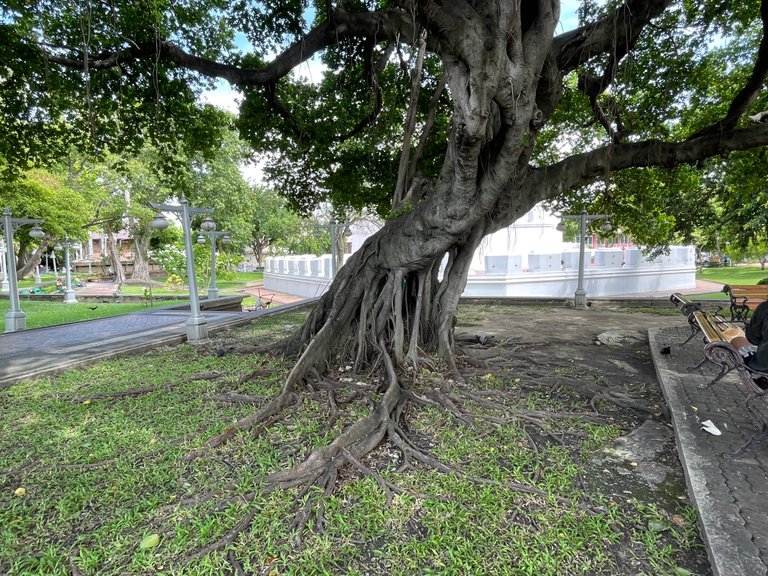 The drive towards tourism had made local authority to construct a long walkway along some parts of the riverfront. But the walkway could be flooded at high tide and during rainy season. Many old houses along the river had been transformed into waterfront restaurants and bars. The rooftops of restaurants afforded the perfect place to enjoy the sunset and river views in the evening.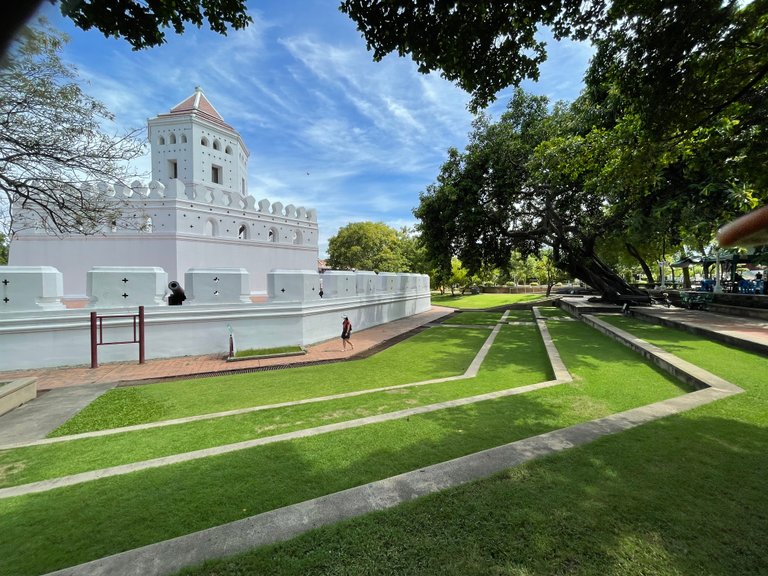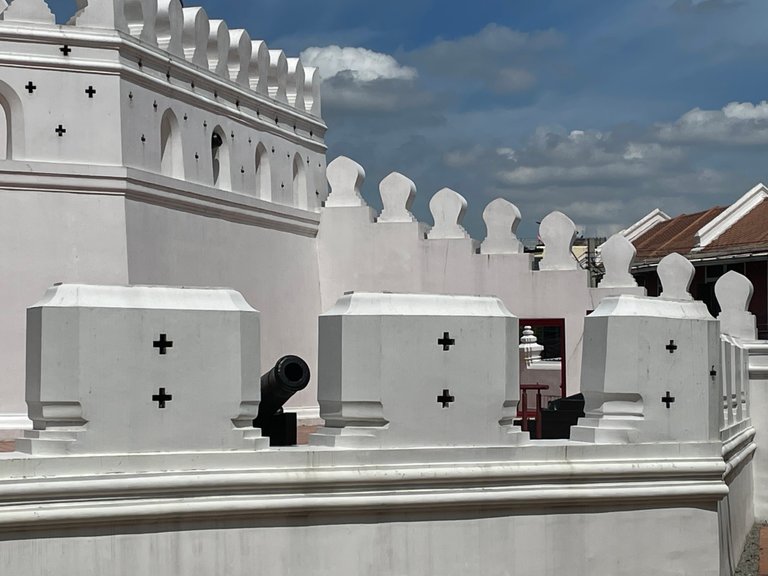 This park has been very well maintained and tourists often could be seen in the park it's a nice place for a short nap and picnic. I had seen some foreigners practicing Kung Fu in this park, and one person doing yoga on the lawn. The old trees looked very impressive with lots of stories and memories of the old city. I just wished I could get a glimpse of the river over a hundred years ago by connecting my unconscious with some old trees. But I couldn't do my experiment there as people would think I waa crazy and needed to see a psychiatrist.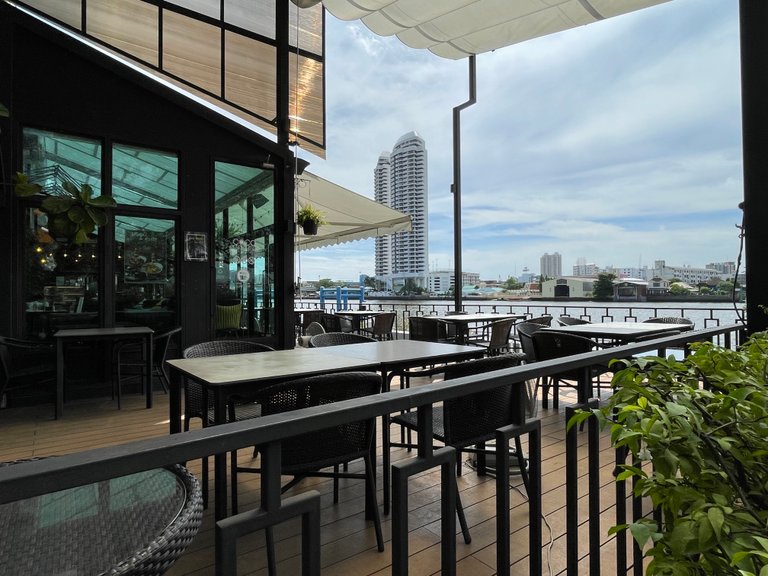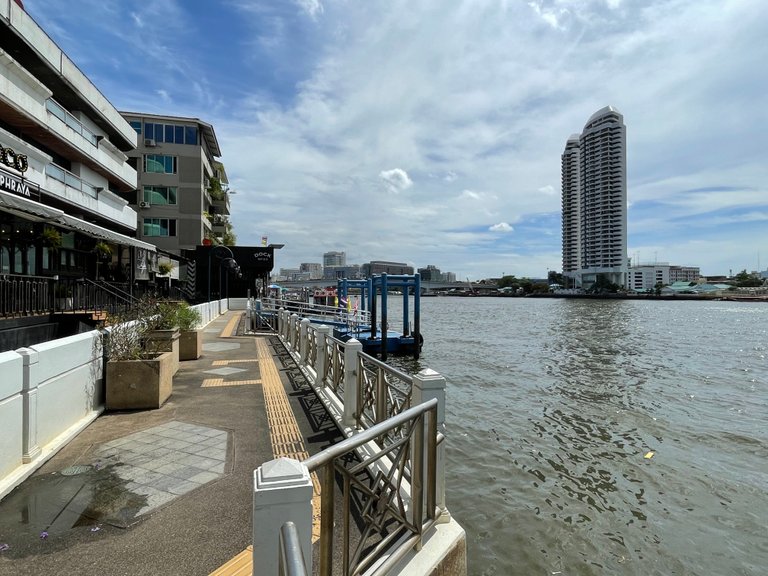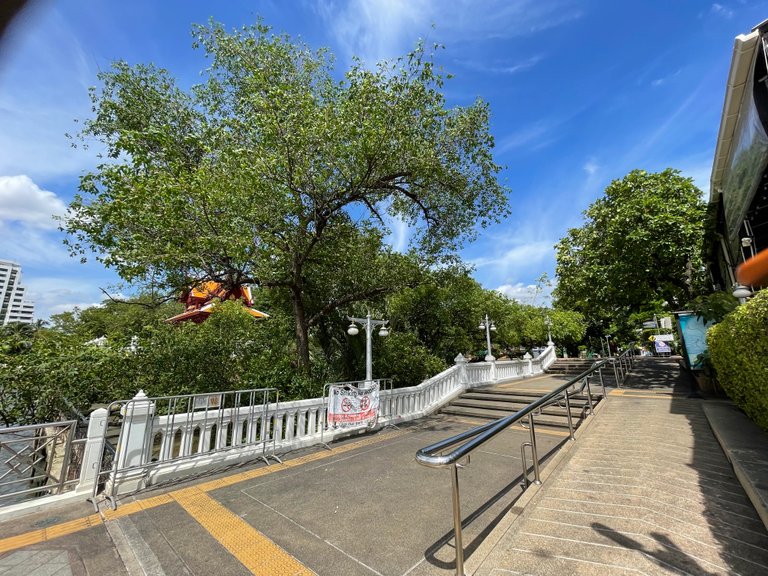 Warm sunshine and bright light were very energising and uplifting. Being close to the river was also very refreshing and nourishing. I could gather more chi energy and ground myself at the same time in this park. Perhaps I should try to visit this park once every month so I could stretch myself and recall my tai chi moments once in a while. I coukd take a boat trip to the nearest pier then walk for fifteen minutes to the park. Hope to see some Hiveans there by chance one day!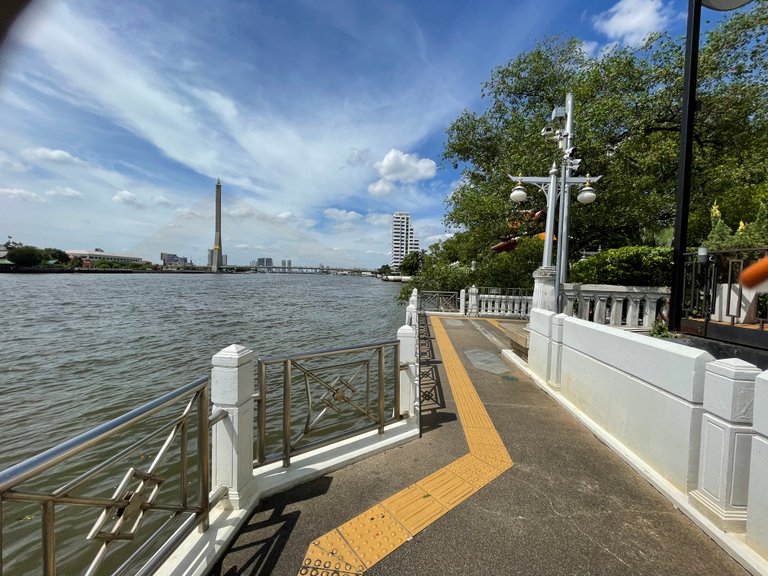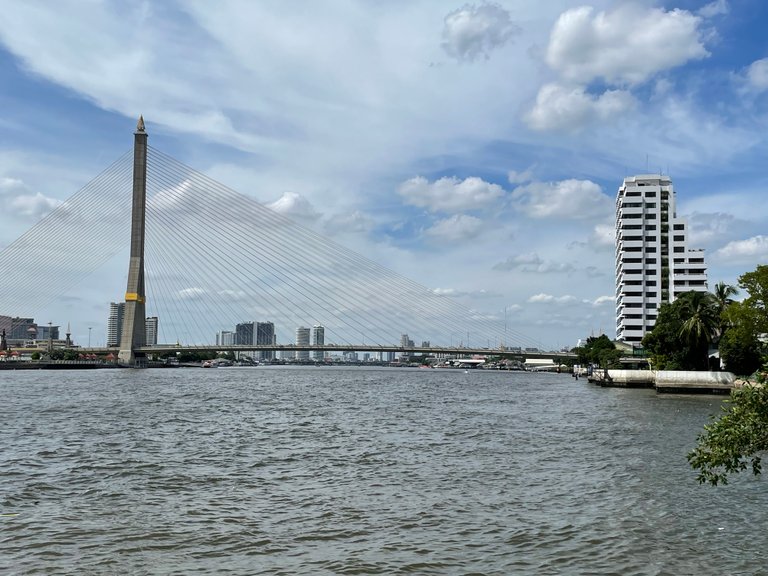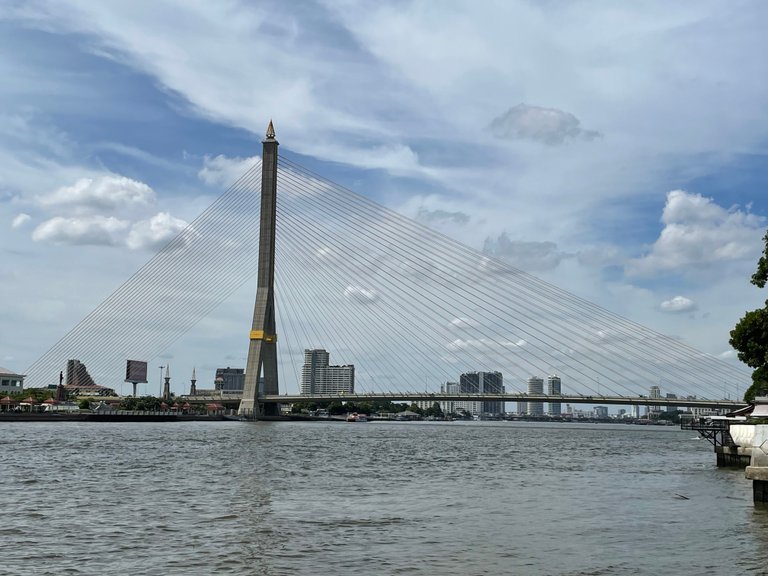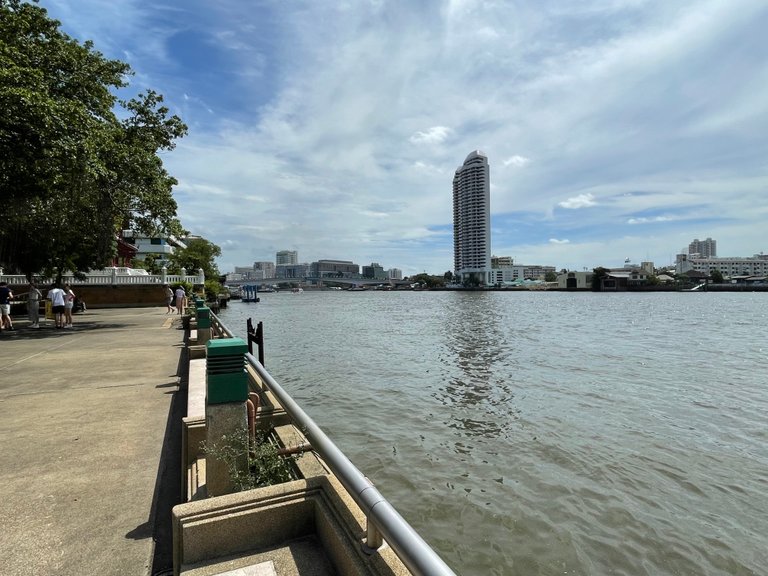 Wishing you peace, good health and prosperity.
Stay strong and cheerful.
#marketfriday hosted by @dswigle
---
---