Sightseeing houses in the nearby village and got the solar light.
The prices of gas, petrol, electricity have been going up and up during the past two months. So, I have decided to invest in solar spot lights to be installed around the house. This has become a learning process as I had to read and research basic information on different kinds of solar panels, LED light bulbs, batteries and different brands in the market. This topic has taken up a lot of my time and given me headache including confusion. So, I had to experiment with a few known brands in the market. It's a bit risky as I could landed up with ineffective or faulty products. Luckily, I had bought average quality solar spit lights at reasonable prices. Now I knew the different effects of two different types of LED lamps. I also bought one set of solar spot light for my gardener so that she could save some money on her electricity bills.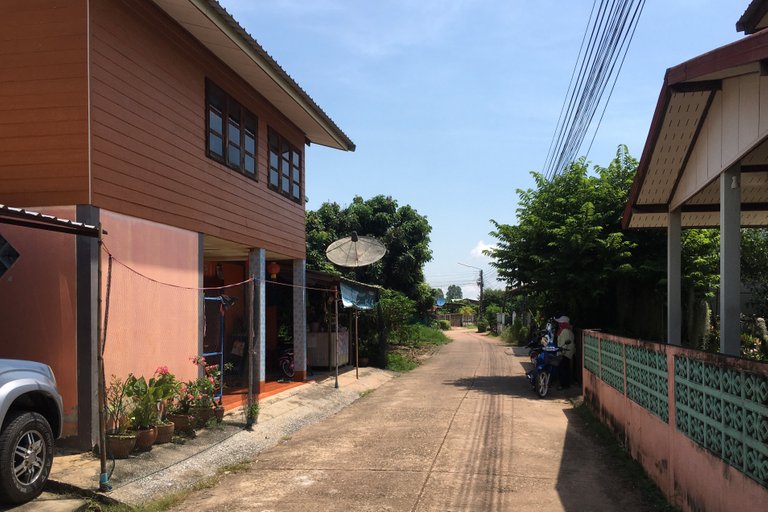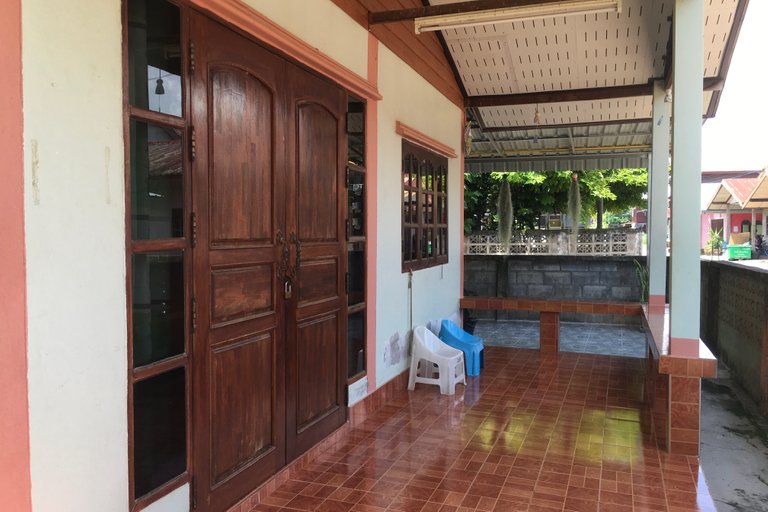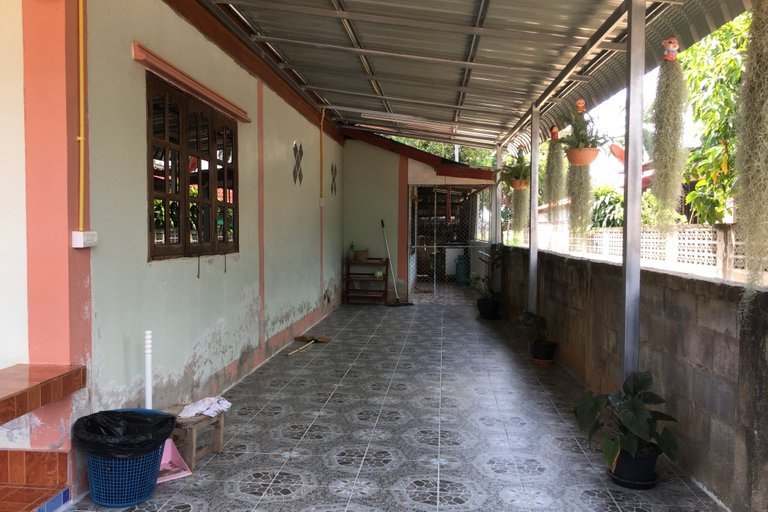 After charging the solar panel for one whole day, it's time to install this solar light at my gardener's house. She was quite excited and asked me to get going in the morning. This gave me an opportunity to observe her house and the local village. The village is situated on the other side of the main road. In the old days, the river side was full of dense forest and wild animals. Nowadays, after sixty years, the land around the riverfront has become very expensive. Houses in the village were built as a big cluster for safety and convenience in the traditional village life style.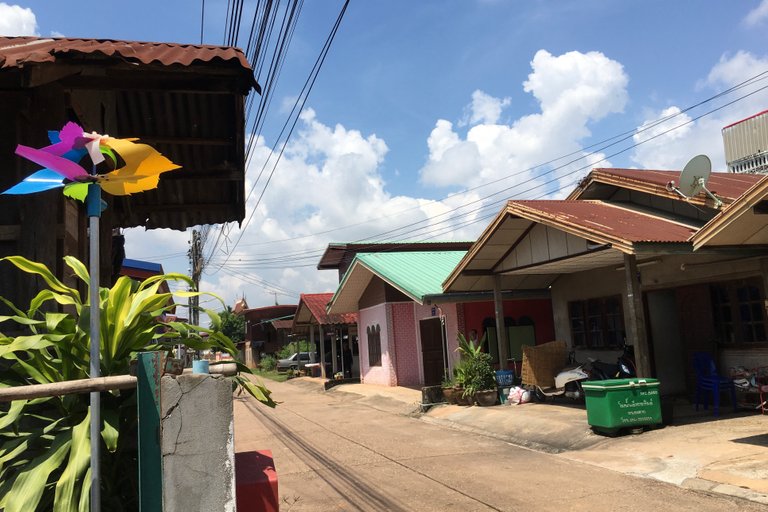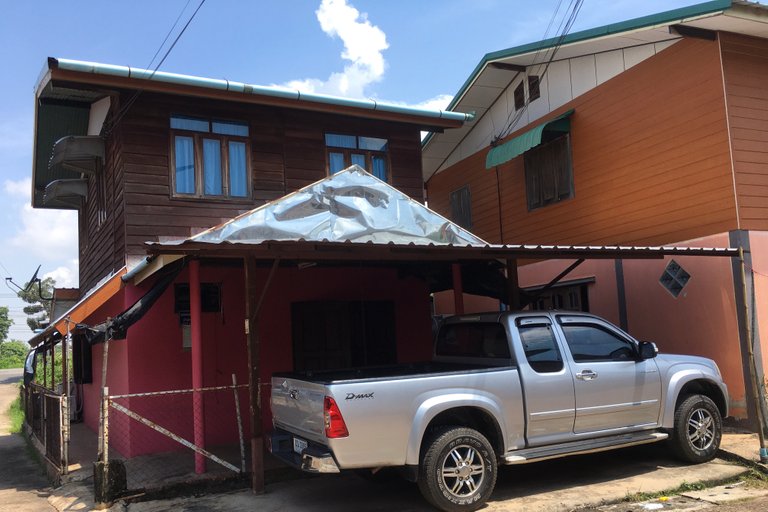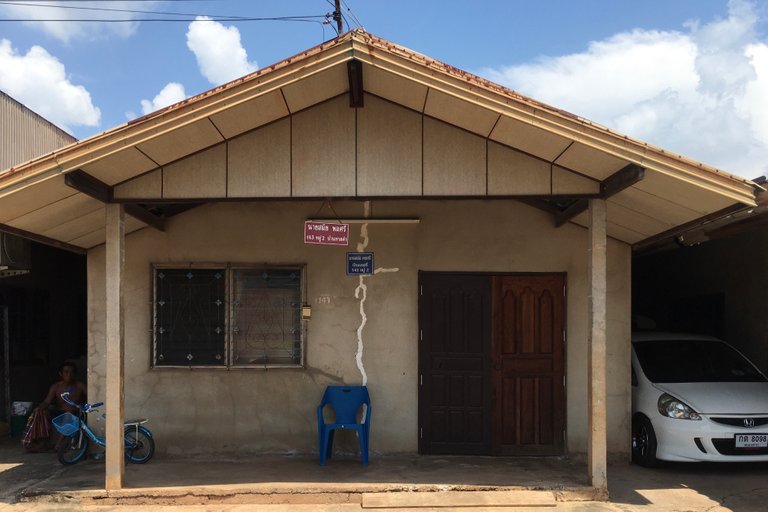 The setting reminded me of a cowboy town in old movie in which a dirt road was flanked by row of houses. It was quite a pity that all the big trees were cut down long time ago and no one had planted trees along this road. These country people took trees for granted as they had too many big trees when they were younger. By the time they had their own houses, they would have all the trees cut and then pave the ground with cement and tiles to keep all the fallen leaves away.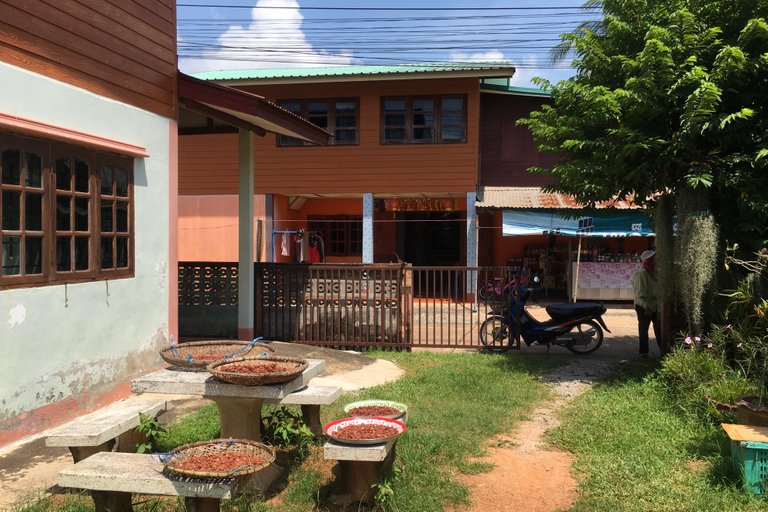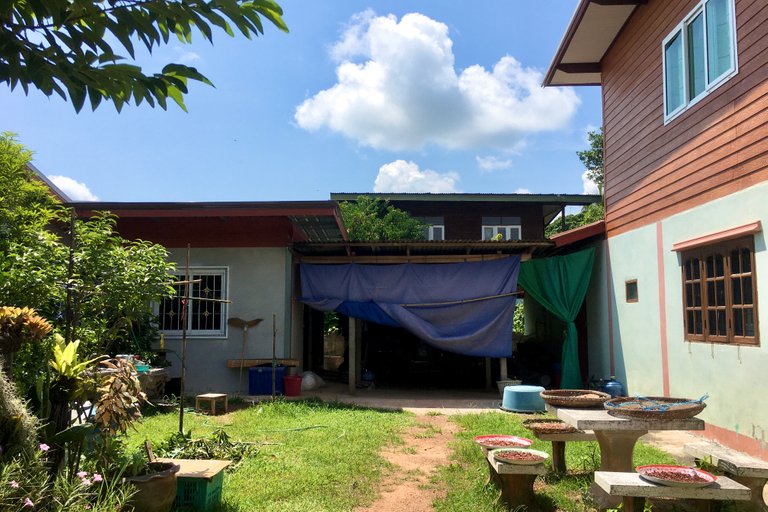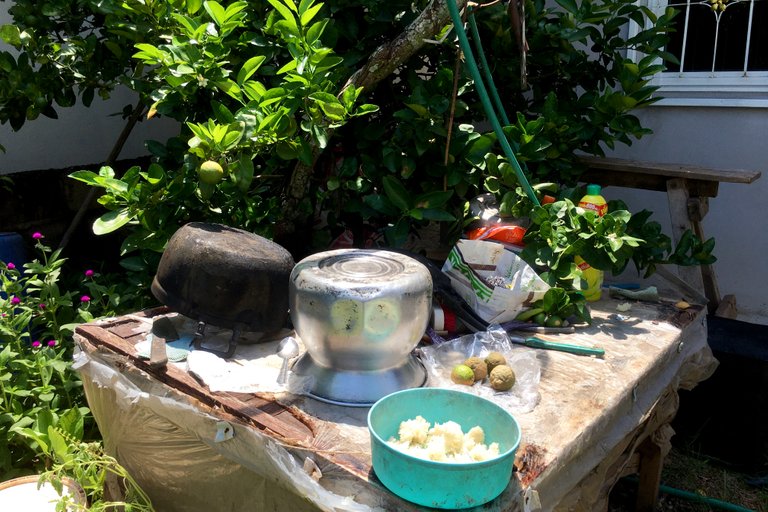 On the contrary, city dweller like me, who used to live in cement jungles without green lawn and tall trees, went on a crazy planting project with almost a thousand trees and small plants during the past ten years. That's why my garden seems more like a small jungle with cool atmosphere on a hot day. I had spent hours sweeping those fallen leaves and put them in composting bags. Soon I would have my own organic soil for planting trees and vegetables.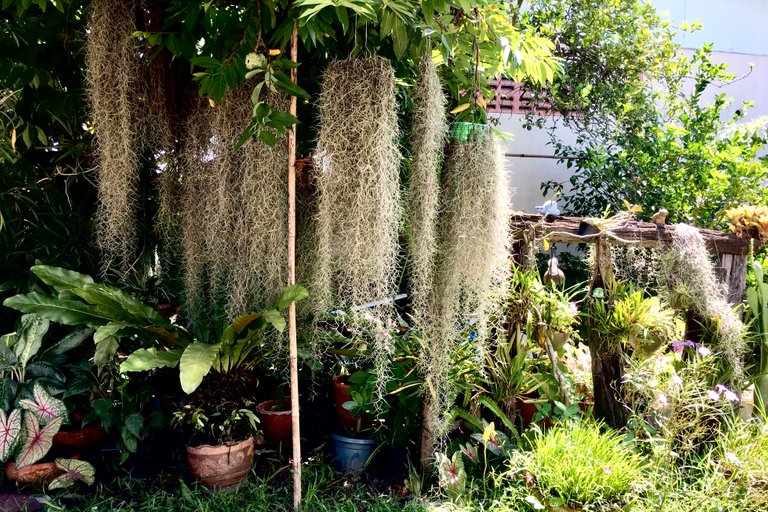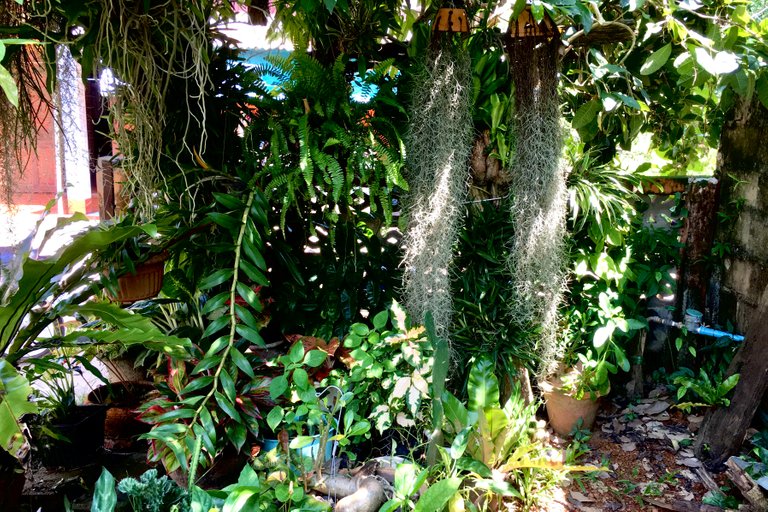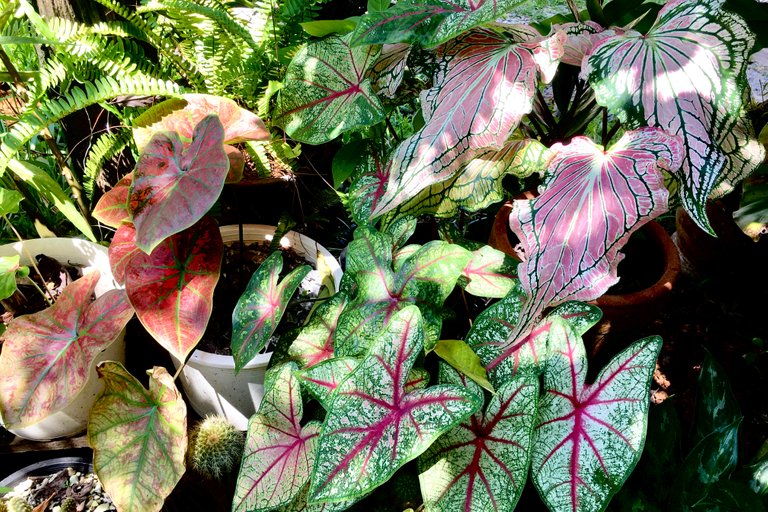 We needed a big nail and had to borrow a hammer from the neighbour. My gardener found me some string for me to hang the solar light just under the tin roof in the drive way. The solar panel went on top of the roof; the whole setting was perfect and preordained! The elderly neighbour sat and watch all the activities with puzzled expression on her face. She's well over seventy years old so she couldn't understand the word 'solar spot light'. I bet she would be quite impressed when the lamp lit up in the night. I was too eager to have a quick survey of the house and the new extension of the house, so I forgot to take photos of the solar lamp.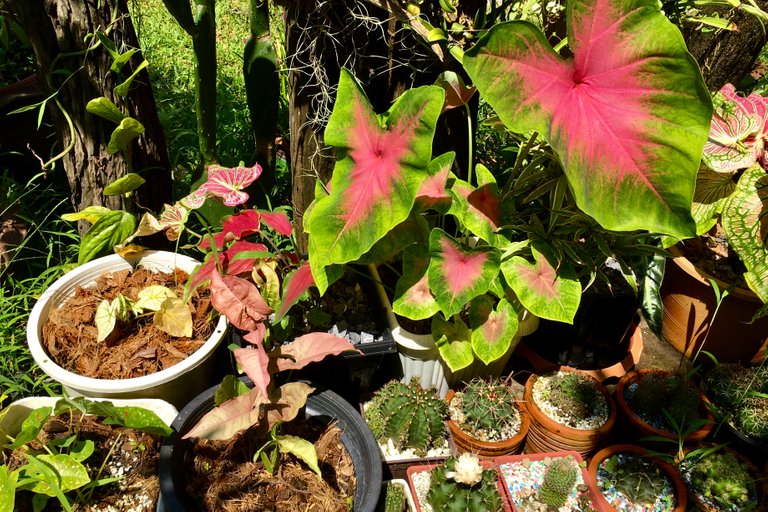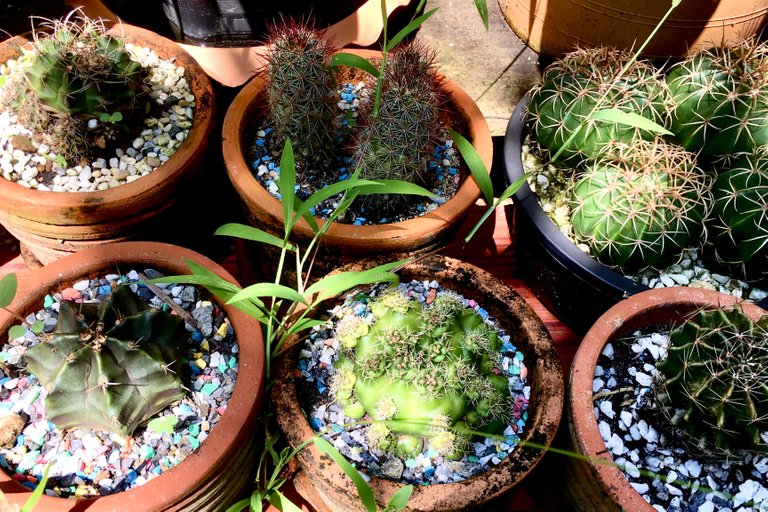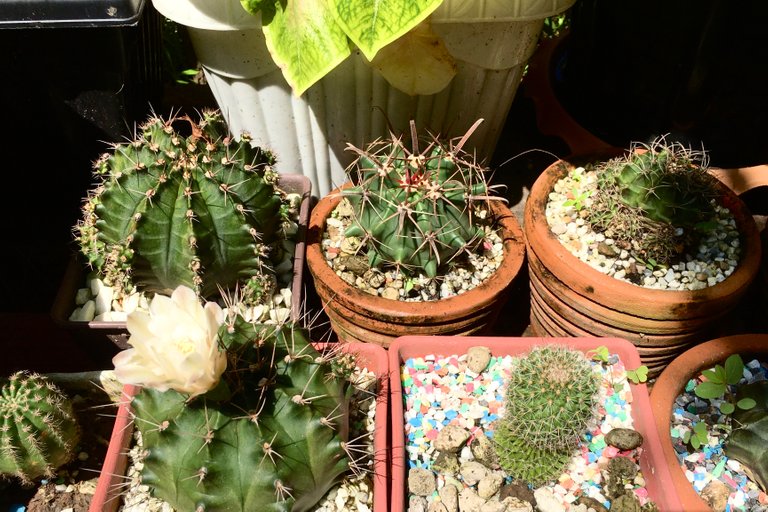 I wanted to take photos of the garden and the new extension as my gardener just had this project done lately. She followed my advice to repair her house last year when the costs of building materials were going to increase by twenty percents. Several things I had predicted about jabbed villagers and rising prices of oil and gas have all turned out true. So, she stopped laughing at me whenever I told her to prepare for a world war soon. I told her that we needed to plant more fruit trees and banana trees including lots of hard wood trees. These forest trees would give us some protection from artificially strong winds and rain storms. In the future, we could probably donate bananas to hungry villagers so no one needed to become thieves out of hunger.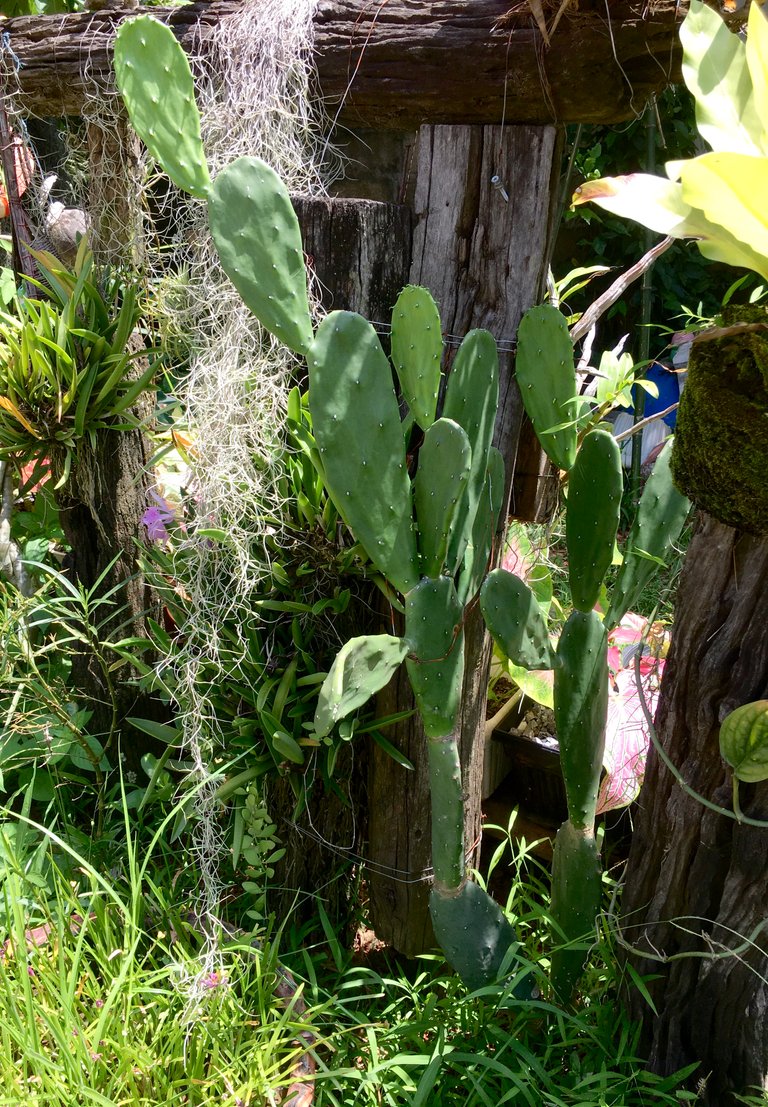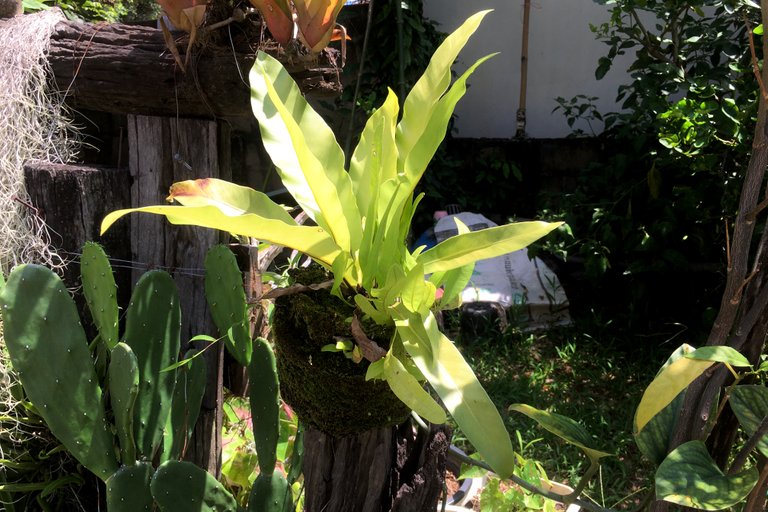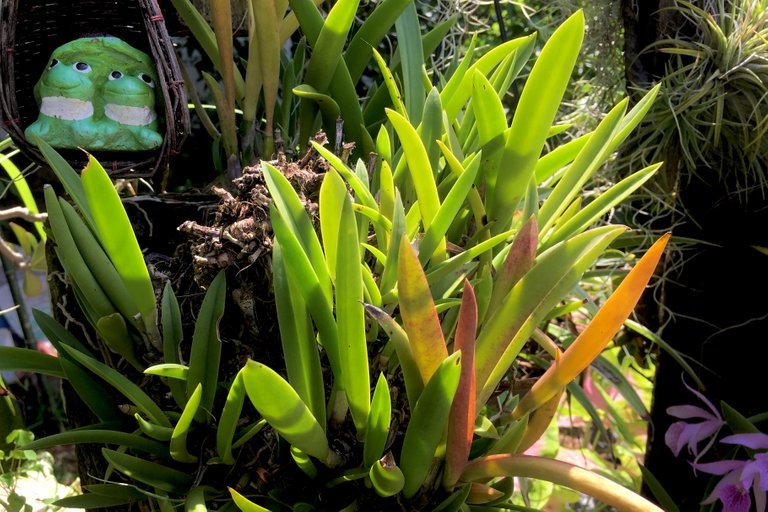 Behind the village, lots of green rice fields could be found, with large fresh water ponds with fish. So, this village could probably survive in time of world war and broken supply chains. Most houses in this area have been there since the beginning of the village though they had been renovated and rebuilt with bricks. I could spot a few old wooden houses which might well be over eighty years old. It's a shame that all households had cut out the old trees and grow pot plants for decoration.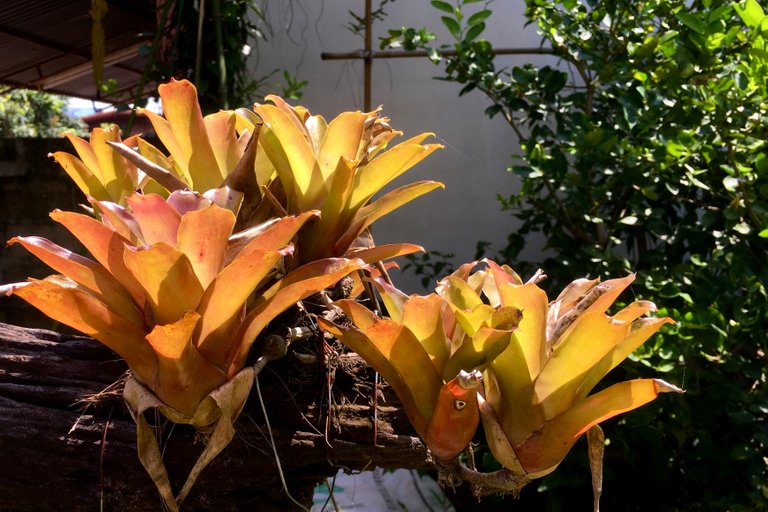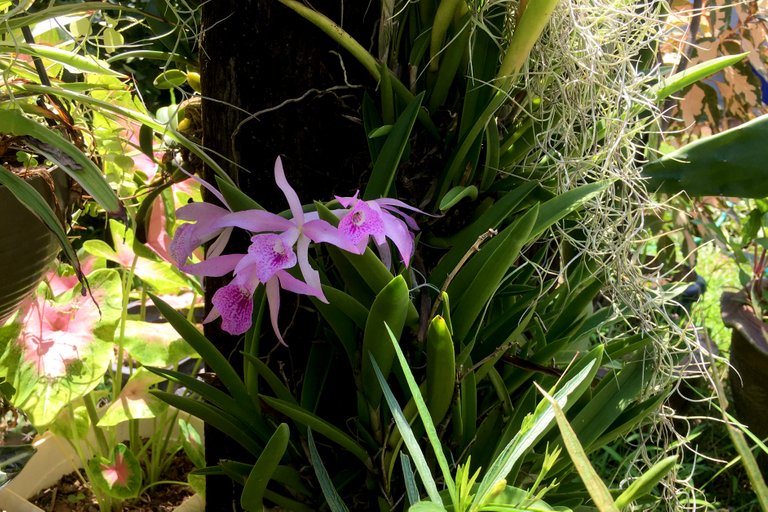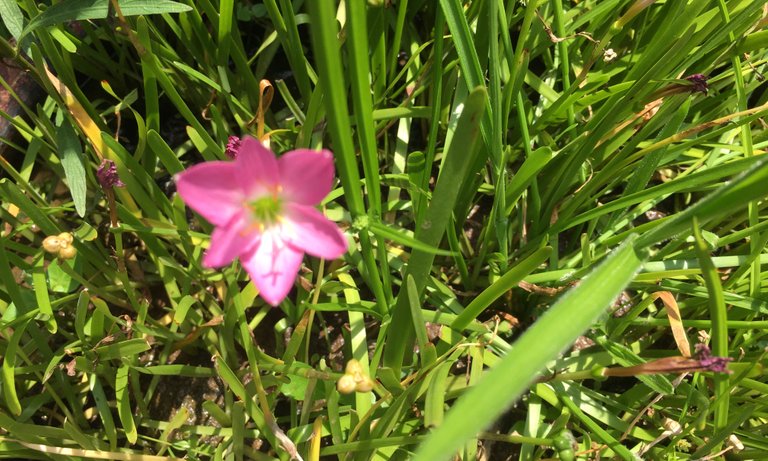 But my gardener' son turned out to be a very good garden designer. He's quite artistic and made a corner of the house into a very nice garden full of wild orchids, cacti and beautiful pot plants. I had no idea that he put so much effort into growing cacti and foliage plants. The palm trees I had planted along the fence in my garden have been blooming with flowers and palm fruits. My intention of earning some pocket money from palm fruits has turned into reality this year. I let my gardener harvest all these palm fruits and sell them to other villagers. She had to peel and cut these fruits into small pieces before being dried in sunshine for three days. One kilo of these dried pieces would fetch at least six dollars; these are used in traditional medicine and as an ingredient in making traditional cigarettes!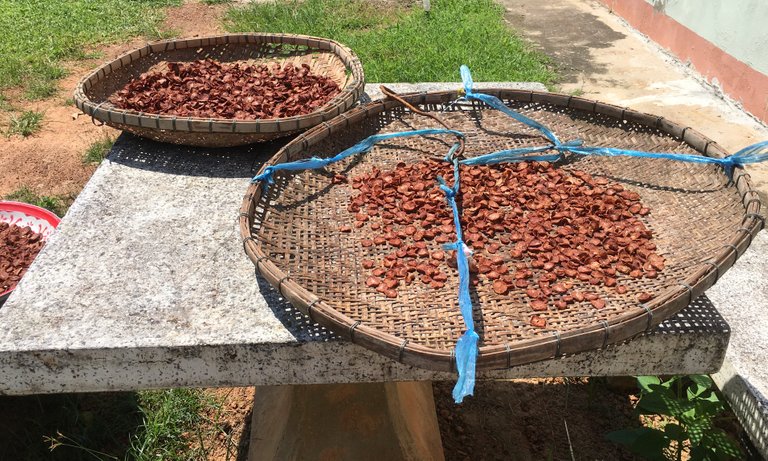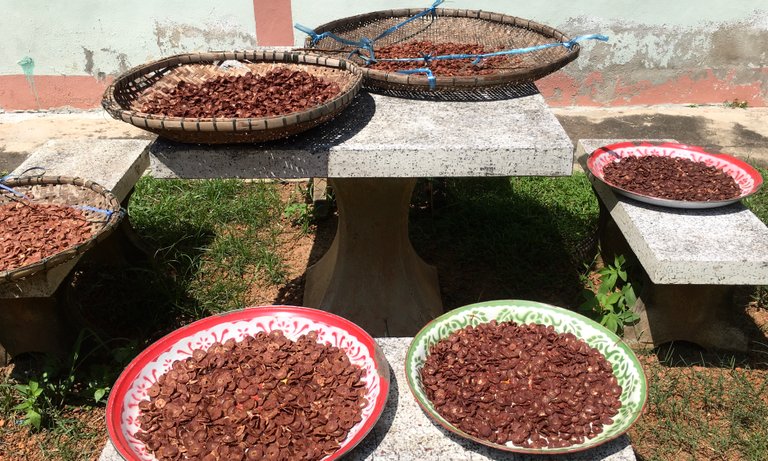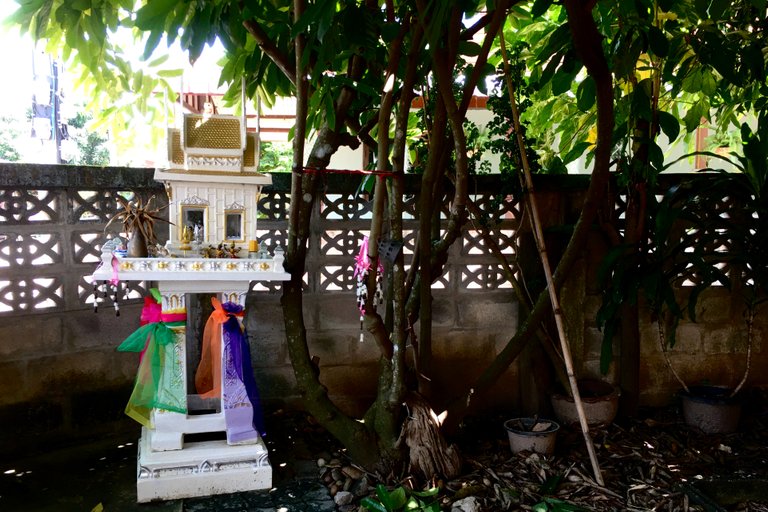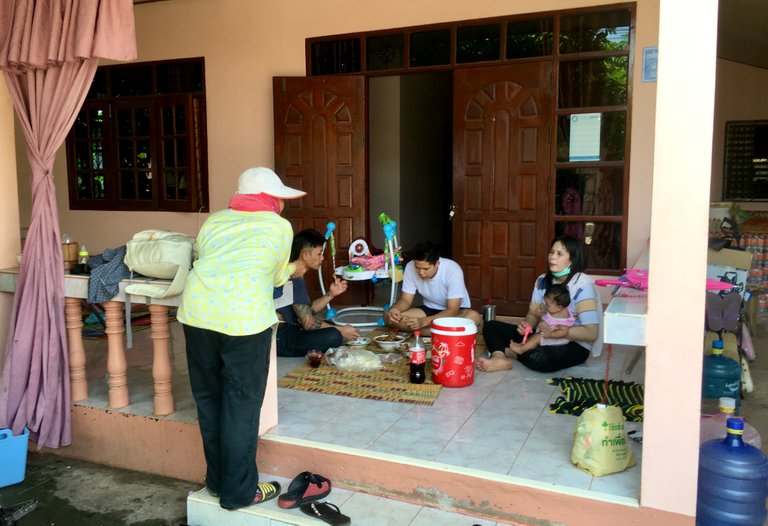 The sunshine was very strong so we stopped at a village shop for some ice cream. The vendor had to wait for me till I had taken all the photos of the pot plants, spirit houses, the row of houses and his grocery store. My gardener had to tell her friend about my crazy habit of taking photos of trees and houses. These local people couldn't be excited by what I could perceive; 'familiarity could lead to contempt or indifference'. I could never take these natural gifts for granted. The blue sky and old trees always perked me up a if I got a shot of cosmic energy from nature.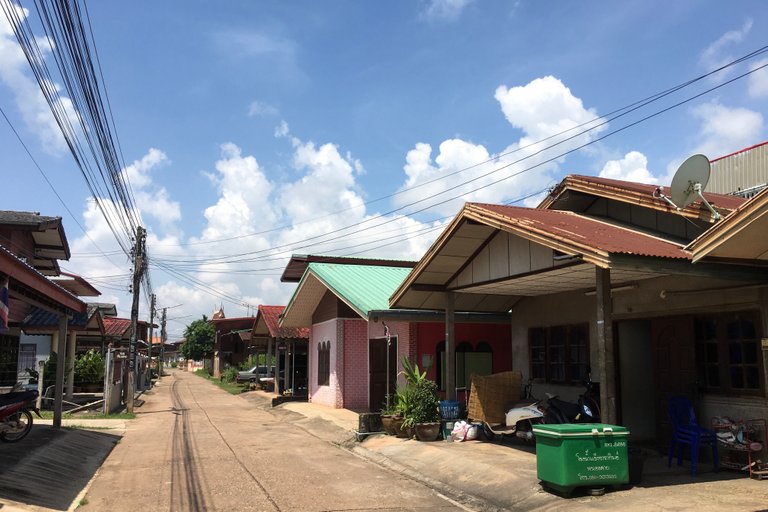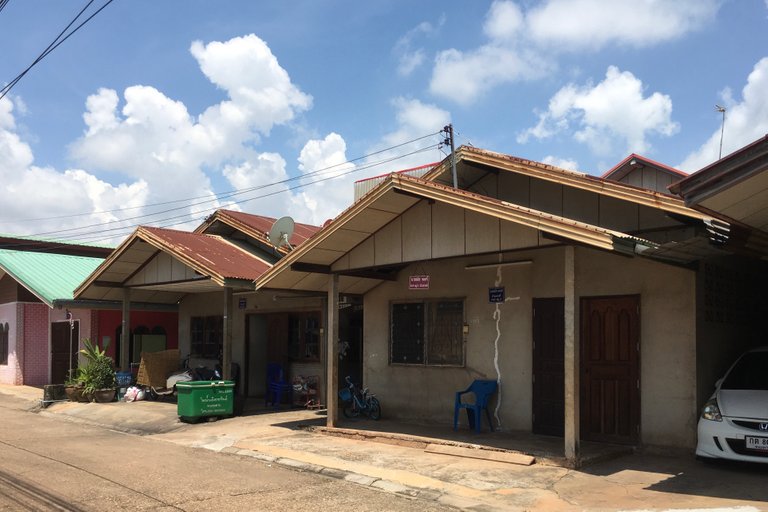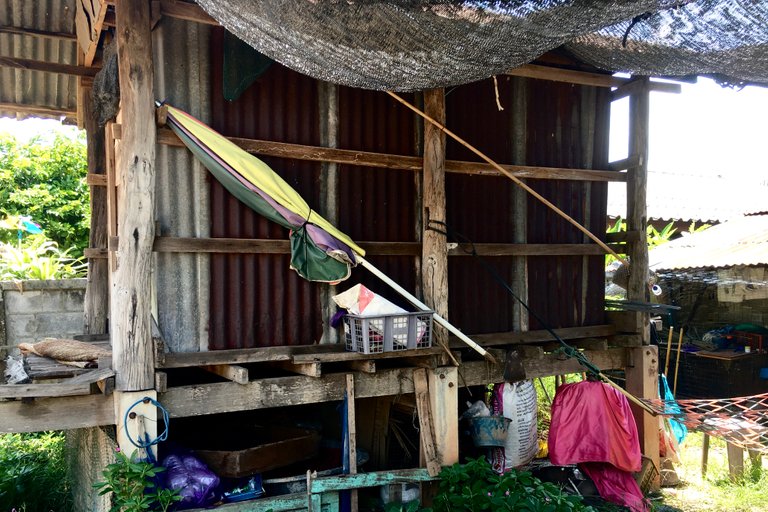 I told my gardener that her son ought to design similar sitting corner full of pot plants for me too. She thought I was serious and asked me where I wanted this decorative garden. I had a good laugh and told her I was kidding; I would rather have fruit trees and medicinal plants. In the near future, I would have to practice herbal medicine as many plants in my garden have medicinal properties. That's my future project; I would love to experiment with a bark of a tree in my garden which could be used as a toothbrush.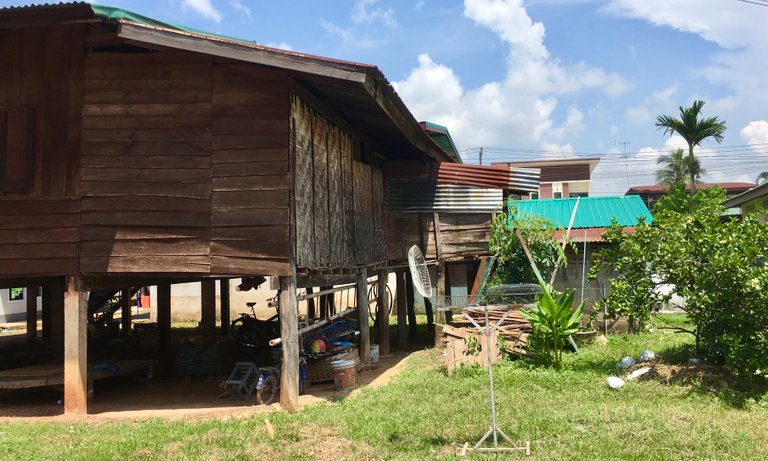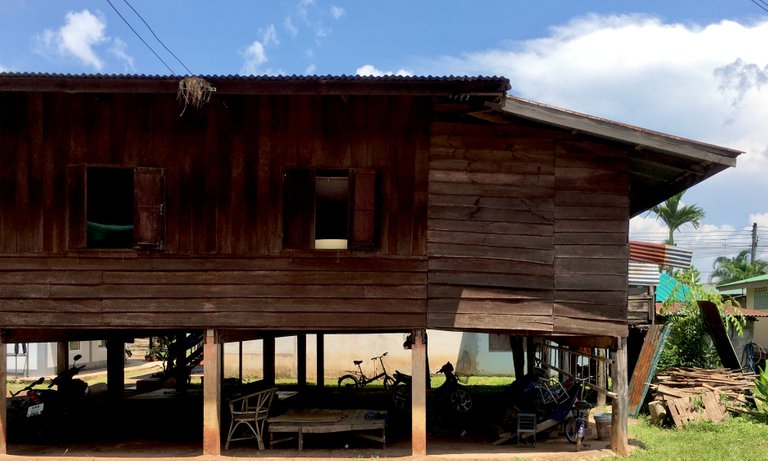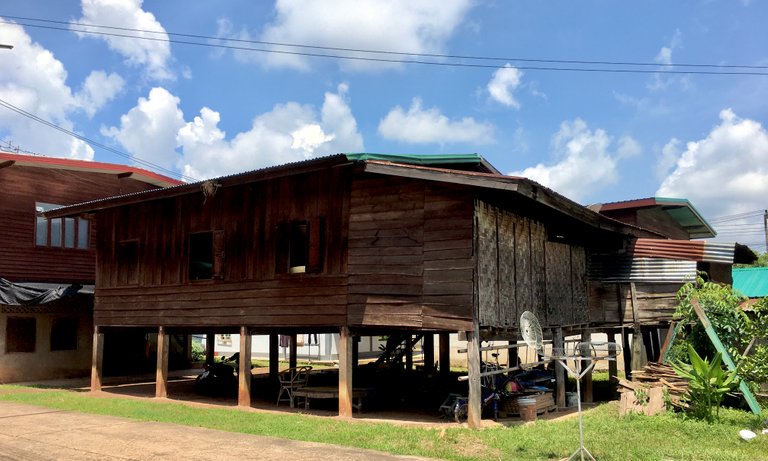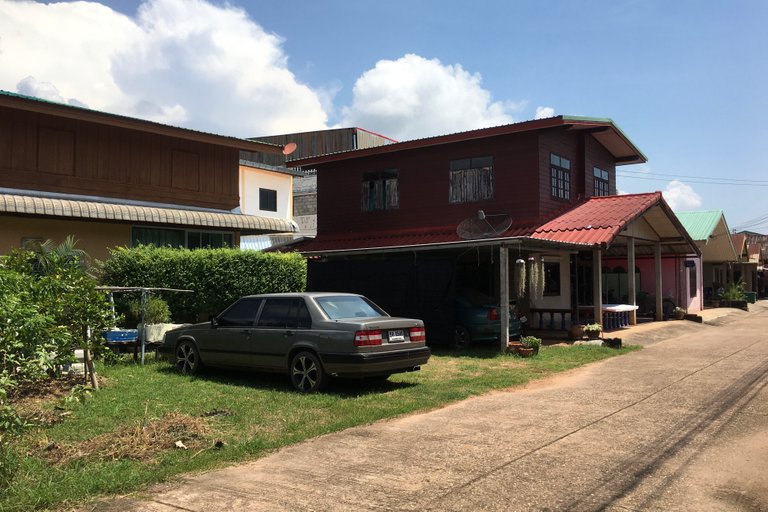 We had our specially nice ice cream; though I wanted to buy some onions and fresh vegetables too. But the daughter of the old man wasn't around; she knew all the prices. His daughter had to bring her cat to see the vet in town. In the future I could cycle to the shop to get all the supplies I needed instead of stopping at the market in town. We went to the village during daytime when most people were at their offices or in the fields. The evening atmosphere would be totally different with children back from schools and people arriving from work. The whole road would become noisy and lively with people and children playing in front of their houses. All the people in this village know each other very well and many of them belonging to the same old clan of ancestors.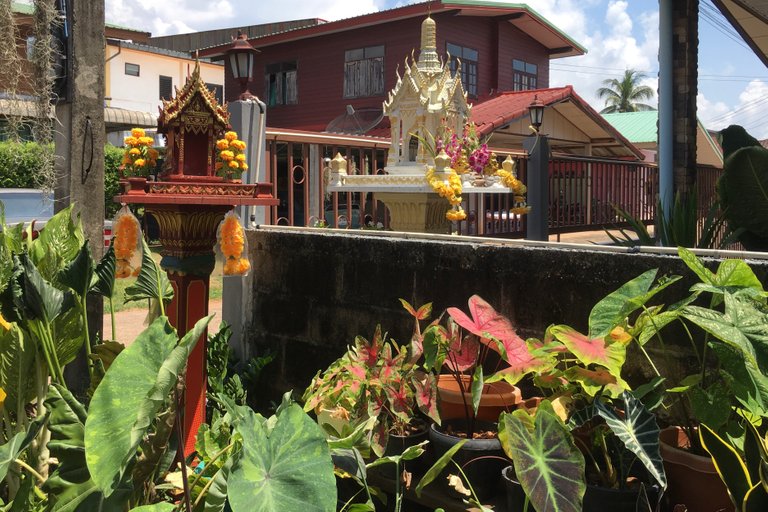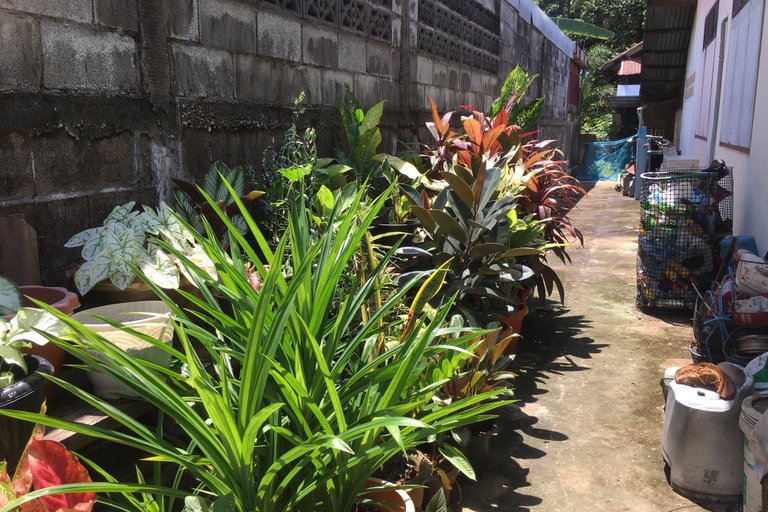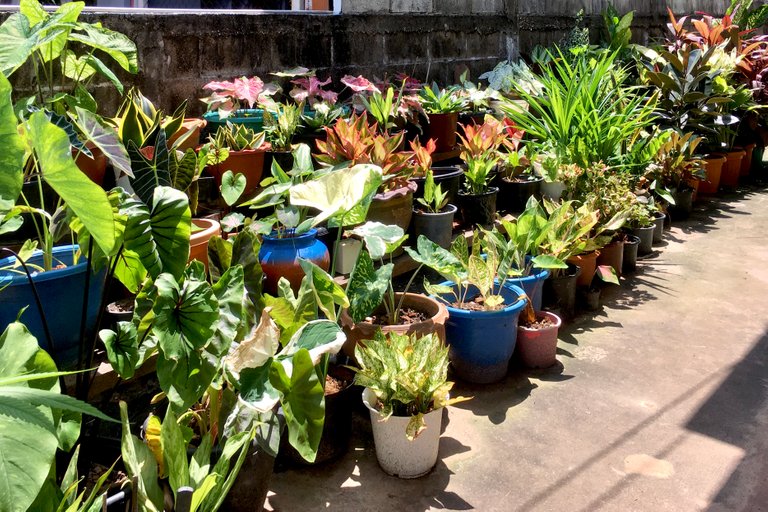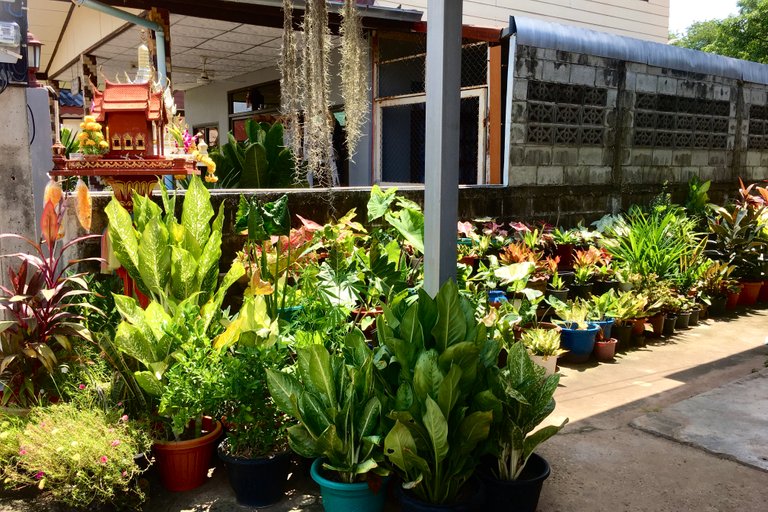 Luckily, most people still practice the old pagan traditions mixed with Buddhist ceremonies. These old people still could talk to trees and spirits. But the younger generations have become somewhat materialistic yet they are still afraid of ghosts and mysterious beings in the river. I think they still jabs some invisible connections to the land and Mother Earth. That's probably why they are still kind and naive in a way. Most city dwellers have become so separated from nature that they felt quite lost and lonely in silent atmosphere. They are dependent on constant noises and movements to distract their mind from the emptiness inside. Some have found remedy in growing pot plants and box gardening. But I know I couldn't survive without being close to the earth, river, trees and orange cats.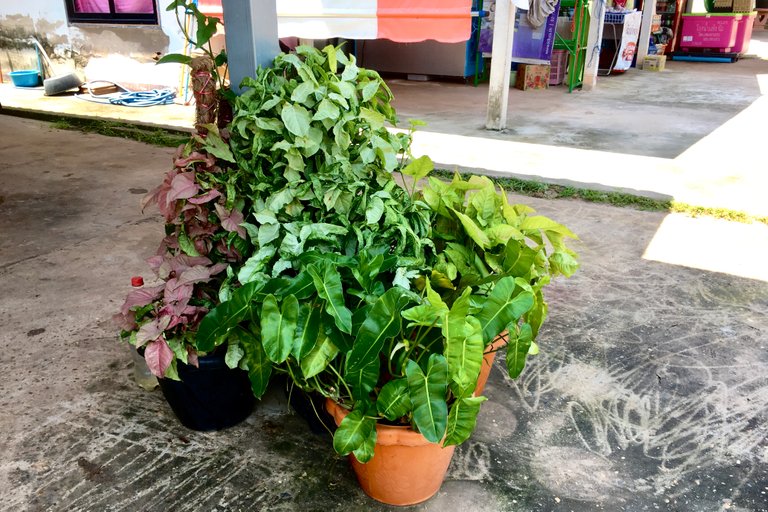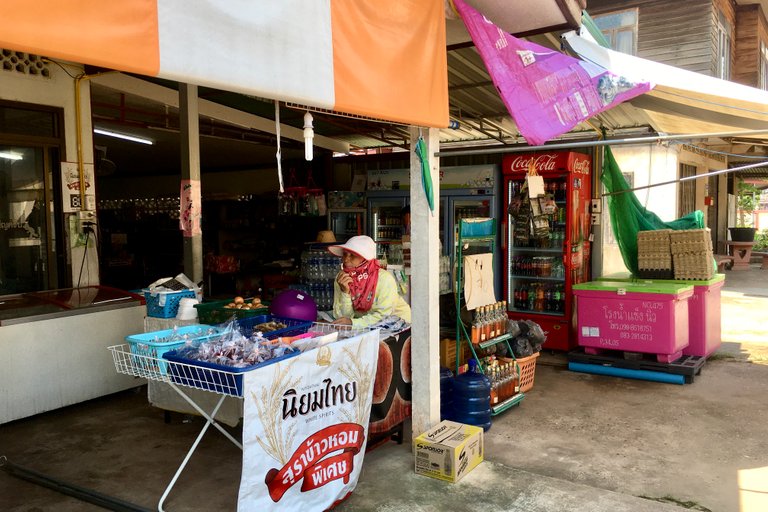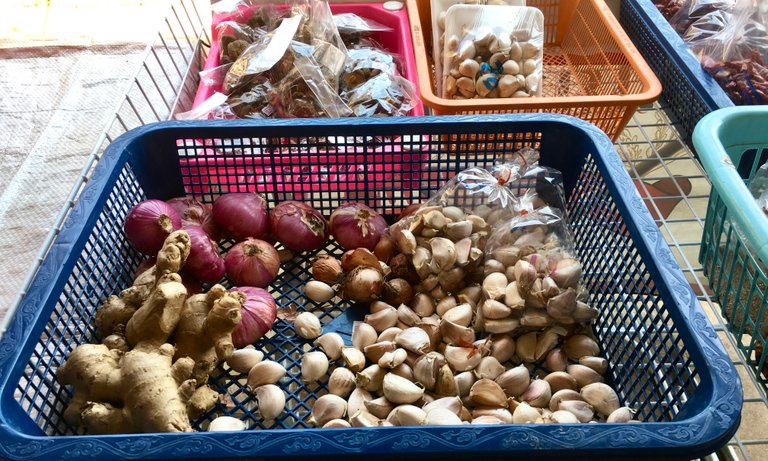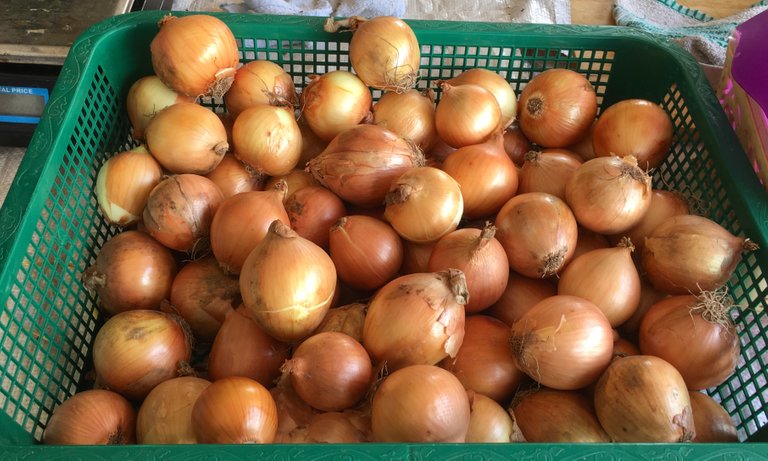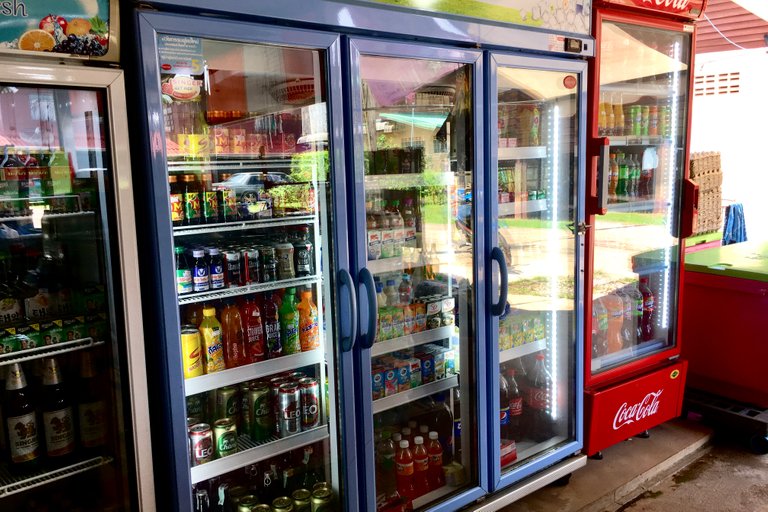 Wishing you peace, good health and prosperity.
Stay strong and cheerful.
---
---