Big fishing net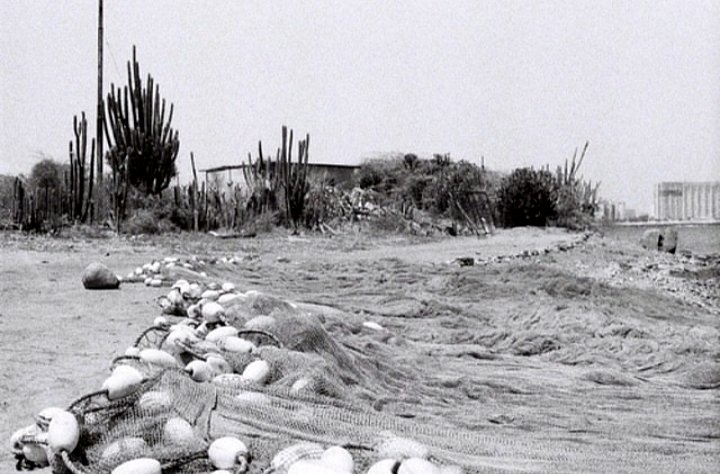 🇺🇸 Hi everyone!
On the beaches of the "Moreno" sector in the city of Pampatar, many fishermen's houses still remain despite the great residential growth, in the first place, and commercial, in the second.
In that place they carry out all the activities of their daily life, and in turn those related to their fishing tasks. Upon arrival you can see the boats being repaired as well as their fishing implements.
In the photograph you can see an immense fishing net, extended all along the shore of the beach, after being checked from section to section to make the necessary arrangements.
Thanks for visiting my blog, reading and supporting me. Have a great day!
Photo information
Author: @Karbea
Camera: Canon 60D
Location: Moreno Beach, Margarita Island, Venezuela
---
🇻🇪 ¡Hola a todos!
En las playas del sector "Moreno" en la ciudad de Pampatar aún permanecen muchas casas de pescadores a pesar del gran crecimiento residencial, en primer lugar, y comercial, en segundo.
En ese lugar realizan todas las actividades de su vida cotidiana, y a su vez las relacionadas a sus faenas de pescadores. Al llegar se puede observar las embarcaciones siendo reparadas al igual que sus implementos de pesca.
En la fotografía se puede ver una red para pescar inmensa, extendida a todo lo largo de la orilla de la playa, luego de ser revisada de tramo a tramo para hacer los arreglos necesarios.
Gracias por visitar mi blog, leerme y apoyarme ¡Qué tengas un excelente día!
Información de la fotografía
Autor: @Karbea
Cámara: Canon 60D
Locación: Playa Moreno, Isla de Margarita, Venezuela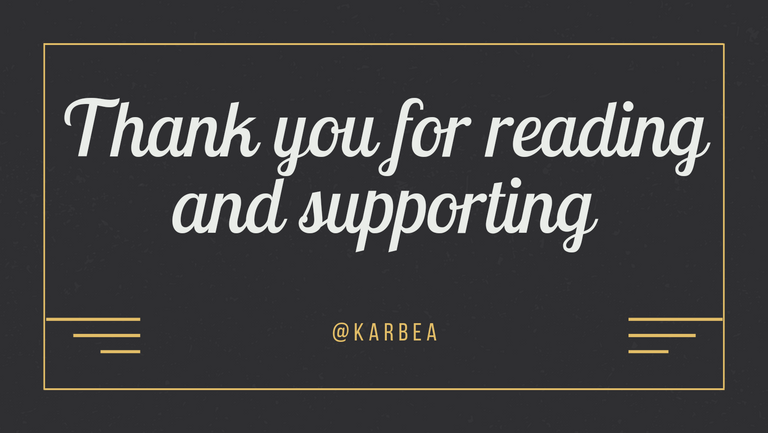 ---
---