All of the lights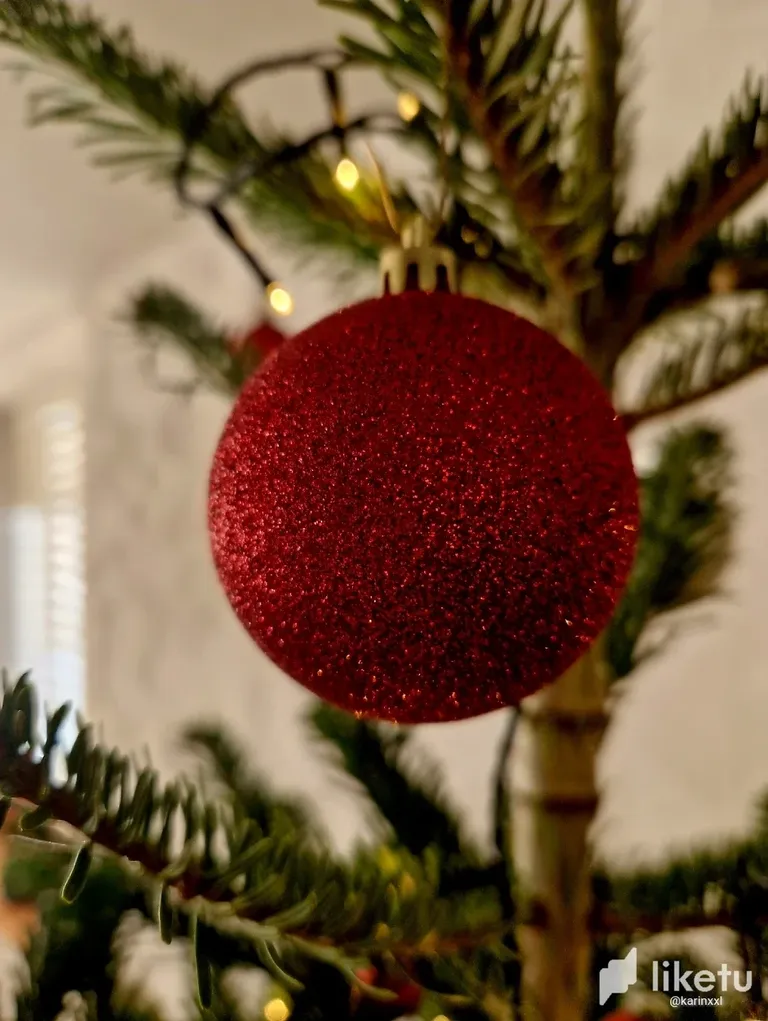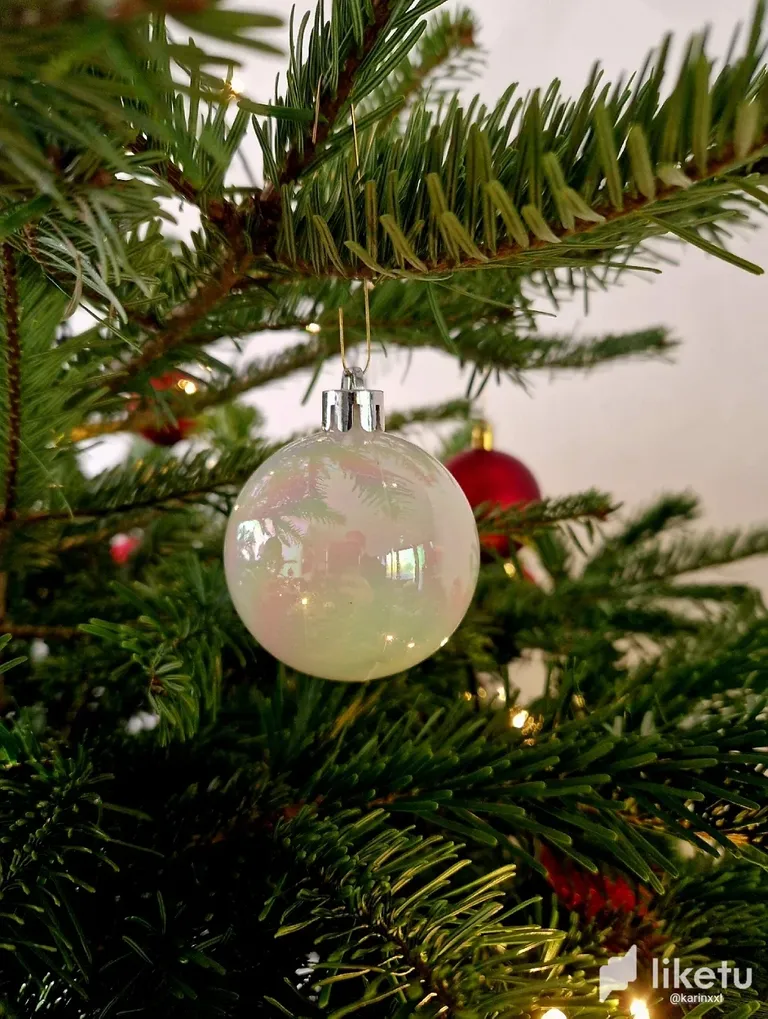 I know it is like cursing in the church. But I do realize it is still November and I have already set up my Christmas tree as if this was already taking place tomorrow. And you what..? I really don't care. The whole idea of a big tree in the house which smells like good atmosphere, and having some additional light in the days where in Holland outside daylight is getting more scarce by the day. That just sounds like a genius idea. And afterwards? I will plant the tree in the forest again. If it will hold growing again? I'm not sure, but at least the idea that I have given it back to nature and that sounds reasonable.


I just went for a walk in the woods for a couple of hours. Outside sunlight and more daylight when we need it. I remember having this artificial daylight lamp with more than 1000 LUX in strength to have the feeling that you see enough daylight in the months there is not that much to see. Nowadays with having a dog this sounds like a way more easier task since the dude had to go outside as well, which automatically makes you catch some mandatory sunlight because of that.


The funny thing is when I think back about Thailand a couple of weeks back that even though the days where also short there (sunrise like at 7 am, and sunset at 6 om or so) and it was also cloudy and often very rainy, it still felt a lot more light than here, and I can not really put my finger on it why this feels different because it is not.


And while most people think about Barry White and Mariah Carrey when they are putting put their tree, I had some totally different song in my head throughout the whole time. Even though Kanye West (or Ye, or the dude is blabbing now again) is an absolute madman in his ideas of life, the thing he got famous for…his music…is still awesome and relevant in that way. 'All of the lights' is a collaboration with Rihanna and Kid Cudi and is absolutely a genius song if you ask me. With an awesome piano and violin intro, and after that a pumping bass and pressing vibe in there this is surely a song that deserves to be played even though the dude is just weird.


Listen for yourself, and imagine me putting up my Christmas tree while playing this the whole time. That is how you should put up a tree and catch some more lights in the time there.



---
For the best experience view this post on Liketu
---
---