And finally 'the Walking Dead' comes to an end
11 seasons, so many endless episodes of zombies and finally the series of 'the Walking Dead' comes to an end. With hardly anyone in there from the beginning of the series (spoiler alert follwing from here, but you all knew this all along already), the produces finally found the time to wrap it up and come to an ending that serves everyone for a little bit.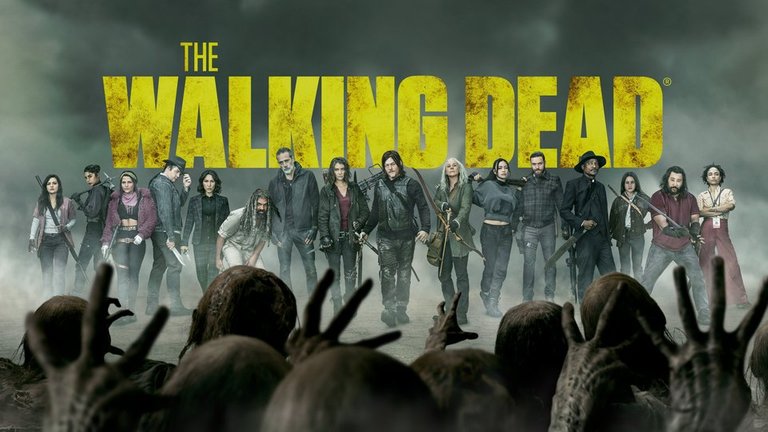 TVinsider.com


It took me forever to start watching 'the Walking Dead' actually, because I don't really have a lot of love for horror and zombie stuff. This is the same reason why it took me forever to start watching 'Game of Thrones'as well actually.
But once I started and I realized there was so much more than just the zombies, but mostly the psychology of how the humand were interacting with each other. That is when I started to get interested.

I think I only started watching when season 8 was airing and since there a a crap ton of episodes in every season, it took me a couple of years to also catch up. Because for me watching 'the Walking Dead' isn't something that I always did with full interest. Some season were a lot better than others, and also the story lines kept getting thinner and thinner.
The concept of that you would lose a main character every now and then that was something that kept it all good.




RTLboulevard


But especially the season when Rick started missing that was acutally super boring, and also the season when it was all about Neegan, that was just a bit too grimm. I think the swing of the bat taking out of one the main character stuck with me for a couple of days, and that is not what I like series to be. It is still entertainment for free time you know.

But it is time to wrap it up for the writers and it is good that they are doing that now. Only an x amount of something should be enough, especially if the story isn't bringing anything anymore. Yes, some new cities, yes some new villages and new people, but nothing shocking enough anymore to really get to the characters again.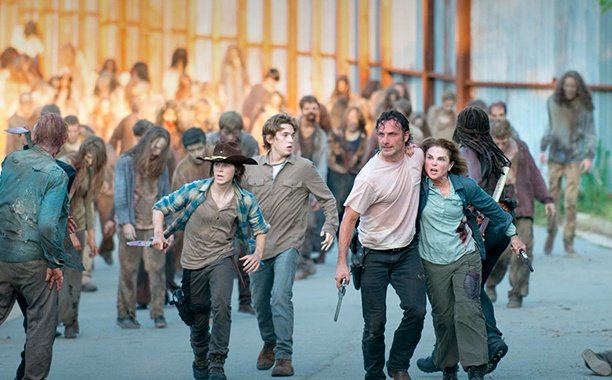 nl.ign.com


I have referred to my time in a disaster area often as that a scene looked like 'the Walking Dead'. People going for their win and survival and losing the bigger picture from sight. Swarming up, just looking for the big strike, no order. That is what happens when anarchy and survival takes over.
I thought apart from the entertainment angle 'the Walking Dead' brought me a lot more. Deep down I feel this is what the world would look like when it would all go to shit.
No zombies, just us. Luckily it is just a series at its ending.
---
---