Frosty popped out this week!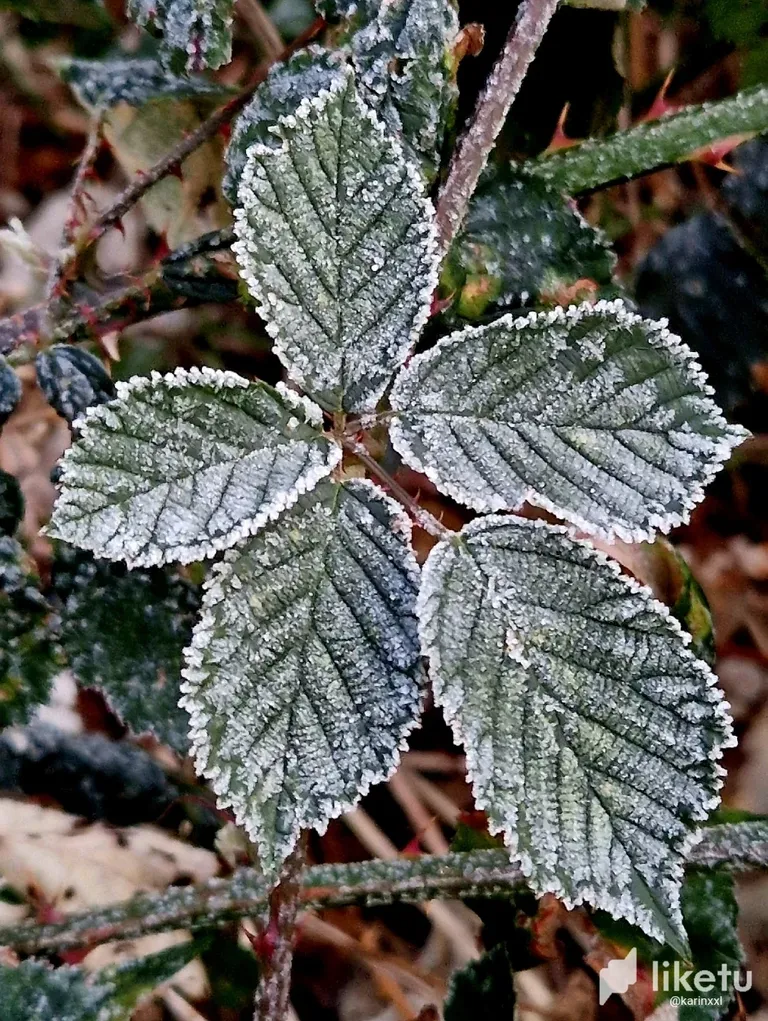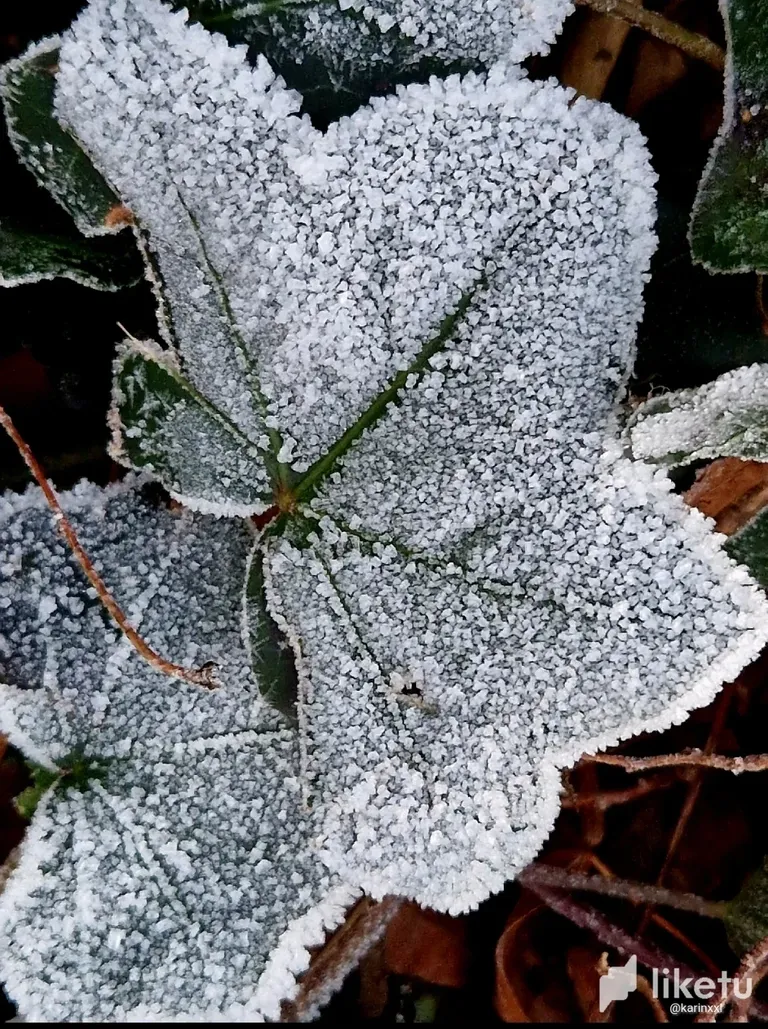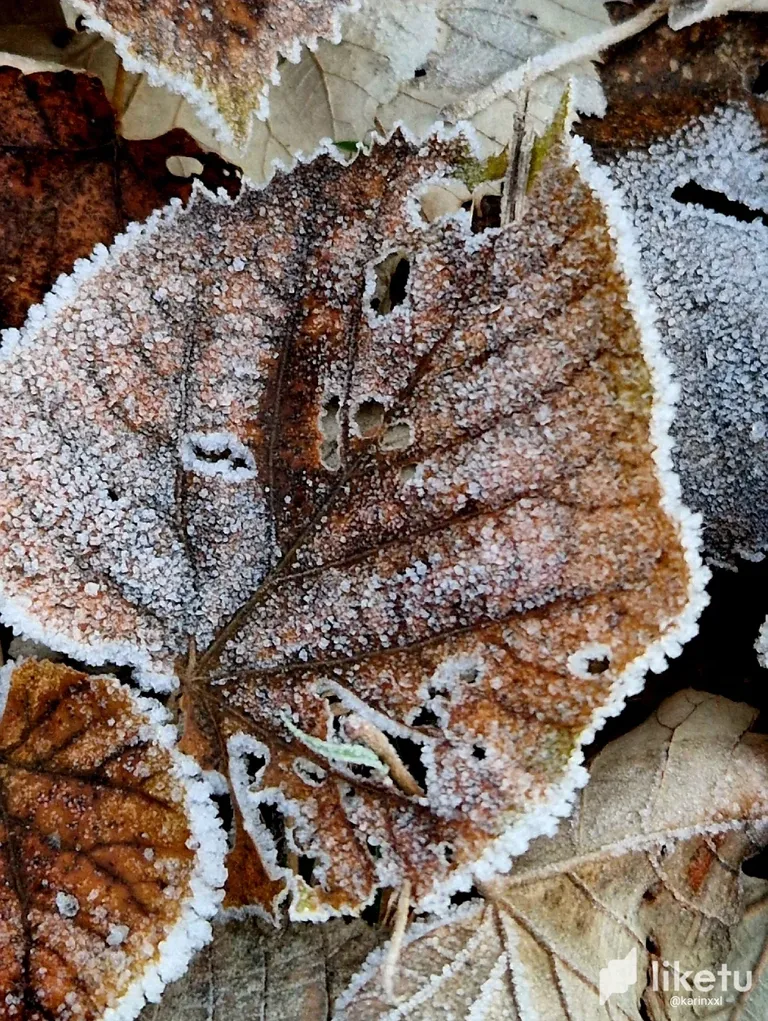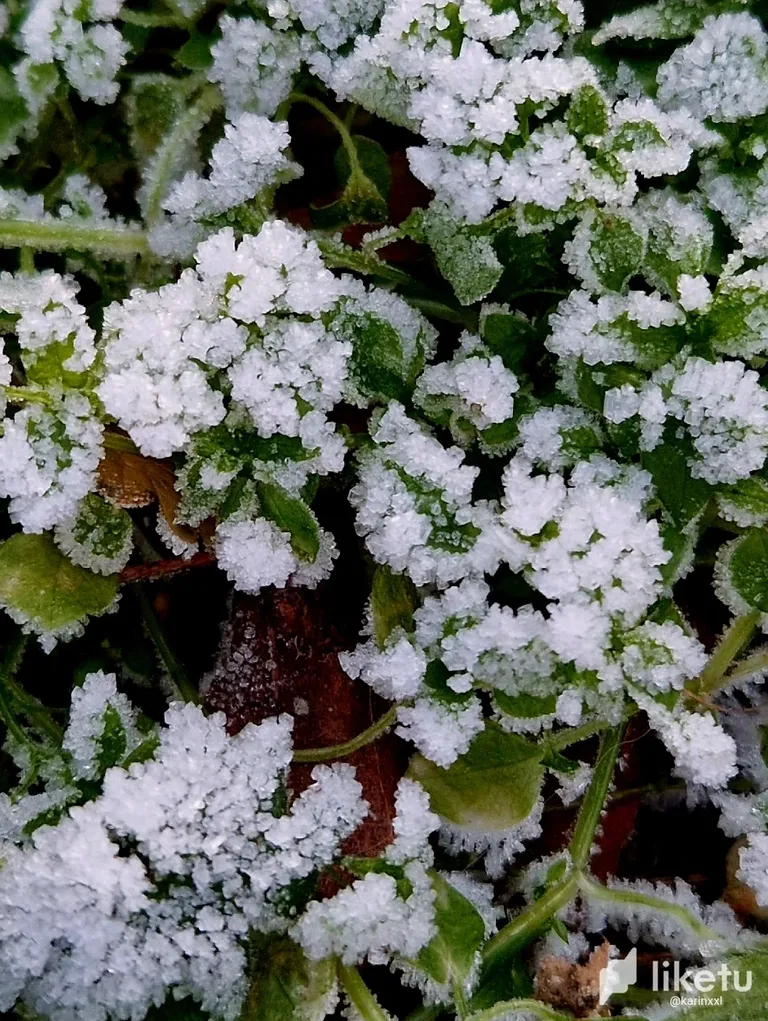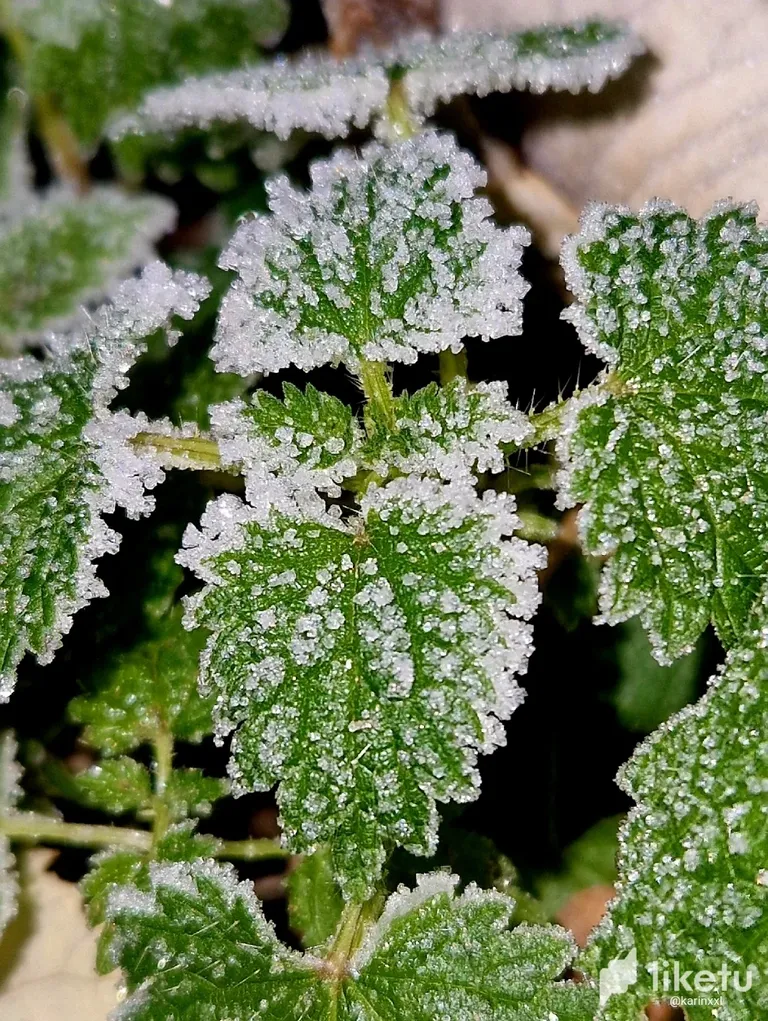 'Are we going to be able to ice skate later in the week?' I think this was one of the main questions all Dutchies were wondering last week. The topic of how high the current gas bill is drifted off to the background, and all of sudden people are totally digging the weather, wanting more cold to get more ice.


And then in the early morning this week there was snow all of a sudden. 'Frozen clouds falling apart' as we say, leaving a small blanket of white covered wonderworld everywhere. The light outside in the sky changed because of it. The sound was more silent. But before that there was this cold that I only know from the Alpines.


Dry cold leaving ice flowers on windows and walls. Dry cold which actually makes your teeth hurt when you inhale the air a little bit too deep. Dry cold which makes the skies so clear and I saw so many shooting stars last week. And dry cold where you know it is like minus 10 degrees celsius, but it feels a lot less cold that around zero with wind and drizzle. I'd take dry cold any given day.


But anyhow I was on my lap outside walking the pooch and there was all the evidence of the dry cold that had passed by. Leaves had formed new outlines in color in the star shaped leaves. On the nettle it seemed that the leaf had turned twice as thick all of a sudden because of the ice living on it.


I would just love to take the leaves home with their new pattern and preserve them in the way that they are now. And maybe that is why the dry cold is so nice to us. We know it will always fade away and maybe because of that we appreciate it more.
---
For the best experience view this post on Liketu
---
---