You grind in bear times

Wow, that was a big ass candle over the last couple of days in BTC which immediately makes you feel a lot better right? I would say previous support around 2017 ATH at around 20.5 turned into resistance so we need to keep out asses above that to stay happy campers for the next while, but that is not what this is about.
This is about you were able to notice the last couple of months how a lot of people had checked out during these dark months, and lost their appetite to work the grind. Understandable for sure, during these times you have to dig deep into the mind to find out again what and why you are actually here.
But as they say and what is always true, the base is made during bear times.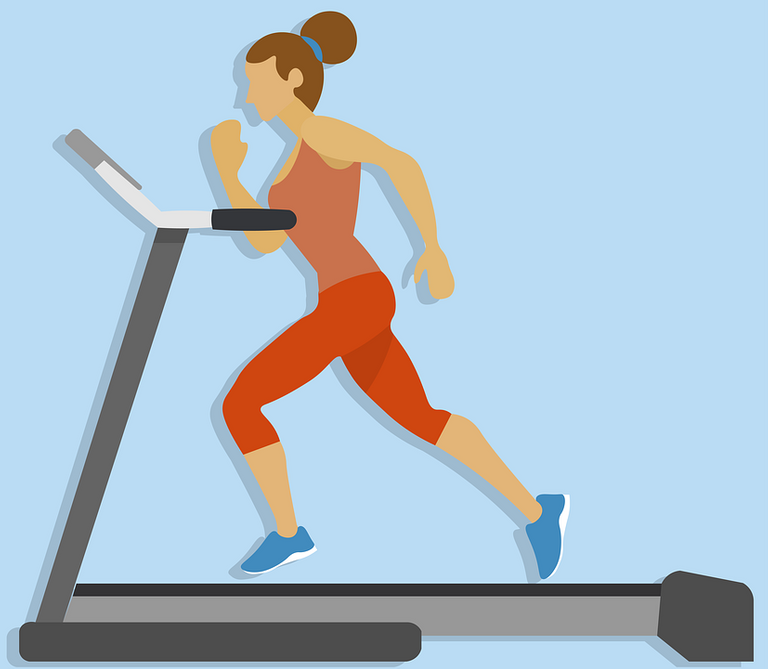 Pixabay


One of the first things you start to notice when the market is going bad is that people are not feeling the incentive to post anything, and engaging is even more far away. But the reality is when the group that engages is low, and you are one of the people that engages, it is more noticed.
And apart from that, the rewards with you receive seem small with HIVE at a price of 23 cents from a while back. But look at this now, we have went already half of the price of it. Not bad I would say leaving a comment somewhere, or just doing some curation.







Looking at my stats from last month here from Hivetasks (still love the website, still wondering why it wont load on brave phone browser and it does load on brave desktop browser) where you are see that I have received a staggering 17.96 HIVE from curation. To you this might not seem as a lot, but to me this is honestly the most curation rewards I have ever received over all of these 5 years, since I am not really a big stacker.
I don't really find myself an very active curator. Whenever I have the time I scroll through my find and vote on some stuff that I like and reply to it, and some days this is more than others. Next to that I have an autovoter on some people that I find writing nice, and some curation trails which find quality. But receiving 17 HIVE from that? That feels really cool and actually worth something at the moment.

And collecting HP and HBD? Well, I can't complain about making 100 HP and getting the HBD by making the posts whenever I have the time and the feel like it. HIVE grinding never feels like a chore to make. Whenever I don't like it, I don't open it.
But when I am not opening it, I am still collecting Splinterlands DEC from renting out my cards. I am still receiving SPS and vouchers from my collection and because I have a validator node license. I still receive GLX because I have SPS. Get it?
Stuff continues when I am not there.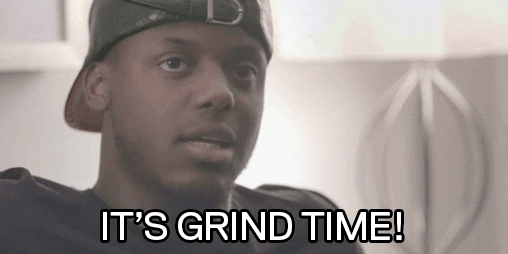 Giphy


And I don't know if this is the start of Up only season in crypto again, I really don't. But at least I am able to say I have worked it through in the times when people were not so interested.
See ya when Hive is $8 ;)
---
---