Hive Open Mic Week 143 | Voice Of Hope | Valen Más 🥂
---
Hola qué tal mis queridos amigos ??
Cómo se encuentran esta semana?
Hello my dear friends?
How are you this week?

Agradezco muchísimo por escoger este tema que en muchos casos suele verse como un cliché, pero para mí se convirtió en tabú. Voz de Esperanza es un tema que llega a hacerme creer de nuevo.
Thank you very much for choosing this topic that in many cases is usually seen as a cliché, but for me it became taboo. Voice of hope is a subject that makes me believe again.
Aunque no he parado del todo, mis seres cercanos saben lo mucho que me ha afectado el no haber comenzado mi carrera universitaria en el momento que esperaba... Y lo mucho que sigo esperando iniciar las clases. Aunque he trabajado, sigo estudiando música, inglés y estoy inmersa en demás actividades, pocos saben el valor que le doy a esa carrera.
Although I haven't completely stopped, my close ones know how much it has affected me not to have started my college career at the time I expected.... And how much I'm still looking forward to starting classes. Although I have worked, I continue to study music, English and I am immersed in other activities, few know the value I give to this career.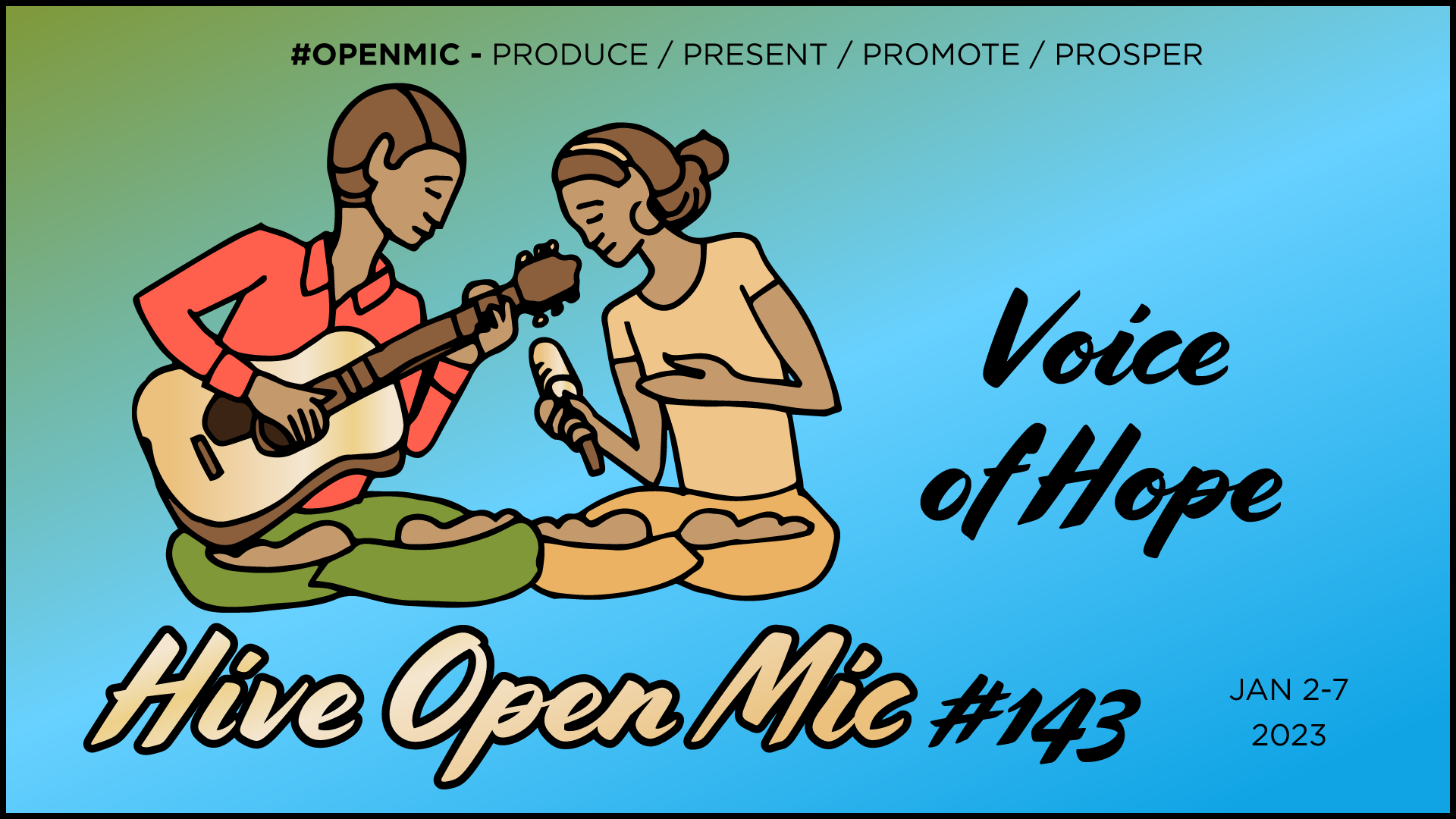 Todo comenzó con mis sueños de niña, con mis ganas de ayudar a la gente y ayudarme a la vez. A los 6 años después de infinidad de oficios en los que me quería desempeñar, terminé por decidir que quería ser farmacéutico y que descubriría la cura para muchas enfermedades con medicamentos que no causen efectos secundarios. Ese, entre muchos otros sueño... Y pues... Les confieso que mi mayor problema es que no estoy feliz ni me siento agradada con la persona que soy ahora, porque no estoy llenando de satisfacción a esa pequeña yo que sigue habitando en esa parte donde se crean mis sueños.( En cierta parte fue este el motivo por el que decidí grabar el vídeo dentro de un castillo de juguete de mis primas)... Pero... La vida adulta es peor que una patada en el hígado (cuando apenas te acostumbras)... De pronto nada es claro y tienes responsabilidades que realmente no te corresponden pero sencillamente tienes que aprender a lidiar con eso sin importar lo que hayas vivido, lo que estés viviendo, tus duelos, tus frustraciones y los dolores que haya en el alma.
Discúlpenme si parece que me estoy desahogando con ustedes pero sé que no soy la única con golpes de realidad y otras demás, por eso lo comparto con ustedes. Porque aunque quise evadir por completo el tema de esta semana porque estoy sumida en el pesimismo debo confesar. Sigo haciendo música y esta canción me recuerda que a pesar de todo esto que podemos llegar a vivir hay cosas Que Valen Más... Tal como se titula la canción...
It all started with my dreams as a child, with my desire to help people and help me at the same time. When I was 6 years old, after an infinity of trades in which I wanted to work, I ended up deciding that I wanted to be a pharmacist and that I would discover the cure for many diseases with medicines that do not cause side effects. That, among many other dreams... And so... I confess that my biggest problem is that I am not happy or pleased with the person I am now, because I am not filling with satisfaction that little me that still lives in that part where my dreams are created. (In a certain part this was the reason why I decided to record the video inside a toy castle of my cousins).... But... Adult life is worse than a kick in the liver (when you just get used to it).... Suddenly nothing is clear and you have responsibilities that don't really belong to you but you simply have to learn to deal with it no matter what you have lived, what you are living, your duels, your frustrations and the pains in the soul.
Forgive me if it seems like I'm venting to you but I know I'm not the only one with reality hits and whatnot, that's why I'm sharing it with you. Because even though I wanted to completely avoid this week's topic because I am mired in pessimism I must confess. I'm still making music and this song reminds me that despite all this that we can get to live there are things that are worth more .... Just as the song is titled....
No quiero extenderme ... Creo que la letra habla por sí sola.
Agradecida con cada uno en esta comunidad por su gran apoyo y su hermosa disposición para hacer música
Fuerte abrazo para todos ustedes 🤗🤗 Y nunca olviden que hay cosas que valen más!
I don't want to expand ... I think the lyrics speak for themselves.
Grateful to everyone in this community for your great support and beautiful willingness to make music.
Big hugs to all of you 🤗🤗 And never forget that there are things that are worth more!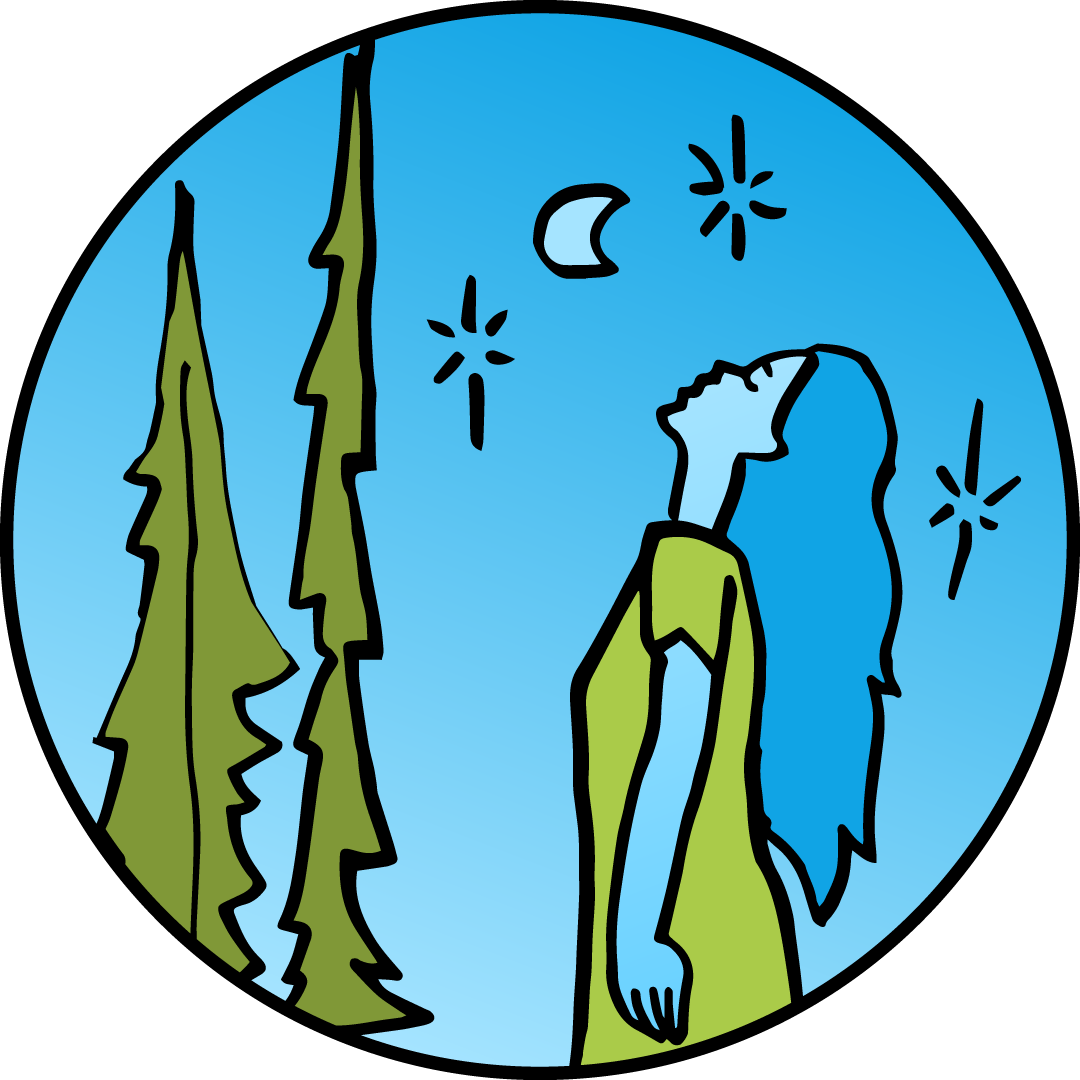 LETRA/LYRICS
Todos tenemos varias cicatrices
Y no ganamos nada con contarlas
Pero nos desvivimos para camuflarlas
Y aunque no haya un secreto para ser felices, la verdad
Siempre hay razones para salir a curarlas
Todos estamos hechos de recuerdos
Algunos simplemente no se aguantan
Y sueños que, aunque quieras, nunca se levantan
Y es que está mintiendo quien te diga que es cuerdo en realidad
Pues todos cargamos con un nudo en la garganta
Tenemos que salirnos del engaño
De que una foto muestra la verdad
Dejar de compararnos con extraños
Que nadie es tan perfecto en realidad
Tenemos que apagar el noticiero y ver que no todo está mal
Hay cosas que olvidamos con los años que valen más
Que valen más
Todos tenemos carga de equipaje
Canciones que reviven algún beso
Ideas que no aseguran que saldrás ileso
Defectos que aunque tengas mucho maquillaje no se van
Todos tenemos ilusiones en los huesos
Tenemos que salirnos del engaño
De que una foto muestra la verdad
Dejar de compararnos con extraños
Que nadie es tan perfecto en realidad
Tenemos que apagar el noticiero y ver que no todo está mal
Hay cosas que olvidamos con los años que valen más
Que valen más
Si sientes que ya nada tiene caso
Y duele el peso de la gravedad
Siempre hay refugio en un abrazo
Siempre hay alguna luz en la ciudad
Tenemos que apagar el noticiero
Y ver que no todo está mal
Hay cosas que olvidamos con los años que valen más
Que valen más
Todos tenemos varias cicatrices
Y no ganamos nada con contarlas
Pero nos desvivimos para camuflarlas




We all have several scars
And there's nothing to be gained by counting them
But we go out of our way to camouflage them
And even if there's no secret to happiness, the truth is
There are always reasons to go out and heal them
We're all made of memories
Some just can't hold on
And dreams that, even if you want them to, never get up
And he who tells you he's really sane is lying
For we all carry a lump in our throat
We've got to get out of the delusion
That a picture shows the truth
Stop comparing ourselves to strangers
That no one's really that perfect
We have to turn off the news and see that it's not all wrong
There are things that we forget over the years that are worth more
That are worth more
We all have loads of baggage
Songs that relive some kiss
Ideas that don't assure you'll come out unscathed
Defects that even if you have a lot of make-up don't go away
We all have illusions in our bones
We have to get out of the delusion
That a photo shows the truth
Stop comparing ourselves to strangers
That no one's really that perfect
We have to turn off the news and see that it's not all wrong
There are things that we forget over the years that are worth more
That are worth more
If you feel that nothing is worth anything anymore
And the weight of gravity hurts
There is always refuge in an embrace
There's always some light in the city
We have to turn off the news
And see that not everything is bad
There are things that we forget over the years that are worth more
That are worth more
We all have many scars
And there's nothing to be gained by counting them
But we go out of our way to camouflage them
Grabación: Xiaomi Redmi 8
Edición: InShot
Letra: Google Letras
Traductor: Deepl

Recording: Xiaomi Redmi 8
Editing: InShot
Lyrics: Google Letras
Translator: Deepl
---
▶️ 3Speak
---
---