[ENG/ESP] How fast my children have grown up / Qué rápido han crecido mis niños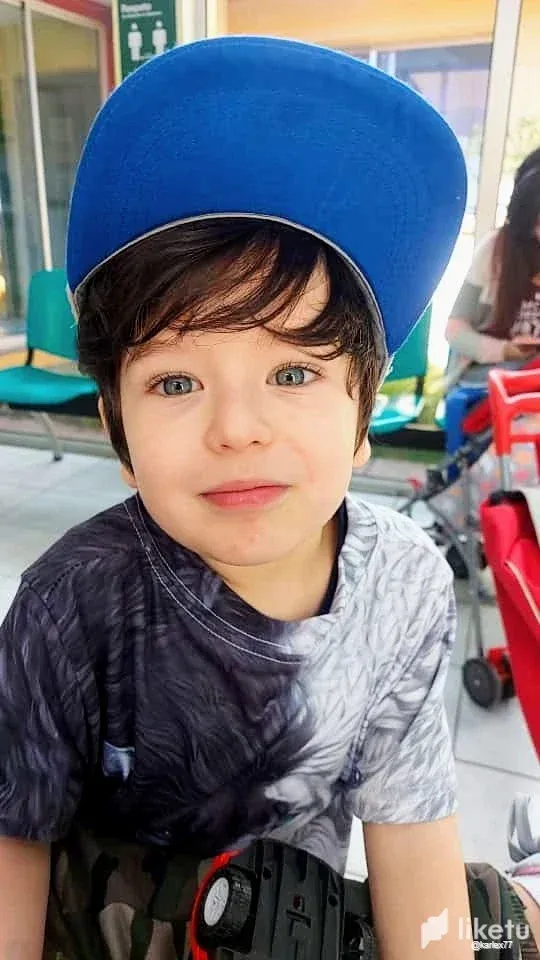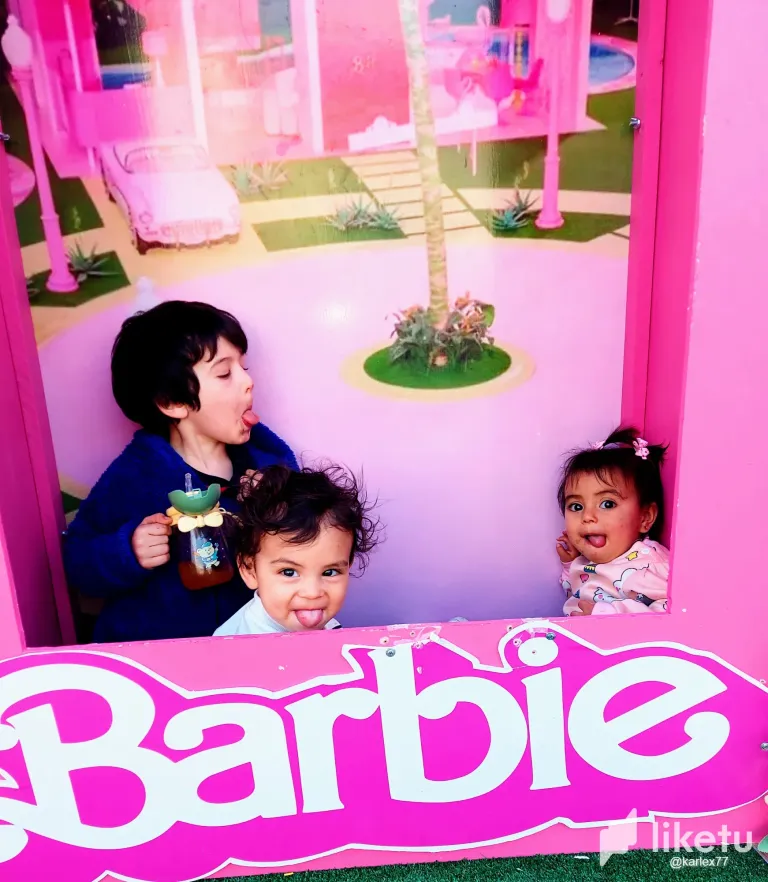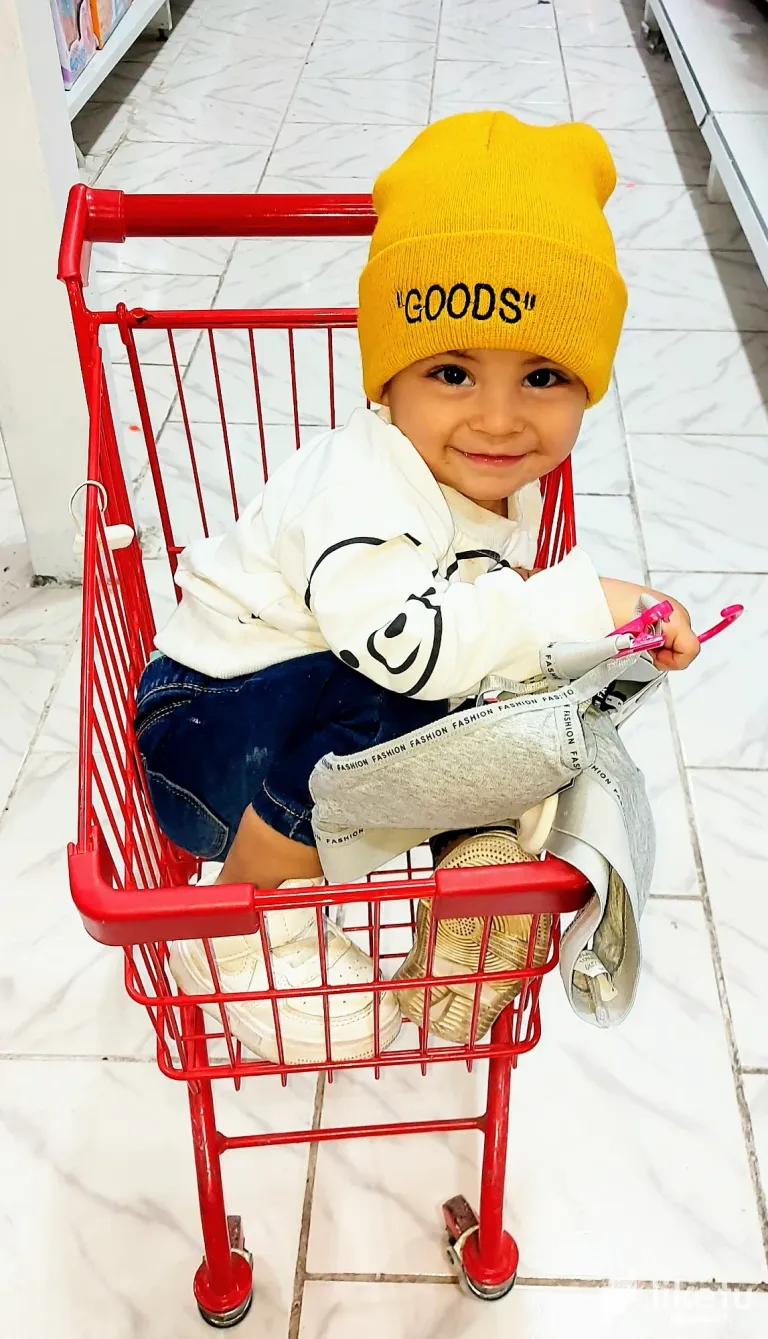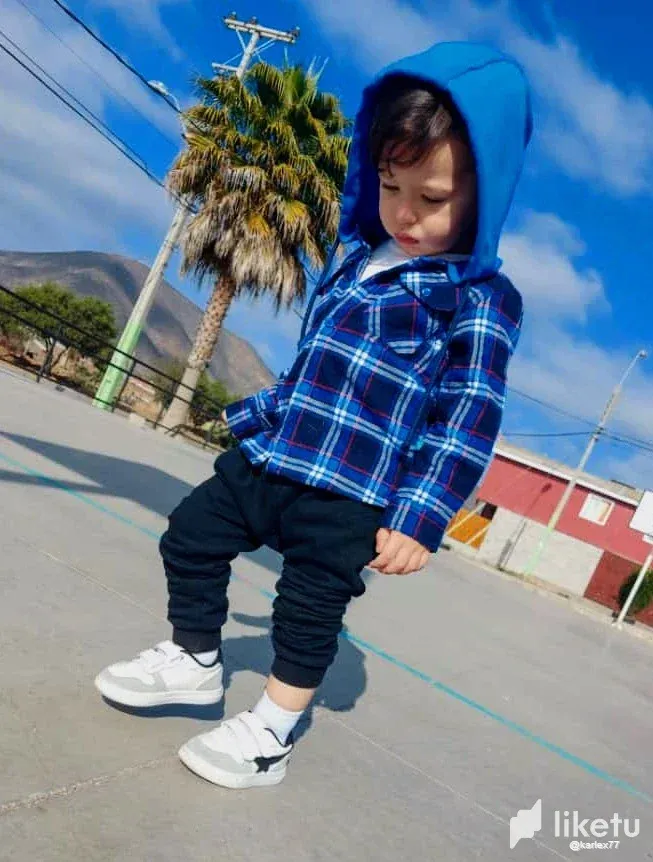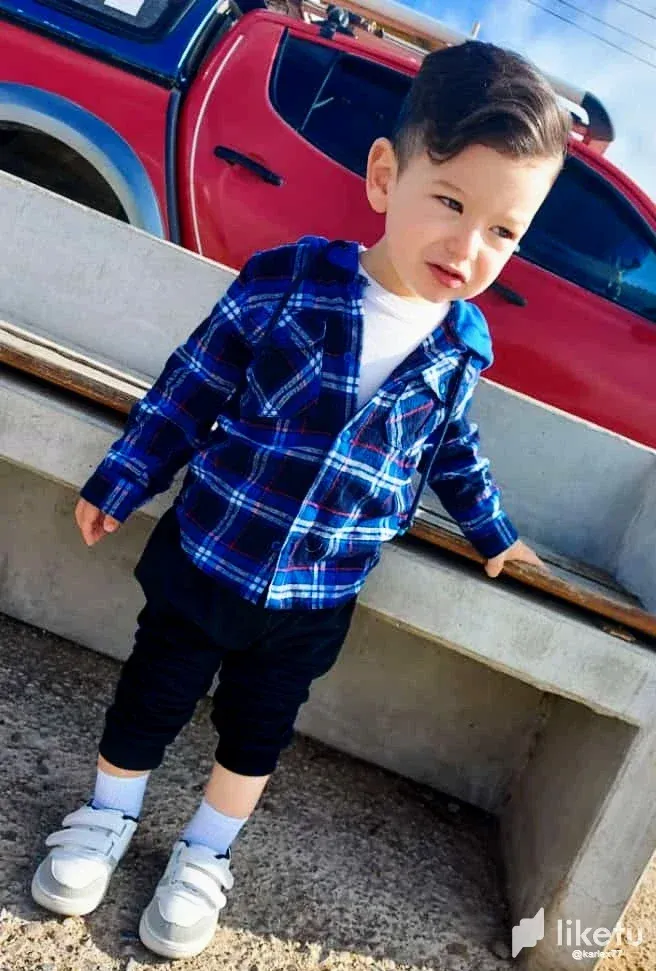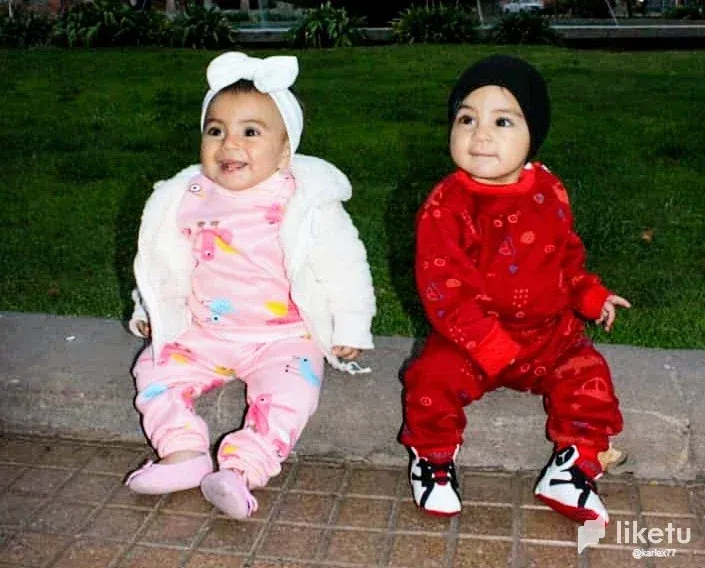 Greetings dear friends of Hive and especially to the members of the
@motherhood
community, once again I am here to make a publication related to my grandchildren, my Dylan and the youngest Ian, looking at the pictures and taking advantage of the time to make video calls, I have noticed that both have changed a lot, my first grandson already looks quite long and changed, when comparing the pictures you can notice it, On the cover of this publication is Dylan, still beautiful as always, but now bigger, while Ian is growing in a hurry, with just a year and two months, he is already walking and talking, he did it faster than his older brother, imagine when he is the age of my first grandson, which is four and a half years old, he will want to go out alone, I know I exaggerate, but it seems that children today come with the willingness to be ahead of their time.
To refresh your memory a little, Dylan was born on February 8, 2019, while Ian was born in 2022, exactly on July 16, is about to turn one year and two months or what is the same 14 months of happy existence, although they are brothers of father and mother, physically the difference is noticeable, because Dylan is a catire with European features, is that no doubt came out more to his paternal family, since his grandparents are of German blood, when you look at the pictures you will say, this child can not be grandson of @karlex77, I am quite dark and with black eyes, but Ian if he came out more to his relatives on his mother's side, he is a light brown with black eyes like his grandfather, he is quite similar to his mother, ie my daughter, but whether white, dark or whatever, both his paternal family and us, we love them.
I confess that many times seeing the accelerated passage of time made me worry, as the years go by and I am far away from them, childhood and youth are too short stages and it makes me sad to miss those moments, birthdays, baptisms, graduations are things that hurt me to miss, even the smallest things, playing with them in person and not by video calls, I never thought I would not be there at the time of their births, I always dreamed of celebrating the birth of my grandchildren, I only have one daughter, but for reasons that many Venezuelans know she had to leave and make her way to other borders, thank God she and her family have done well and we can say that the effort has been worth it.
I did not make this publication to lament and less to walk with sadness, I did it to show you how my children have grown, in the photos is also my girl Lia, who is not my granddaughter of blood, but has earned a special place in my life, she is a love and she calls me abelito, it sounds tender, Now Ian says grandfather, and with Dylan he has already started conversations when he called them and he even tells me about the pranks they do, and he also accuses his mother when she scolds them, sincerely it is very nice this stage I am living, far away from them, but fighting to stay present, thank you for reading me.
Language translation: Deepl
Spell check: Spellboy
Cover and banners: Canva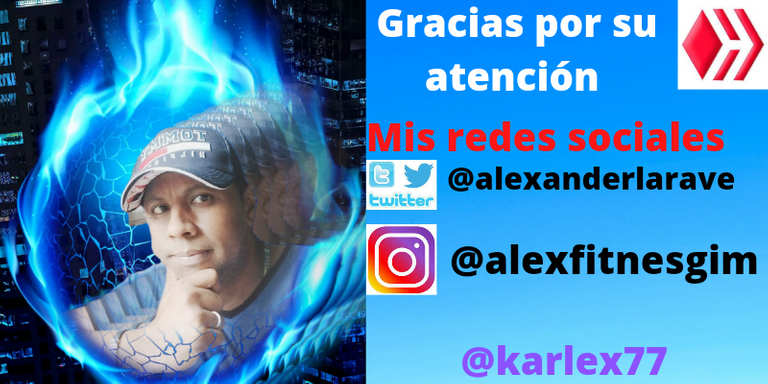 Saludos apreciados amigos de Hive y en especial a los miembros de la comunidad de
@motherhood
, nuevamente me hago presente para hacer una publicación relacionada con mis nietos, mi Dylan y el menor Ian, viendo las fotografías y aprovechando el tiempo para hacerles videollamadas, me he podido dar de cuenta que ambos han cambiado bastante, mi primer nieto ya se ve bastante largo y cambiado que está, al comparar las fotografías lo podrán notar, en la portada de esta publicación está Dylan, sigue hermoso como siempre, pero ahora más grande, mientras que Ian viene creciendo de manera apresurada, con apenas un año y dos meses, ya camina y habla, lo hizo más rápido que su hermano mayor, imagínense cuando tenga la edad de mi primer nieto, que son cuatro años y medios, ya querrá salir solo, sé que exagero, pero parece que los niños en la actualidad vienen con la disposición de adelantarse a sus tiempos.
Para refrescarles un poco la memoria, Dylan nació el 8 de febrero del 2019, mientras que Ian lo hizo en 2022, exactamente el día 16 de julio, está por cumplir el año y dos meses o lo que es lo mismo 14 meses de feliz existencia, aunque son hermanos de padre y madre, físicamente se nota la diferencia, porque Dylan es un catire con rasgos europeos, es que sin duda salió más a su familia paterna, ya que sus abuelos son de sangre alemana, al mirar las fotos van a decir, este niño no puede ser nieto de @karlex77, yo soy bastante oscurito y con ojos negros, pero Ian si salió más a sus familiares por parte de madre, es un morenito claro ojos negros como su abuelo, él es bastante parecido a su madre, es decir mi hija, pero sean blancos, oscuros o como sean, tanto su familia paterna como nosotros, los amamos.
Les confieso que muchas veces al ver el paso acelerado del tiempo entró en preocupación, ya que los años pasan y estoy lejos de ellos, la niñez y la juventud son etapas demasiado cortas y me da tristeza perderme esos instantes, cumpleaños, bautizos, graduaciones son cosas que me duelen perderme, hasta las cosas más mínimas, jugar con ellos en persona y no por videollamadas, jamás pensé que no estaría al momento de sus nacimientos, siempre soñé con celebrar el nacimiento de mis nietos, solo tengo una hija, pero por razones que muchos venezolanos conocen tuvo que partir y abrirse paso a otras fronteras, gracias a Dios le ha ido bien a ella y a su familia y podemos decir que el esfuerzo ha valido la pena.
La presente publicación no la hice para lamentos y menos para andar con tristezas, la hice para mostrarles cómo han crecido mis niños, en las fotos también está mi niña Lia, que no es mi nieta de sangre, pero se ha ganado un espacio especial en mi vida, ella es un amor y me dice abelito, suena tierno, ahora Ian si dice abuelo completamente claro, y con Dylan ya entabló conversaciones cuando los llamó y hasta me cuenta las travesuras que hacen, y también acusa a su madre cuando los regaña, sinceramente es muy bonito esta etapa que estoy viviendo, lejos de ellos, pero luchando por mantenerse presente, a ustedes gracias por leerme.
Traducción de idiomas: Deepl
Revisión ortográfica: Spellboy
Portada y banners: Canva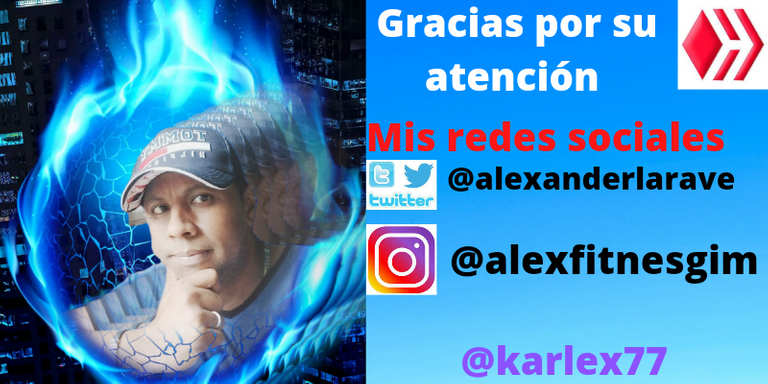 ---
For the best experience view this post on Liketu
---
---