Spy Lord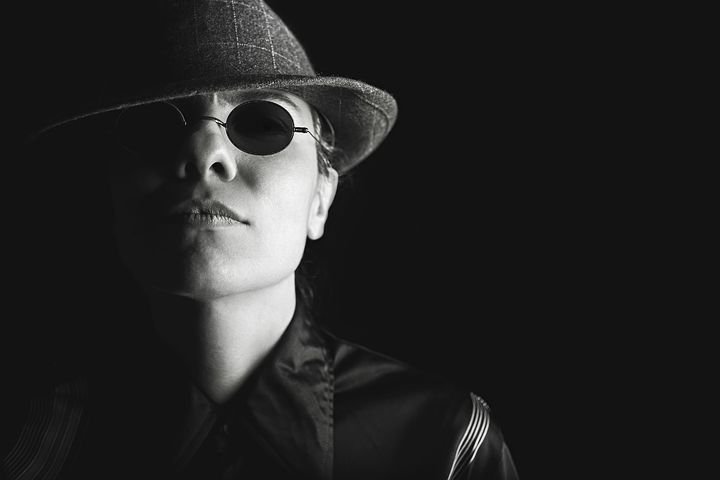 Photo Source
Intelligent report given to the security agency was that the hard drug inportation kingpin had made the city of Fordrock his hideout. Due to his high stake in the resources of most of the top men of the town, it was quite difficult to get a complete tab on his mode of activities and how his drug dealing network is operated. To do this, he has to be monitored for a long time and that requires time, patience and someone who is subtle and sly enough to blend in.
That was why the agency sent Divan, the top secret agent that has never fouled a mission.
Divan was pretty good at his job of spying for the agency, he was made up of various skills, both pleasant and unpleasant and he has a whole lot of characteristics which he exhibits base on the environment he finds himself. He could blend in with cooperates, religious fanatics, drug addicts, drunks, pimps and even robbers. The guy was just good at every aspect of spying. He would go into town, try staying low key, which was one of his stock in trade and study the mode of operation of the drug cartel.
---
---