The Daily Leo #229: Binance CEO announces recovery funds conversion, EU Merchants Could Be Required to Accept Digital Euro

---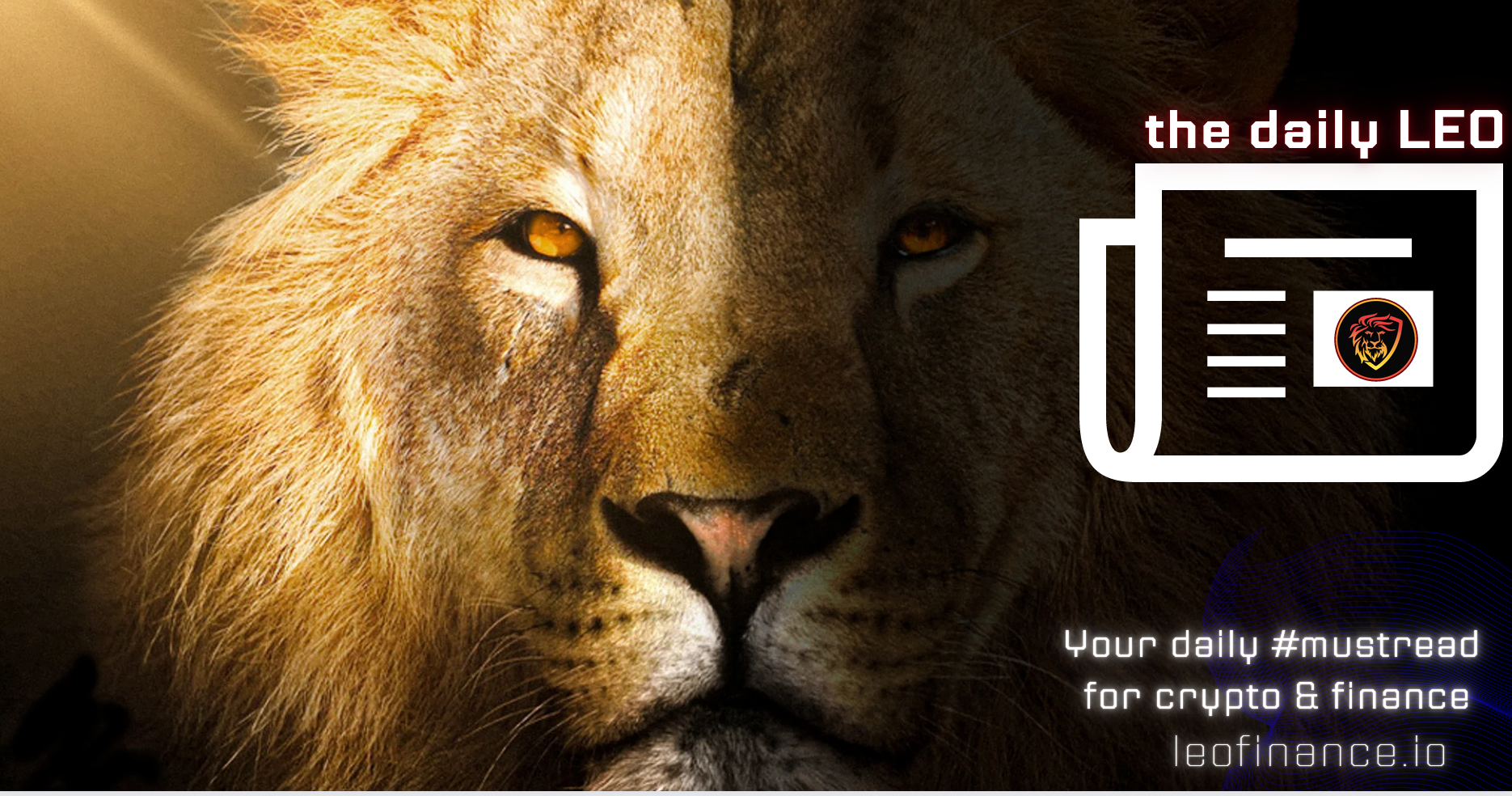 ---
We pull the best articles in Finances, Crypto news and Hive/Leo into one condensed information packed space.
Be sure to follow @thedailyleo so you never miss the Daily LEO. You can also subscribe to the newsletter here Subscribe to the Daily LEO
👇 Scroll and be in the know!
---

---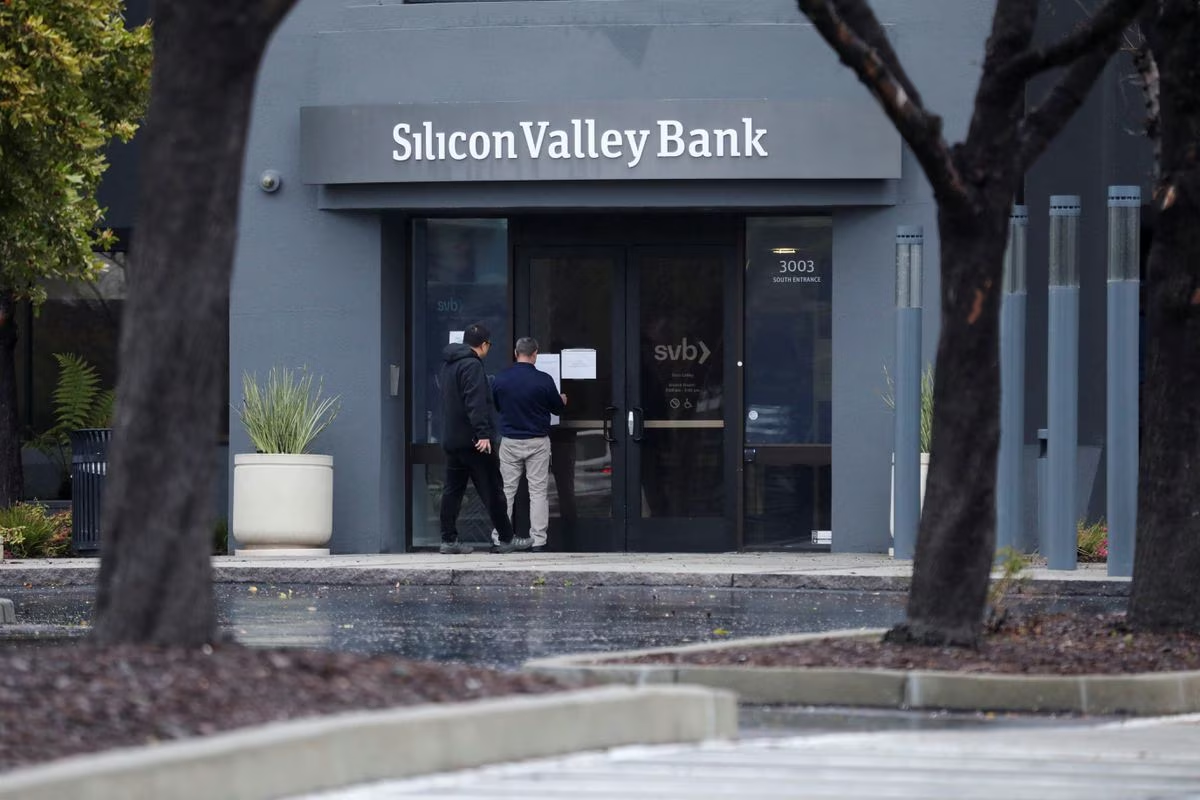 After SVB failure, US acts to shore up banking system confidence
U.S. authorities launched emergency measures on Sunday to shore up confidence in the banking system after the failure of Silicon Valley Bank (SIVB.O) threatened to trigger a broader financial crisis.
After a dramatic weekend, regulators said the failed bank's customers will have access to all their deposits starting Monday and..
---
Governments take extraordinary steps to prevent bank panic
British officials worked throughout the weekend to find a buyer for the UK subsidiary of the California-based bank, whose collapse was the second-largest bank failure in history.
"This morning, the government and the Bank of England facilitated a private sale of Silicon Valley Bank UK to HSBC,″ Treasury chief Jeremy Hunt said in a tweet. "Deposits will be protected, with no taxpayer support....
---

---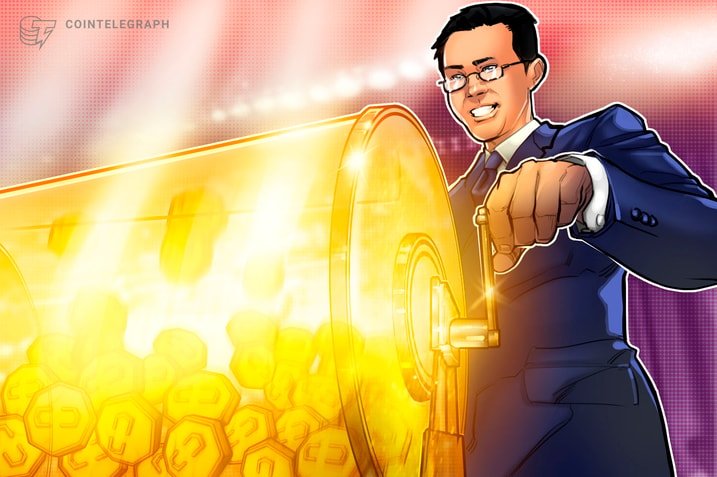 Binance CEO announces recovery funds conversion from BUSD to 'native crypto'
Amid the concern mounting around stablecoins, Binance CEO and co-founder Changpeng (CZ) Zhao tweeted on March 13 that with the "changes in stablecoins and banks," it will be converting the remaining $1 billion funds in its Industry Recovery Initiative into "native crypto."....
---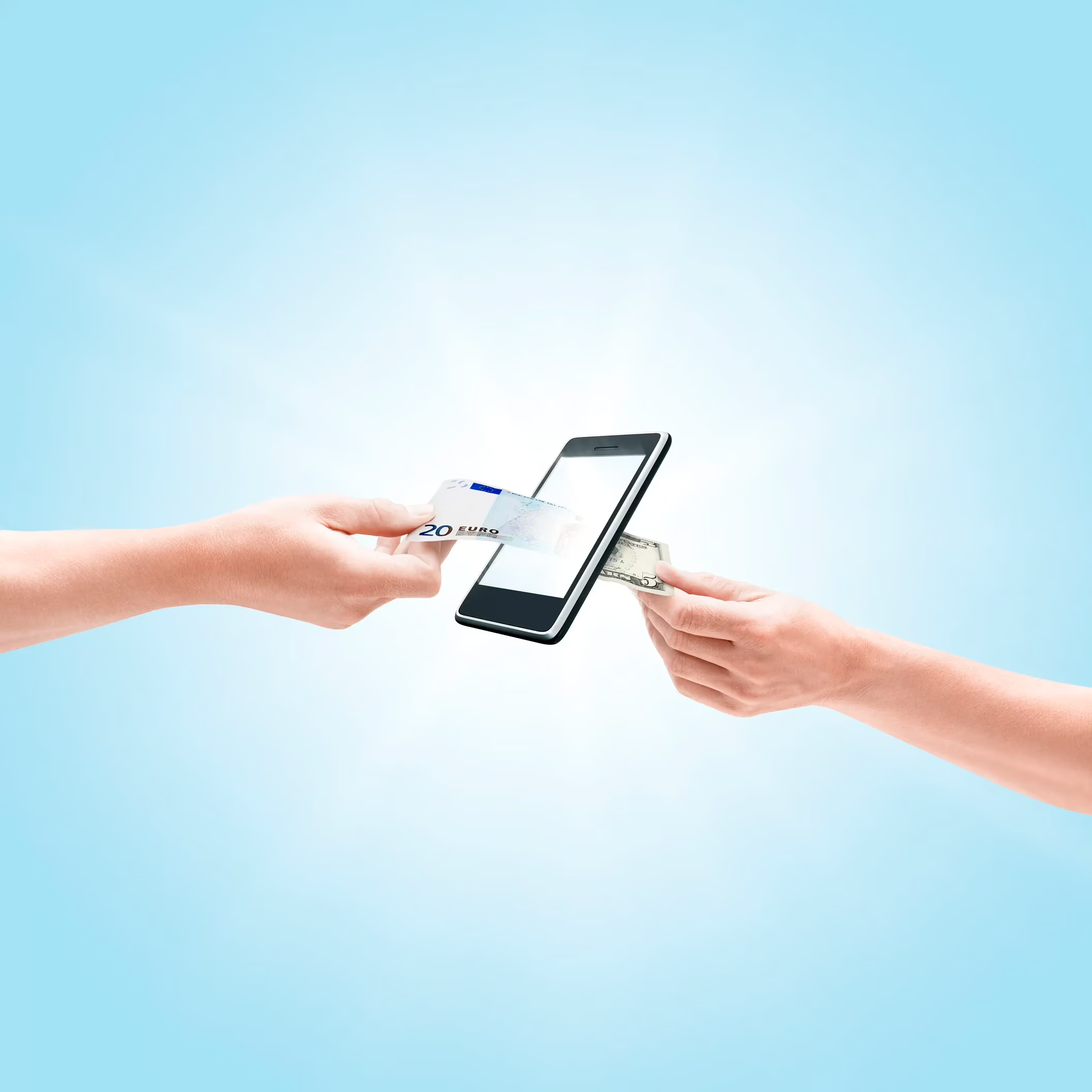 EU Merchants Could Be Required to Accept Digital Euro, Ministers Told
Governments from the euro currency bloc are due to discuss strategic objectives for the CBDC later Monday. Merchants within the euro area could be obliged to accept a digital euro if it is deemed to be legal tender, according to a paper set to be put before finance ministers later Monday and seen by CoinDesk.
Giving the central bank digital currency (CBDC) the same status as banknotes..
---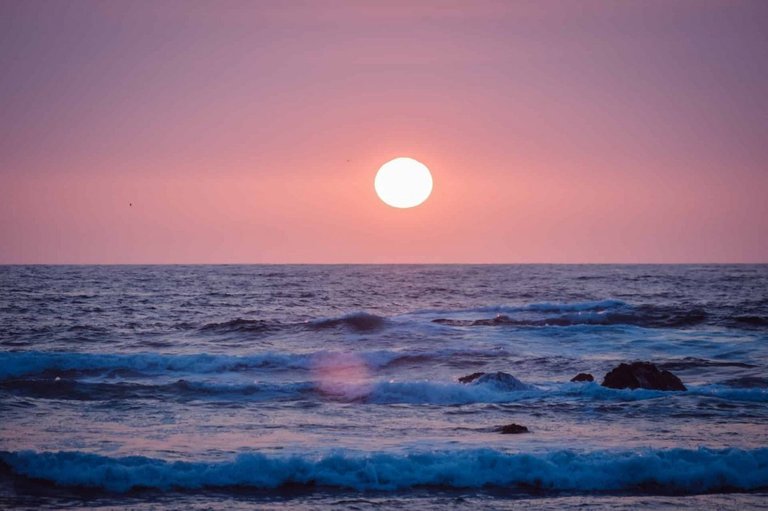 NFTBlur, OpenSea- What does the current state of NFT market look like
In recent times, the NFT market has witnessed some major shifts in the dominance of key players.
By now, it's a well-known fact that OpenSea has been a significant player in the market for a long time. However, Blur, a new entrant, is giving tough competition to it..
---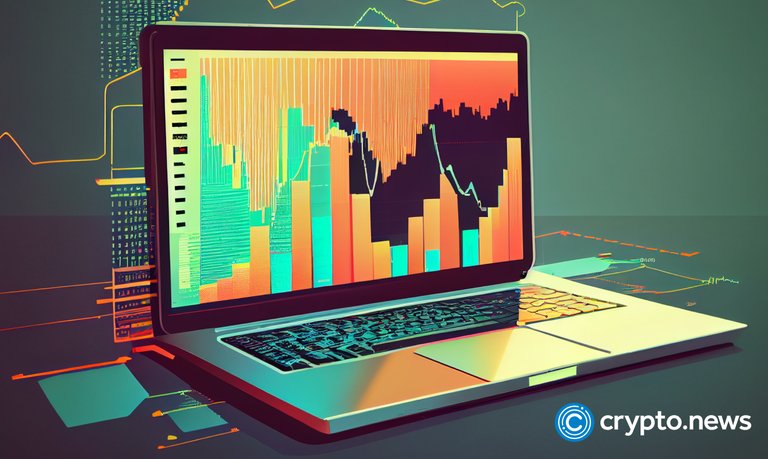 Bitcoin rallies amid US watchdogs' intervention in bank crisis
Bitcoin enthusiasts could start their week full of smiles as the digital gold is on for a comeback.
It has recorded an increase of close to 10% in valuation within the last 24 hours.....
---

---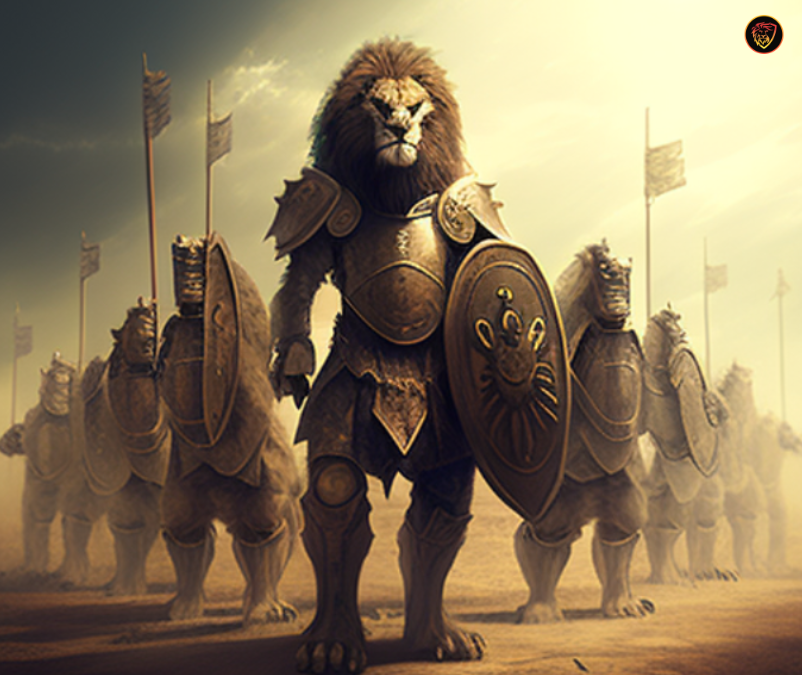 LPUD is coming, some crew3 winners, and HUGE news for April 5
LPUD is near but first, some announcements:
The crew3
---
---
LeoFinance is a blockchain-based social media platform for Crypto & Finance content creators. Our tokenized app allows users and creators to engage and share content on the blockchain while earning cryptocurrency rewards.
Subscribe to The Daily Leo and start being up to date with the crypto & finance world!
This edition of The Daily Leo was published by @katerinaramm while chilling at the Greek seaside on Leo Finance
---
Posted Using LeoFinance Beta
---
---