The Daily Leo #145: Chinese Stocks Falling, Dark Web Hackers Selling 500M WhatsApp numbers, Whales move millions' Worth of ETH, FTX Under 'active' Investigation in Bahamas

---
Chinese Stocks Falling, Dark Web Hackers Selling 500M WhatsApp numbers, Whales move millions' Worth of ETH, FTX Under 'active' Investigation in Bahamas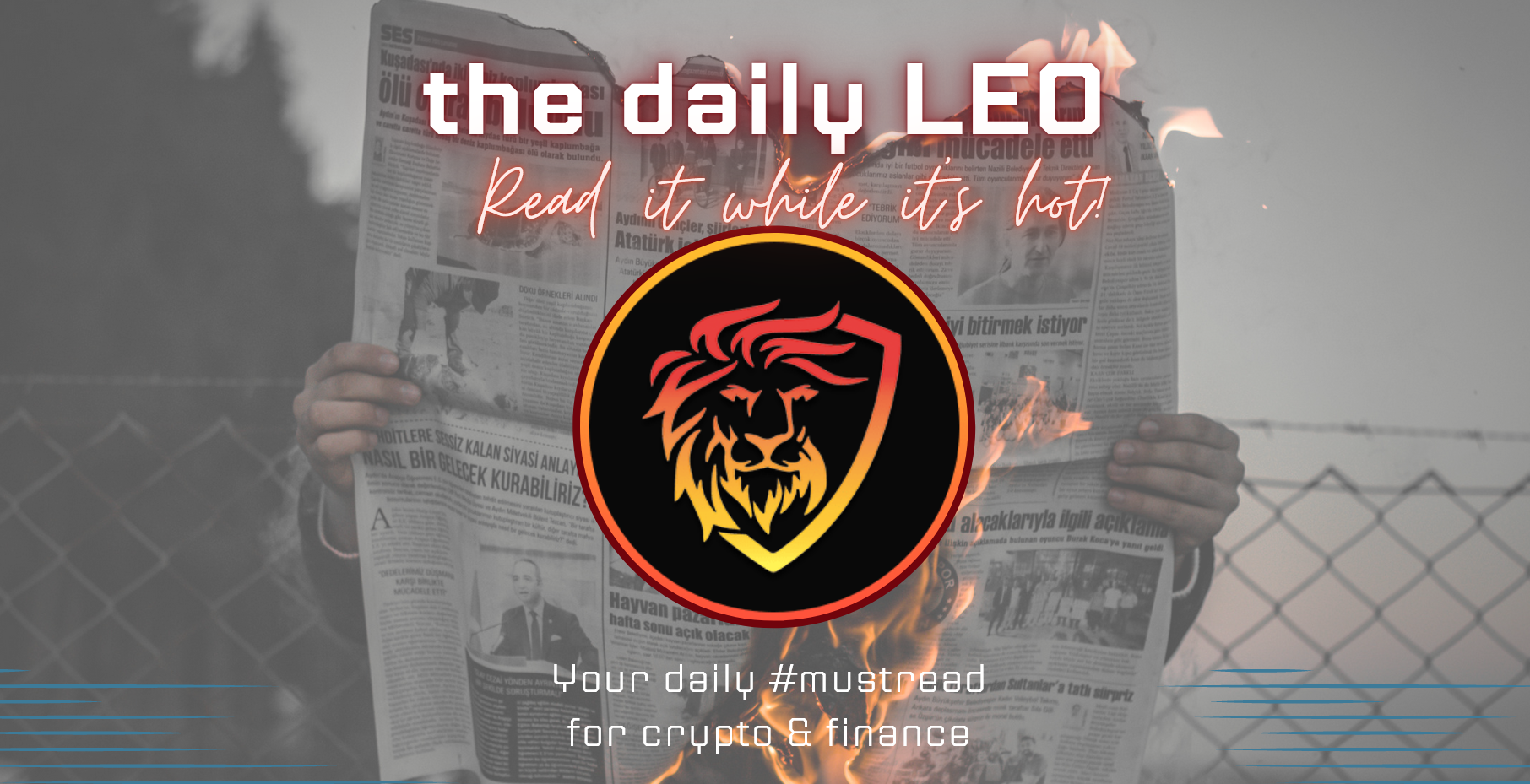 ---
Welcome to the Monday edition of The Daily Leo!
We pull the best articles in Finances, Crypto news and Hive/Leo into one condensed information packed space.
Be sure to follow @thedailyleo so you never miss the Daily LEO. You can also subscribe to the newsletter here Subscribe to the Daily LEO
👇 Scroll and be in the know!
Why do Chinese Stocks in US fall?
Would a Banker apologize for Rate Guidance?
Almost 500 milion WhatsApp users Phone Numbers for sale. Another reason to be Vigilant
Whales move $85.67 million of ETH, how does it affect the ETH price?
FTX under 'active' Civil and Criminal investigation.
How to assess Crypto Project and how to understand what's worth investing?
---

---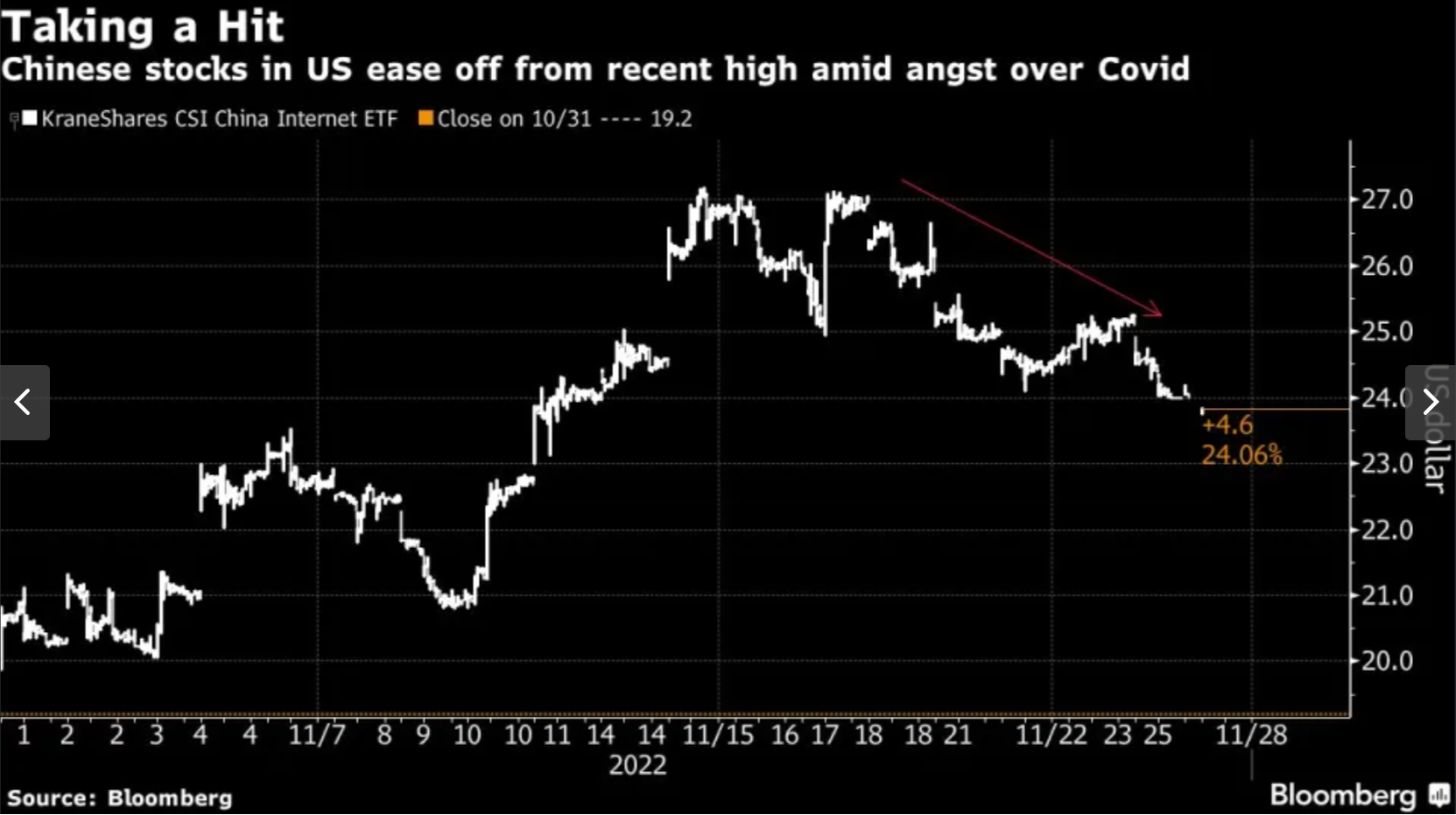 Chinese Stocks in US Fall as Citizens Defy Covid Curbs in Unrest
Chinese shares listed in the US declined in premarket trading, with major internet stocks bearing the brunt of a selloff triggered by nationwide protests against Beijing's Covid Zero policies. Stocks that are most sensitive to economic reopening outperformed, with online ..
---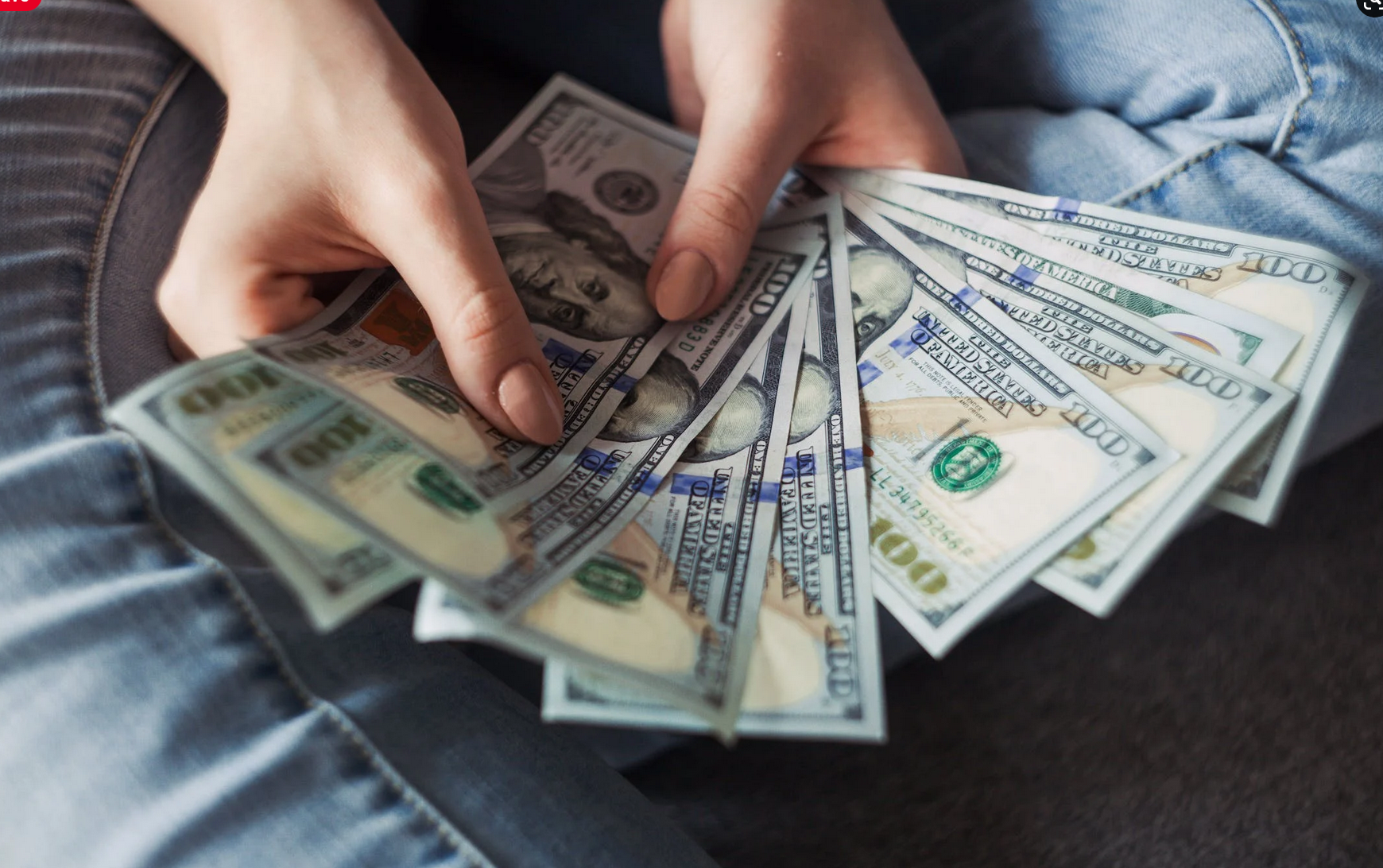 Australia's top central banker apologizes for past rate guidance
The head of Australia's central bank on Monday apologized to people who regretted taking out mortgages last year based on his guidance that interest rates were unlikely to rise until 2024, only for rates to start climbing in May.
"I'm sorry if people listened to what we'd said and acted on what we'd said and now regret what they've done. I'm sorry that happened," Lowe told senators. "At the time we thought it ...
---

---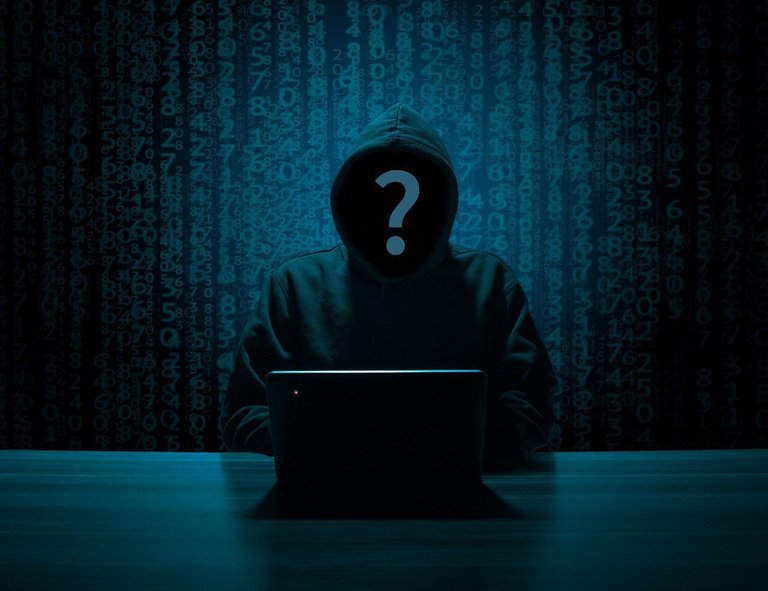 'Binance CEO Warns Users to Be Vigilant as Dark Web Hackers Auction Off 500 Million Whatsapp Numbers
Binance CEO Changpeng Zhao has warned users of an upcoming wave of phishing scams as hackers are selling up-to-date mobile phone numbers of nearly 500 million WhatsApp users.
According to a report by Cybernews, a hacker posted the numbers on a well-known hacking community forum on November 16, claiming that they were an up-to-date database of 487 million WhatsApp user mobile numbers.
The dataset reportedly contains WhatsApp user numbers from 84 countries. The largest chunk of phone numbers belongs to. ...
---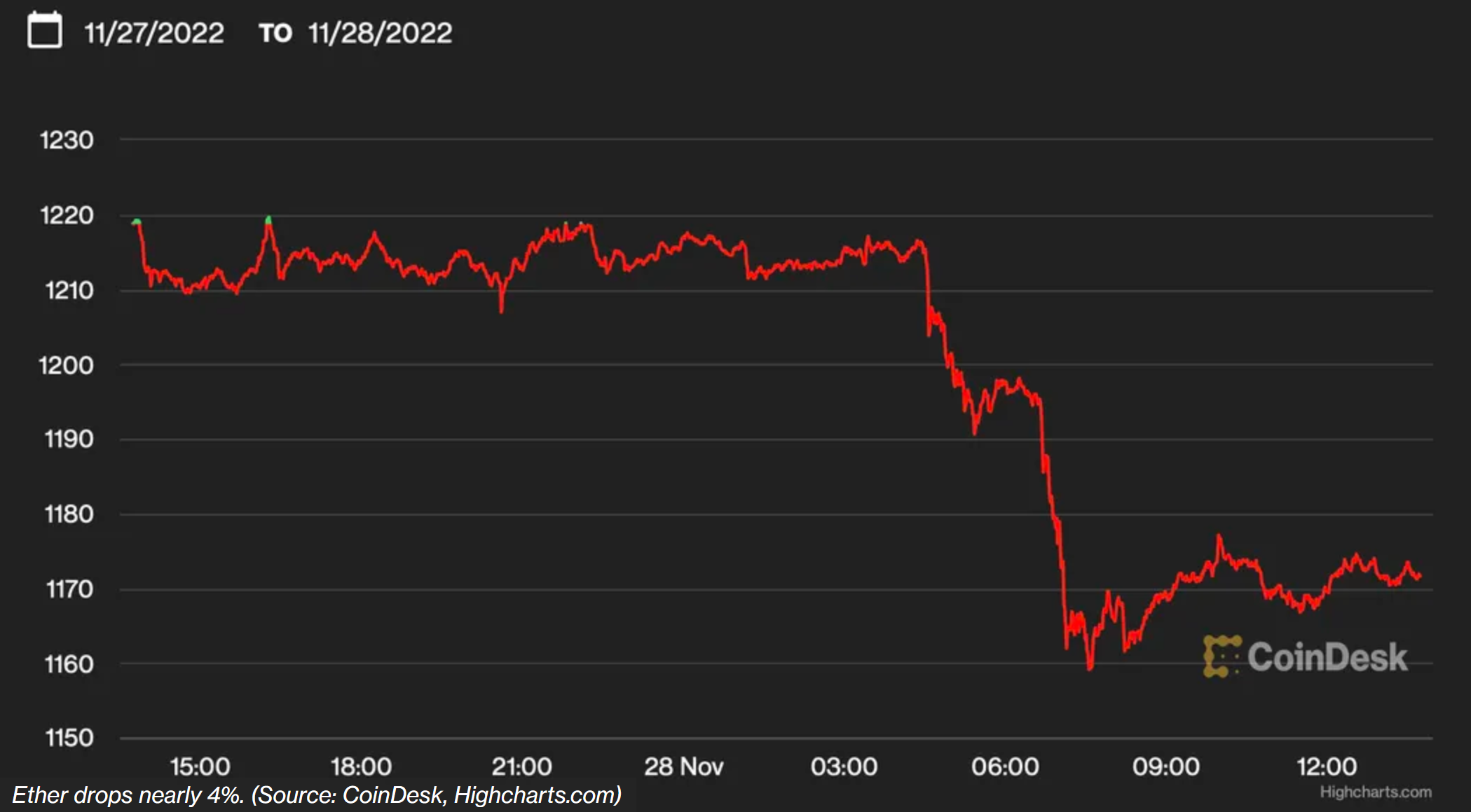 Ether Drops As Whale Moves 73K ETH to Binance
On-chain researcher Lookonchain warned of selling pressure in ether after a whale moved large amounts of the cryptocurrency to Binance.
Ether (ETH) traded weak early Monday amid reports of large cryptocurrency transfers to Binance.
The native token of Ethereum's blockchain fell nearly 4% to $1,170, CoinDesk data show.
A whale address moved 73,224 ETH, worth $85.67 million, to Binance during the Asian hours, according to an analysis by on-chain researcher Lookonchain.
Investors typically transfer coins to centralized exchanges when intending to ..
---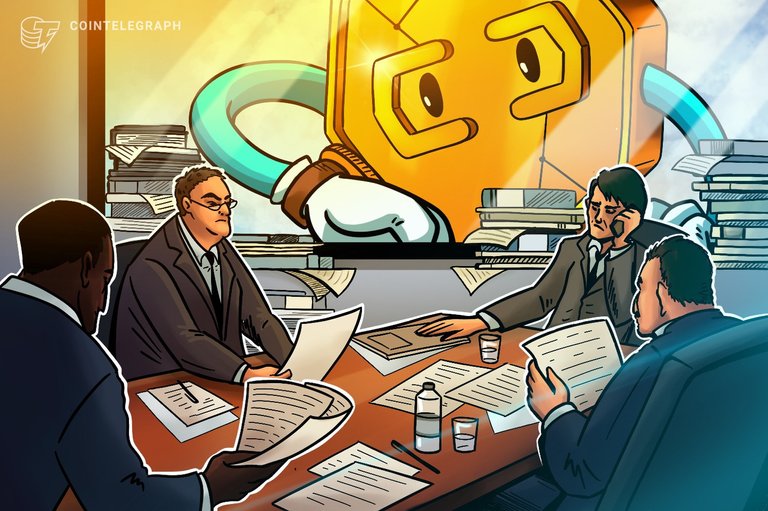 FTX under 'active' civil and criminal investigation: Bahamas AG
Bahamian Securities Commission, the Prime Minister's financial intelligence unit and a financial crimes unit are all involved in the FTX investigation.
In a national statement that was delivered live on the Facebook page of the Office of the Prime Minister on Nov. 27, Pinder explained that the "affairs of FTX Digital Markets" are under scrutiny from both "civil and criminal authorities," and Bahamian authorities are ....
---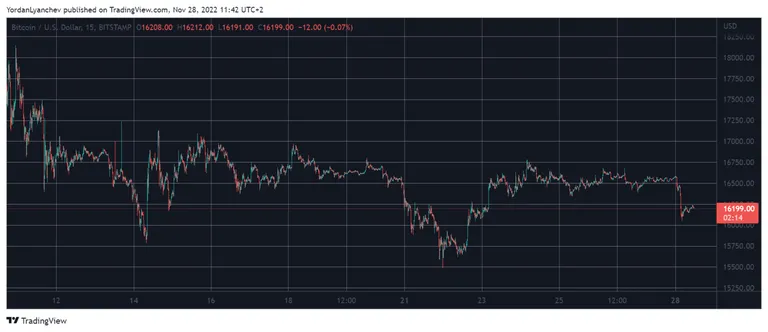 Bitcoin Drops Toward $16K, SOL, BNB, LTC Dump by 6% (Market Watch)
After a few days of trading sideways without any substantial movements, bitcoin headed straight south, dipping toward $16,000.
Some alternative coins have declined even more on a daily scale, including Solana, Binance Coin, and the recent high-flyer Litecoin.
As Monday started, though, the cryptocurrency began to fall, losing several hundred dollars in hours. BTC came close to breaking below $16,000 but has managed to sustain above that level, at least for now. Nevertheless, there're warnings that bitcoin could ..
---

---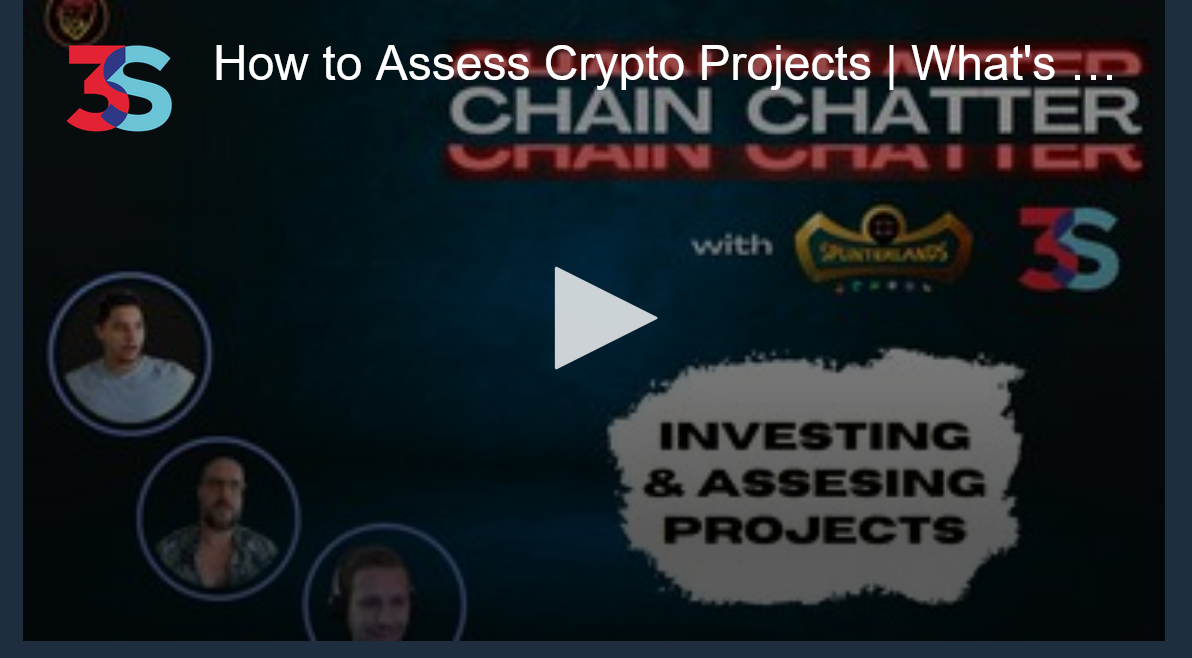 How to Assess Crypto Projects | What's Worth Investing in This Bear Market?
We talk about assessing crypto projects and finding places to deploy capital outside of our own projects. Investing in crypto is super hard. There are so many pitfalls... There is so much information being thrown at you. How do you decipher it and break through the noise?
There are a lot of different ways to invest in ...
---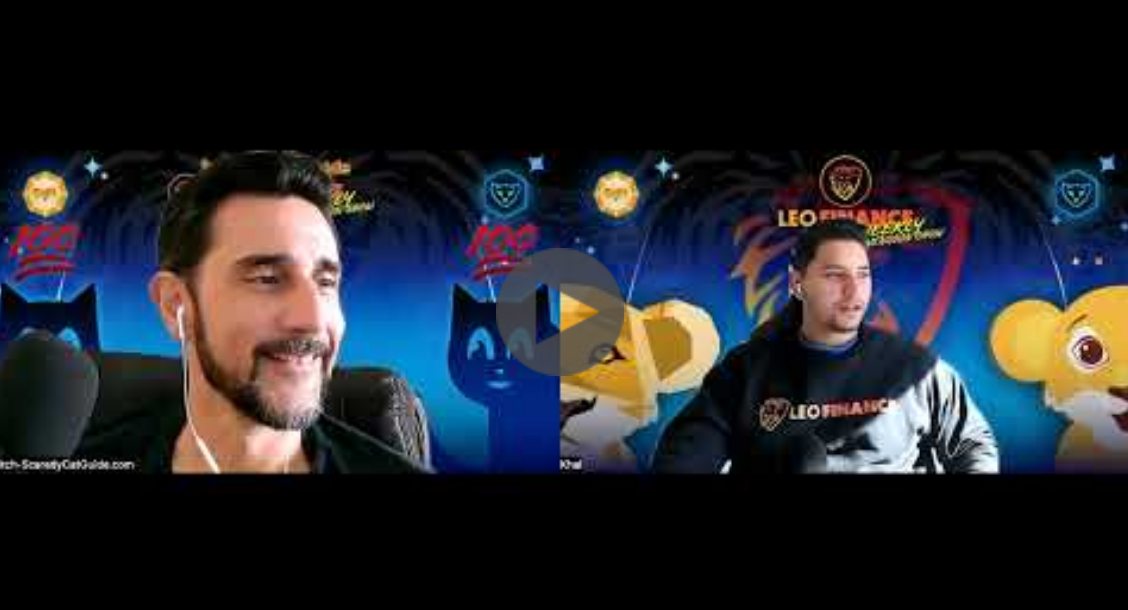 Full LeoFinance AMA | Crypto Market Exposure, Threads App and Building in the Hive Ecosystem
In this AMA, we talk about all things LeoVerse and also discuss the markets at scale. We're still seeing some of the nuclear fallout of FTX and SBF.
A lot of news has broke about the story behind FTX's collapse. We've been following it and continue to talk about what it means for the industry.
We believe that the industry will recover.....
---
LeoFinance is a blockchain-based social media platform for Crypto & Finance content creators. Our tokenized app allows users and creators to engage and share content on the blockchain while earning cryptocurrency rewards.
Subscribe to The Daily Leo and start being up to date with the crypto & finance world!
This edition of The Daily Leo was published by @katerinaramm while chilling at the Greek seaside on Leo Finance, read the original article here
---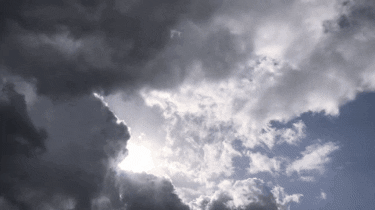 Posted Using LeoFinance Beta
---
---