How I swapped BNB to bLEO and slayed that Dragon while LPUDing :)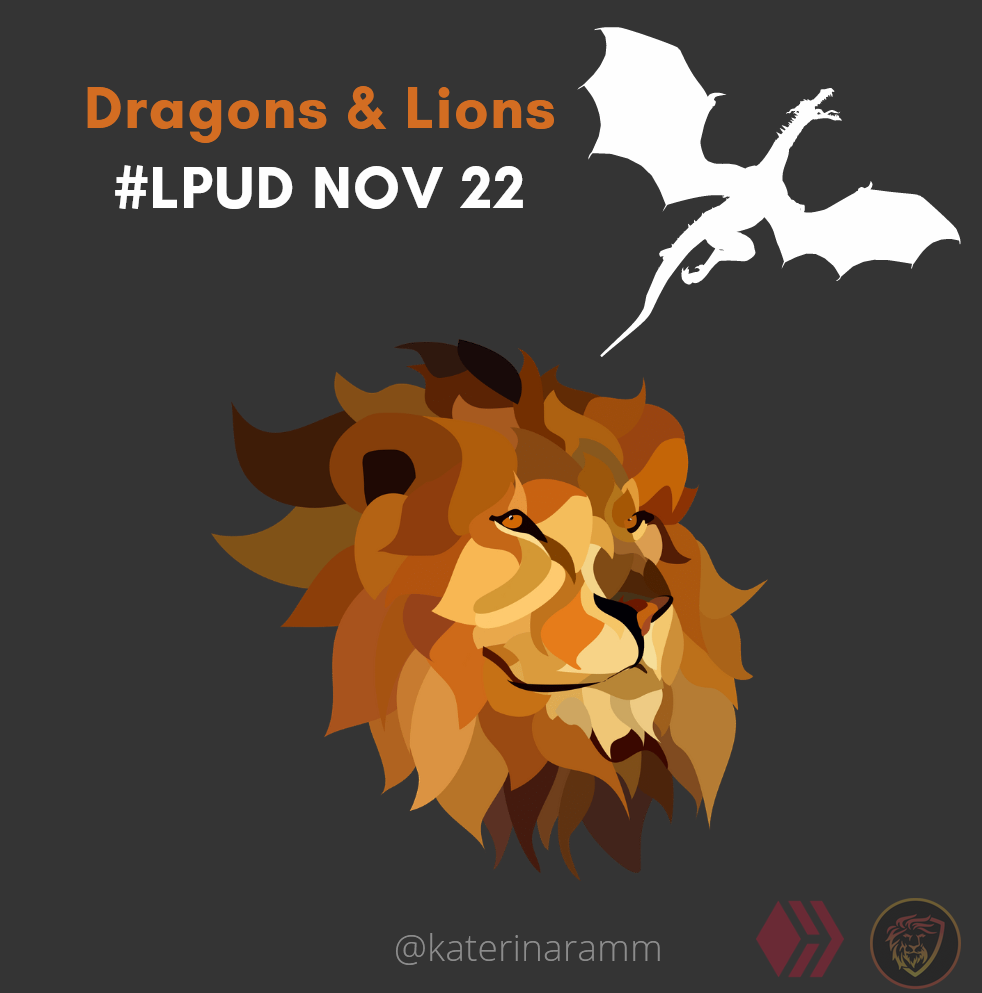 If the question is Dragons Vs Lions .. Who do you think will prevail?
I will not answer that, but I will tell you what I ve learnt.
It's this time of the month again! #LPUD month :) Are you ready to power up some LEO?
If you remember, you can power up 150 Leo and get a chance to earn big prizes ..
But this month, there's more to it!
There is another chance for us. We can slay a dragon (trust me, I would never slay a real dragon) and earn a collectible NFT! Yes, you heard that right. BUT
You may ask me.. BUT
How?
And the answer is here by @leogrowth and here by @anomadsoul
In one line: We need to protect the LION's Den by the dragon and to do it, we should power up. From 2,000-4,999 Leo tokens we can defeat one of the elit dragons, get a 4K LP delegation & if we power up more than 5,000 Leo then we get a limited edition elder NFT plus a 10K LP delegation by the King of the Jungle!
The problem for me?
I do not have so much LEO in my wallet
So what do I do?
Let's see how my wallet looks like now:

I have to say once more than I AM THANKFUL TO @onealfa for the bad luck prize :) Without you, this wallet would be much emptier this month.
---
What would you think to do?
I initially thought of accumulating till next month, but then I read in the post by @anomadsoul that this is a one-time thing only
So I thought of buying some leo in leodex or hive-engine
But I did not have any liquid hive, because I had it all powered up PLUS I did not wish to sell any of my other tokens there.
Then I remembered! I checked my metamask and I had some BNB (from all the tutorials I had been doing in the past)
Let's see how I will transfer BNB to bLEO and then to LEO
And slay this dragon!
.1. Log in your Metamask and choose Binance Smart Chain Network
.2. Choose the amount you wish to swap (in my case BNB to bLEO), review and confirm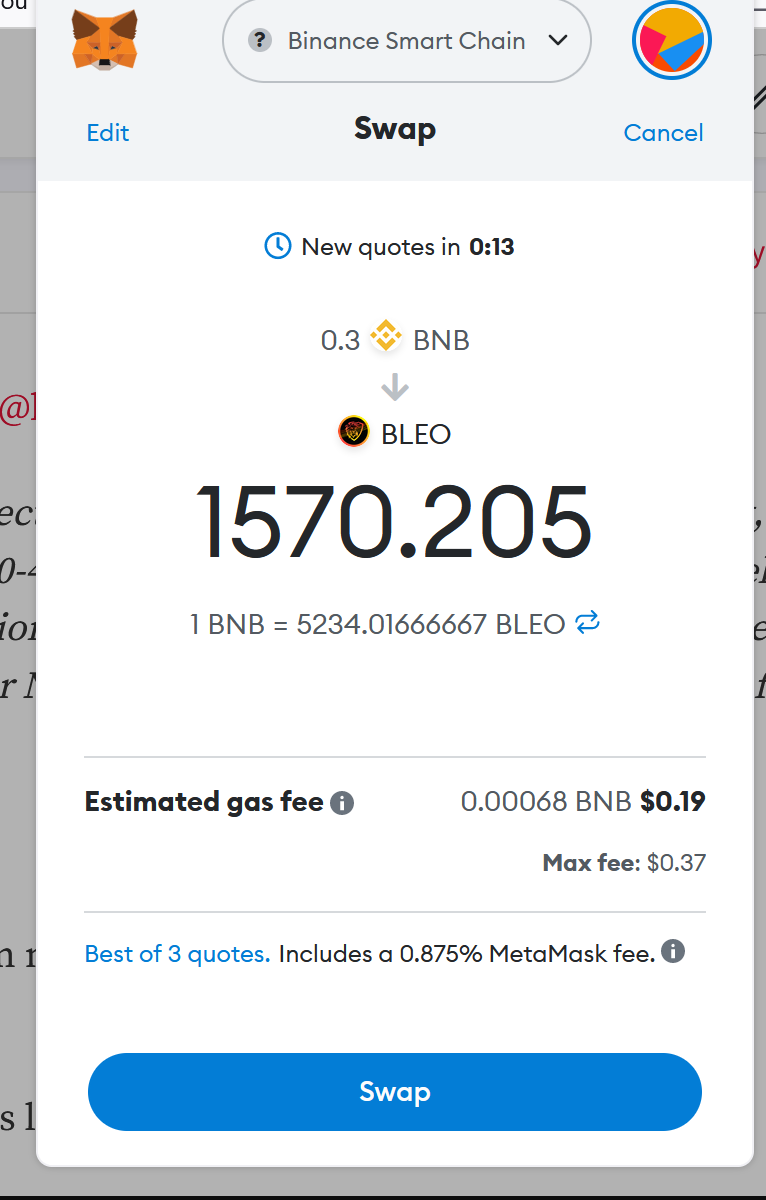 I converted 0.28 BNB for 1465 bLEO (0.31$ in fees)
You will need to see your available tokens in the ASSETS in MetaMask wallet
I will use the bridge to transfer the amount in my wallet
https://wleo.io/leo-bsc/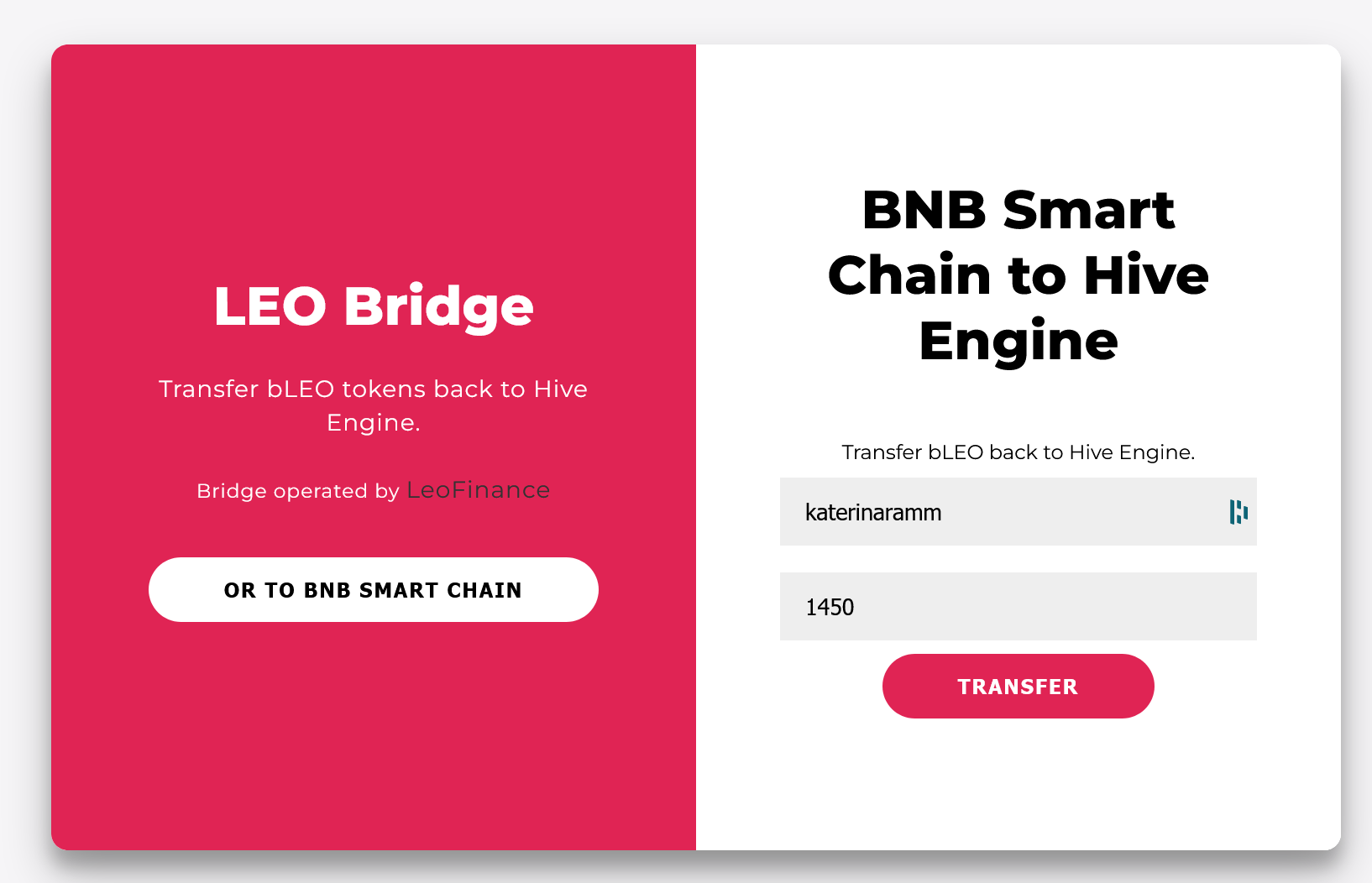 .3. Confirm the transaction & fees associated
.4. Just a few seconds afterwards .. you see it in the explorer!

Reflecting also in my wallet!

And now the easy part - LETS POWER UP!
Powering up 2200 LEO :) My biggest EVER power up!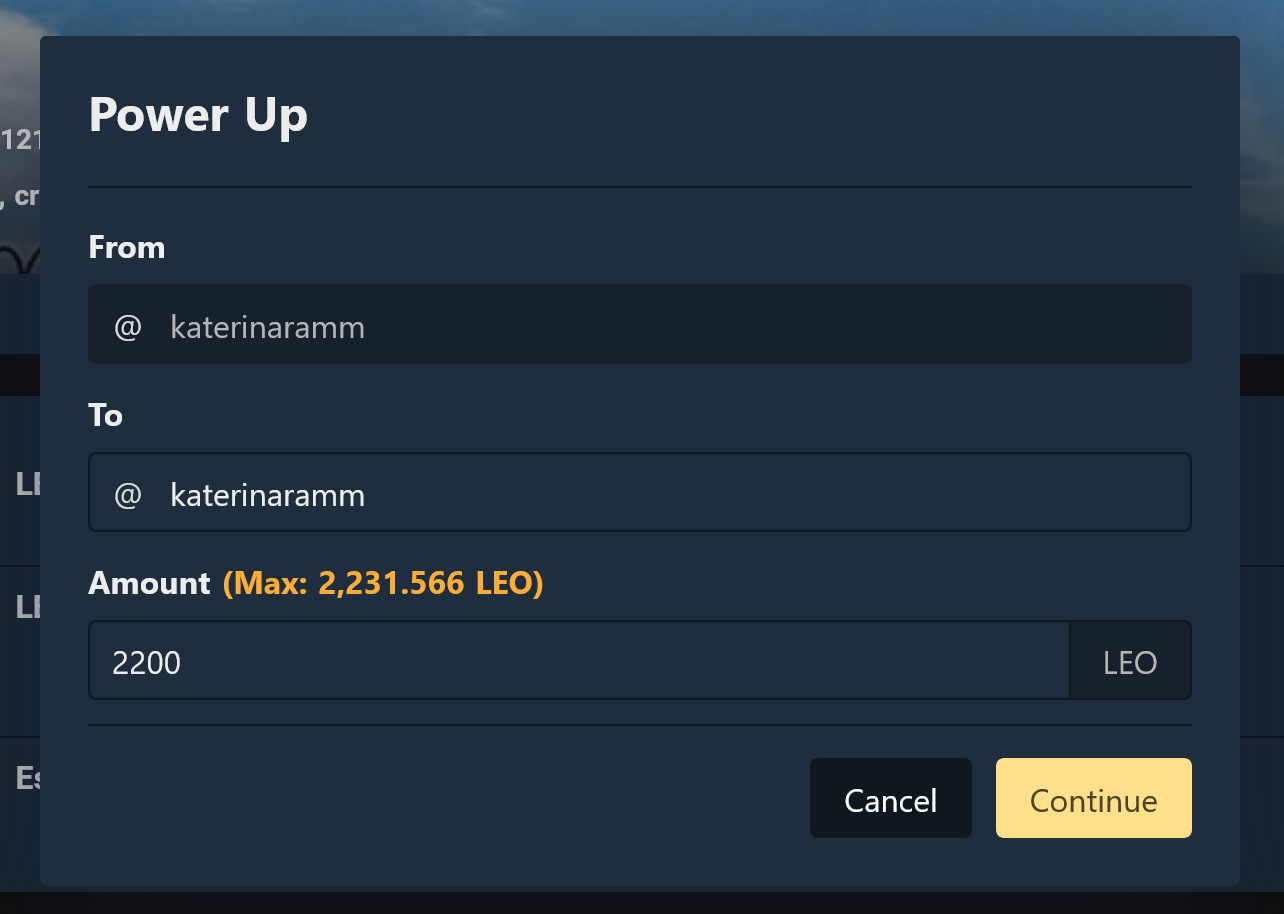 And WOW
8K LP! Cant believe it!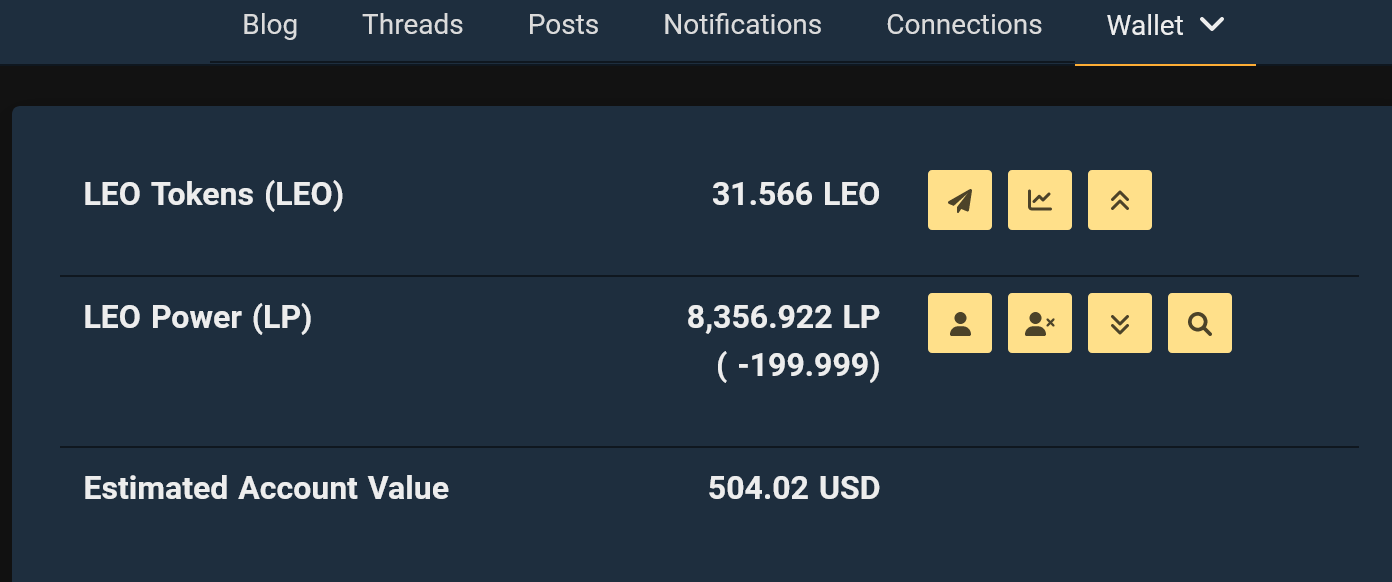 So, @anomadsoul please tell me.. Did I slay that dragon ??
I hope that you found this post entertaining & useful. Thank you for visiting
If you would like to connect, these are my social media links:
Twitter - Instagram - Hive/Peakd - LeoFinance - Publish0x - ReadCash - Noise.app-Torum - Appics - Blurt - Steem - Medium
---
Disclaimer: This is not financial advise / This post is written for entertainment purposes. Also always try with small amounts first to make sure you have everything right. This is my first test:

Posted Using LeoFinance Beta
---
---