Introducing LPUD Day - Power Up your LEO & Win!
It's a win-win situation therefore something to consider seriously. Powering up your $leo increases your power, therefore your leo curation rewards and your platform power. Now, after the PUD (Power Up Day) that is being organized every 1st of the month. You can read more about it in this recent post by @traciyork
Now, I am happy to inform you that as per the recent post by @leogrowth, we have another opportunity every 15th of the month. To grow up our LEO power and to win great delegations! Let's find out more about that.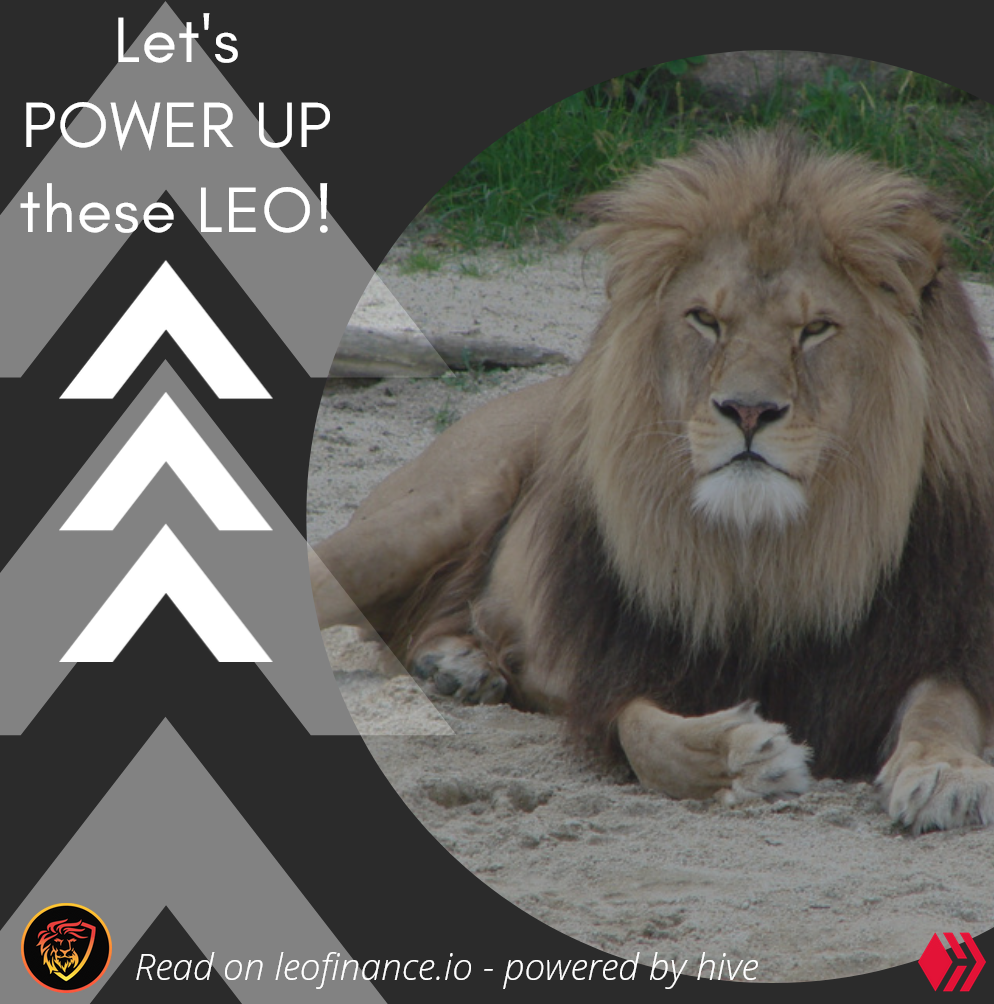 The first LPUD Day is June 15th 2022
The fact: Just power up at least 200 Leo on the 15th of June (PST), and you will be eligible to win one of the 20k delegation prizes.
The rules for participating to the event
Your total Leo Power (on the 15th) must be more than 200 and less than 20k
You must power up at least 200 Leo on June 15th.
Reblog this post . Sorry, Leogrowth still needs to earn a follower base, these reblogs help us reach a wider audience.
You must not have powered down for the previous month (this will be valid from next months)
Special note: If you want to make a post about this, mentioning why you are powering up and what do you think of the Leo Finance ecosystem, you are more than welcome and y! Just remember to use the tag #LPUD :D we'll be on the lookout for the posts using that tag.
---
About the Winners
3 users will win a 20k Leo delegation for three weeks! The winners will be picked randomly in a draw.
Bonus Winners
Five random users who fulfill the four requirements above will get one of the next prizes:
(Thank you lions!)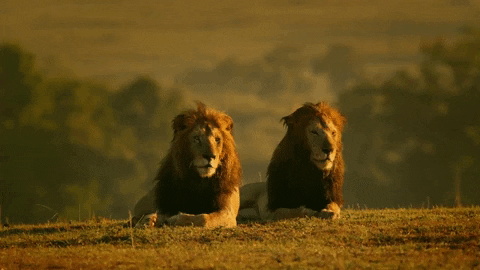 TL;DR
So, make sure you have at least 200 LEO to power up June 15th 2022, so that you can win one of the above prizes! 3 winners will each 20K leo delegation for 3 weeks and 5 bonus users will win from 1K to 5K leo delegation!
But wait, what if you do not have 200 leo until then? How can you make it happen?
I noticed that I have 110 LEO at the moment .. so I need to get myself some LEO

I decided to exchange some of my hive tokens to hive and then buy leo - lets see how I will do it!

I decided to exchange some of my $posh tokens, to get hive and exchange that hive for $leo.
If you do not know what these are, check out this tutorial on how to earn posh tokens :)
#posh token is brought to you by @acidyo

You will need to wait some time until the sell order is effective, then you can exchange hive for leo!
Now that I think about it, I could also probably exchange some HBD to HIVE and from leodex to use it for buying LEO? What do you think? Let me know below!
BONUS - Dont miss it
I will post a new giveaway tomorrow for 2 winners to win 20 LEO each :)
You can post some tips below for your fellow lions! How can someone best be prepared for the FIRST and for the upcoming LPUD Days?
Thank you for visiting, let's connect also on twitter: https://twitter.com/katerinaramm1
Posted Using LeoFinance Beta
---
---