Reaching My Goal Sooner Than I Thought. What's Next?
Oh that feeling when you reach a goal... unbelievable. Indescribable.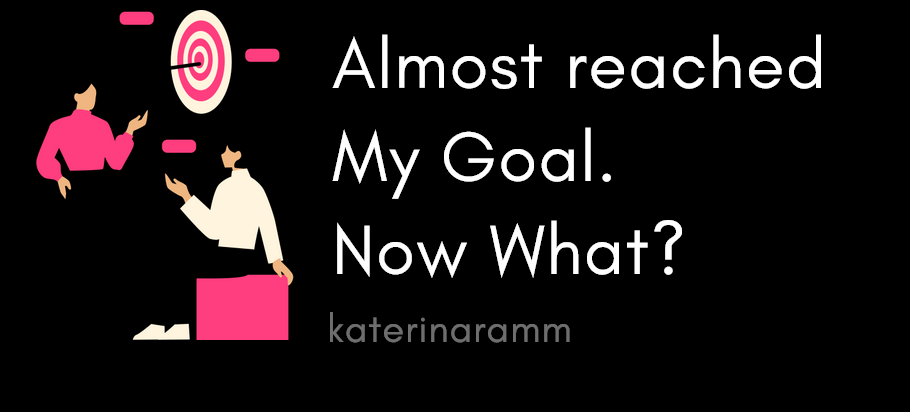 I just realized that I almost reached 500 liquid leo and there are still 2 full weeks until the next LPUD!
This means that I am already very near my goal (which was 516 Liquid Leo monthly) so that I can reach Lion Status with 15K leo - all this within 2023
So my question now to you is..
What would you do if you managed to accomplish half of your goals?
Would you continue to double it for the timeframe given?
Would you sit back and relax?
I ll tell you my thoughts.
BY NO MEANS, shall I just sit back and do nothing.
I find this very important to just not do anything about it.
I will actually try to double this month's goal for starters, and this will mean
(a) easier and more feasible goals for the next months. Besides, we are human, perhaps something happens and I will not be able to post on leofinance every day
(b) accomplish my goal sooner and be in time for the next one :)
One of my favorite motos was and is...
Shoot for the moon.
Even if you fail, you ll find yourself among the stars
(not sure by who it first mentioned this)
What about you?
Do you monitor your goals progress often?
What do you do when you manage to be at a stepping stone sooner?
Let me know :)
Posted Using LeoFinance Beta
---
---