Supporting the Man Cave Initiative - Feels good owning more BRO!

I can't believe it's been 9 months already since I got my first BRO badge :)
Remember? here
Now, the time has come to own at least 20 BRO! And I am about to make that happen.
Because it is always cool when you got some goals and you fulfill them.
It all started with a notification on my email > which led me to Twitter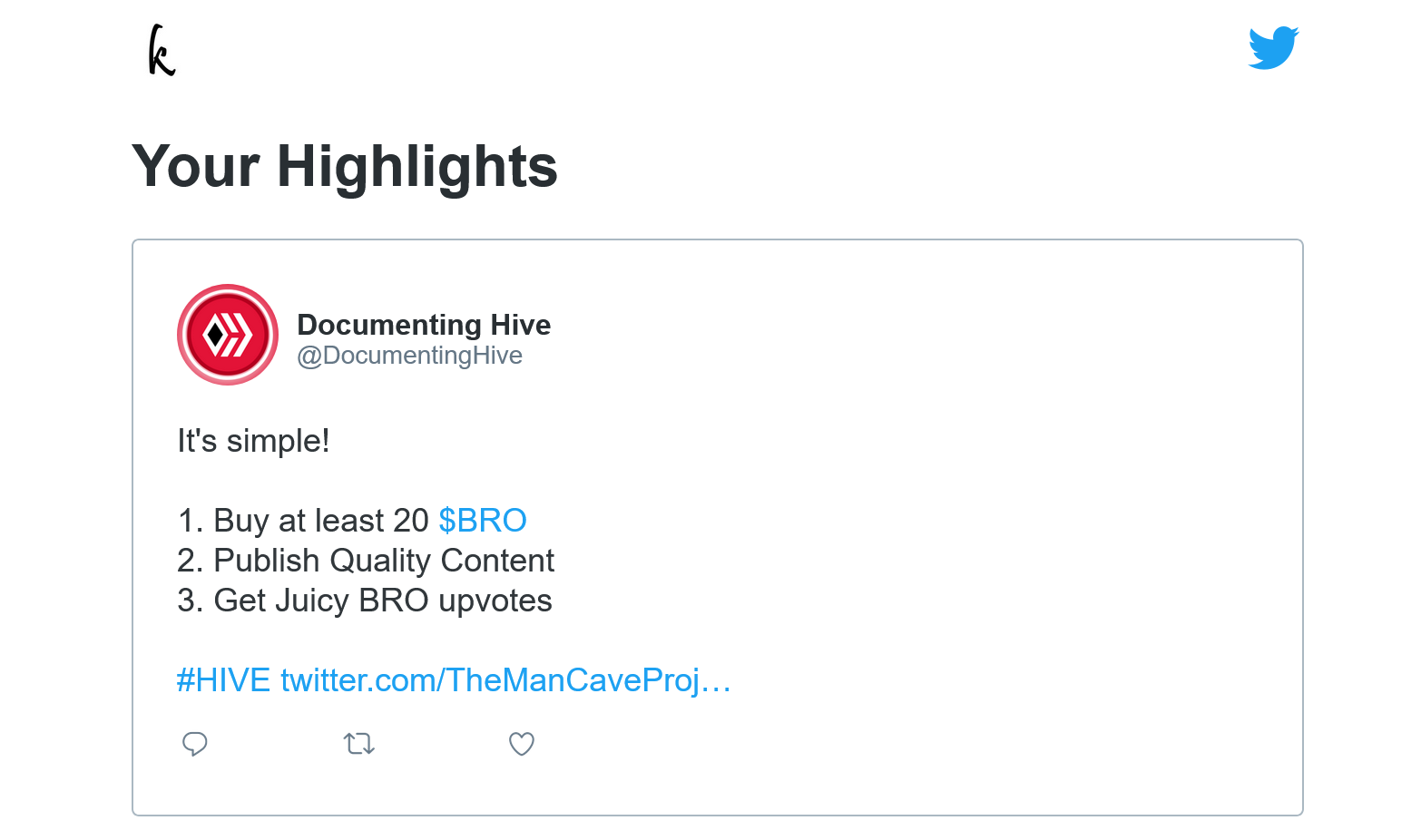 Twitter link > https://twitter.com/TheManCaveProj1/status/1548247156120727555
---

The @brofi account has now more than 400K HP and it will support its supporters, by upvoting their content.
If you already own more than 20 BRO, then you don't have to do anything but to write good posts. No tags or anything else is required.
As per @raymondspeaks, this
works on a sliding scale. 20 BRO = 1% upvote. 2000 BRO = 100%
Checking out my BROs
I immediately wanted to check out my BROs!!
Happy to see that I got 12 BROs, so only 8 BROs to go


https://hive-engine.com/trade/BRO
Checking out the stats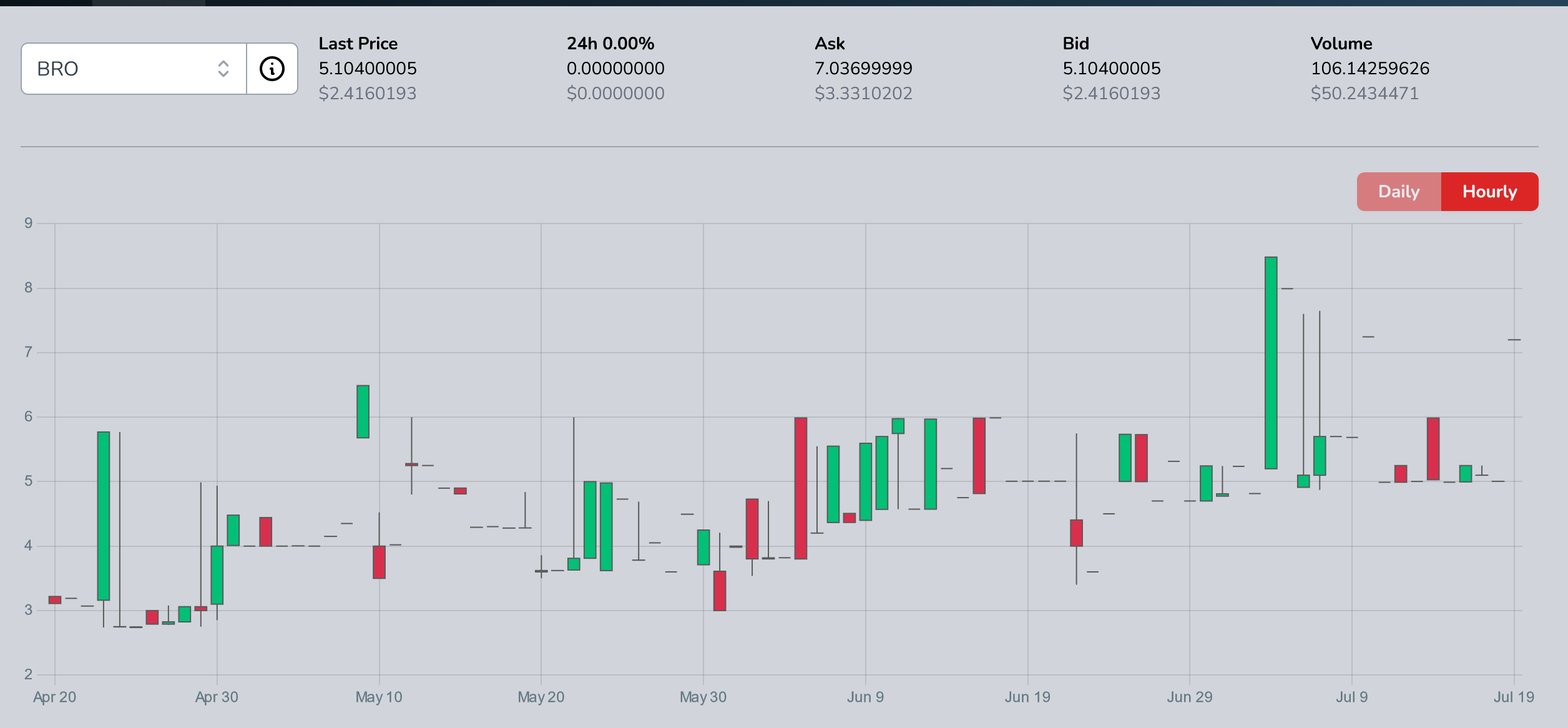 To buy some BRO, I will need some Swap.Hive
I decided to use this website https://swaps.deathwing.me/ and check out how it works

I wanted to try out this site, and it worked quickly & efficiently.
I have sent my hive and waited for swap.hive to be received to hive-engine.

I am now one step closer to 20 BRO and hope to reach it after my getting some hive (after selling liquid hbd)
Do you own any BRO?
---
Note
If you delegate some HIVE to @brofi you'll also get some extra BRO

---
As always, pls note:
---
If you wish to know more about The Man Cave Project check out this website and check out the @brofund account to get the newest news of the blockchain directly on your screen!
Posted Using LeoFinance Beta
---
---