(Espa/Eng) INICIATIVA: "20 COSAS ACERCA DE MI 🙋‍♀️"/INITIATIVE: "20 THINGS ABOUT ME 🙋‍♀️".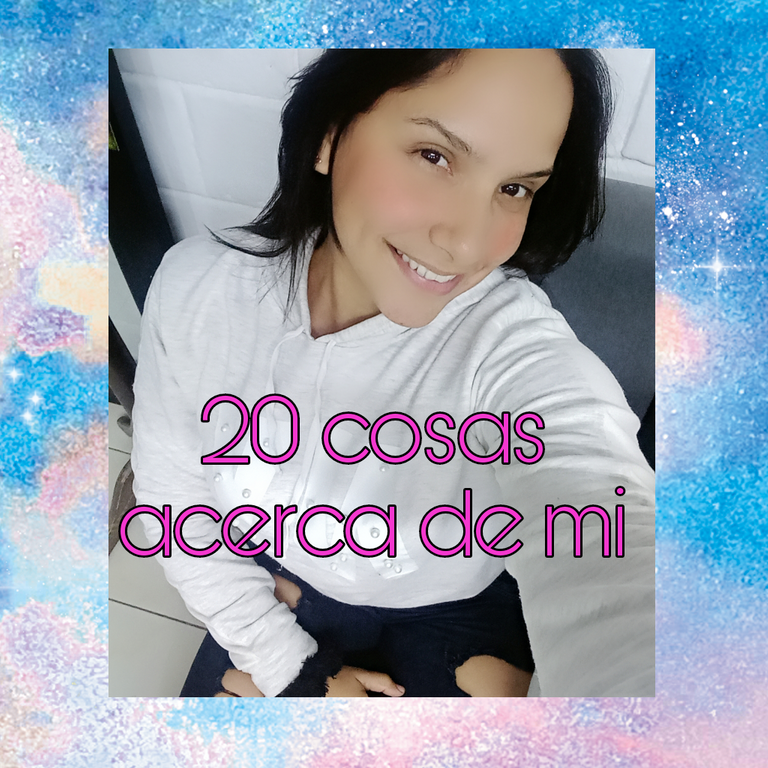 Hola mis apreciados amigos de esta comunidad # Gems, feliz inicio de semana para todos, deseo que estén pasando una bonita tarde, Hoy me uno a la iniciativa de nuestra amiga @leomarylm , en donde debo responder varias preguntas acerca de mi persona. Asimismo aprovecho para invitar a mi amigo(a)@chandehc, @gemahernandez y @carolina38.
1.- Profesión:
Licenciada en Educación Especial
2.- Nacionalidad:
Venezolana.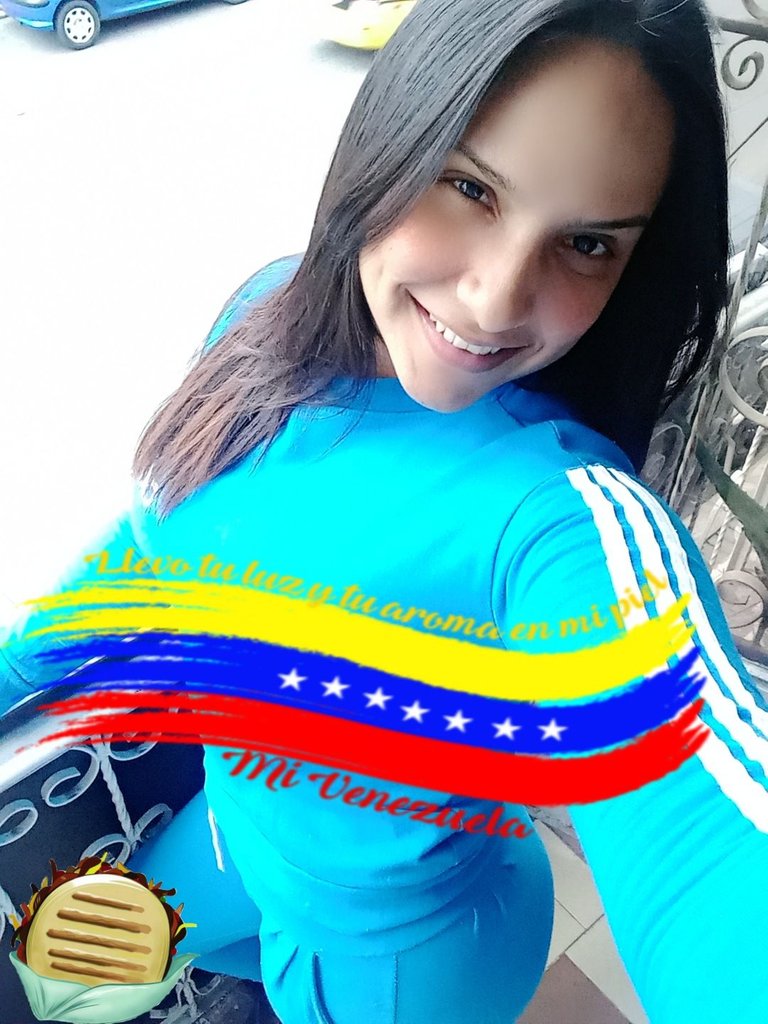 3.- ¿Eres de buen apetito?
Si y mucho, como decía mi suegra bella: "Unos viven para comer y otros comen para vivir"; yo soy de las primeras, vivo para comer. 🤭🤣
4.- Comida favorita:
Spaguetti con carne molida, y mas si la prepara mi hermosa madre.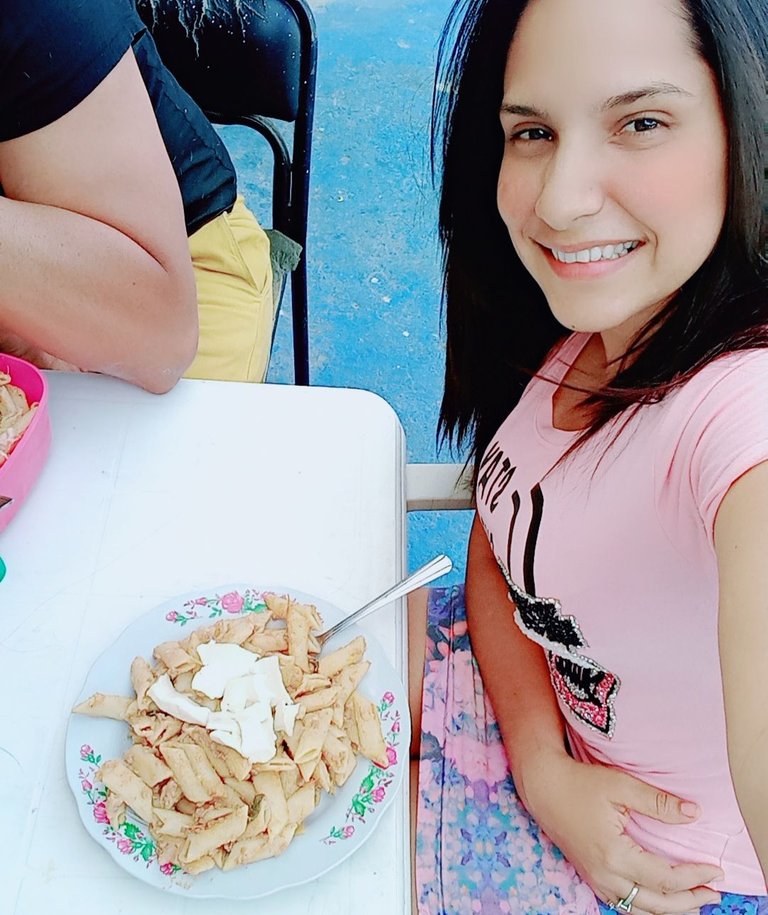 5.- Libro favorito:
La Biblia, conocido como el libro 📖 de patrón y conducta.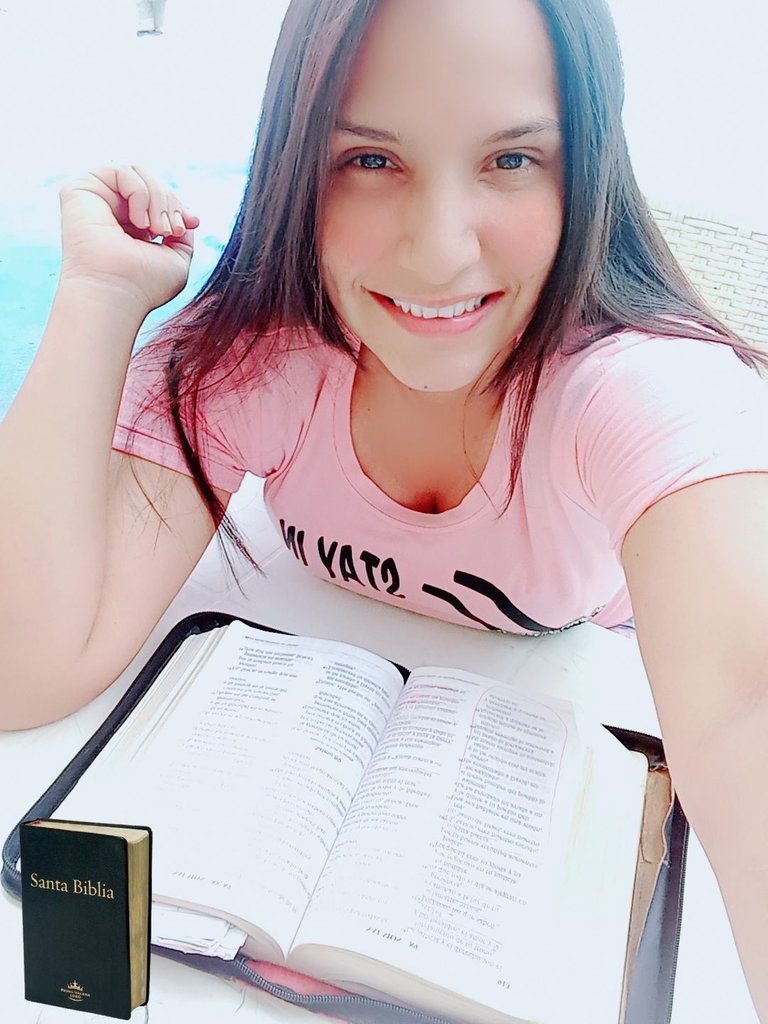 6.- Mes favorito:
Septiembre, porque cumplen años muchos seres queridos.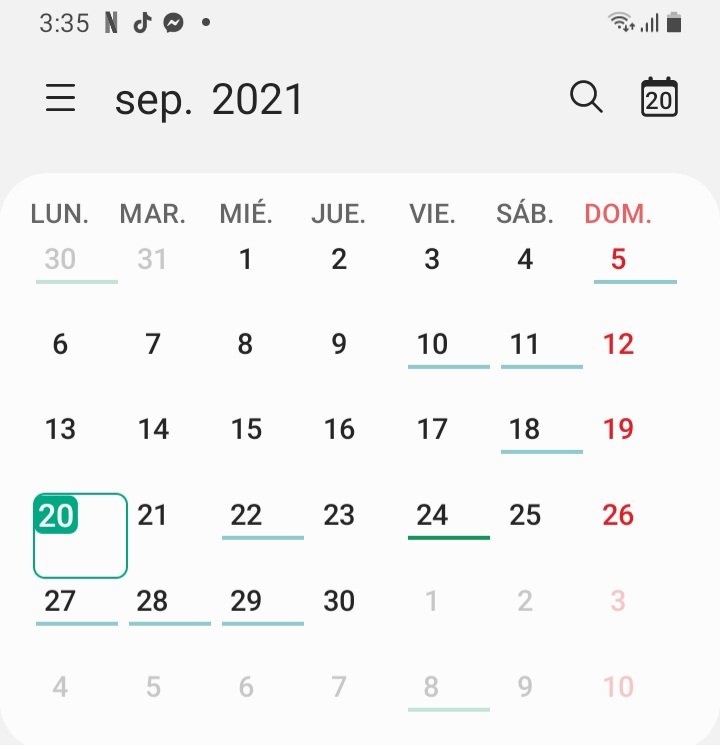 7.- Canción favorita:
"Dios Háblame" del grupo Barack, es una canción cristiana de adoración.
8.- Palabra favorita:
Una palabra como tal, no tengo, pero la mayoría de las veces, reacciono ante algunas situaciones con risas. 😅
9.- Bebida favorita:
Café ☕ con Leche.
10.- Película favorita:
Votos de Amor con Rachel McAdams y Channing Tatum, es una película 🎥 hermosa 💖.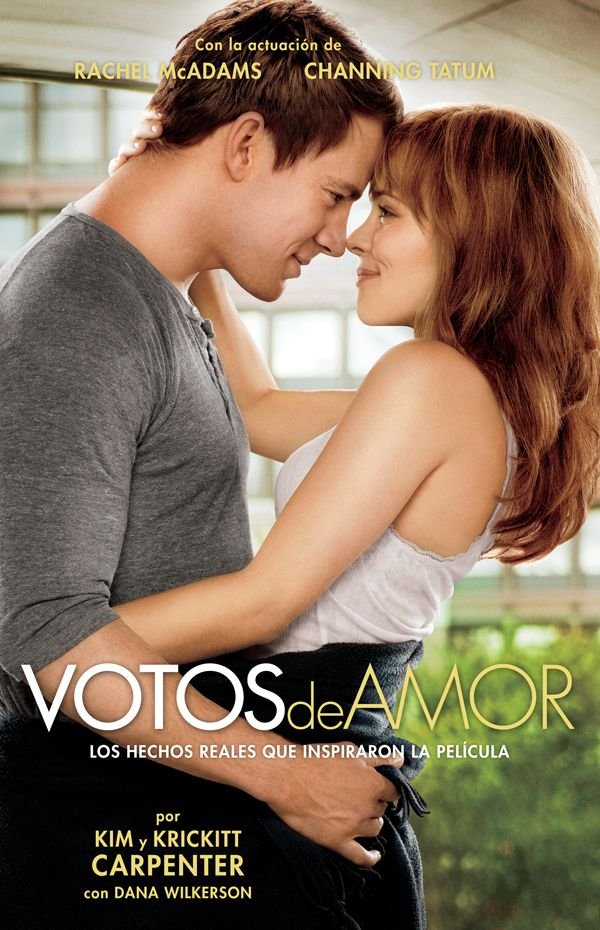 11.- Algún Pasatiempo:
Realizar Entrenamiento Funcional.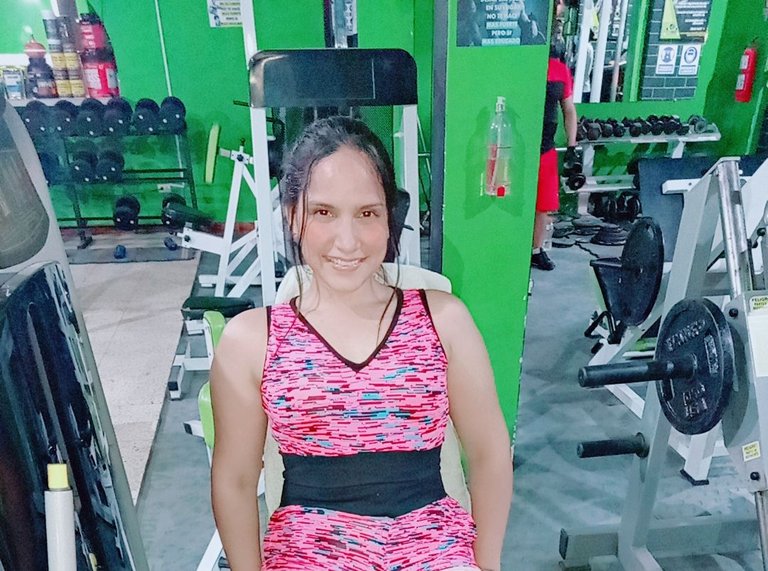 12.- Frase favorita:
Vendrán Tiempos Mejores 🙏
13.- Aroma u olor favorito:
14.- ¿Qué llevo siempre puesto?
Siempre llevo puesto dos anillos 💍 en mi mano izquierda que no me los quito para nada.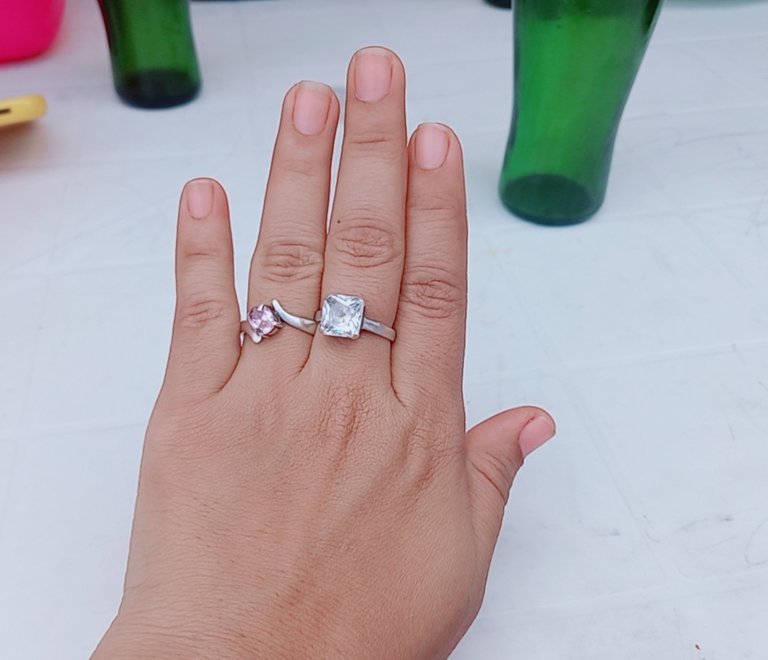 15.- ¿Palabras para describir mi corazón?
Humilde, amoroso y alegre.
16.- Un secreto confesable:
No puedo dormir sola, me da miedo.
17.- Fruta favorita:
El durazno 🍑🤤
18.- Alguna colección:
Ninguna 😔
19.- Color favorito:
El color Rosado.
20.- Atributos personales:
Honesta, respetuosa, bondadosa, alegra y carismática.
Hello my dear friends of this community # Gems, happy start of the week to all, I wish you are having a nice afternoon, Today I join the initiative of our friend @leomarylm , where I have to answer several questions about me. I also take this opportunity to invite my friend @chandehc, @gemahernandez and @carolina38.
1.- Profession:.
*Degree in Special Education
Nationality:** ** Venezuelan.
Venezuelan.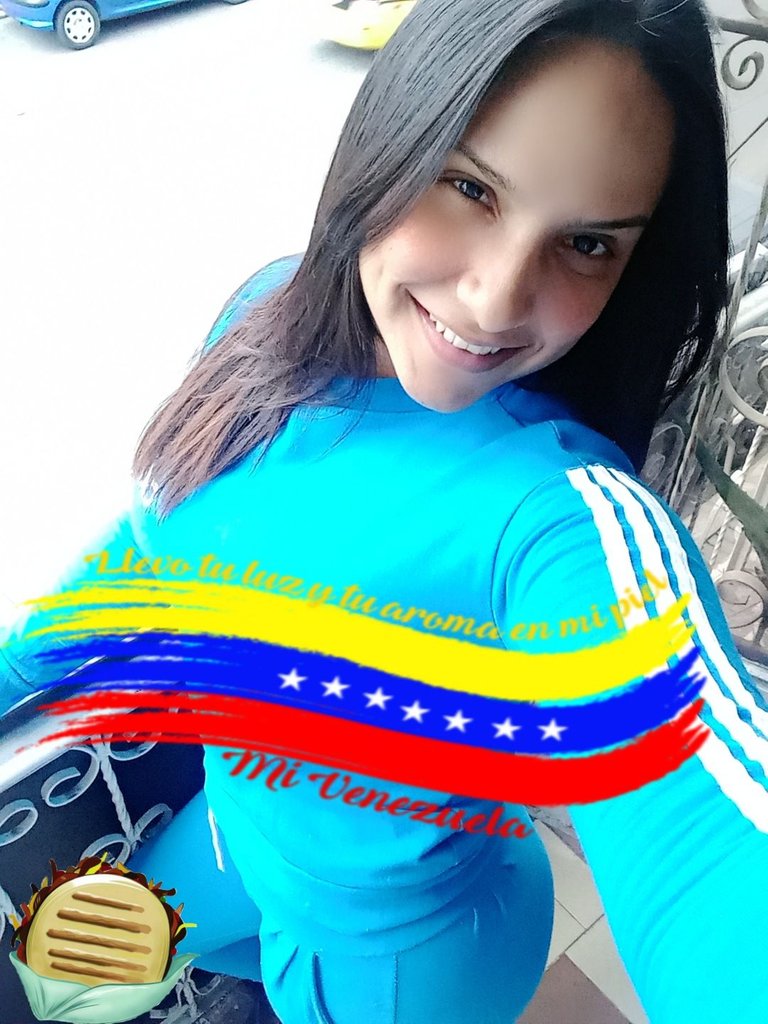 **Are you a good appetite?
Yes and very much, as my beautiful mother-in-law used to say: "Some live to eat and others eat to live"; I am one of the first ones, I live to eat. 🤭🤣
4.- Favorite food:.
Spaghetti with ground beef, and more if my beautiful mother prepares it.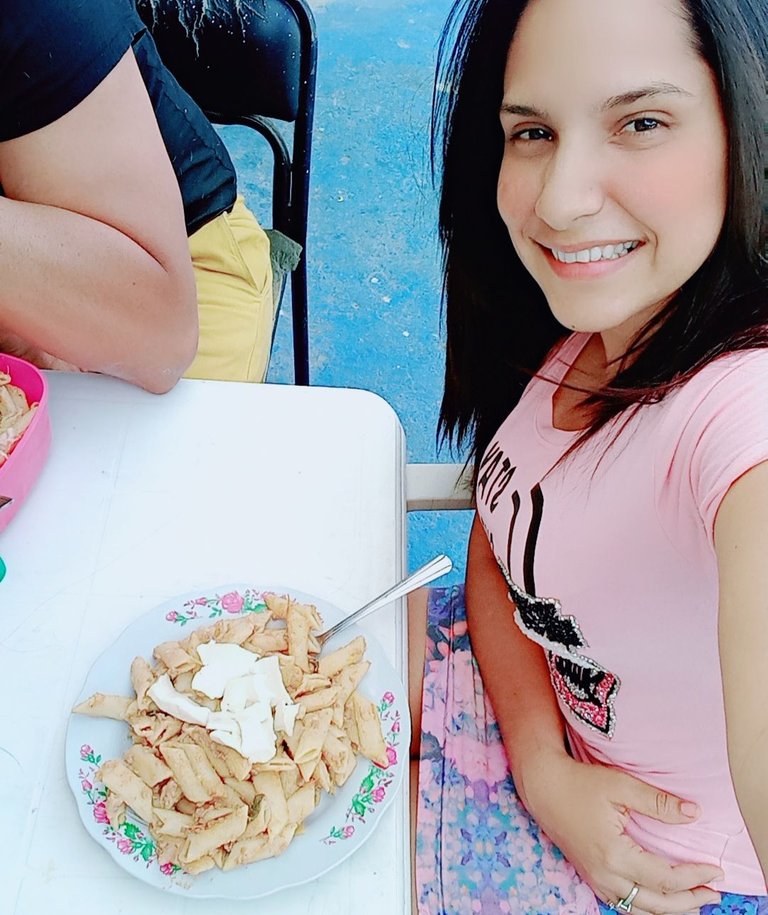 5.- Favorite book:
The Bible, known as the book 📖 of pattern and conduct.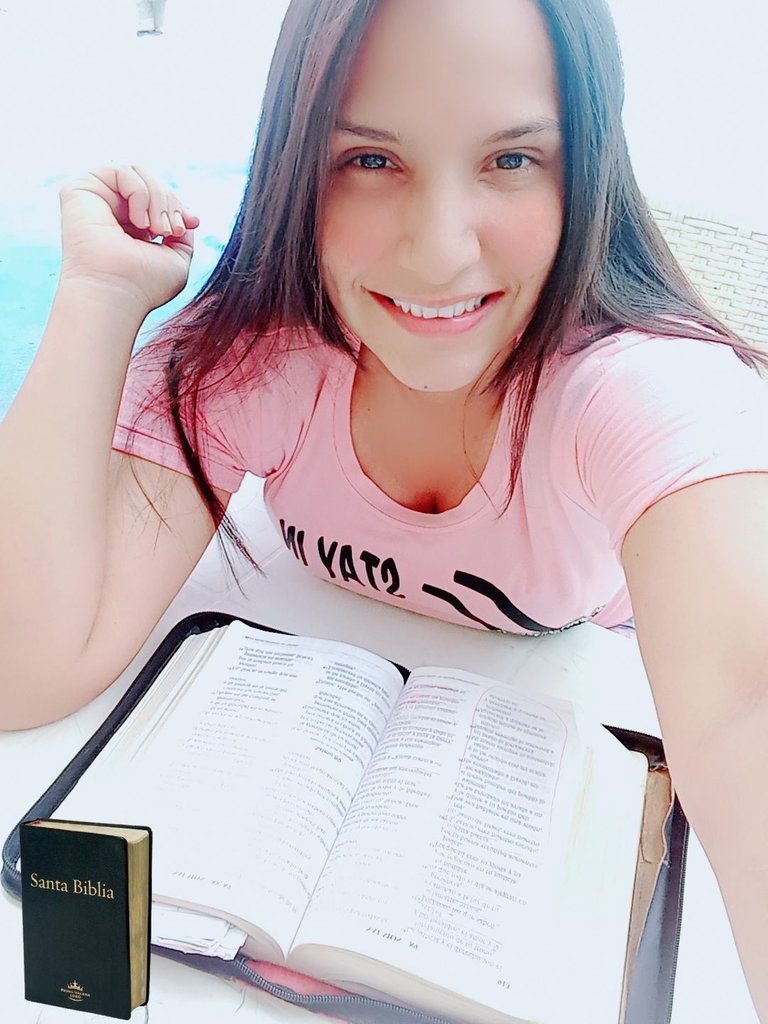 6.- Favorite month:
September, because it's the birthday of many loved ones.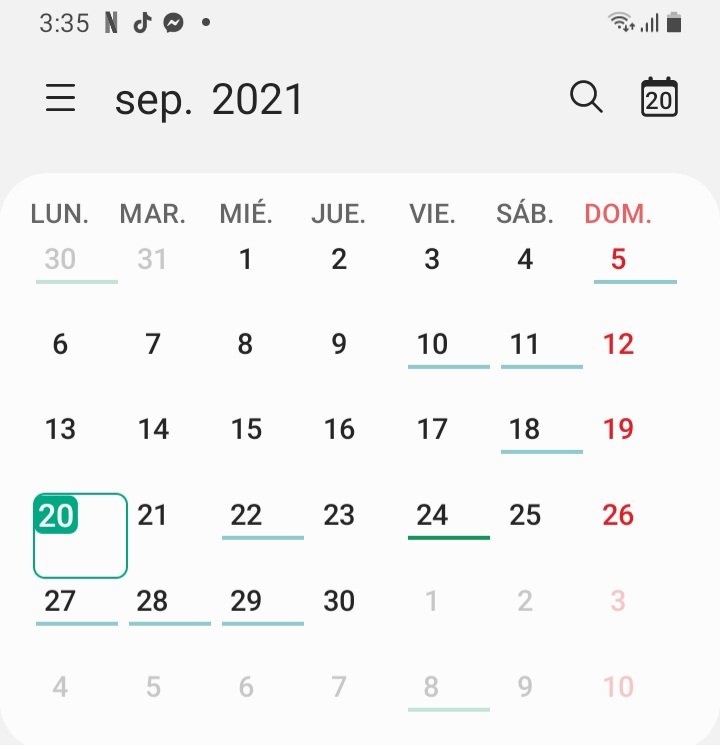 7.- Favorite song:.
"God Talk to Me " by the group Barack, is a Christian worship song.
Favorite word:** **.
A word as such, I don't have, but most of the time, I react to some situations with laughter. 😅
9.- Favorite drink:
Coffee ☕ with Milk.
10.- Favorite movie:
Vows of Love with Rachel McAdams and Channing Tatum, it's a 🎥 beautiful 💖 movie.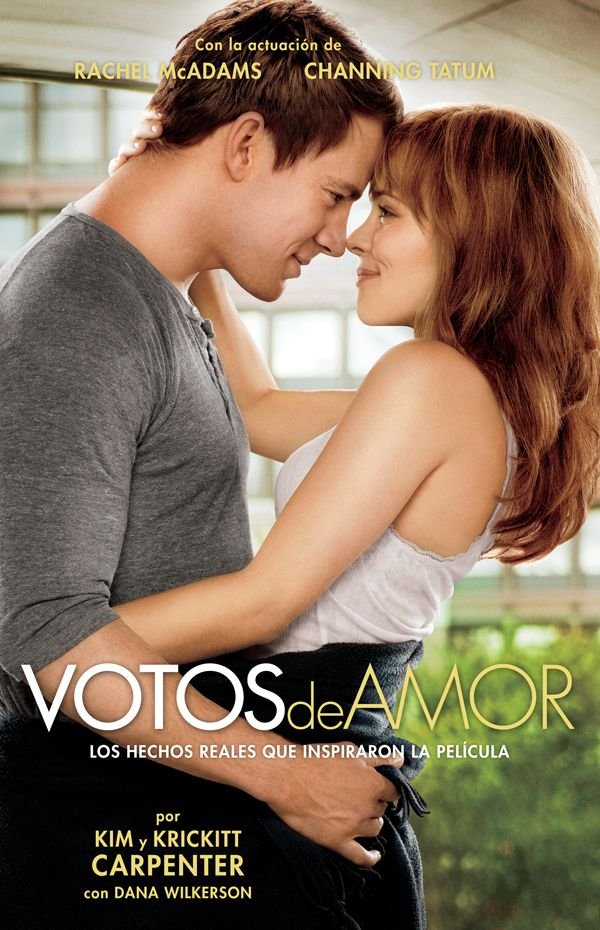 Any Hobbies:** **.
Perform Functional Training.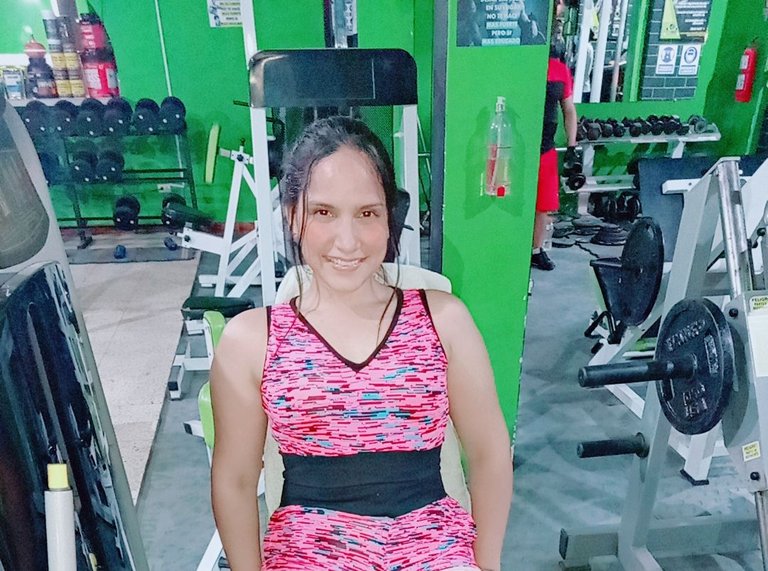 12.- Favorite phrase:.
Better Times Will Come 🙏
**Favorite scent or smell: **
**What do I always wear?
I always wear two rings 💍 on my left hand that I don't take off at all.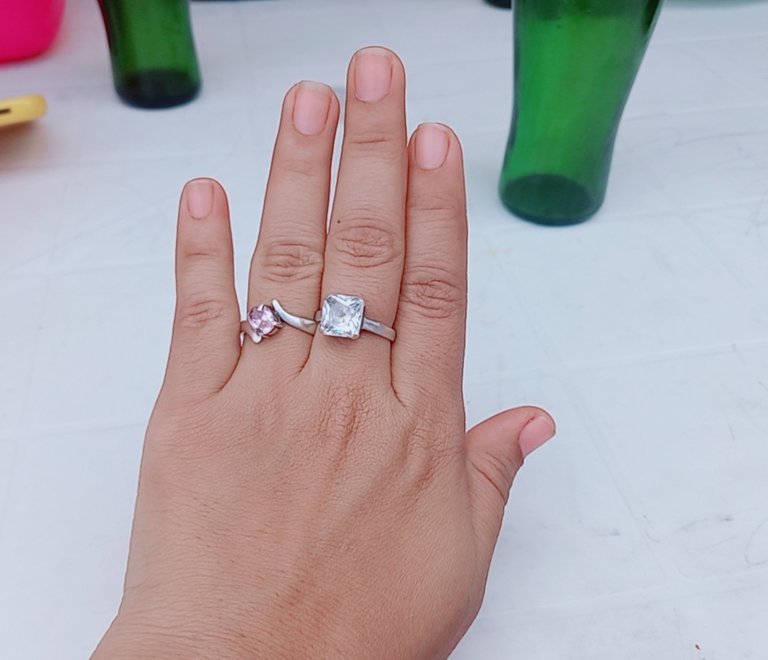 **15.- Words to describe my heart?
Humble, loving and joyful.
A confessable secret:** **.
I can't sleep alone, it scares me.
Favorite fruit: Peach
The peach 🍑🤤.
Any collection:
None 😔
Favorite color:
Pink color.
20.- Personal Attributes:.
Honest, respectful, caring, cheerful and charismatic.

Así ha sido un poco como soy y me gusta compartirlo con ustedes, creo que es una forma de conocernos más en esta comunidad. DIOS TE BENDIGA MUCHO, te volveré a ver en otro tag
This has been a little bit of how I am and I like to share it with you, I think it is a way to get to know each other more in this community. GOD BLESS YOU VERY MUCH, I will see you again in another tag.
---
---