Summer bike ride by the Vistula River. Riverside restaurant with swing seats and beautiful views / Letnia przejażdżka rowerem nad Wisłą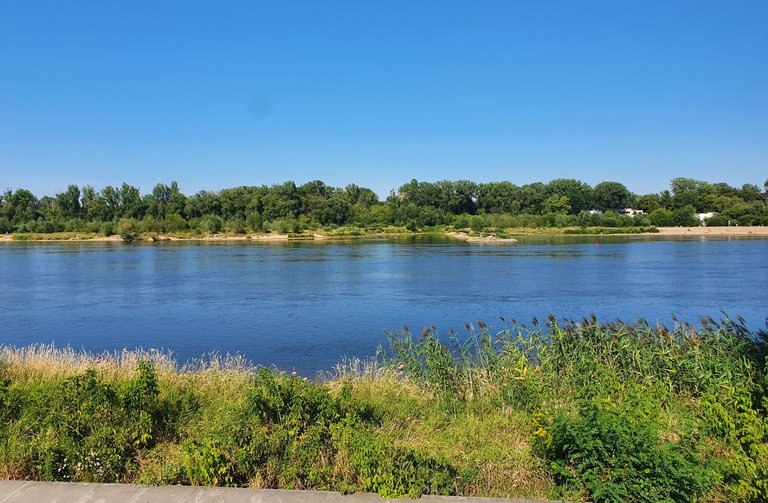 A few days ago, despite the hot weather, I decided to ride a dozen or so kilometers by bike along the bicycle path by the Vistula River, instead of taking the subway. It was a very good decision. For health, physical condition and mind. Driving by the river, I felt a bit like on vacation, even though it was the middle of a busy week.
Kilka dni temu, mimo upalnej pogody postanowiłam przejechać kilkanaście kilometrów na rowerze ścieżką rowerową przy Wiśle, zamiast jechać metrem. To była bardzo dobra decyzja. Dla zdrowia, kondycji i dla umysłu. Jadąc przy rzece czułam się trochę jak na wakacjach, mimo, że było to środek pracowitego tygodnia.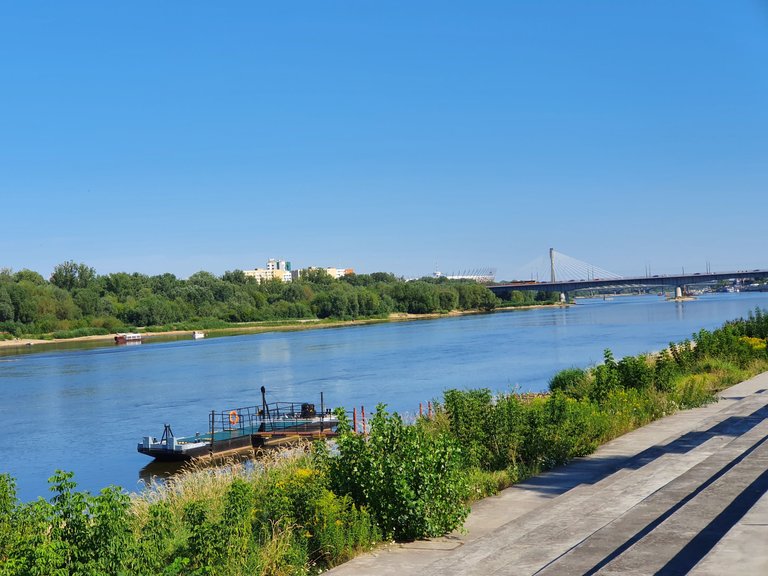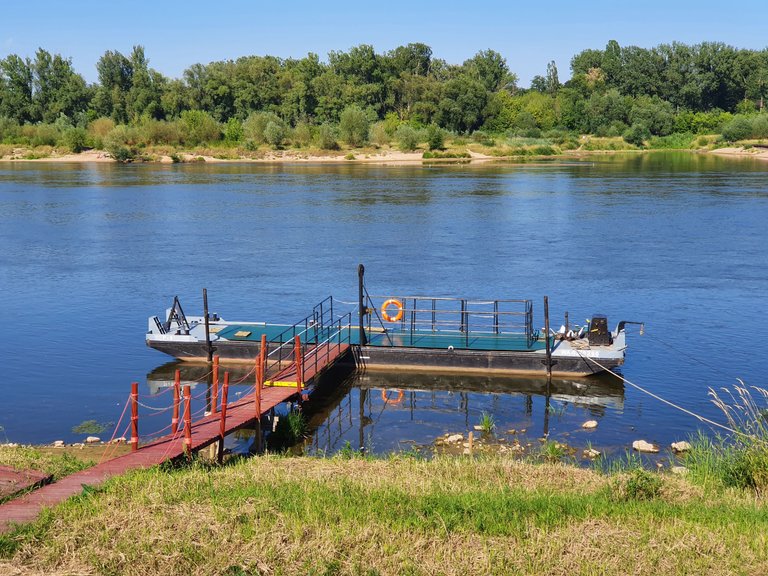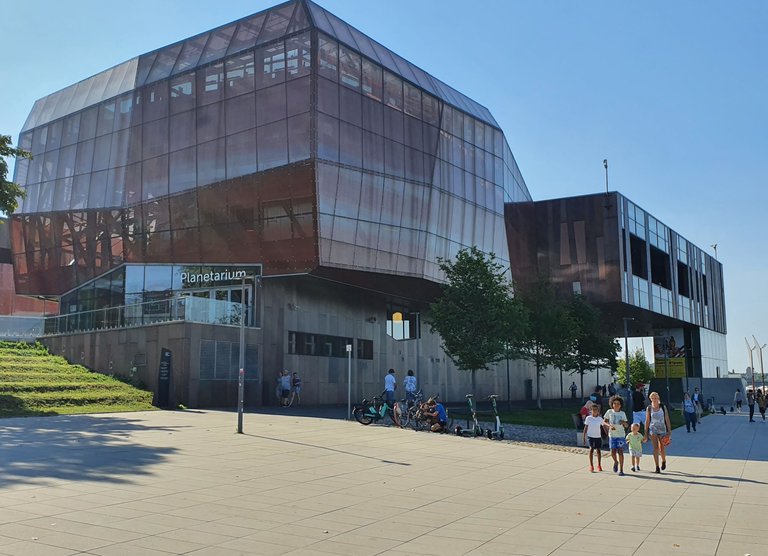 I noticed a cool, unusual place with seats at the table in the form of swings. I don't know if it's a restaurant or a place where everyone can come and sit down, relax and eat their own food. I saw a lot of sunbeds on the artificial beach there. A very interesting idea, I like such unusual seats, associated with being relaxed and free.
Zauważyłam fajną, nietypową miejscówkę z siedzeniami przy stole w postaci huśtawek. Nie wiem, czy to jakaś restauracja, czy miejsce, gdzie każdy może przyjść i usiąść, zrelaksować się i zjeść coś swojego. Widziałam tam sporo leżaków na sztucznie nasypanej plaży. Bardzo ciekawy pomysł, lubię takie nietypowe siedzenia, kojarzące się z luzem i wolnością.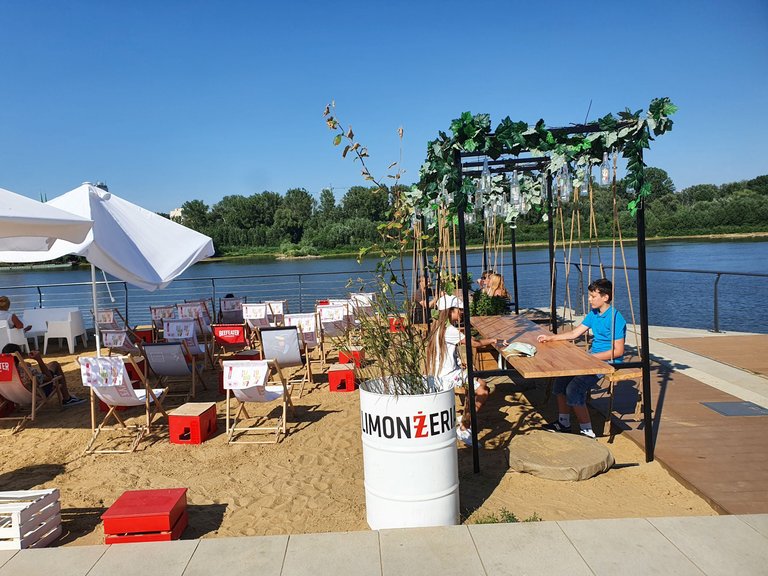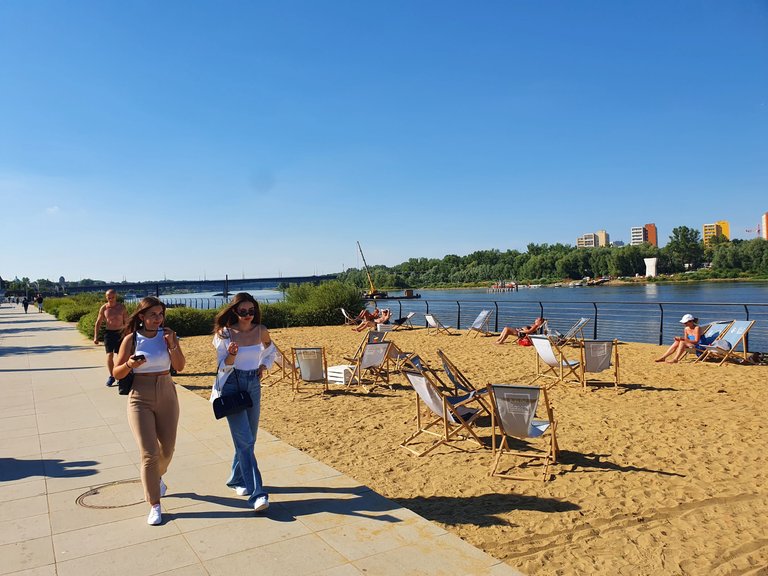 There were quite a few artificial beaches in the area. Places to rest by the river. With deckchairs, or such sculptures of big fish.
W okolicy było sporo sztucznych plaż. Miejsc do odpoczynku nad rzeką. Z leżakami, albo takimi rzeźbami dużych ryb.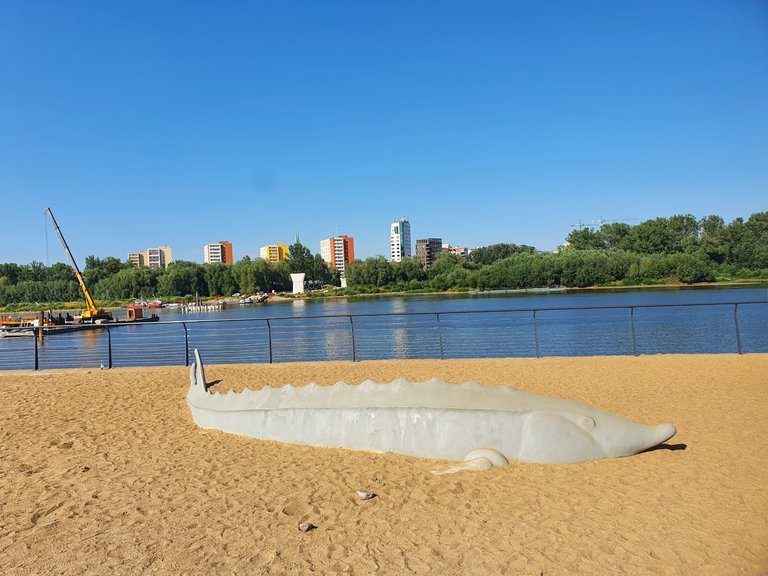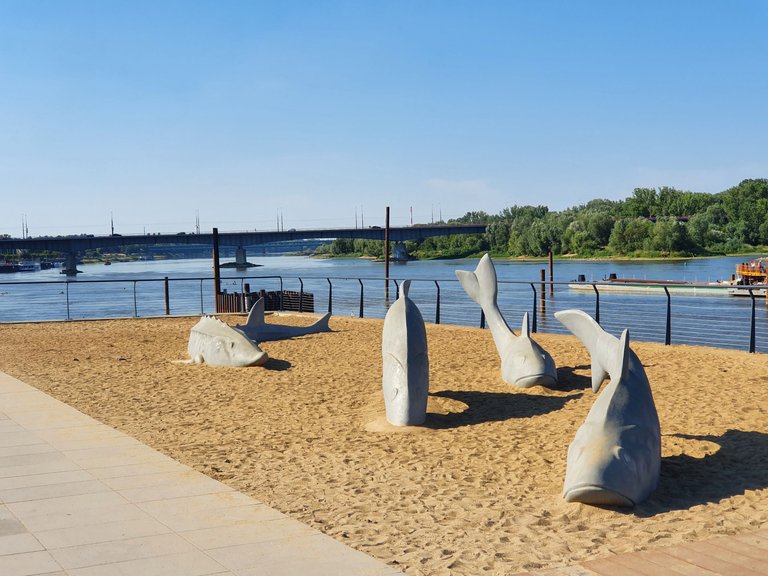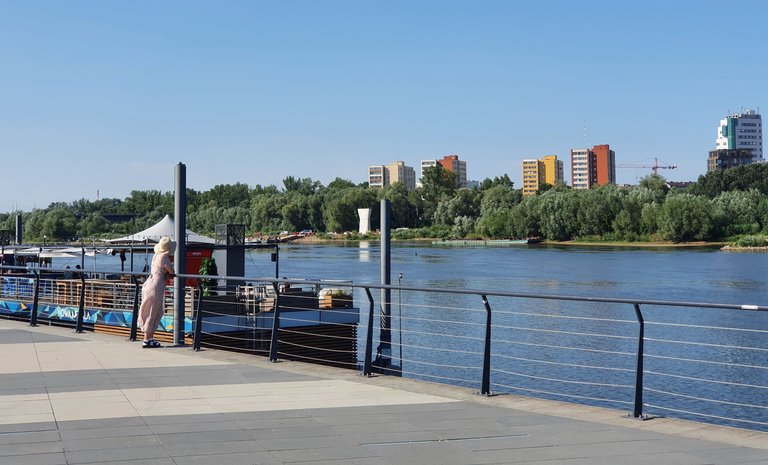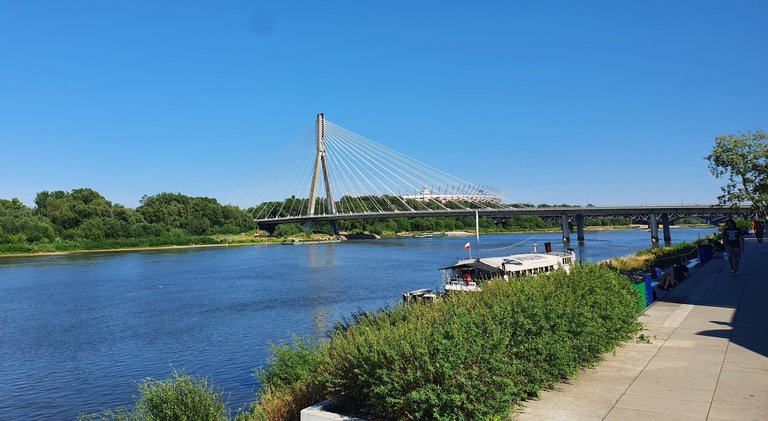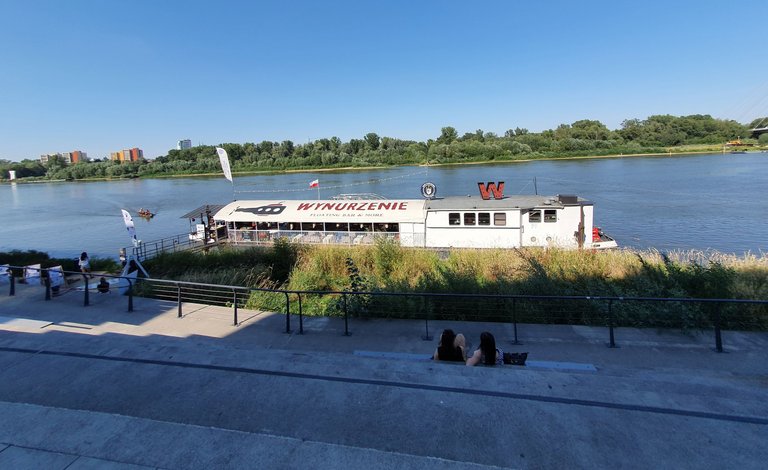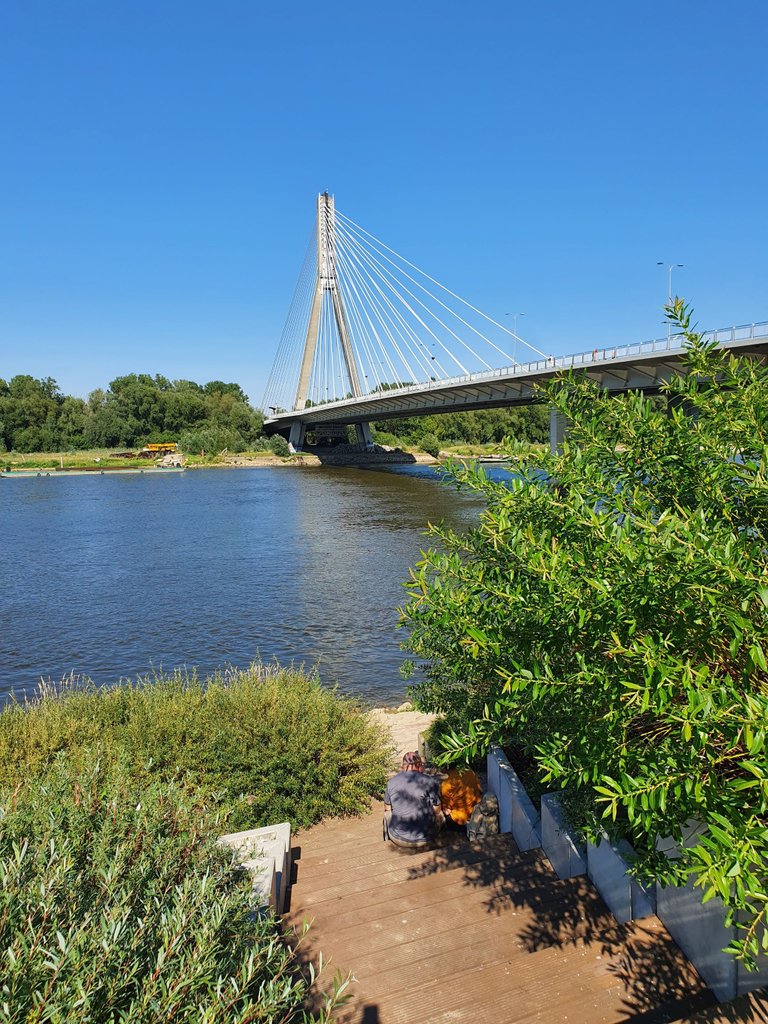 A lot of shrubs and small trees grow by the Vistula River. As I was passing them, I saw that there were many birds sitting on their branches. There are special information plaques by the road where you can read what species of birds are present on the Vistula and their characteristics. There are many gulls here, including the black-headed gull or the herring gull, as well as birds such as the little ringed plover or the corncrake.
Nad Wisłą rośnie dużo krzewów i małych drzew. Gdy przejeżdżałam obok nich widziałam, że na ich gałęziach siedziało sporo ptaków. Przy drodze są ustawione specjalne plakietki informacyjne na których można przeczytać jakie gatunki ptaków występują nad Wisłą oraz ich charakterystykę. Bywa tu dużo mew, w tym mewa śmieszka, czy mewa srebrzysta, a także takie ptaki jak sieweczka rzeczna, czy derkacz.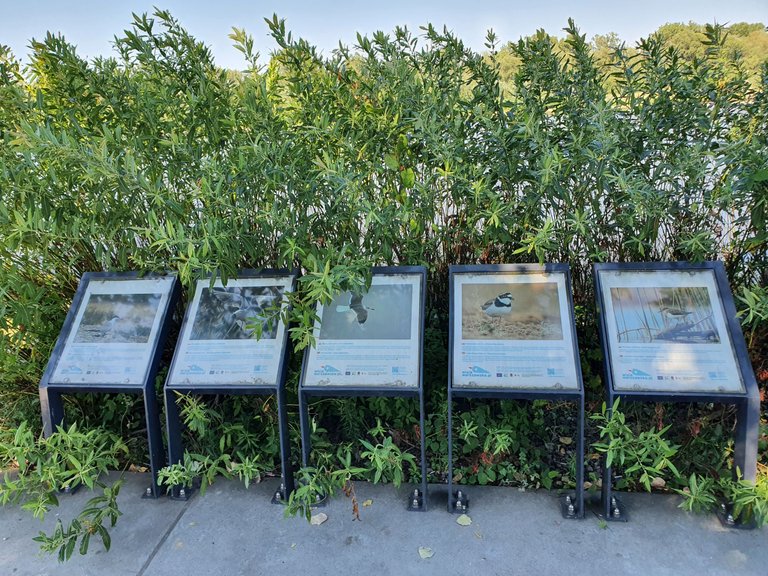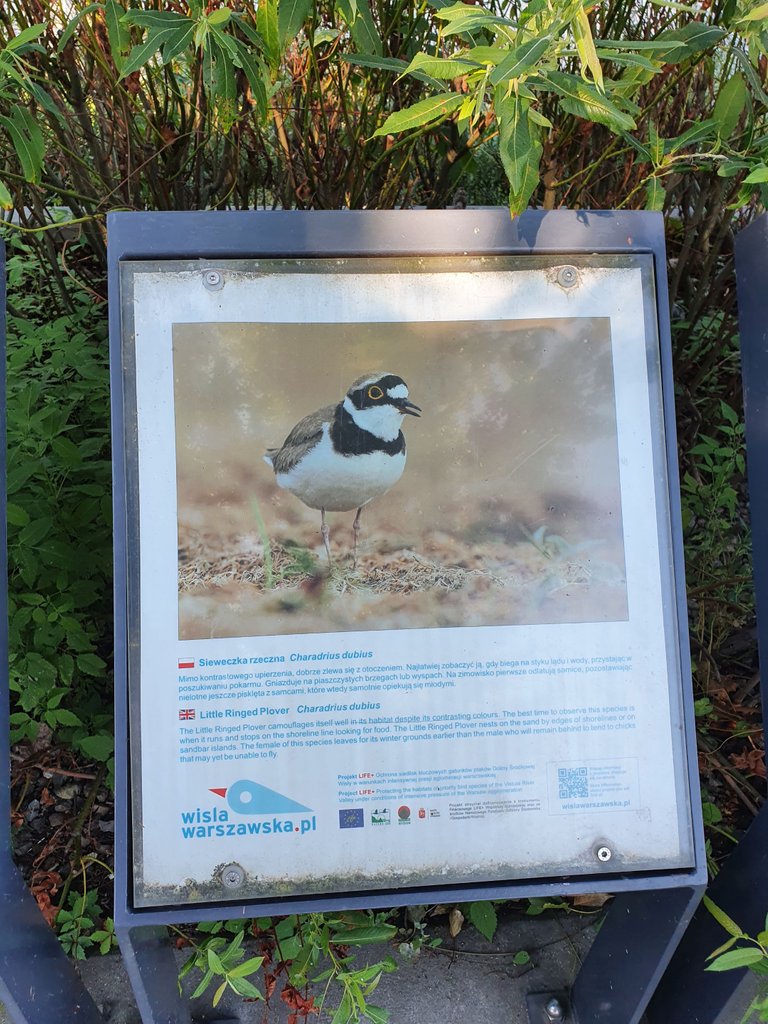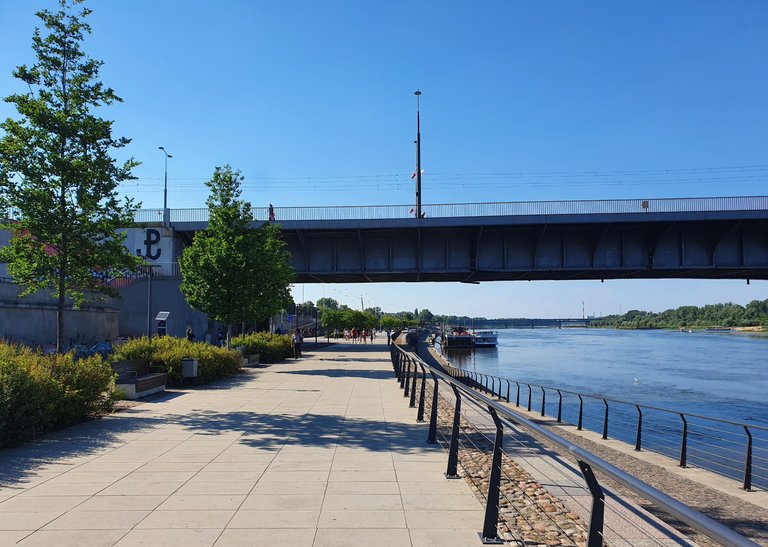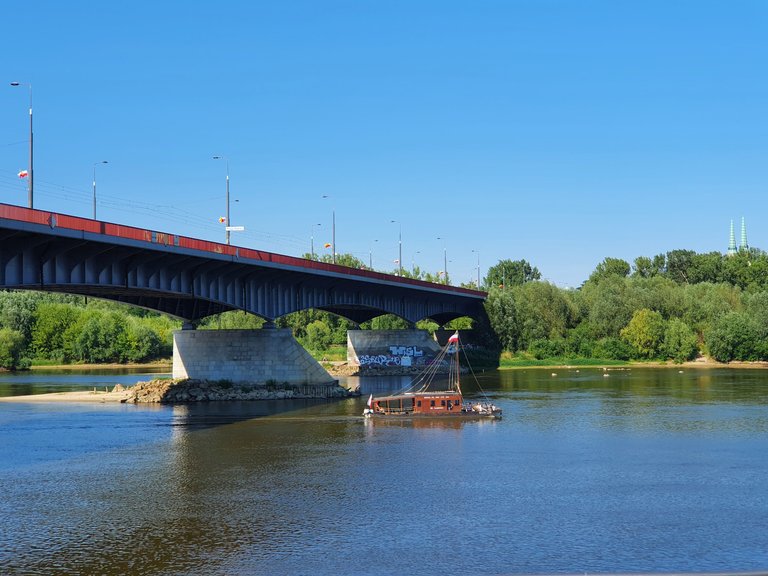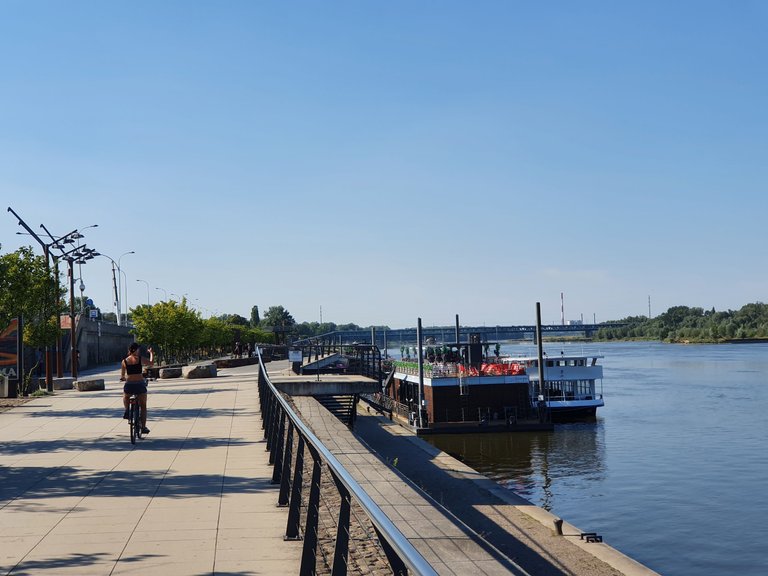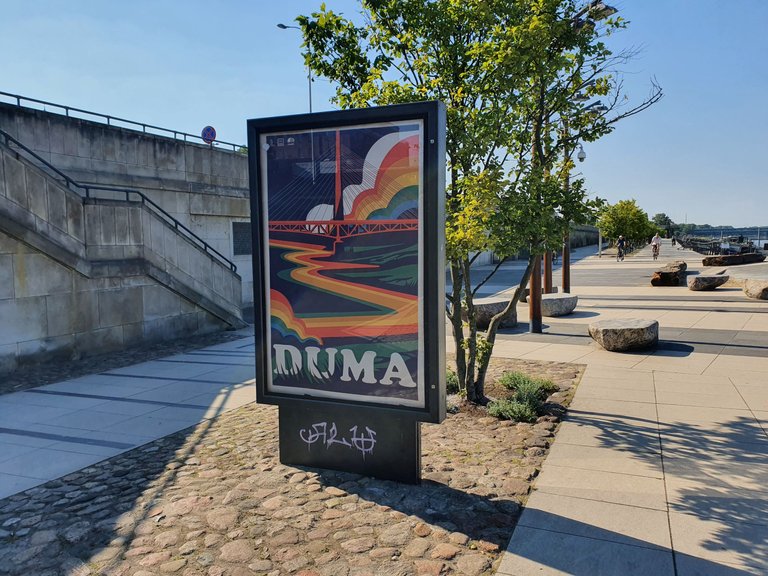 The bicycle road on the Vistula River is interesting due to the view on the river, but you have to be careful, because cyclists go very fast and there are many of them.
Droga rowerowa nad Wisłą jest ciekawa dla rowerzystów, ze względu na widok na rzece, ale trzeba uważać, bo rowerzyści jeżdżą bardzo szybko i jest ich sporo.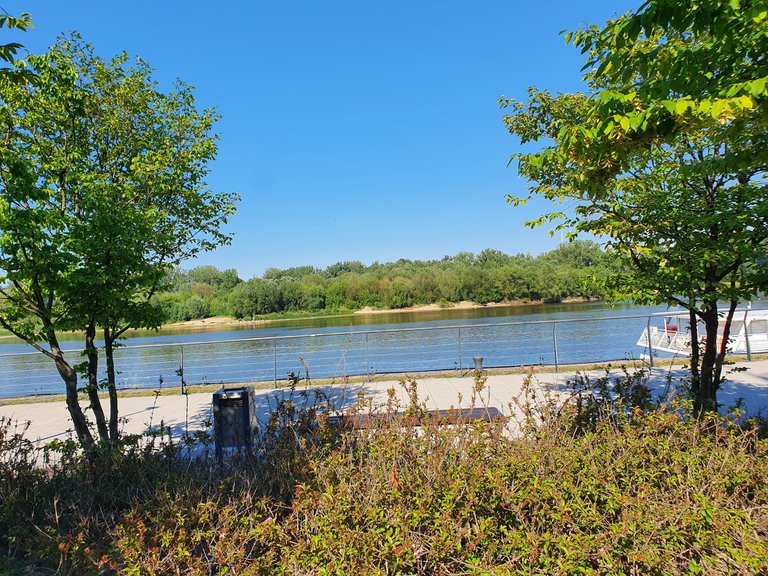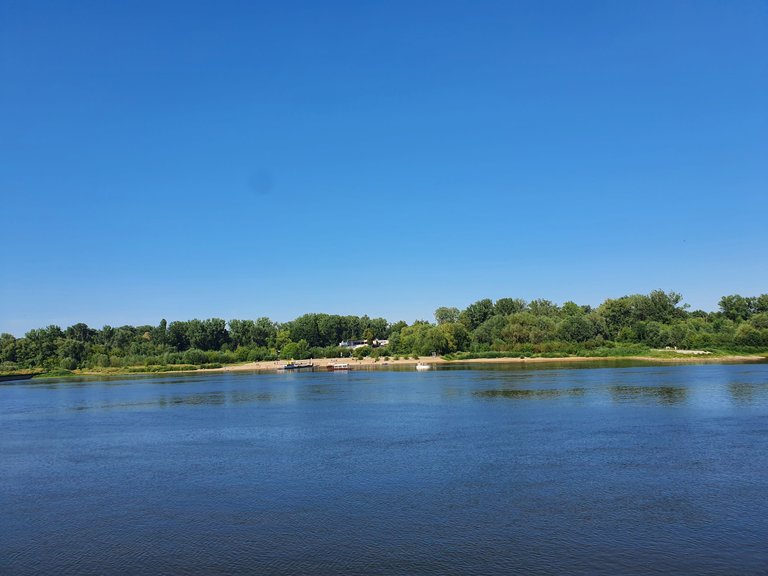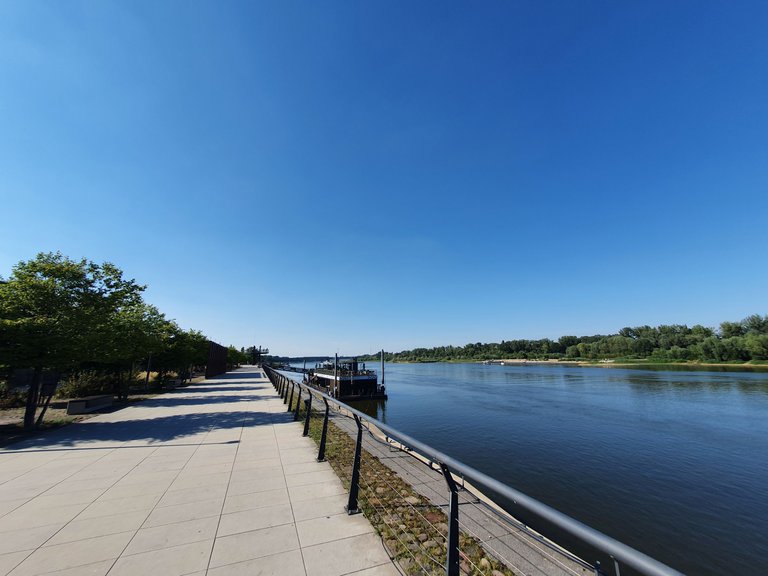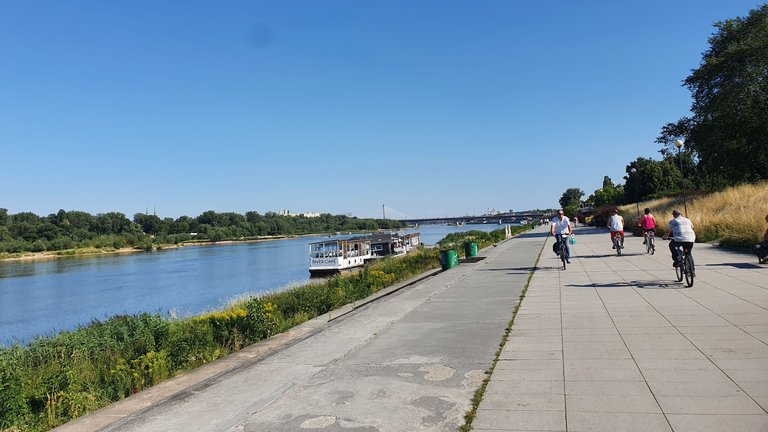 ---
---