Happy Thanksgiving Special
Today is Thanksgiving Day in the States and I'm going to spend my stream talking a bit about what all I'm thankful for. Hint: Hive has me feeling pretty thankful!
I spent the day eating turkey with my real life family. I'm feeling blessed because I have an amazing husband who just bought me a bunch of new games to play on my new PC including Vanguard! Now it's time to spend some time with my virtual family while we check it out. Stop in and say hi!
---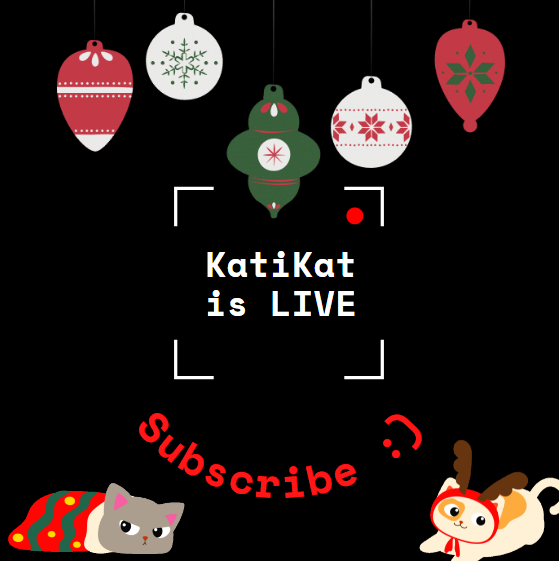 ---
I stream a variety of games and content ranging from first-person shooter games to beauty and make-up reviews! I play on PC but also still have my PlayStation 4 and Nintendo Switch that I stream through an Elgato capture card.
Follow the other socials below :)
Twitter - https://twitter.com/KatiKatPack
Discord - https://discord.gg/BjJyETMq
---
PC Specs
Motherboard: ASUS TUF Gaming Z590-PLUS WIFI
Processor: Intel Core i9-10900K CPU @ 3.70GHz (Boost up to 5.3GHz)
RAM: 32GB DDR4-3600 RAM
Storage: 1TB NVMe M.2 Solid State Drive
Graphics: NVIDIA GeForce RTX 3080 10GB GDDR6
Power Supply: 750 Watt
Case: PowerSpec/Lian Li ATX 205
---
---