MORE AMIIBO PACKS!!!! Let's Open Them!!!
Hey Pack!!
Opening up some Animal Crossing Amiibo Packs Live right MEOW!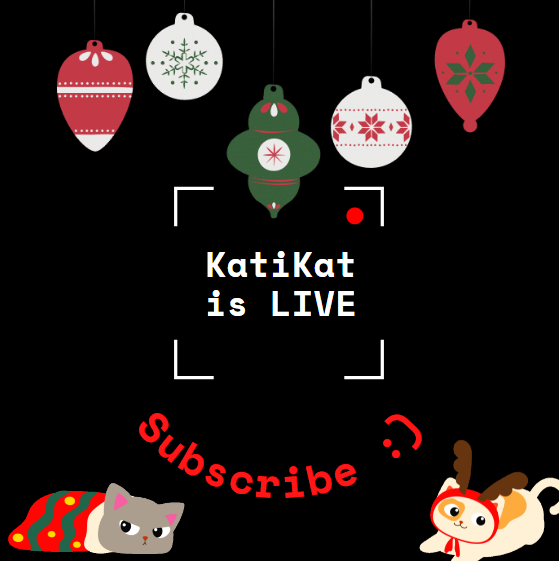 ---
Follow the other socials below :)
Twitter - https://twitter.com/KatiKatPack
Discord - https://discord.gg/BjJyETMq
I stream a variety of games and content ranging from first-person shooter games to beauty and make-up reviews! I play on PlayStation 4 and stream through an Elgato capture card.
---
---