New Gaming PC!!!
Hey Yall
I just got a new gaming PC and I am trying to figure out what I want to play first on Stream! Come help me decide and give me some suggestions of some of your MUST HAVE games!!
Love,
KATIKAT <3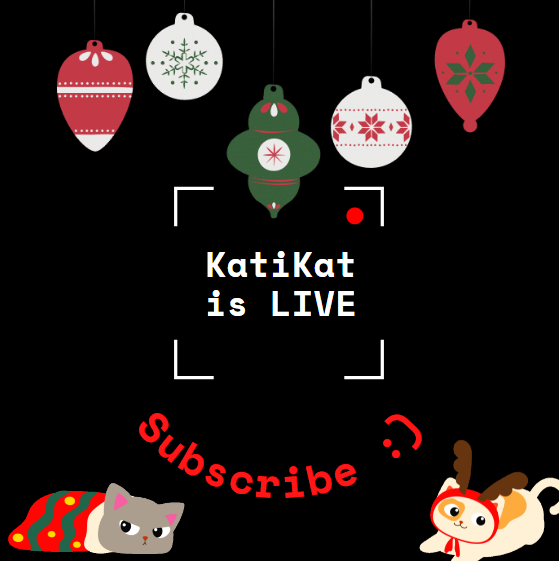 ---
Follow the other socials below :)
Twitter - https://twitter.com/KatiKatPack
Discord - https://discord.gg/BjJyETMq
I stream a variety of games and content ranging from first-person shooter games to beauty and make-up reviews! I play on PlayStation 4 and stream through an Elgato capture card.
---
---