Halloween on Moonbow Island!! + Getting My Island Ready for the Big Update!
---
Happy Halloween Pack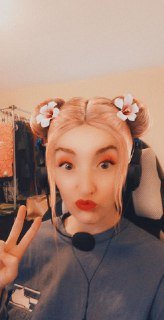 I am so happy I get to spend this spooky day with you! Come by the stream and watch the Halloween event on my Animal Crossing island. I guarantee you need some extra serotonin and my villagers are sure to deliver a HUGE amount of cuteness for this holiday!
Animal Crossing has a BIG update coming the beginning of November. It's actually the largest update to date for New Horizons! I can not contain my excitement for this new content we are getting! I have hit a lul on my AC island as of late. This game had such a super charge during the pandemic and I think this update will get a lot of players back to their island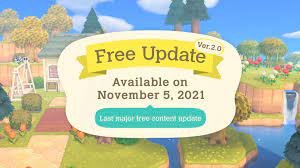 Some of my favorite new additions are below!!
COOKING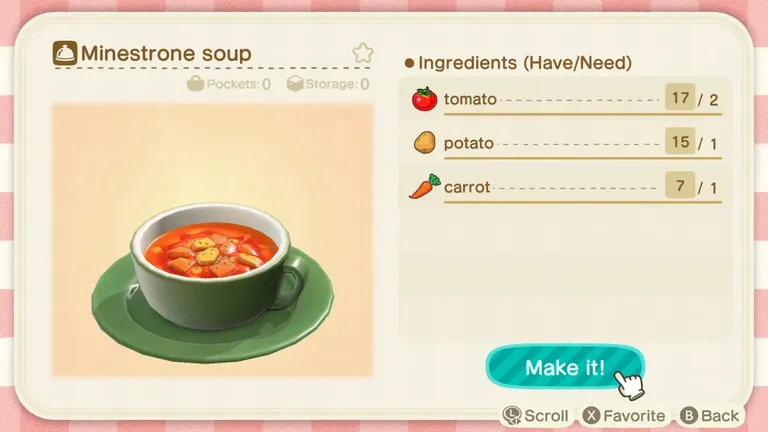 BREWSTERS CAFE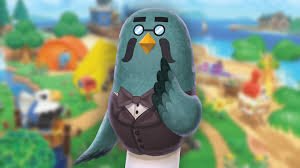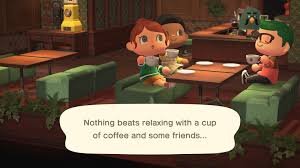 FARMING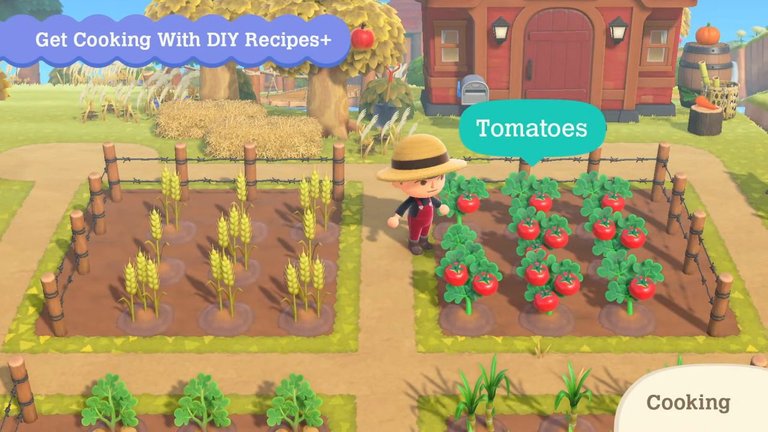 STRETCHING ACTIVITY
I can't wait to add this as a Pack Points redemption! HOW CUTE!!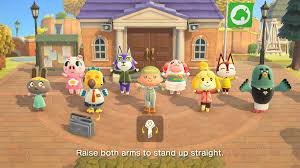 DLC
I wasn't as excited for this at first but as I have listened to some others talk about the potential and how cheap it really is compared to other DLCS from other games...I am definitely going to purchase!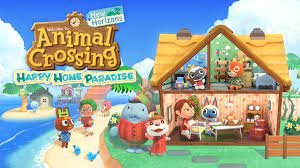 This all is just a smidge of what the update will have in store! I will be getting my island cleared and ready for the new items that will be available. At the moment we have too many flowers and trees! Lots of little things to move around and tasks to complete to prepare for the update! So join me and give me some inspiration on how I should decorate and move around Moonbow Island!
<3 KatiKat
Media Credit: Animal Crossing Nintendo Direct Announcement for the Update Screen Shots
https://twitter.com/KatiKatPack
---
Follow the other socials below :)
Twitter - https://twitter.com/KatiKatPack
Discord - https://discord.gg/BjJyETMq
I stream a variety of games and content ranging from first-person shooter games to beauty and make-up reviews! I play on PlayStation 4 and stream through an Elgato capture card.
---
▶️ 3Speak
---
---