MY SECOND YEAR IN HIVE 🥳🥳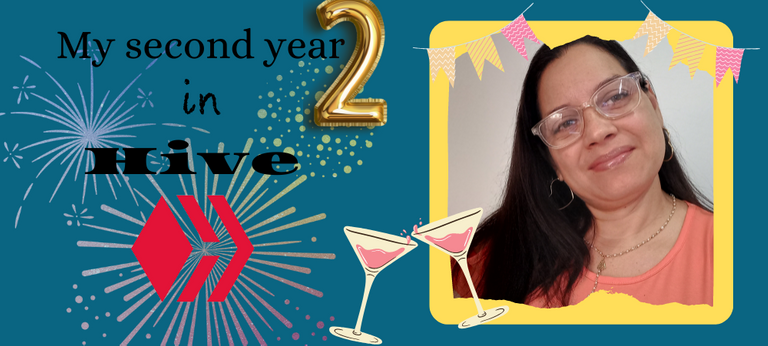 ---

Feliz y bendecido día mis estimados lectores, espero estén teniendo una excelente semana. Estoy feliz y muy emocionada de a compartir con ustedes mi aniversario número 2 en Hive.
Ya son dos años creando y compartiendo contenido en esta gran plataforma en la que todos formamos parte importante.
Debido a mis múltiples ocupaciones y a todos los cambios que he tenido que afrontar en estas últimas semanas, casi olvido mi aniversario, pero felizmente pude tomarme un tiempo para redactar mi publicación de aniversario.
Happy and blessed day my dear readers, I hope you are having a great week. I am happy and very excited to share with you again my anniversary number 2 in Hive.

It's been two years creating and sharing content on this great platform where we are all an important part.
Due to my multiple occupations and all the changes I've had to face in these last weeks, I almost forgot my anniversary, but happily I was able to take some time to write my anniversary post.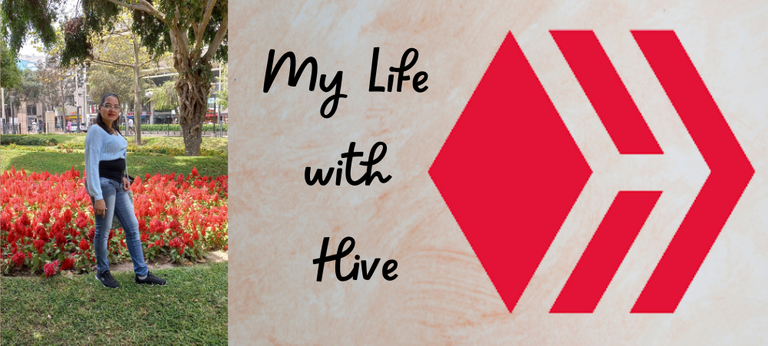 Hive forma parte de mi vida, de mi día a día, de mi rutina diaria y de mis planes futuros. Pertenecer a esta hermosa familia y este ecosistema representa una inmensa bendición para mí. Hive me ha dado muchas cosas, pero lo que más valoro es la
libertad
.
Libertad económica y libertad creativa.
Gracias a Hive tengo un espacio creativo en el cual puedo expresar mis ideas, mis opiniones y mi conocimiento.
Hive me ha brindado la oportunidad de compartir mis hobbies, aficiones y pasiones con otras personas.
Del mismo modo, Hive me ha permitido conocer personas de otros países, hacer bonitas amistades y de admirar las capacidades y habilidades de otros creadores de contenido.
Hive is part of my life, my day to day life, my daily routine and my future plans. Belonging to this beautiful family and this ecosystem represents an immense blessing for me. Hive has given me many things, but what I value most is freedom.

Economic freedom and creative freedom.
Thanks to Hive I have a creative space where I can express my ideas, my opinions and my knowledge.
Hive has given me the opportunity to share my hobbies, hobbies and passions with other people.
In the same way, Hive has allowed me to meet people from other countries, make beautiful friends and admire the skills and abilities of other content creators.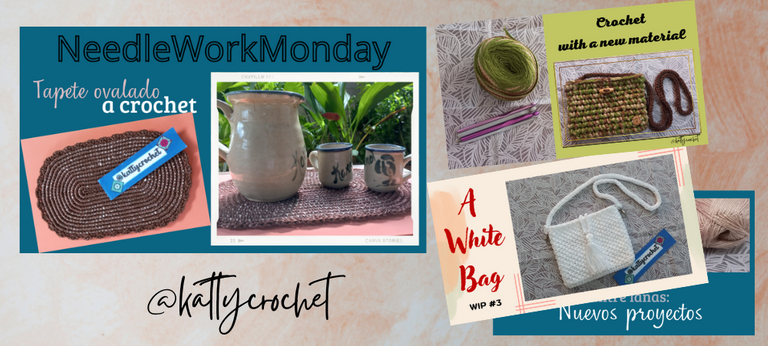 Crear contenido para Hive me ha ayudado a despertar muchas pasiones y afinidades que se encontraban dormidas en mí. He tenido la oportunidad de darme a conocer a través de mis proyectos de crochet y manualidades, pero también por medio de mis fotografías, escritos y poemas. Mi blog es mi espacio creativo, el jardín donde se cultivan todas mis habilidades y pasiones.
Creating content for Hive has helped me awaken many passions and affinities that were dormant in me. I have had the opportunity to make myself known through my crochet and craft projects, but also through my photographs, writings and poems. My blog is my creative space, the garden where all my skills and passions are cultivated.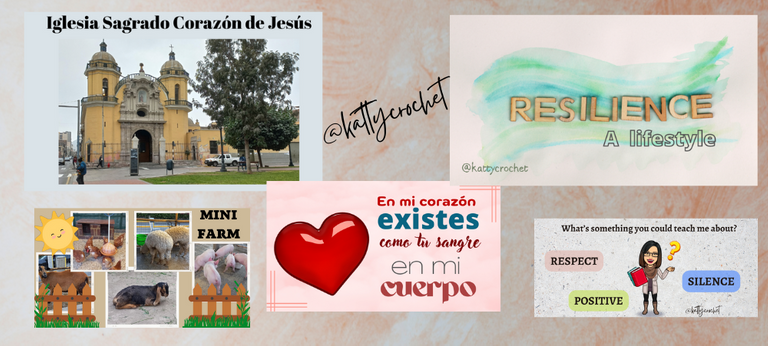 Gracias a Hive he podido aprender un poco sobre el mundo cripto y el funcionamiento de las blockchains. Al entrar a Hive me vi obligada a aprender a usar distintas herramientas del mundo virtual que antes desconocía. Todo este ecosistema me fue cautivando cada vez con más fuerza, hasta el punto que mi mayor deseo es poder dedicarme de lleno a la plataforma.
Thanks to Hive I have been able to learn a little about the crypto world and how blockchains work. Upon entering Hive, I was forced to learn to use different tools of the virtual world that I did not know before. This entire ecosystem captivated me more and more strongly, to the point that my greatest wish is to be able to dedicate myself fully to the platform.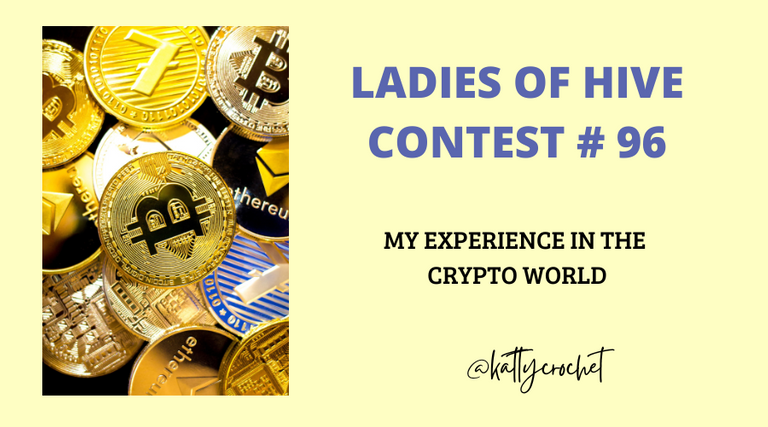 Actualmente, presto colaboración en dos comunidades muy importantes dentro de hive, lo que me ha permitido observar de cerca todo el arduo trabajo que se realiza detrás de bambalinas para que todo el ecosistema funcione de la mejor manera posible. Además de los creadores de contenido, se encuentran los curadores, moderadores y los desarrolladores de nuevas tecnologías que hacen posible que Hive sea la plataforma que nos brinda una ventana al mundo y además de eso nos recompensa por hacer lo que nos gusta.
I currently support two very important communities within hive, which has given me a close look at all the hard work that goes on behind the scenes to keep the entire ecosystem running as smoothly as possible. In addition to the content creators, there are the curators, moderators and developers of new technologies that make it possible for Hive to be the platform that gives us a window on the world and on top of that rewards us for doing what we love.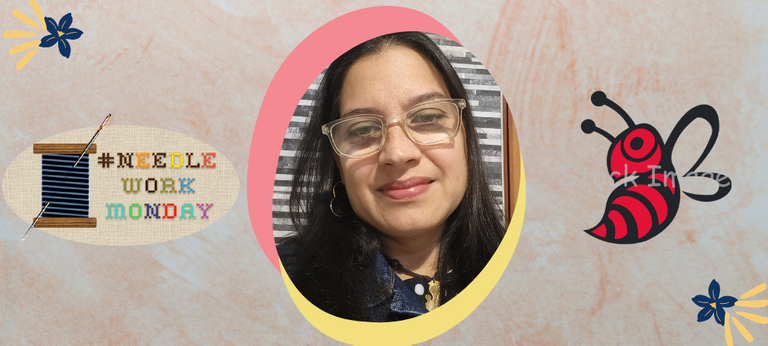 Hive ha sido para mí una bendición y un regalo muy especial, es por eso que hoy al celebrar mi segundo año en la plataforma quiero aprovechar para agradecer una vez más a todos los que me han brindado apoyo desde el primer momento. A los lectores y seguidores de mi contenido, infinitas gracias por ayudarme a seguir creciendo dentro del ecosistema. A todos los que me han confiado responsabilidades y han creído en mis capacidades, un millón de gracias. Para todos ustedes mi respeto, cariño y admiración profunda.
Gracias por leer, saludos y bendiciones.
Hive has been a blessing and a very special gift for me, which is why today, as I celebrate my second year on the platform, I want to take this opportunity to once again thank all those who have supported me from the very beginning. To the readers and followers of my content, infinite thanks for helping me continue to grow within the ecosystem. To all those who have entrusted me with responsibilities and have believed in my abilities, a million thanks. For all of you my respect, affection and deep admiration.

Thanks for reading, greetings and blessings.


Todas las fotos fueron tomadas con mi celular Samsung A32.
El banner de portada y los separadores de textos son diseñados por mi en Canva.com
Uso traductor Deepl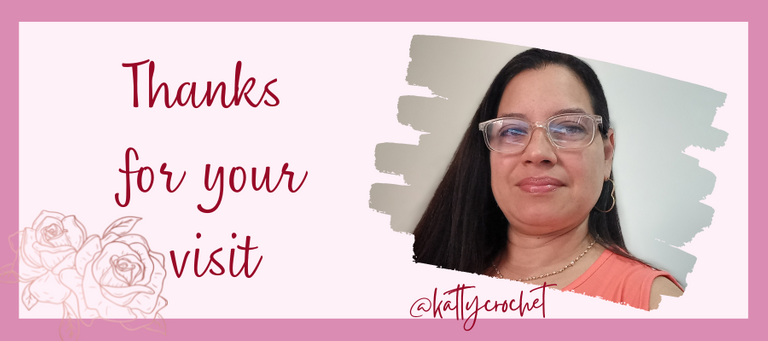 ---
---