Go with flow ! (Adahelena falls )
Good day, everyone!
On a sunny day towards the beginning of August, I decided to go for a hike. I went on a hike to the top of Adahelena Water Falls in the Elpitiya area with some friends. It's around 20 minutes from my house, and there's a short walk to the falls. Waterfalls are gifts of nature. They add to the natural beauty of the environment. These waterfalls support tourism by attracting a large number of visitors from around the world.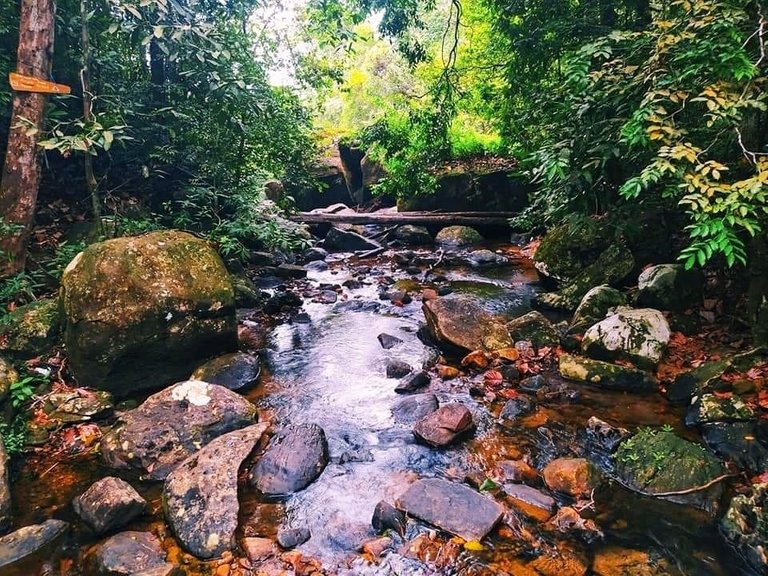 I could capture a lot of photographs while on this trip. I wish to share this experience with the upcoming articles as well. All the photos taken with Redmi note 8 and, processed only with phone photo settings.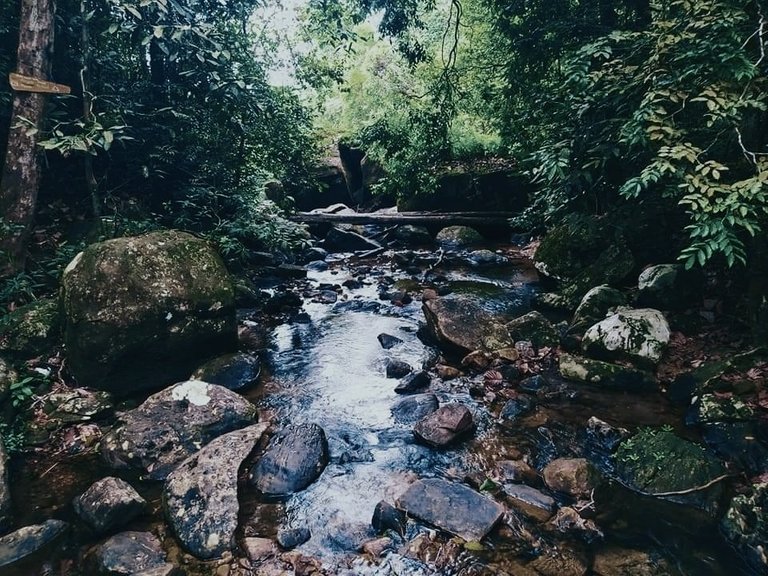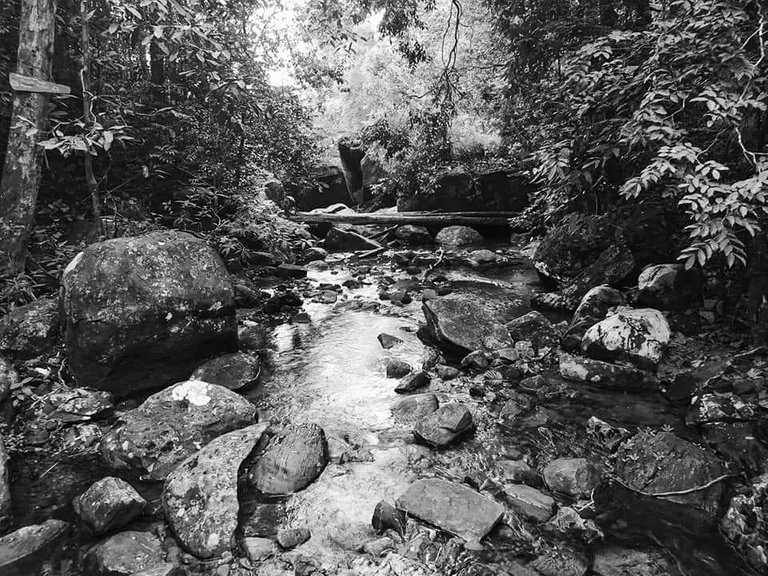 Location - Adahelena falls , Sri Lanka
MUCH LOVE TO YA'LL 🥰
Have a blessed day everyone! 😀❤️
---
---