Beautiful Butterfly Photography
Hello All Insect Lovers!
Yesterday afternoon I saw an amazing butterfly. Yesterday at noon when I came home for lunch. And then in the yard I was eating fried rice with my mother and my little boy. Then a butterfly flew and landed under our tubewell. There is a little water under the tube oil. Probably the butterfly was drinking water from there. Here I did some photography.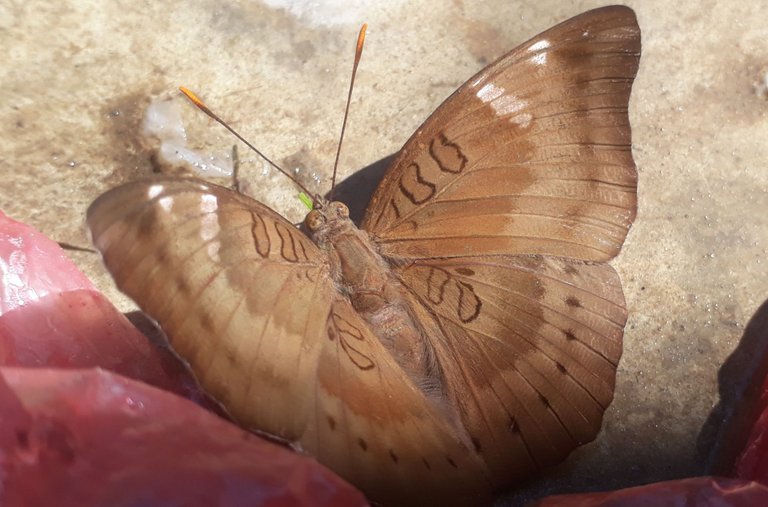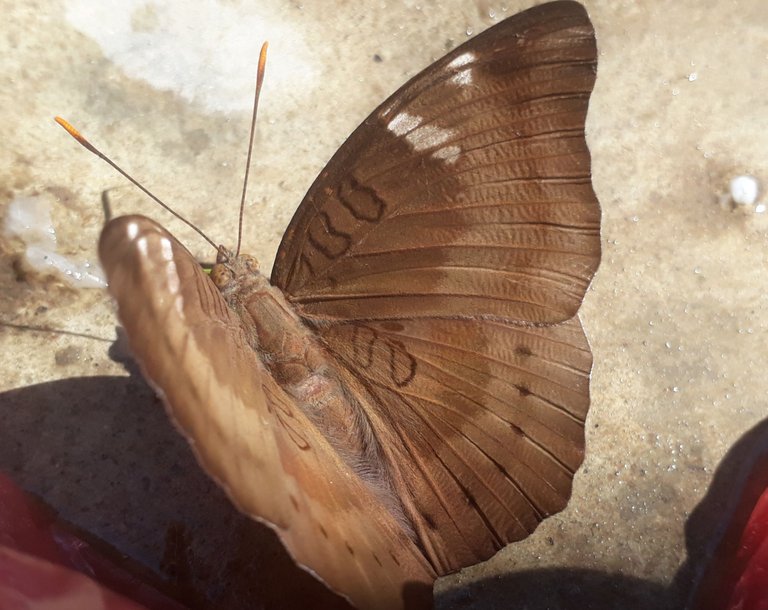 Anyway, I hope all my friends are all physically and mentally healthy. At the same time you are having a good time in your respective positions. I'm pretty good too. Now I am sharing with you some photography of butterflies. Which I photographed from our home yesterday afternoon. I hope you like my photography.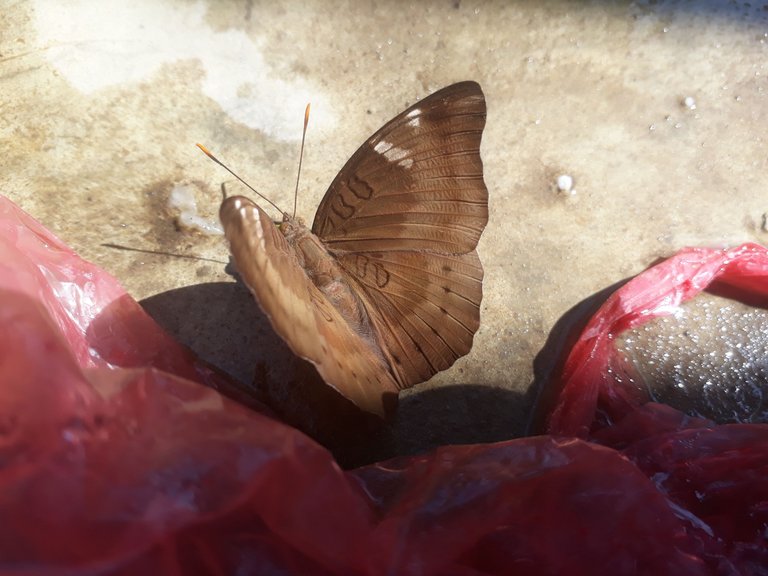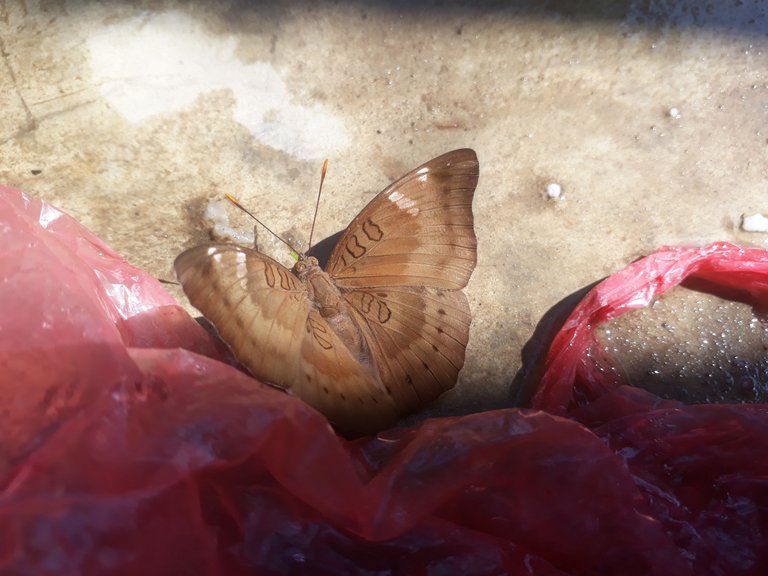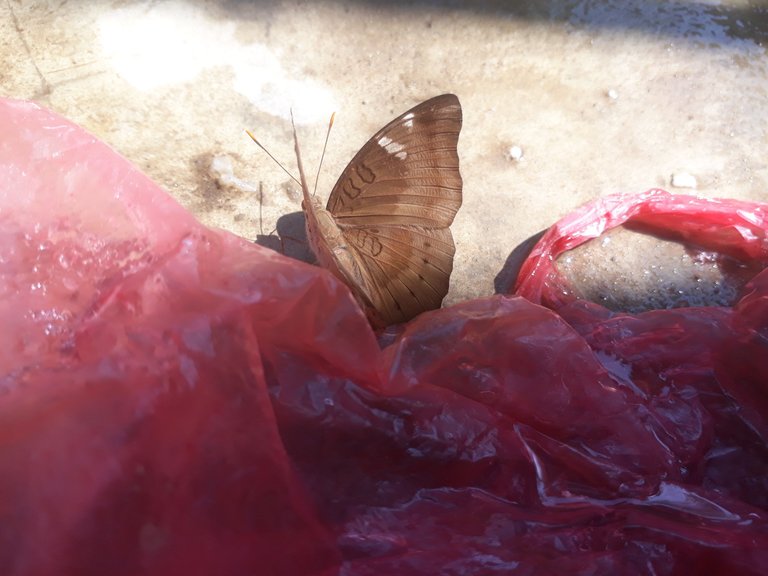 Over the last few days I have seen many different types of butterflies flying around our house and around the street and I have seen them sitting here and there for a while. Let's see the truly captivating scene. Especially during this time many butterflies can be seen flying. Yesterday I was sitting with my mother and son eating fried rice when I noticed a butterfly fly and sit under the tubewell. There was some water. Perhaps the butterfly flew here to drink that water and sat down and drank the water. I went to the front to see the butterfly and did some photography at that time. It was awesome to look at and fascinated me a lot.
Thanks For Your reading and visiting
@kawsar8035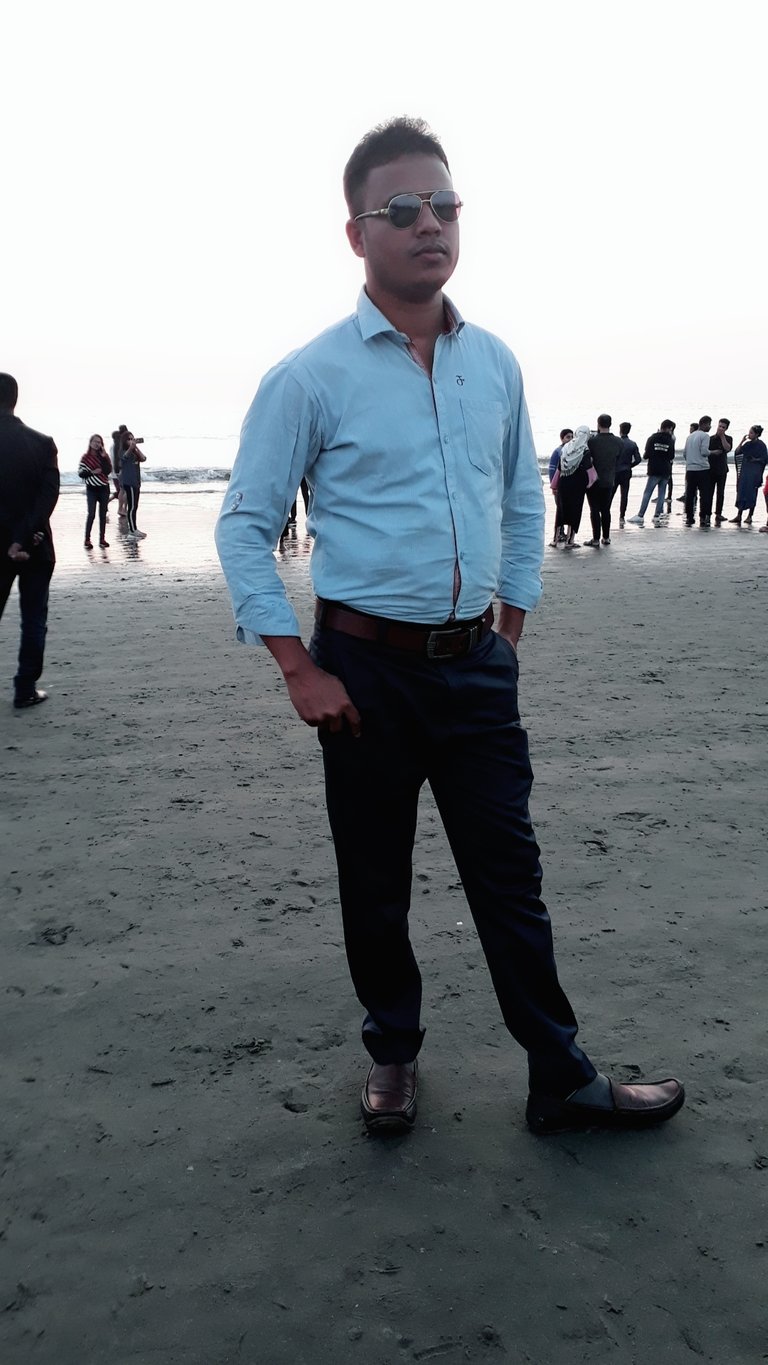 I am Md. Kawsar Hasan. I am Bangladeshi and proud to introduce myself as a Bangladeshi because I love my country so much. Because this is my motherland. I am engaged in the teaching profession. When I can teach my students something new, I have a different feeling. I also like to learn and do something new every day, I like to mingle with new people and like to learn something new. I always think of myself as a student of nature. Because we have a lot to learn from nature. I just try small to learn. I love to travel. A lot can be learned from nature through travel. Love to learn and write. I have been trying to write since I was a child and that is why I often fall behind in writing. I try to respect people. I think if you respect someone, your self-esteem does not decrease but increases.
---
---