Corn flower
Hello All Nature Lovers And My Hivean Friends!
How beautiful our nature! We are surrounded by various natures and natural beauty where we are fascinated by the beauty of nature and lose ourselves in the beauty of nature. We are surrounded by numerous elements of nature such as flowers, fruits, diverse animals, etc. Among them, flowers are one of the elements that make all animals more or less fascinating. Which is a wonderful beauty of nature and an element given by the Creator and enhancing the beauty of the world.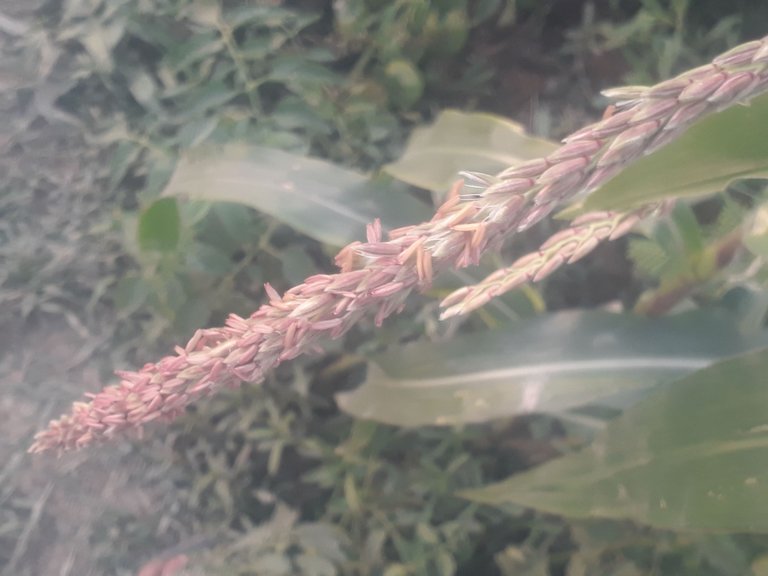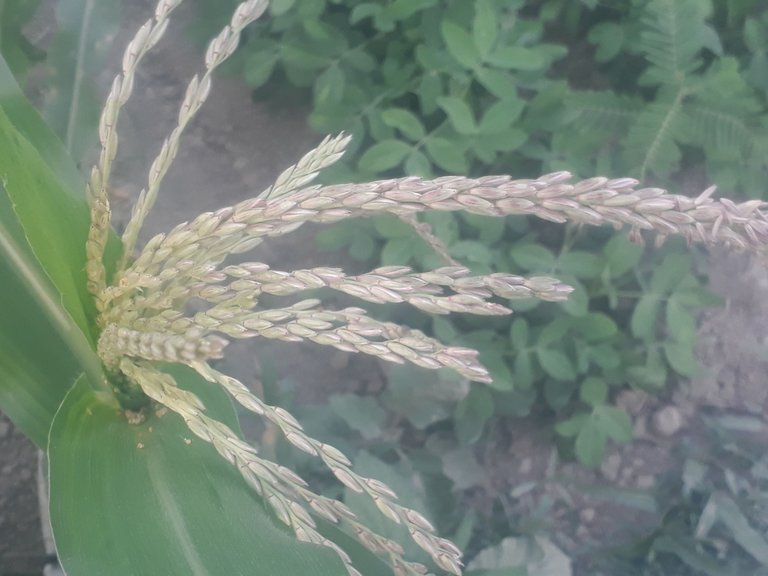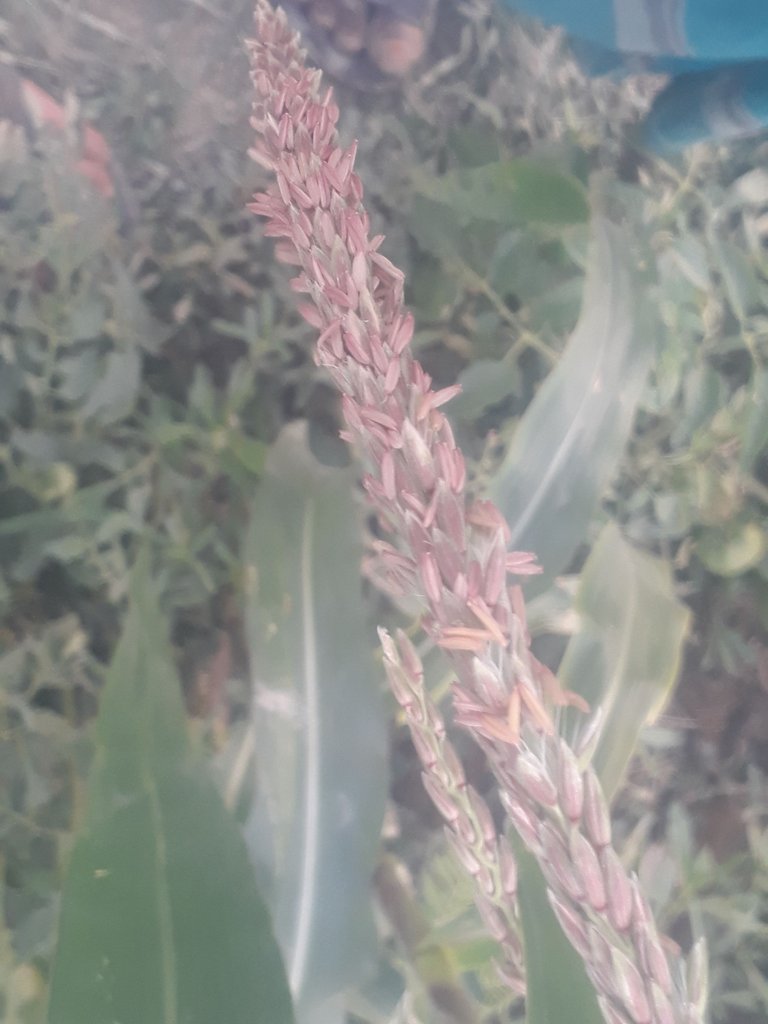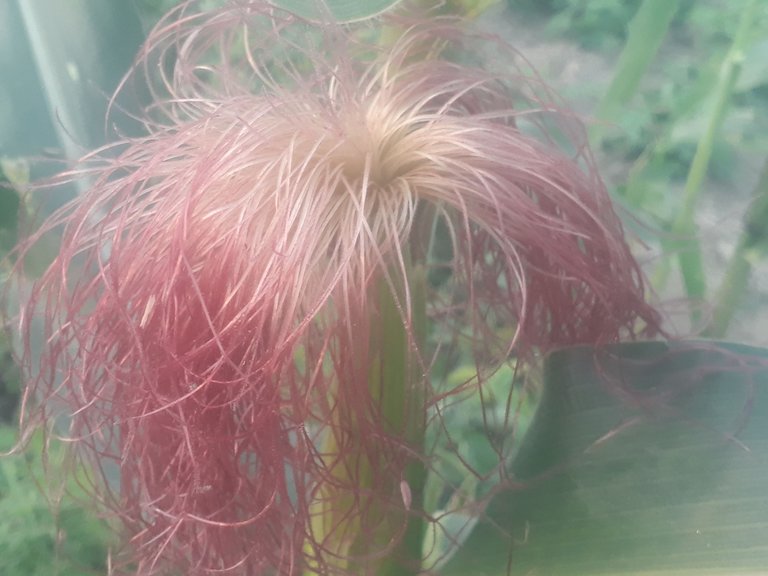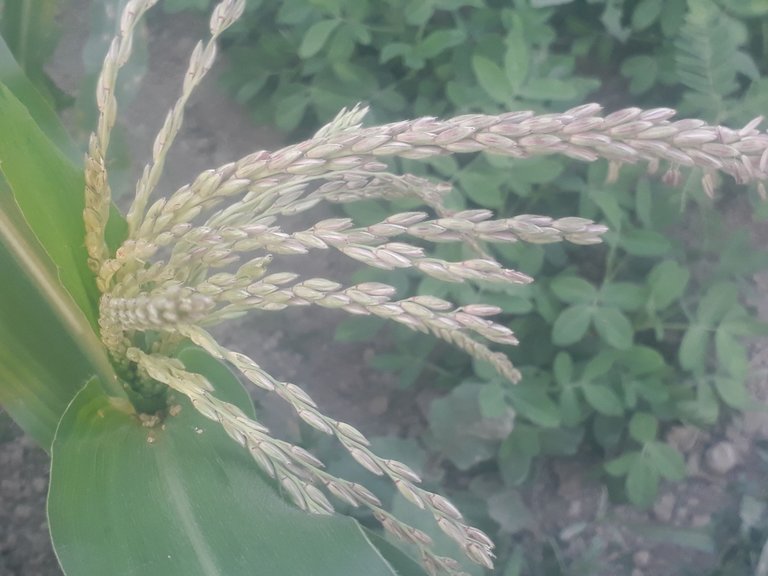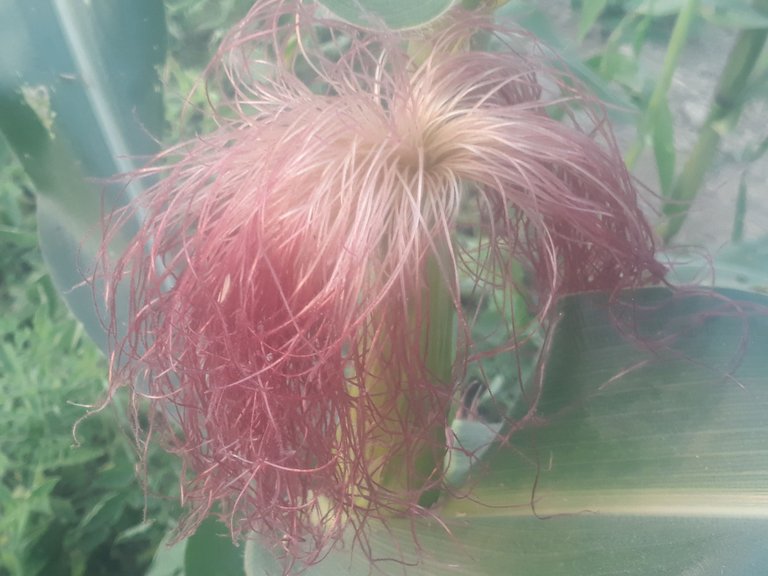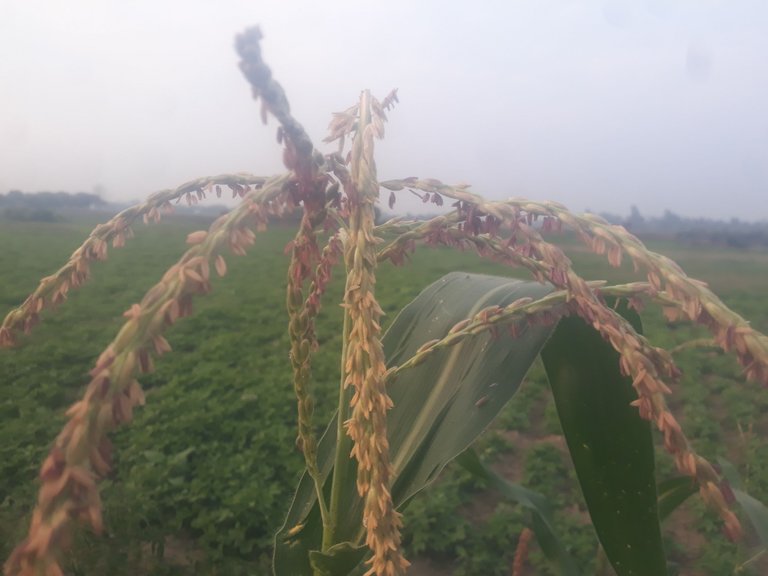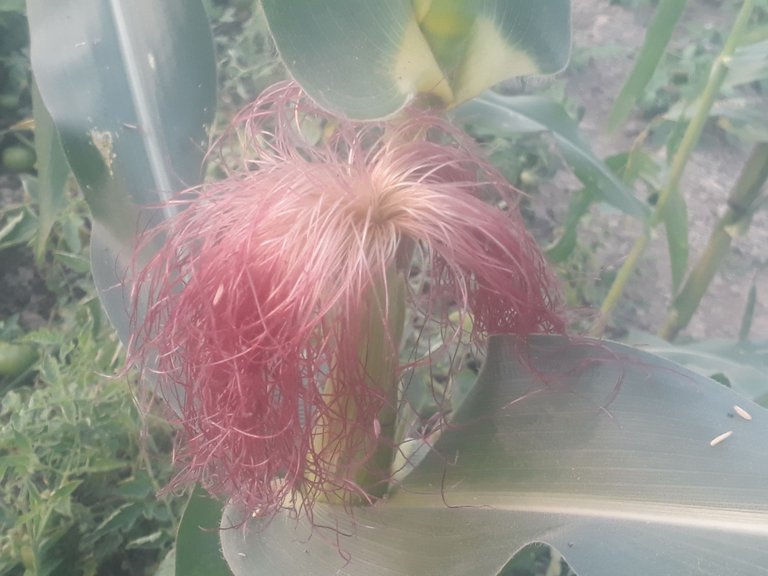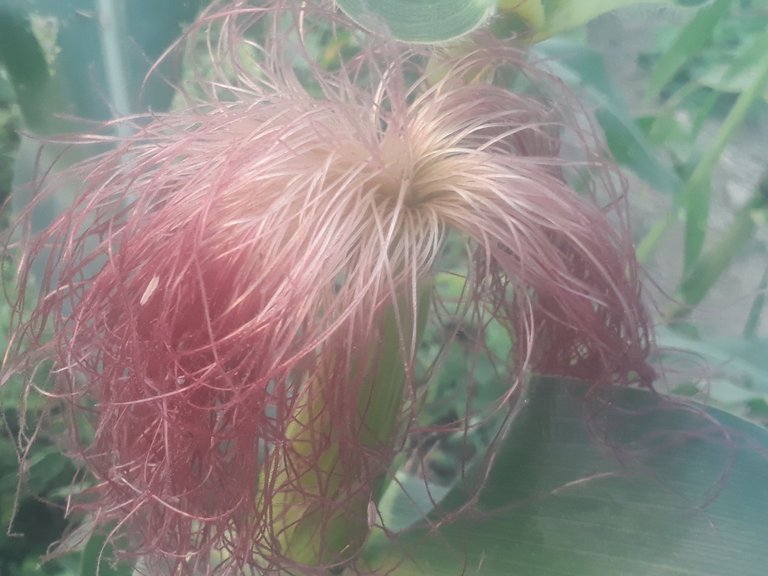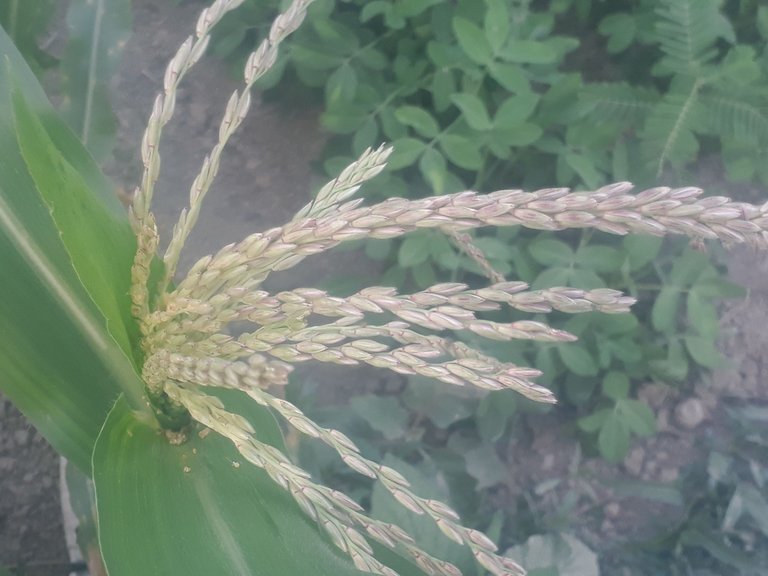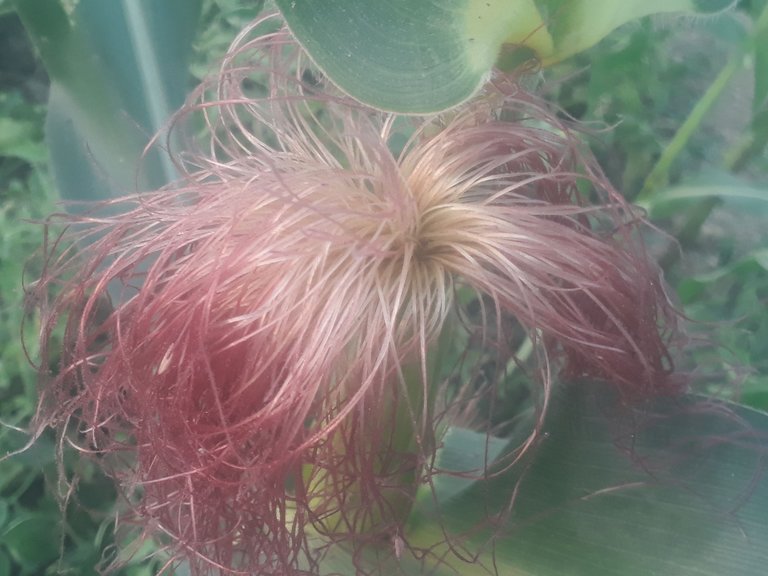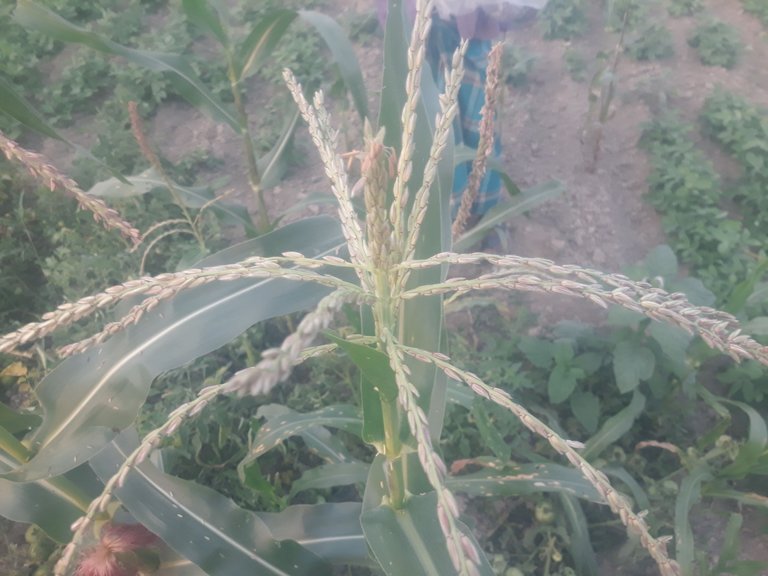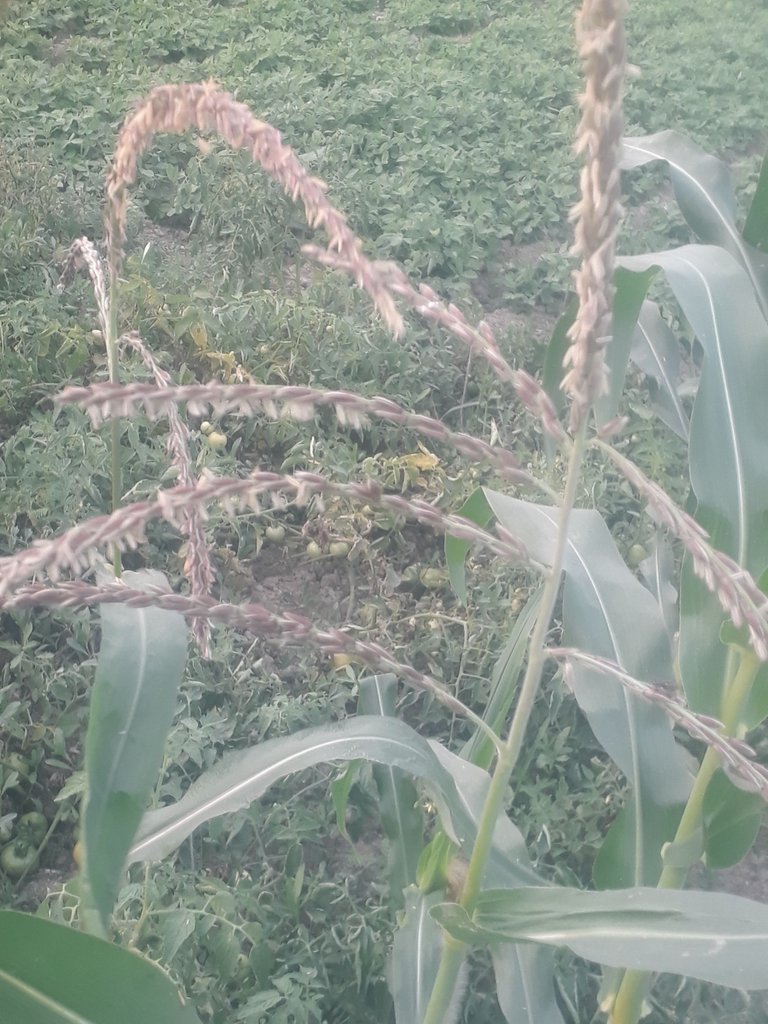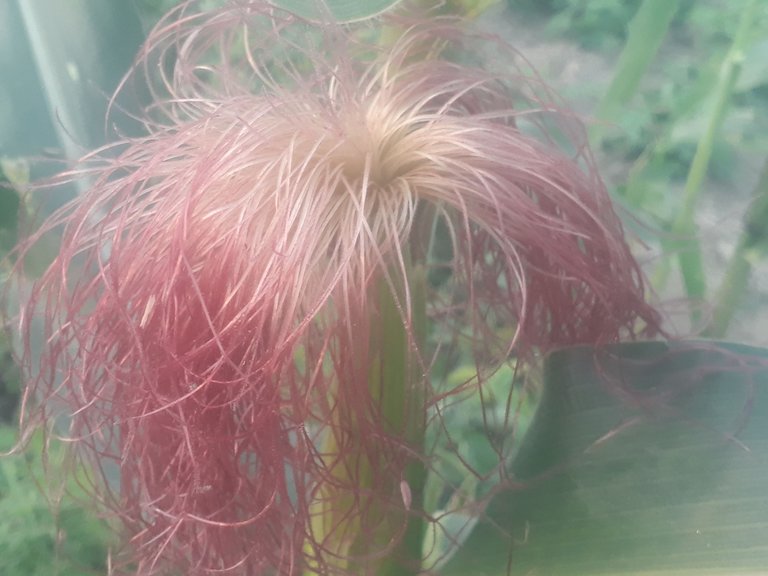 These are cornflowers. It looks very beautiful and one of them looks like a rice plant. I really liked this part and the other one was a bit blood red and they were like a bunch of fur. Which looked really awesome. To be honest I really liked it because I have seen very few parts like this because our region did not grow corn. So I liked these flowers very much.
A few days ago I went for an afternoon walk on our land. Then I saw some corn plants planted in the land next to us. And those trees got very tall and I saw these beautiful flowers on those trees which looked really wonderful. I spent some time photographing it as well as looking at the flowers and was fascinated. To be honest, we are worshipers of beauty. So something beautiful attracts us and when we see something beautiful we get fascinated and try to enjoy that beauty. I like flowers very much so when I see flowers I am fascinated by the beauty as well as photography.
---
---