Enjoy the beauty of white flowers after rain
Hello All Nature Lovers And My Hivean Friends! Happy Sunday!
This morning started with warmth but ended in the afternoon with cloudy light rain. When I was going to work in the morning, it was very sunny and I almost got tired due to some time spent. But with the change of time, when it is noon, the sky becomes cloudy and it starts raining. There was light rain for some time in the afternoon. As a result, the surrounding nature has become more beautiful. Especially after the rains, the environment around us becomes much more beautiful and the beauty seems to increase several times.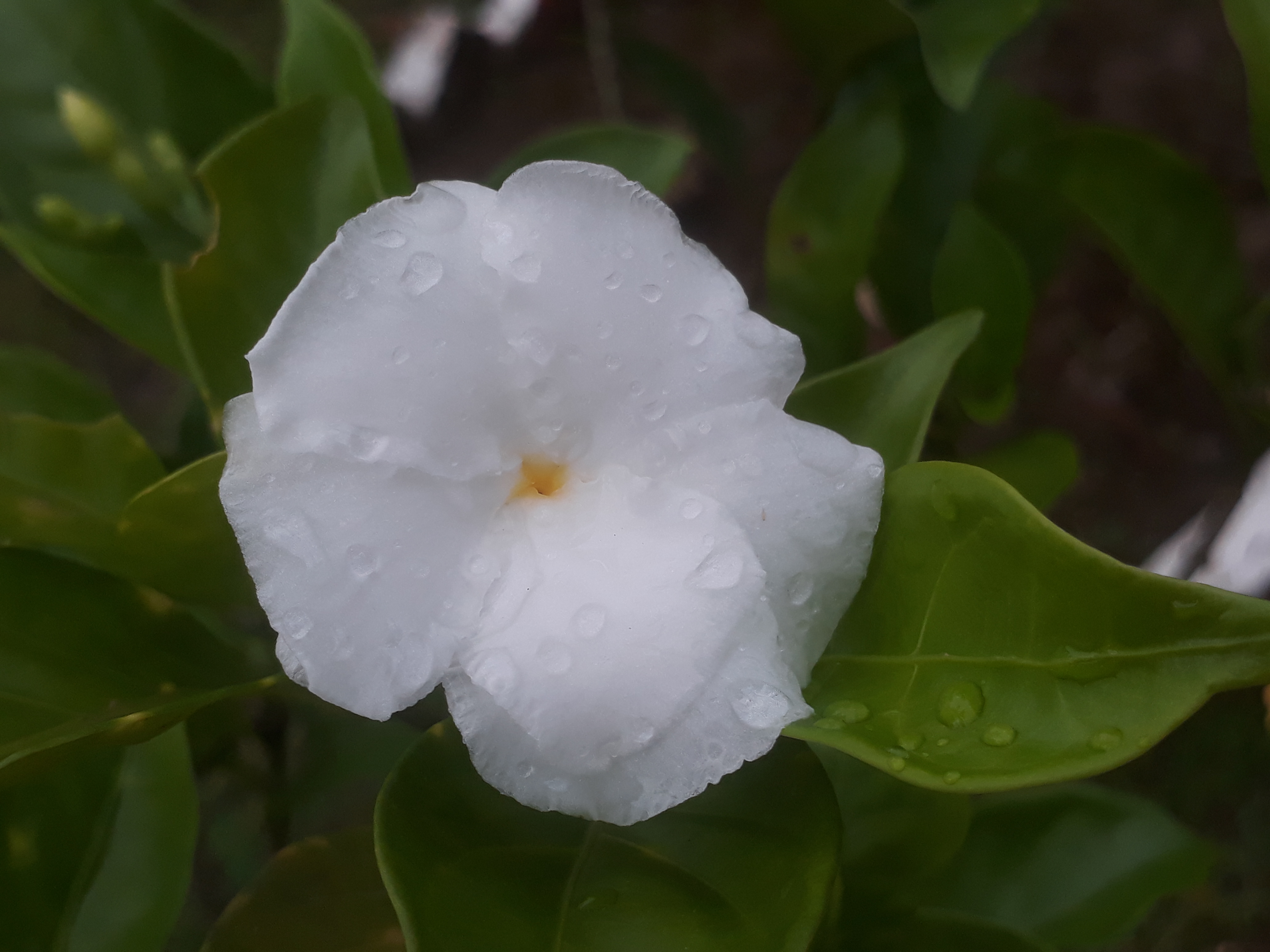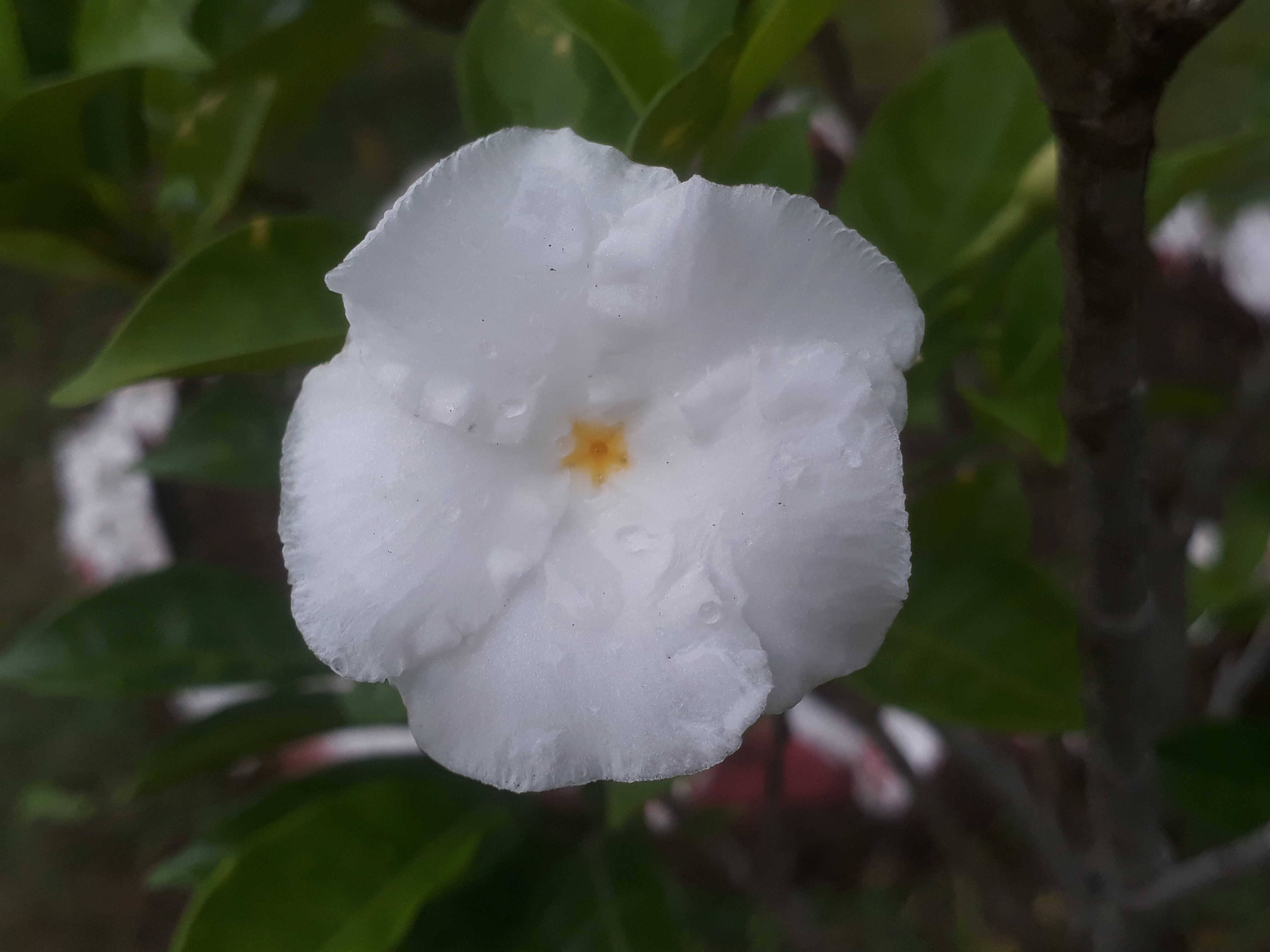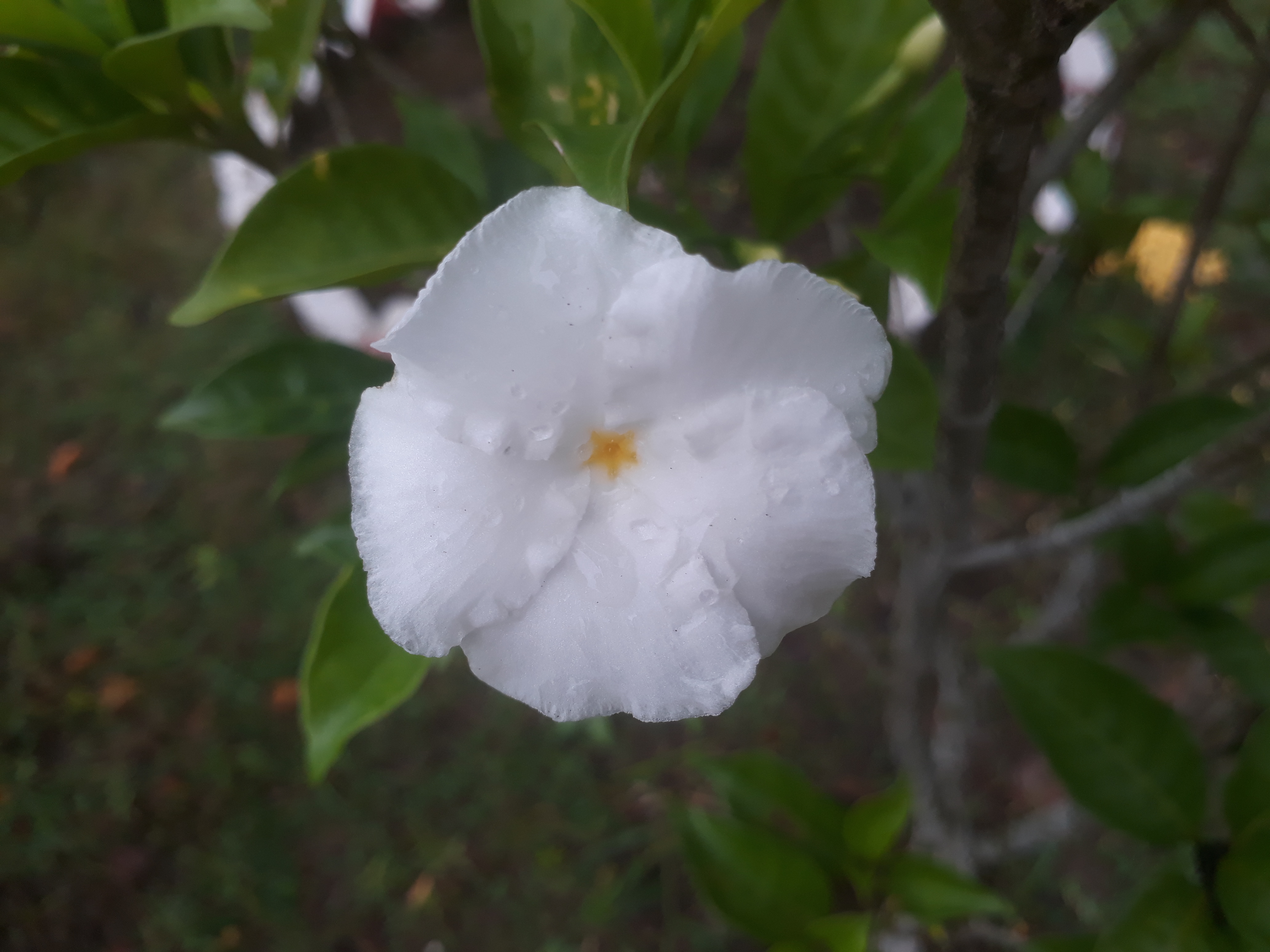 In the afternoon, when I was leaving the hostel and going to the market, I saw many flowers in front of our organization. Then some rain water was frozen in the flowers. Which looked very nice. Especially among the white flowers, when the raindrops were frozen like small particles, it looked amazing. These scenes are really fascinating to watch. Moreover, white flowers are beautiful to look at and because of the rain, these flowers seem to have regained their own beauty.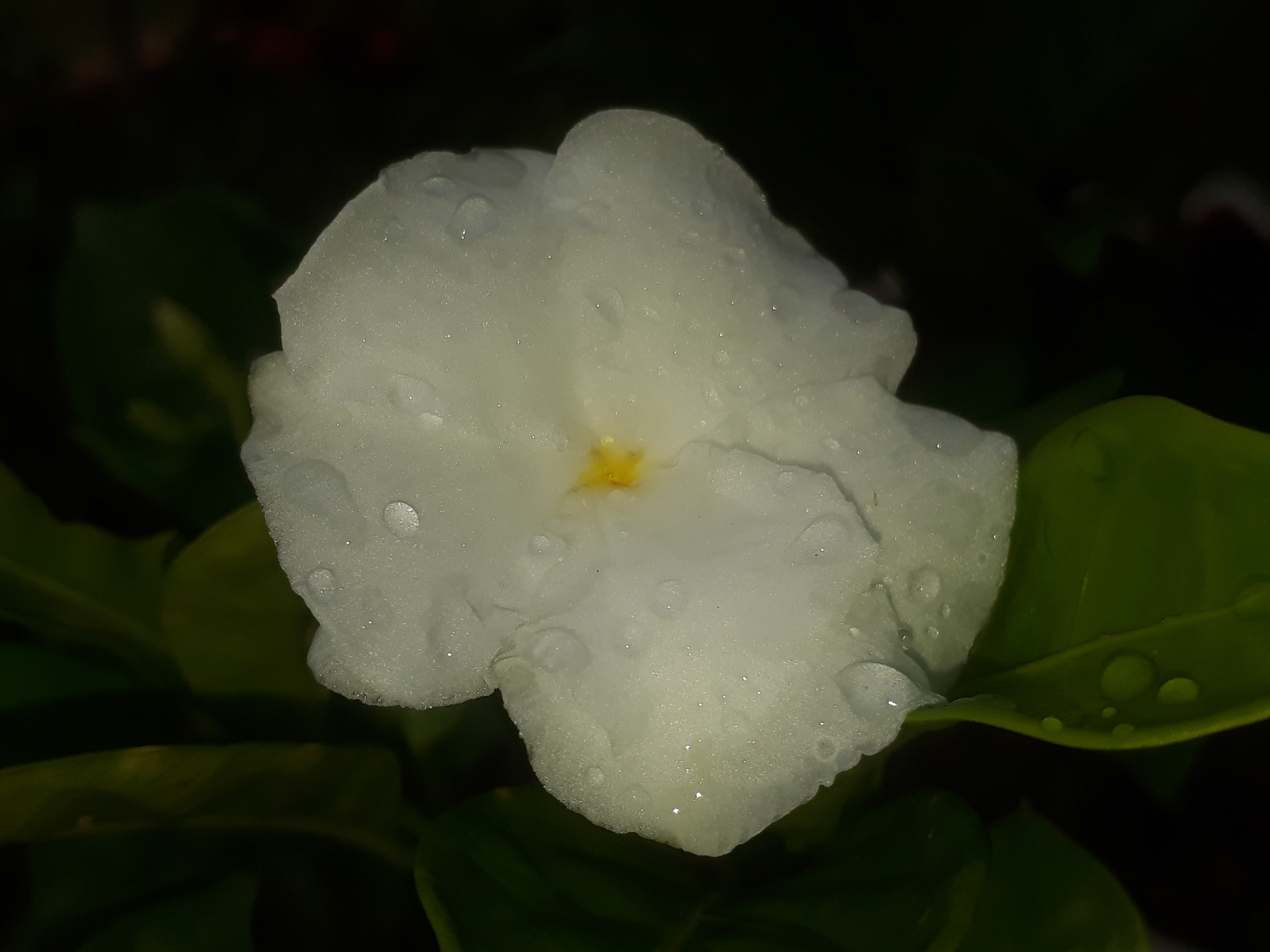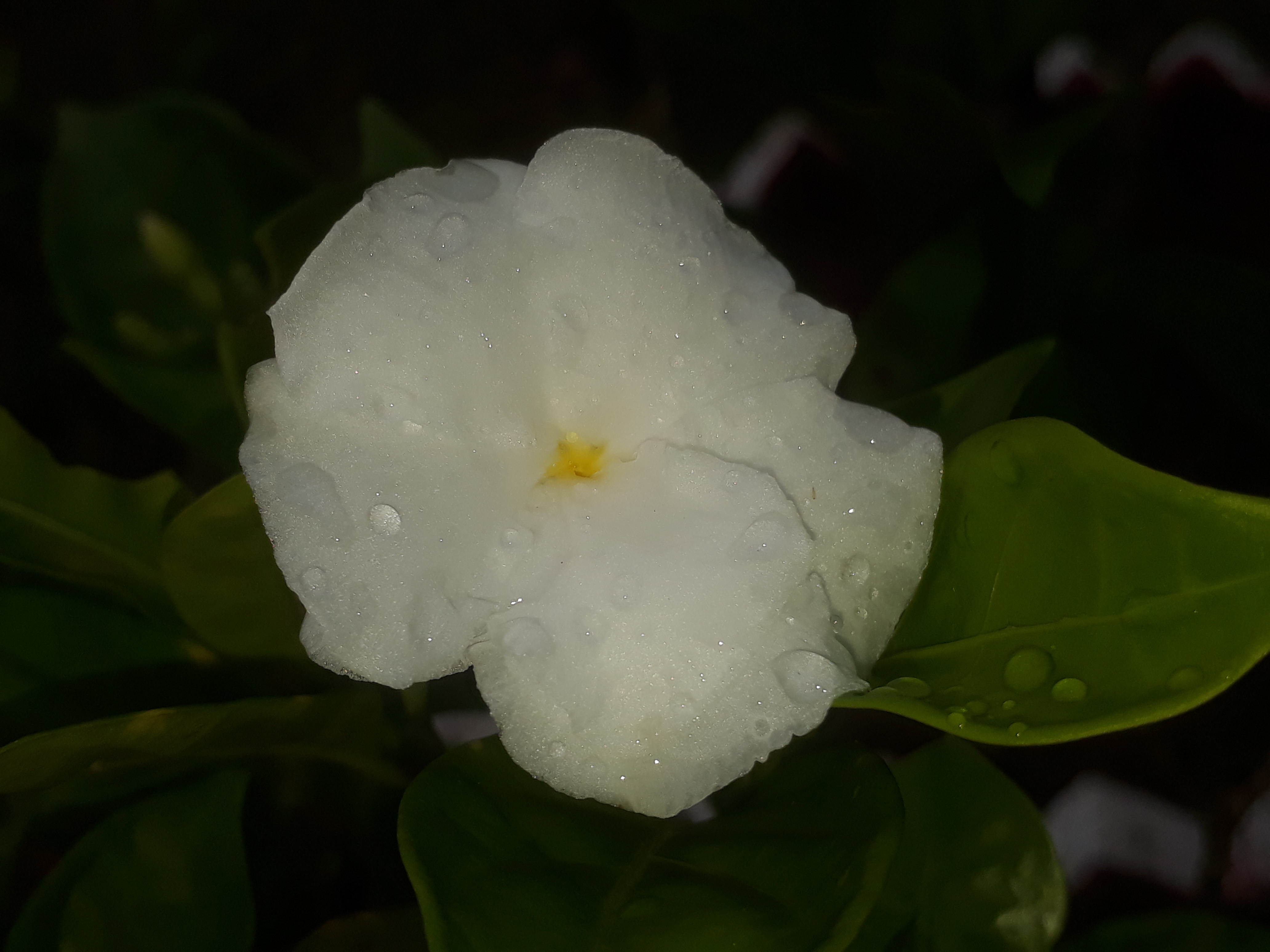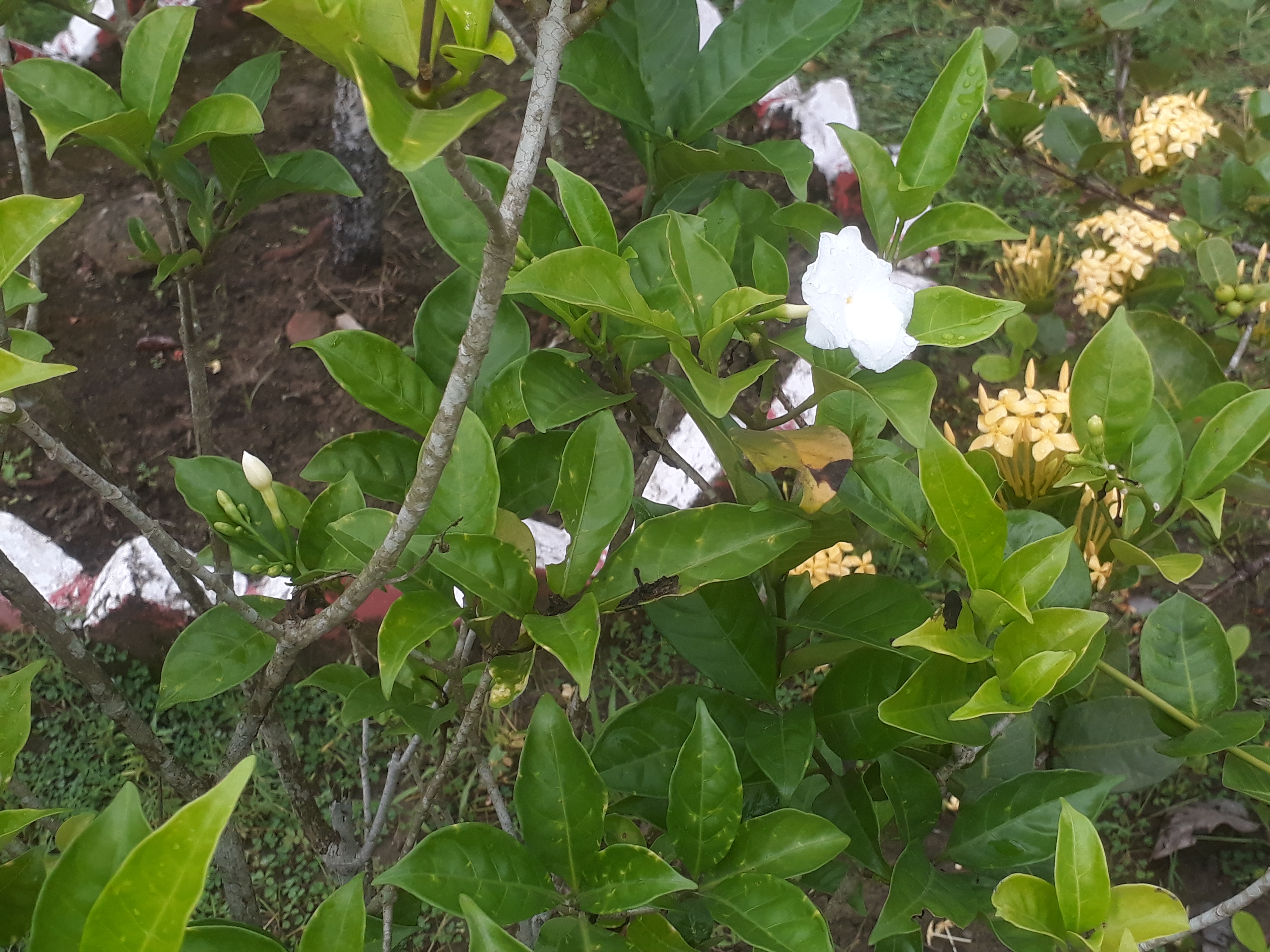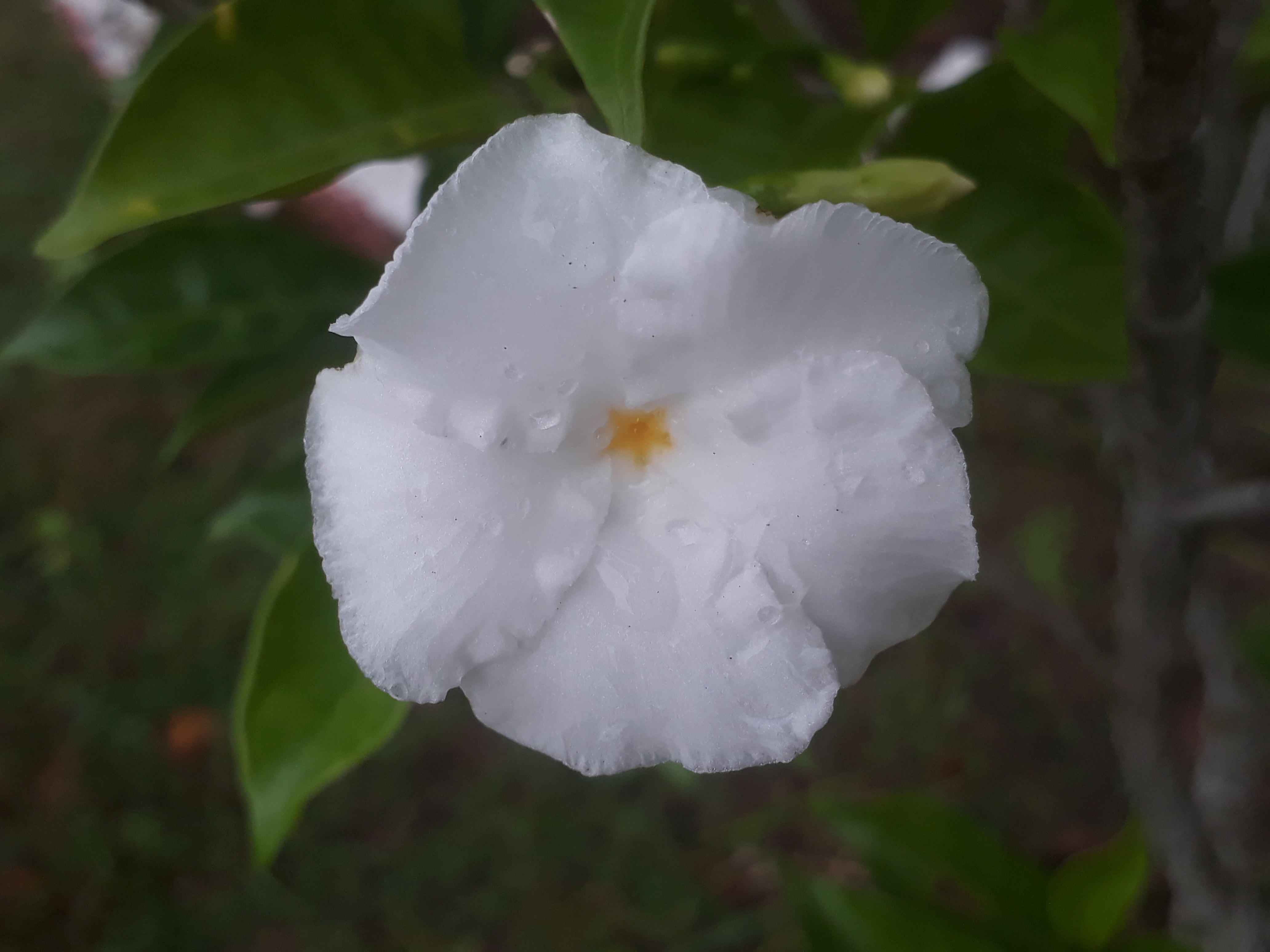 These flowers are called Jasmine flowers. These are completely white. Which is why they look so beautiful. These flowers are spread in a very beautiful way. But when there is no rain, these flowers look different. Then it seems that some dust has accumulated and it has lost its color. But after the rain, it turned white. As a result, it looks great.
This post is totally plagiarism free and All the pictures taken by me
| Picture type | White Flower Photography |
| --- | --- |
| Device | Samsung Galaxy J7 |
| Photography type | Jasmine Flower Photography |
| Focal length | 3.6 mm |
| Photo Location | Cumilla, Bangladesh |
| Photographer | @kawsar8035 |
Much Love And Best Wishes To All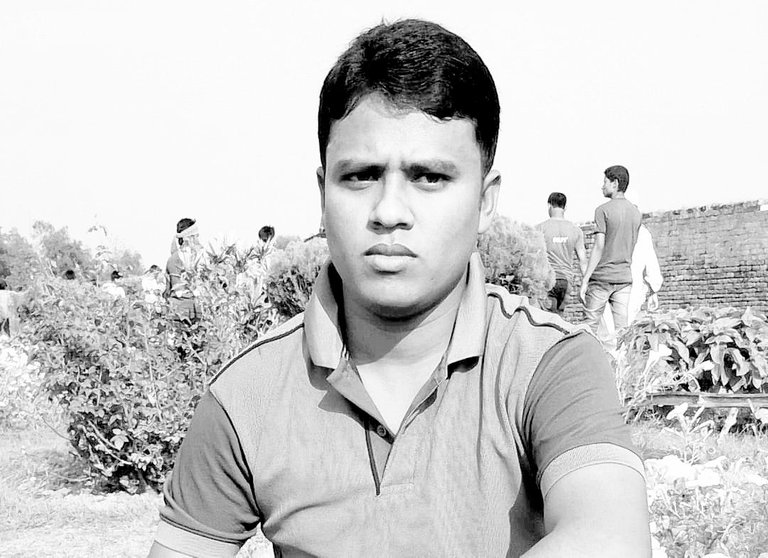 I am Md. Kawsar Hasan. I am a Bangladeshi. I feel very comfortable to introduce myself as a Bangladeshi. An assistant teacher by profession. A writer intoxicated. So I feel very comfortable writing content on different topics. It's great to know the unknown and learn something new. Love to travel.
Add Me On Facebook
Follow Me On Twitter
---
---