Enjoyable and child-friendly environment makes children concentrate on their lessons
Specific textbooks are not conducive to children's education. Children need a fun and child-friendly environment for learning. Besides, it is absolutely impossible to concentrate on children's lessons.
Educating children through education is such a very important issue. More important than that is creating a child-friendly environment for them. As well as creating a pleasant environment. Where small children can bring about their emotional development with joy. Where they will not be forced to do anything beyond their means. The goal of education is to develop the mental capacity of the children according to their ability. We usually try to bring out the inherent strengths and talents of the child through education. We try to help them in their full development through education. But we also have to keep in mind that education system is a very important issue. Similarly, education friendly environment is also very important for them.
When a child can mingle with other children in the outdoor environment, play and have fun. Then his mental development is beautifully organized. Then he can gladly accept anything. When a child gets a happy moment and a child-friendly environment, they can bring out their inner talents with full mental development. Besides, it is very difficult for children to develop mentally.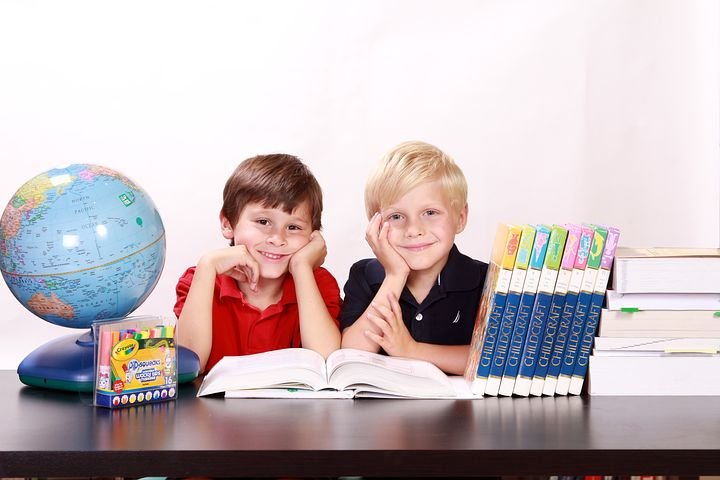 image source: pixabay
Children are like glass. Those who have to be taken care of. The glass breaks when the hand falls like a slip. Or it breaks when pressed hard. In the same way, if children are given extra stress or if they give up, they do not develop properly. And education cannot be forced on them.
I am a primary school teacher. So many times when young children are stressed, they suffer a lot of inferiority complex. Or if they are forced to do something, they cannot accept it. Even when their parents do not allow them to walk normally, they get very upset. But when these children get pleasure in the moment and are treated childishly, they get entertained in it and can do everything with joy. There are many children with whom they can easily concentrate on the lesson and spend it happily.
So we should not look at the education of the children first but look at how colorful and child friendly environment has been created for them. If we can ensure a happy and child-friendly environment for children, we can also ensure their emotional development. So we have to create a colorful environment for them and a child-friendly environment. As well as giving them time and being happy with them.
Much Love And Best Wishes To All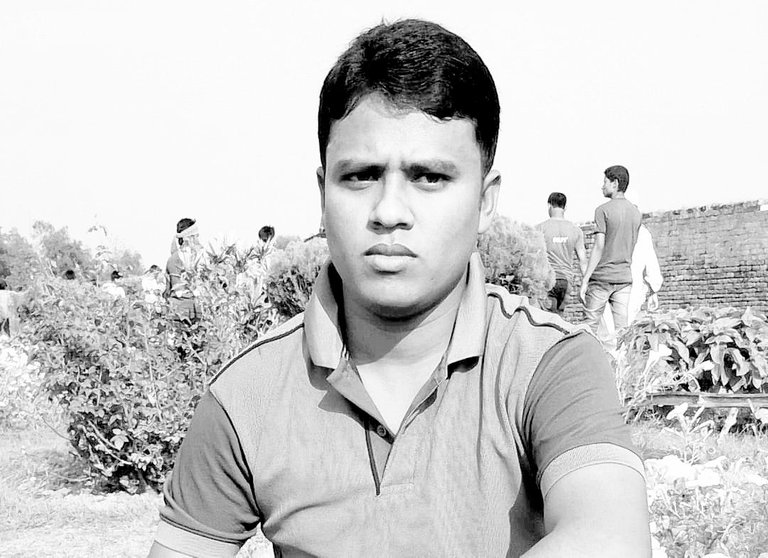 I am Md. Kawsar Hasan. I am a Bangladeshi. I feel very comfortable to introduce myself as a Bangladeshi. An assistant teacher by profession. A writer intoxicated. So I feel very comfortable writing content on different topics. It's great to know the unknown and learn something new. Love to travel.
Add Me On Facebook
Follow Me On Twitter
---
---