Indian heliotrope
Hello All Nature Lovers And My Hivean Friends! Happy Sunday!!
This afternoon when I went to the field I saw these flowers blooming on the side of the field which looked very nice and they were grass flowers. These flowers can be seen blooming in abundance around roads and in fields, and the small white and other color combinations of these flowers are very beautiful to look at. Sometimes I see these flowers blooming on the ground or on the side of the road. I like to see these flowers.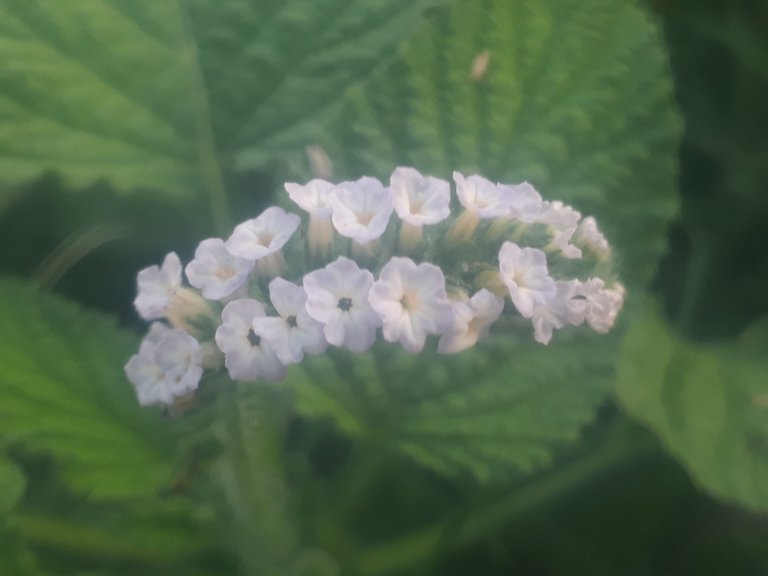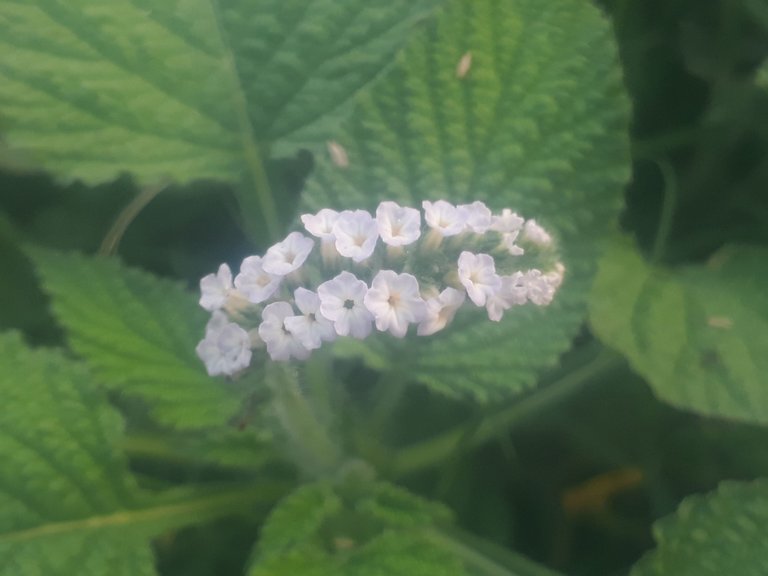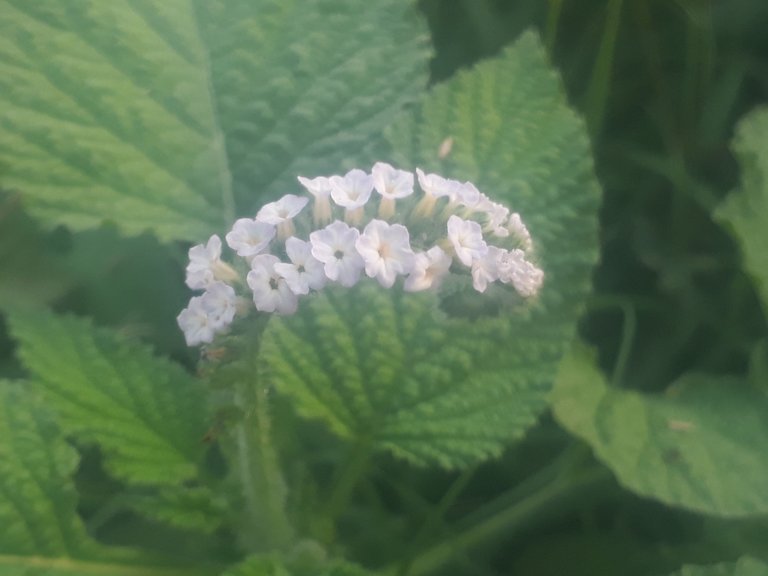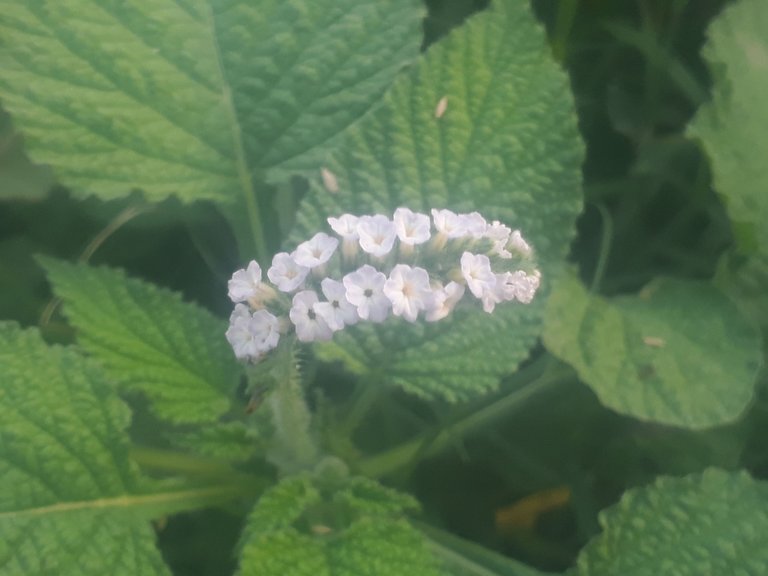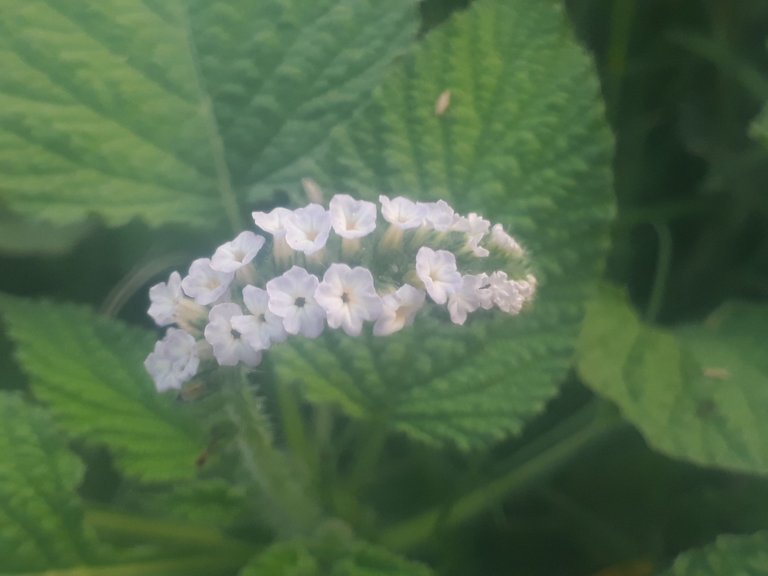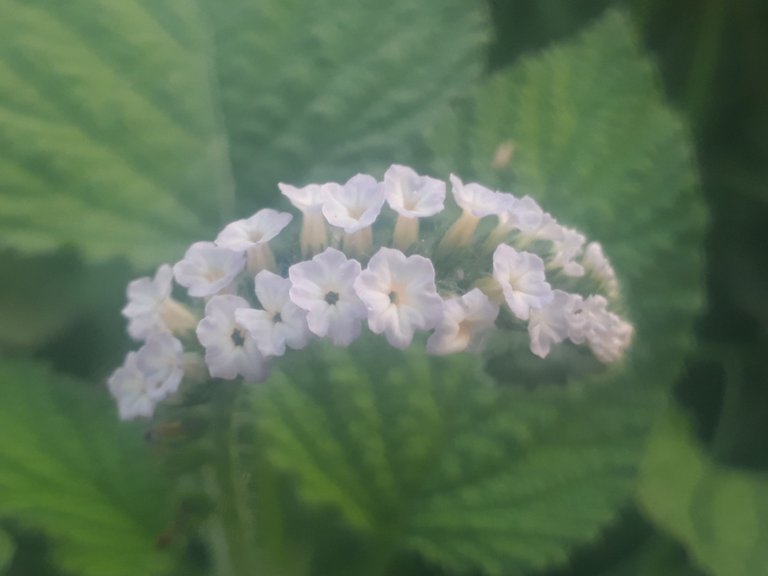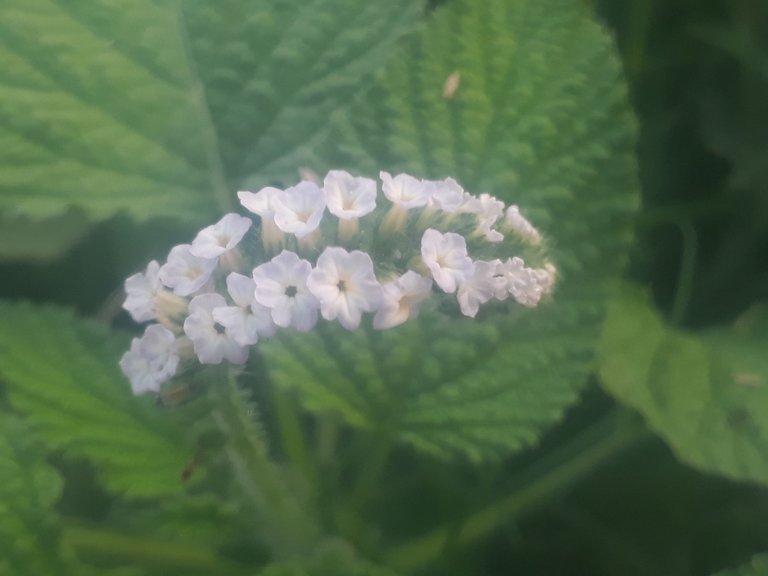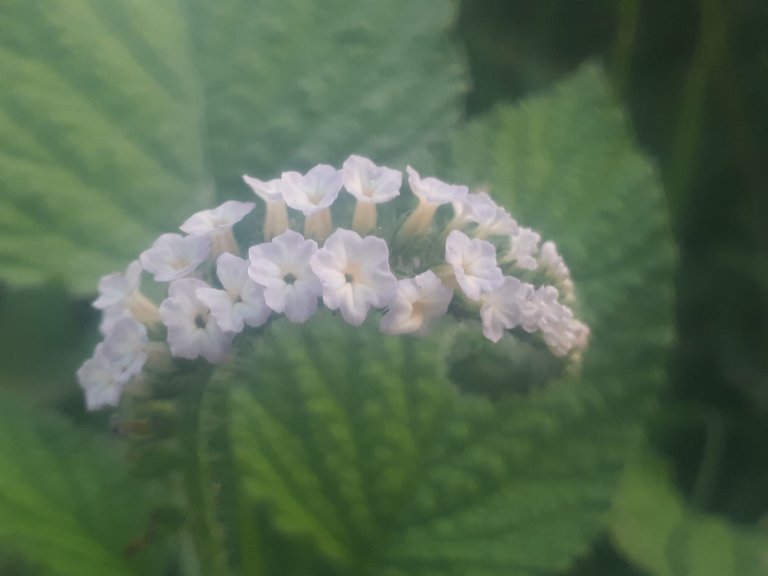 At this time, many small grass flowers can be seen on the side of the road at this time. Of course, these are probably also called wild flowers. And I also found it's name is Indian heliotrope by searching on Google. This flower is really interesting among the small grass flowers and it is a flower that I like. Honestly, whenever I go to my workplace in the morning, I like to see these flowers, which means these flowers fascinate me a lot. Also to be honest I am a nature lover. The elements of nature fascinate me and draw me closer with its beauty. However, I really enjoyed seeing these flowers so I did the photography. I zoomed in and photographed these small flowers in the morning. Anyway, I hope you like my photography.
This flower is very small. Much macro shaped. This flower usually blooms on the side of the road in the daylong. As the sun rises and falls on these flowers, they gradually wither. In other words, when I come back to my home this road at noon, I see that the flowers have bloomed. These light white flowers are really amazing to look at. Of course I'm not sure if the flowers are totally white. Because I have a weakness for color. That means I don't know the color properly.
---
---