Lippia alba
Hello All Nature Lovers And My Hivean Friends!
This is a Lippia alba. This is a wonderful flower. These flowers are known to us here. Most of the time these flowering trees are seen growing around the land or in the road and the flowers are also seen blooming. These are known as wildflowers or grass flowers.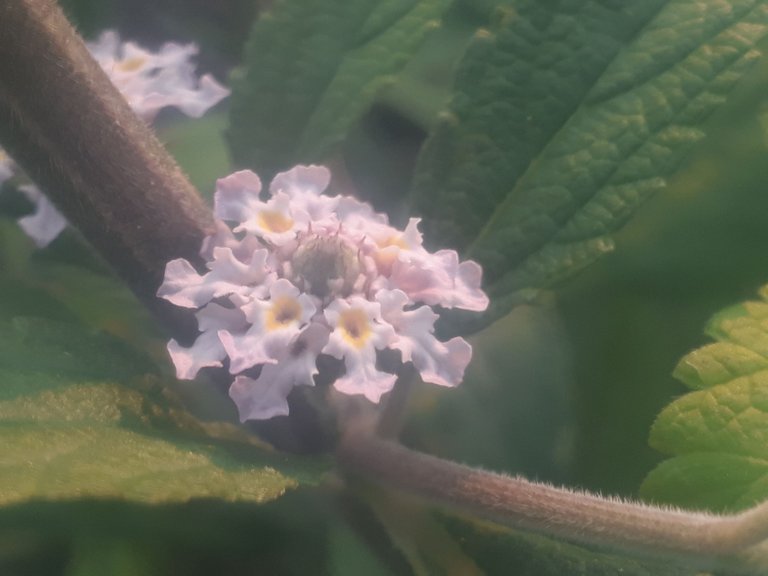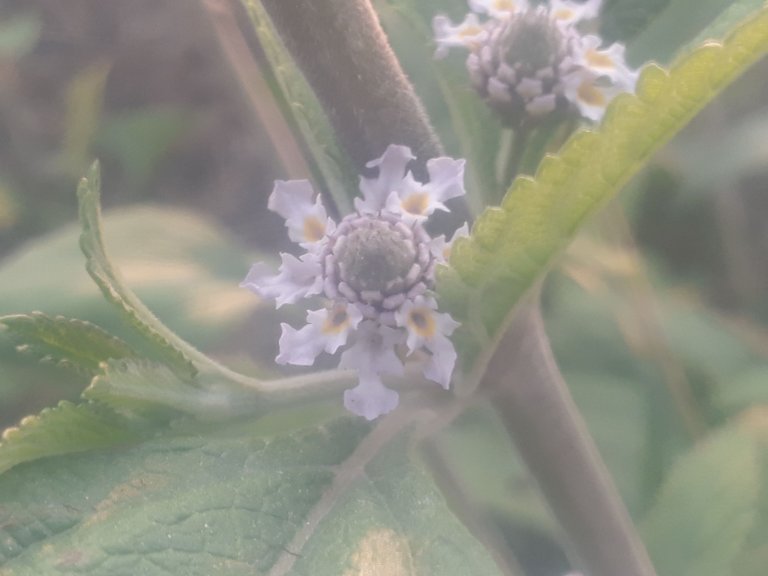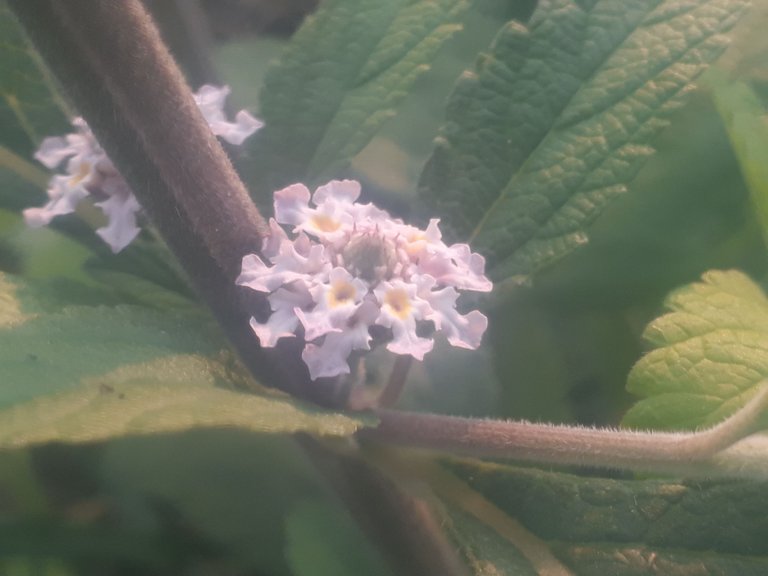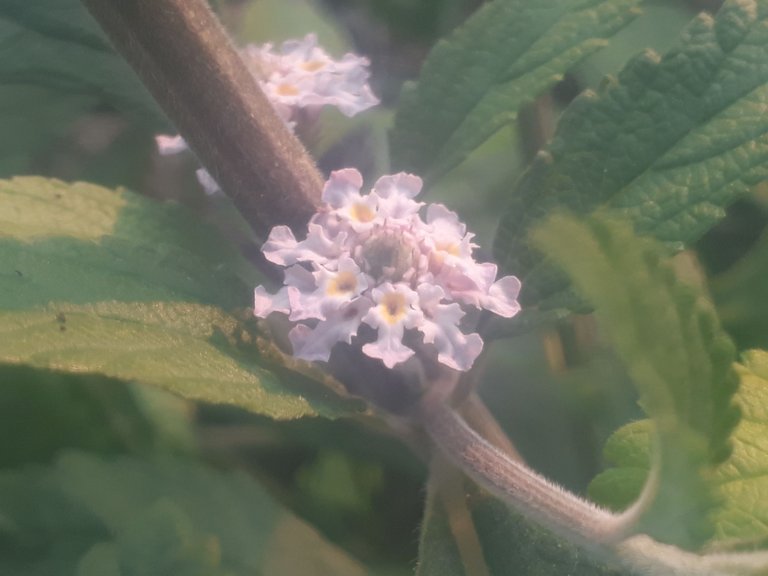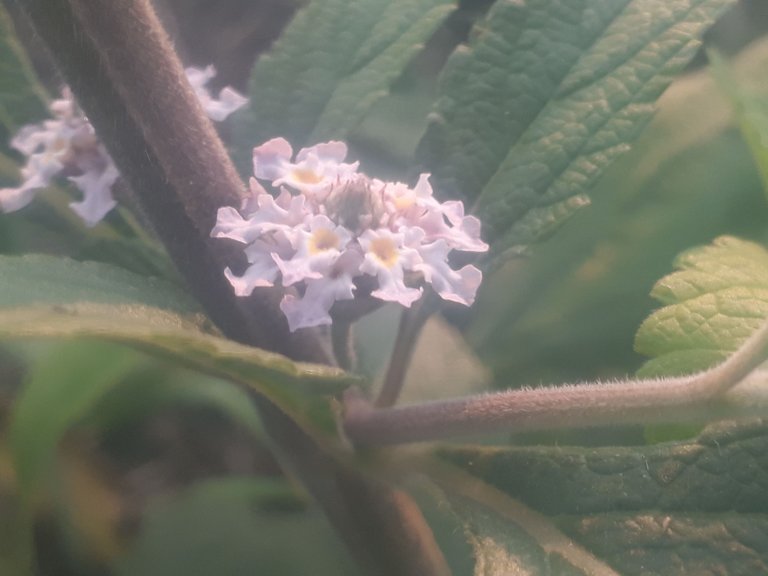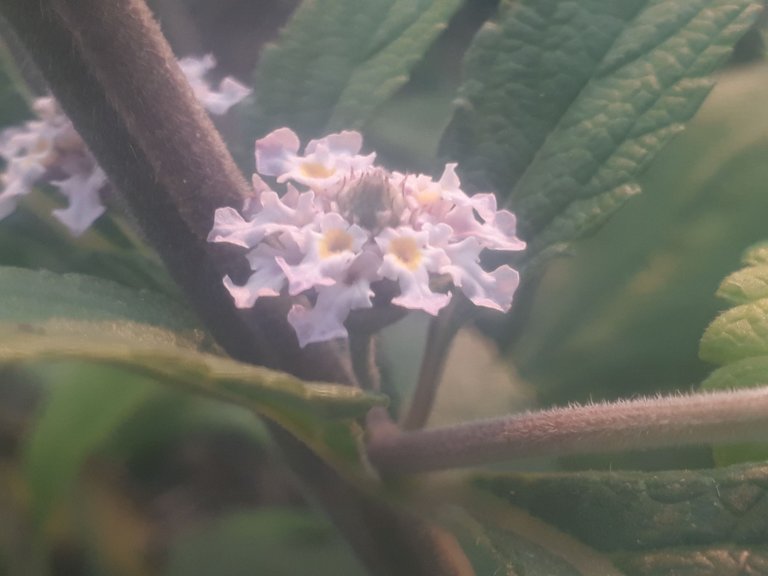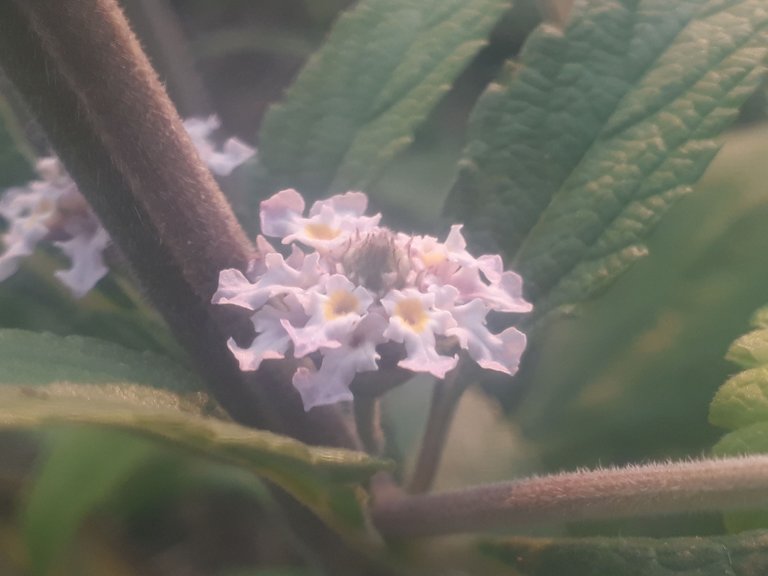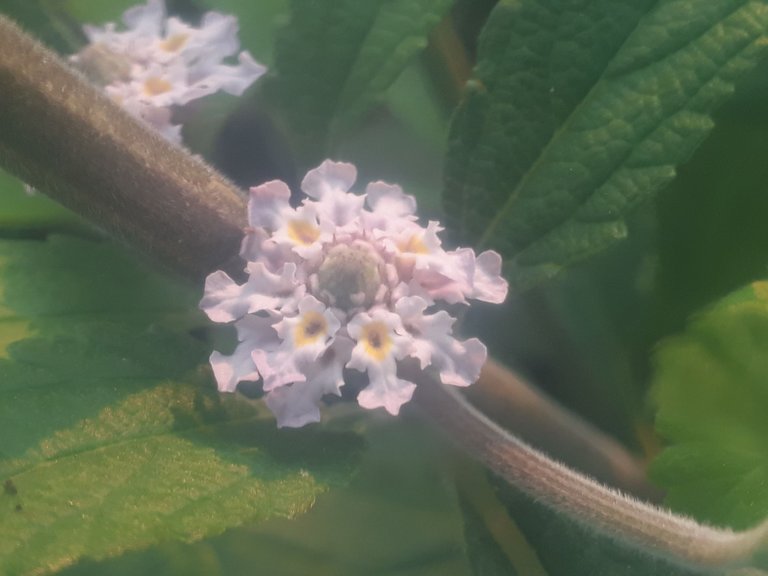 These flowers are a common flower here. These flowering plants can be seen in large numbers especially on high ground or in the road. Of course, they are mostly known as weeds here because when they are in the field, everyone picks them up and throws them away. Because they grow around the land and destroy the crops, they can be seen on the side of the land or in the road. The flowers look small but very attractive and the flower color is really amazing.
A few days ago when I went to our land, I saw these flowers blooming next to our land. Many flowers were blooming among the trees. The small flowers looked very good and various insects were flying around in these flowers. The scene looked even more different when many insects including bees were roaming among the flowers. Although it was very sunny then the photography was a bit blurry but I liked the flowers and took some photography that time which I have now shared with you.
---
---